Wedding Storybook by C41s
Produced by hand in Merseyside to the highest standard, the C41s Storybook's quality will surely impress friends and family and provide the perfect reminder of your wedding day.
With the choice of pages ranging from 20 to 60 and options for material and colour, your personalised Wedding Storybook will be the unique album you dreamed of.
Contact me for information on wedding albums or to book a consultation at my Southport showroom.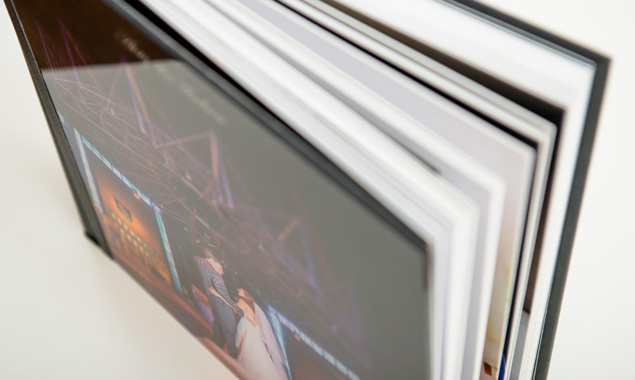 British Square Storybook Wedding Album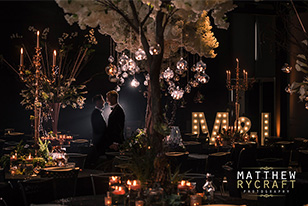 Contact Matthew