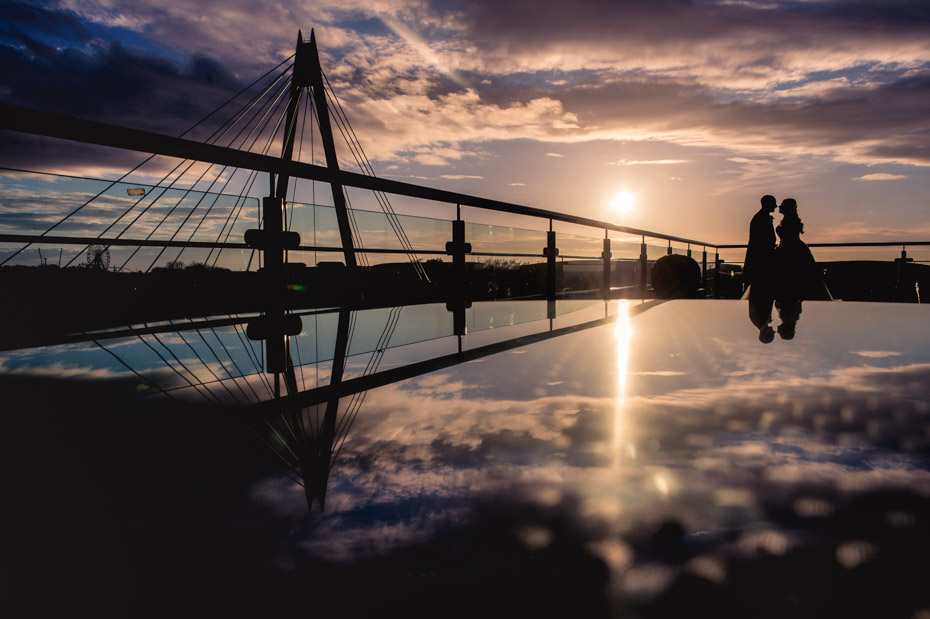 Situated in the heart of the new Waterfront Development, is the luxurious Ramada Plaza Hotel. Having stunning views over Marine Lake with Southport Pier a stones throw away, you have everything you need to capture your big day. And we did just that for Andrew and Sharon's wedding a few weeks ago. When the Sunset falls over Southport Beach clipping the pier, the scene is something from a wedding fairytale. We really made use of the fabulous weather. However there was a spot of rain that nearly drove us back inside, but we stuck our guns and it cleared away. Good job too, we had a walk back to the venue!

As a wedding photographer in Southport, I have access to some of the most wonderful wedding venues in the area. And this by far is one of my favourites, and having the chance to photograph such a wonderful family made my weekend.

Enjoy a quick selection of some of my favourite wedding photographs form their lovely day.