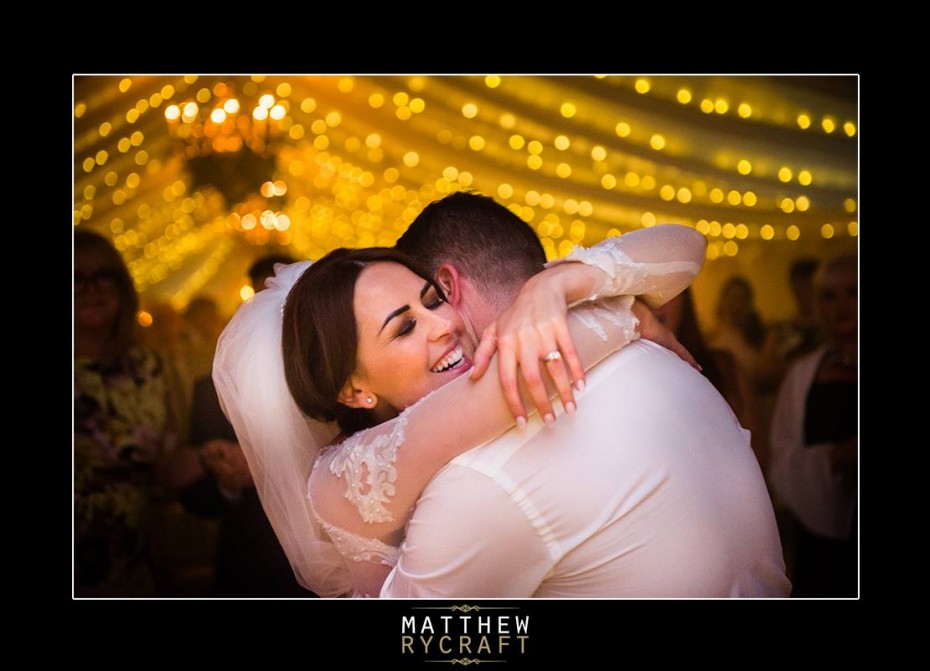 Look your absolute radiant best on your wedding day

You've been planning this day in your head for years. Perhaps since you were a little girl. Understandably, you want every little detail to be perfect. So let us guide you through some of those essential items to consider, and where to find them, in this must-read blog for brides.

Your wedding day is your chance to shine. All eyes are on you and it's the one day of your life when you can guarantee that you will look your absolute radiant best and be the centre of everyone's attention. Lap up the compliments and bask in the admiring glances of your new husband. But let's rewind a second, there are a few major details to take care of first.

The dress
No fairytale wedding is complete without a gorgeous wedding dress. But where to start? Will you go modern or vintage? Straps or strapless? Ballgown or A-Line? The possibilities are as endless as they are daunting. But fear not. Gather your closest style advisers together (your mum, sisters and friends) and make it a fun day out.

Brides by Natalie, based in West Derby, Liverpool, provides expert advice when choosing your wedding dress. These five best friends, who can boast 22 years of combined experience helping brides to find their dream dresses, only stock the most fabulous gowns from the best designers in the industry.

Meanwhile, The Brides Room of Birkdale, in Southport, is the most established bridal house in the area. Celebrating 15 years in the bridal business, they offer a highly professional and friendly service, as well as unique collections of wedding gowns, bridesmaid dresses and accessories spread across two sales floors with ample changing facilities.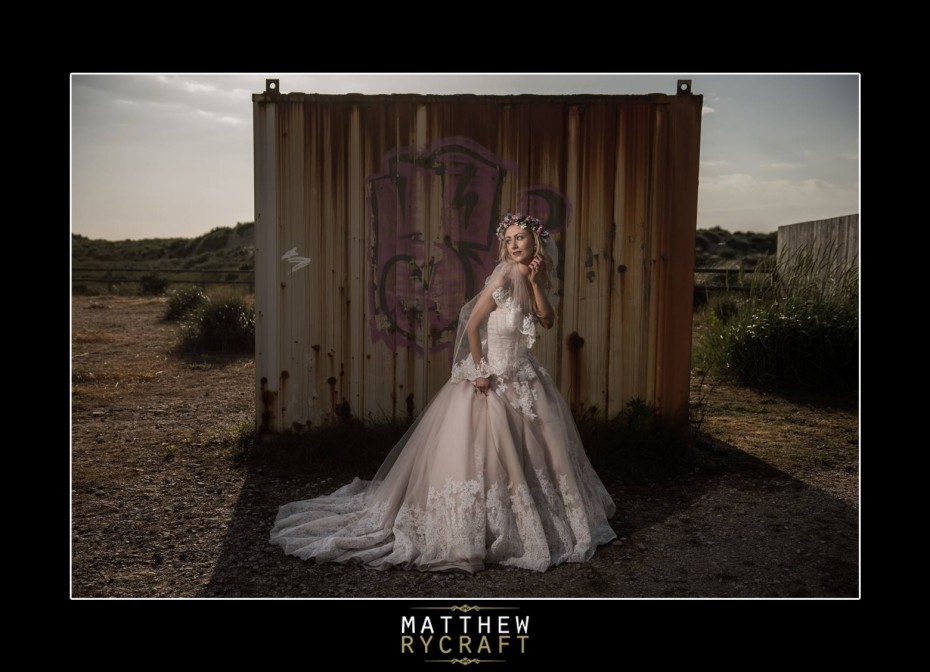 The makeup
The last thing you want to be doing on your wedding morning is trying to apply your own makeup. Think how shaky your hands will be! So why not leave it to a professional who can give you the glam makeover that you deserve?

Jeanette Flynn is a professionally trained makeup artist based in Prescot, who travels to clients across the North West to make them look incredible. Using the latest techniques and highest quality products – including MAC, Illamasqua, Bobby Brown, Estée Lauder, Channel, Dior and Smashbox – Jeanette takes bridal makeup to the next level.

Not only is she a a MAC Pro member, Jeanette is also fully trained in High Definition airbrush makeup. Take it from us, if you put your wedding day makeup in the hands of this passionate and skilful professional, you can be sure you'll look more spectacular than you ever could have imagined.