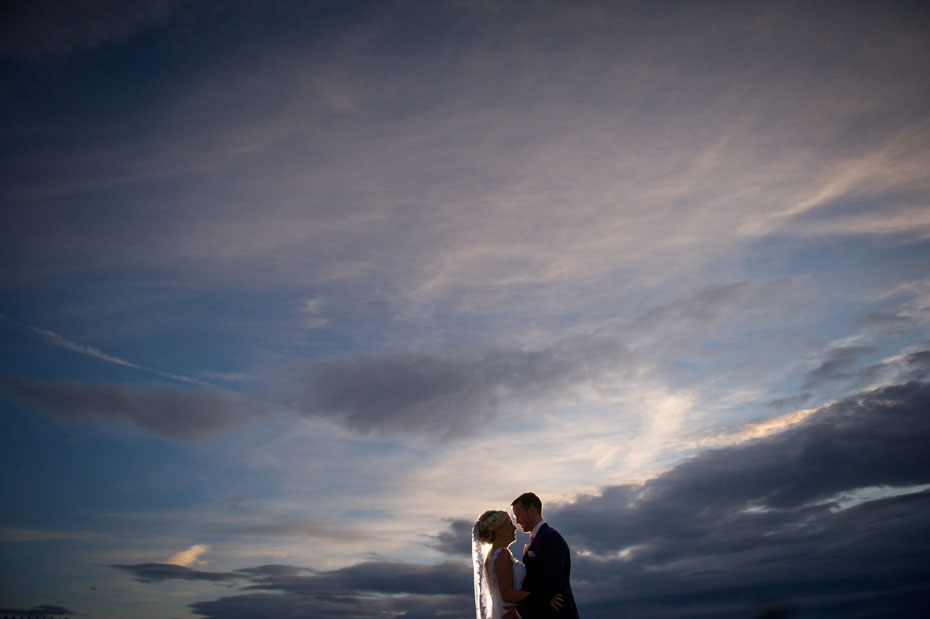 An all round Liverpool Wedding at on one of favourite Churches, St Margaret Mary's.


In the height of Summer, the lovely couple, Natalie and Robert held their wedding ceremony and reception at St Margaret Mary's Catholic Church, Pilch Lane Liverpool and we opted to have their wedding photographs taken at Croxteth Hall, which is Grade II listed, situated in a beautiful 500 acre country park and is one of the most important heritage sites in Liverpool. It is home to a working farm, with its Victorian Walled Garden and a nature reserve, which is open to the public, it was the perfect setting to have their wedding photographs taken at. It's was great to see all the excitement running up to their wedding through Facebook. Natalie's mum, Margaret, has been leaving messages every now and again on the odd post which has been great for me to get to know them a little better and have some fun.

All their wedding plans came together as their day finally arrived. Natalie felt calm, relaxed and looking forward to the day ahead. Natalie had all her girls around her, helping her get ready. Robert was excited and really nervous about his speech. They looked dapper in their blue wedding suits which were from Moss Bros. With Norweigan Wood Florists taking care of the wedding flowers, Vintage Choice providing their stunning wedding cars and Carlton Catering who dressed the venue, their day was magical. Every wedding needs the little details that make everything come together, which I Do with Love helped with by decorating the tables and wedding stationary, as well as The Cake Shop in Liverpool who created their wonderful wedding cake.

Natalie and Robert said they enjoyed every minute of their day, so much so that it was hard to pinpoint a most memorable part. They loved seeing both of their families and friends come together and have such a wonderful time. During the wedding breakfast they had Jay B Music playing and towards the end of the night, their DJ, took us all back to our youth and played some amazing club classics – there wasn't a single person sat down at that point.

I asked them both if they'd like to mention anything special that happened on their wedding day and they said "We loved spending our first bit of time together as a married couple with Matt at Croxteth Park. The weather was amazing and there was a little childrens fair taking place (the train driver had all of the children waving at us… then after we got your shots we all shared a well deserved ice cream!" They also mentioned how they found me as a Liverpool wedding photographer… "There's nothing Matthew needs to improve on. Your service was amazing and you really helped to put us both at ease. We now have the most amazing pictures to look back at and we cannot thank you enough."

I asked if they would both like to say, in their own words, why they chose their wedding venue and here is what they said… "We absolutely loved our venue. It was exactly what we wanted – local and personal with friendly staff (some of which we have known for years.) The food & room décor could not be faulted – it was absolutely amazing and we have had so many people complimenting the whole day that we would recommend it to anybody who is looking for a local venue that you can make your own."

Their wedding day was truly wonderful, I get treated at a lot of weddings but Natalie and her family went the extra mile. Sat me right next to the top table with their friends, and had some camera cufflinks on the napkin as a present. I was truly overwhelmed, I can't wait to see what the future holds for this beautiful family.