Luxury Album & Parent Book £3000
Our TOP End Exclusive Option includes our Luxury wedding album with a massive 100 pages with 2 parent books, a choice of any album cover in our collection. You'll receive your wedding images digitally, plus a gorgeous movie slideshow. Coverage is all day until your drunken dancing just after the first dance. Your wedding photographs are easily viewed by friends and family using our new state of the art gallery system, suitable for all touchscreen mobile devices. And are all transferred to our personalised USB's. This service includes all pre-wedding consultations, making sure that your wedding day runs smoothly.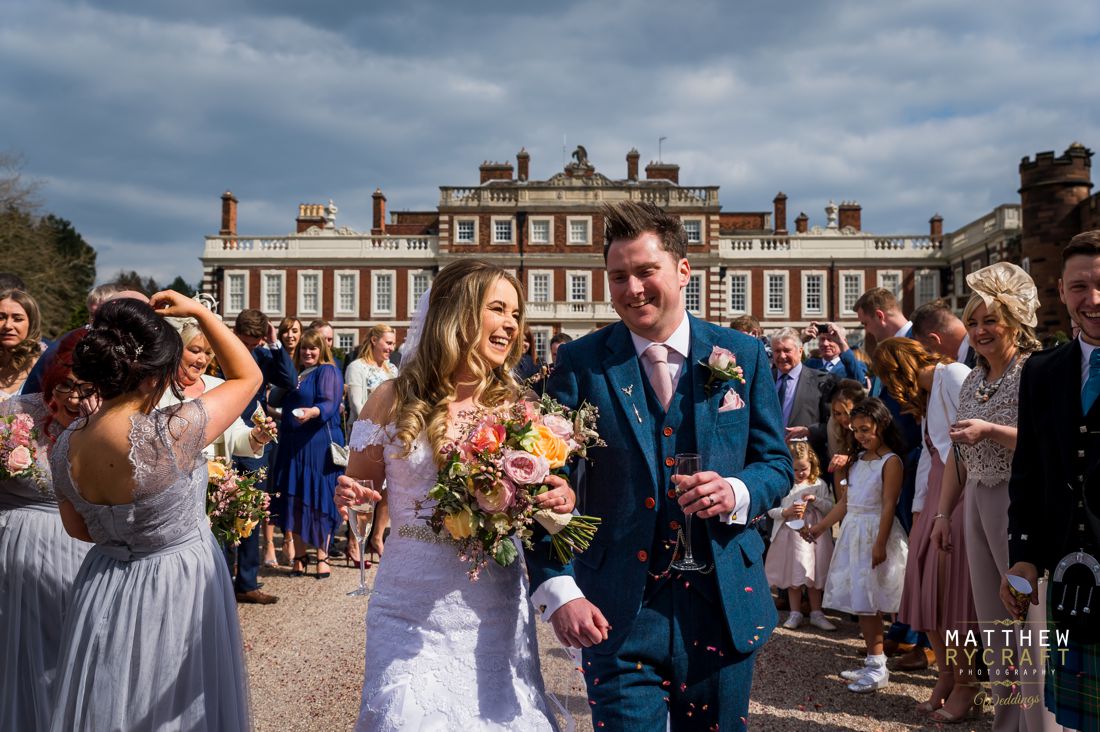 Your Pre-Wedding Photoshoot and Guest Book is also included. The guest book is made from your Pre-Shoot images with every other page blank for gusts to sign on the wedding day.
With over 750 weddings under my belt, I've worked at most wedding venues in the North West and recommended by most. Planning your day and schedule is a breeze knowing how these venues like to work, plus having the peace of mind that I know the venue inside and out, come rain or shine.
We have a huge selection of sample wedding albums in the studio featuring many venues in the North West, if you would like to come over to see them, just send us a quick email to book an appointment.

£3000
Includes absolutely everything you'll need: