Wedding, Album & Pre-Shoot £2500
Another of our most popular album services includes everything in the £2100 package plus your Pre Wedding Shoot and your Guest Book. Ideal for those looking to get a little more familiar in front of the camera before the big day. You'll receive a 30 page wedding album, with the added benefit of replacing the pre-shoot with 30 extra pages in your wedding album, should you prefer to have a larger wedding album.
I only shoot 40 weddings a year, 2 weddings per weekend meaning dates and availability are usually limited. This allows our focus & creativity to be solely on your wedding.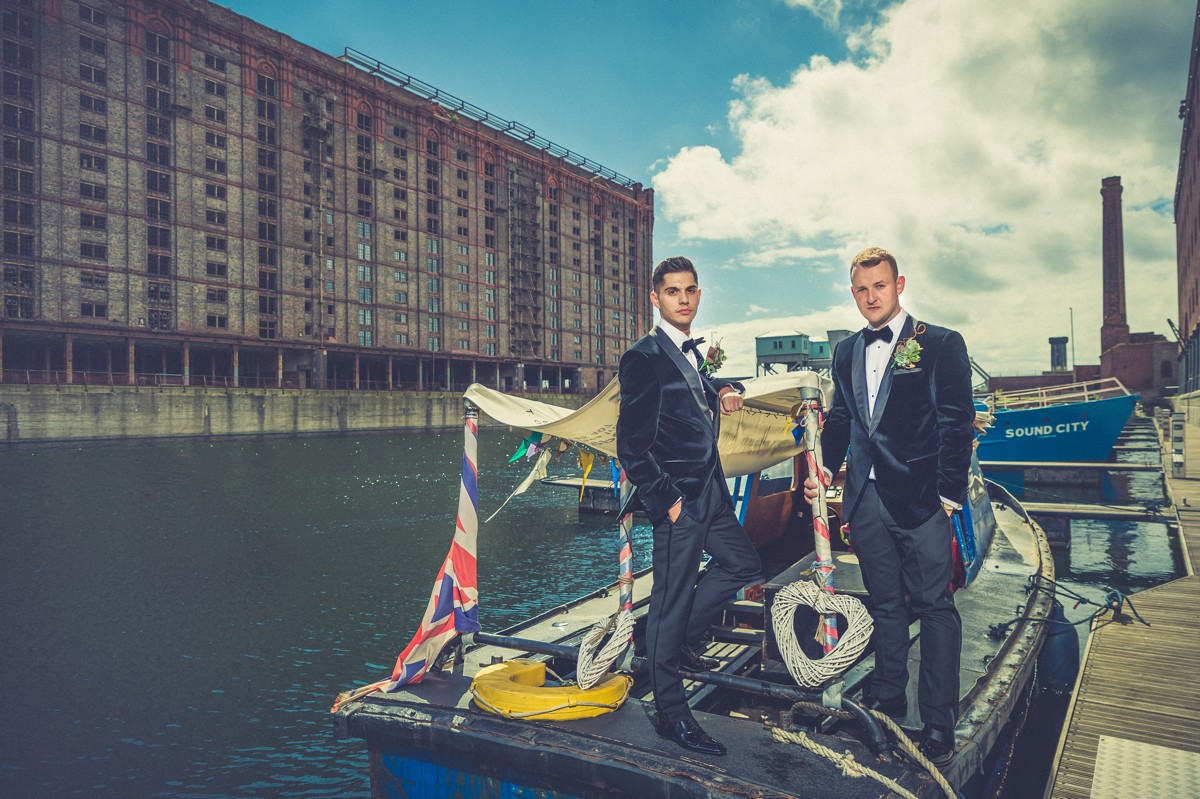 You'll receive a full pre-wedding consultations, making sure that your wedding day runs as smoothly as possible. I've over 750 weddings under my belt and have worked at most wedding venues in the North West. Planning your day and schedule is a breeze knowing how these venues like to work and also helps with knowing where the best spots are for photographs.
We have a huge selection of sample wedding albums in the studio, featuring many venues in the North West. If you would like to come over to see them, send us a quick email to book your appointment.
Here's What's Included: