Wedding Photography Parent Books
For friends and family, the Wedding Photography Parent Book will encapsulate your wedding day perfectly so that they can remember it too.
During consultation with me, you will be able to choose from a variety of styles and sizes. You will also select which photographs from your wedding day will feature in the book.
Prices for the Parent Books start at £79.
Contact me for more information on wedding albums and books or to organise a viewing at my Southport showroom.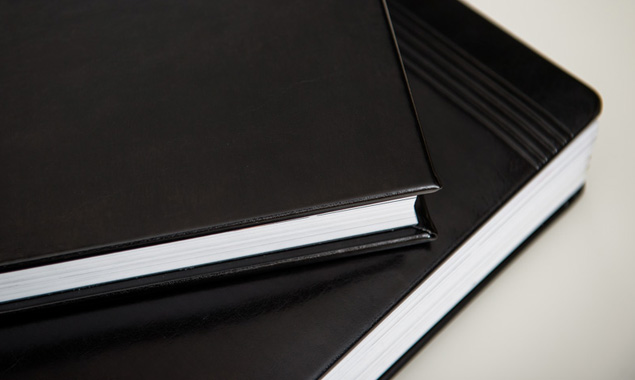 Parent Wedding Albums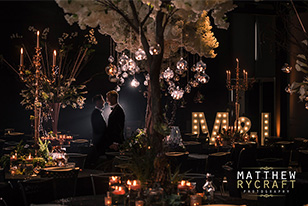 Contact Matthew