Pre Wedding Photography
Pre Wedding Photography is becoming more popular each year. Also known as an engagement shoot, having one in a location that is very special to you both is great way get practice for your wedding day. You can also get used to being in front of the camera during your pre wedding shoot. It's a fabulous experience and great way to spend an afternoon. And a great way to ease your nervousness.
Pre Wedding Shoot Locations
Going abroad is a great way to create magical memories and awesome pre shoot photos. And also to combine it with a little break. Though you don't have to go abroad. Even keeping your pre shoot in the UK, but maybe travelling to London for the day. How about the location you got engaged at? It doesn't have to be a fancy location, I have shot many a pre wedding shoot in Liverpool. Down in front of the Liver Building, this is a easy and close location just for you to get some experience with your wedding photographer.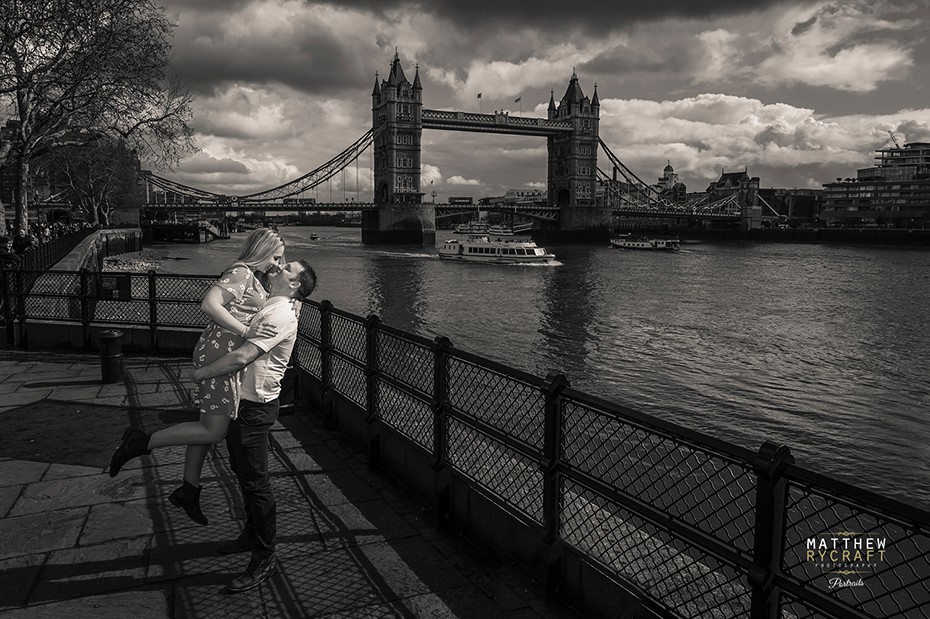 Pre Wedding Photograph Ideas
Using your pre wedding images, you can select your favourite and have a Personalised Guest Book or even, 'Save the Date' cards made. It gives your guests a sneak preview of you both together on a professional photoshoot, but also a teaser before your amazing wedding photographs. Other ideas are Signature Photo Frames, were guests sign the border of the engagement photograph, where you can then hang it up in your house. For all to see and admire.
Contact us today if you're interested in a pre wedding shoot on 01704 741111. Alternatively, you can email me direct at matthew@matthewrycraft.co.uk
You can also view me on Social Media and see some fresh pre shoot photographs. Follow Us here: Facebook, Twitter, or Instagram.