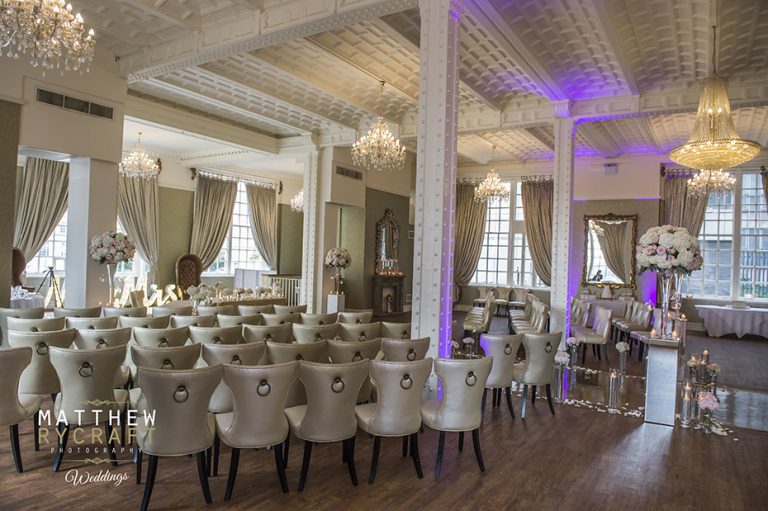 30 James Street is a Titanic themed Hotel and was once home to the RMS Titanic White Star Line headquarters.  With it's period design and original features the White Star Great Hall seats 210 guests and the hotel houses 64 luxury bedrooms.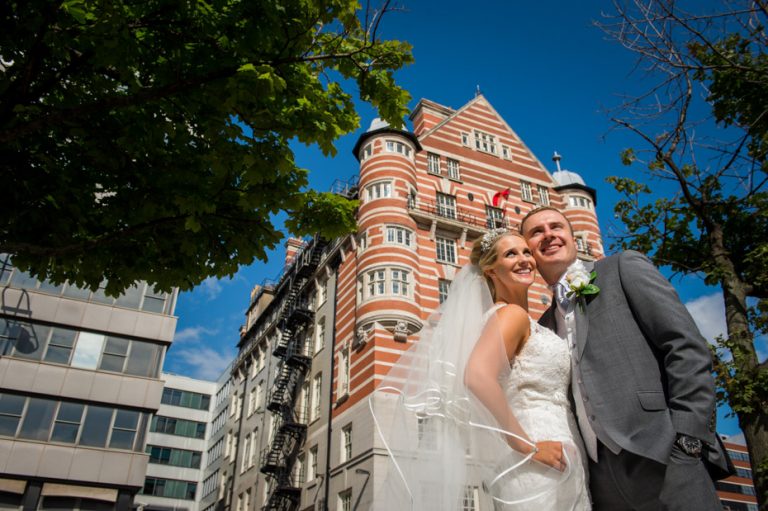 30 James Street is the perfect location to hold your wedding day. With Liverpool's first rooftop champagne bar The Carpathia Bar and Restaurant. Overlooking the Three Graces giving spectacular views over the city.  With a great photo opportunity for any bride and groom celebrating their wedding.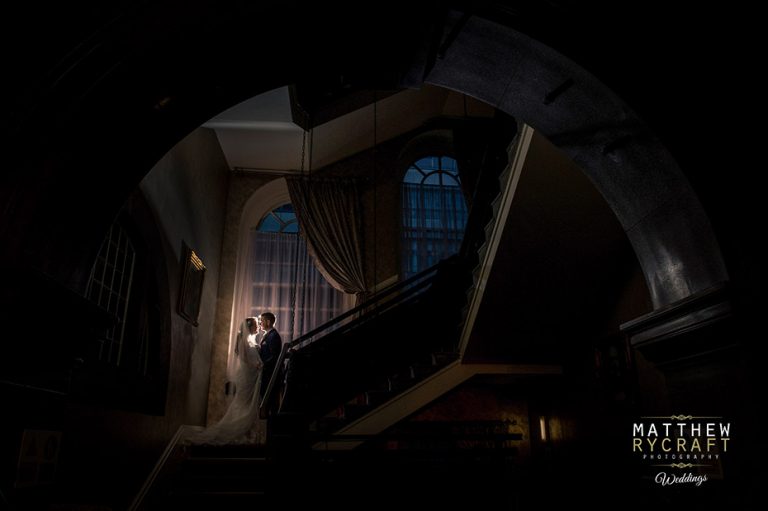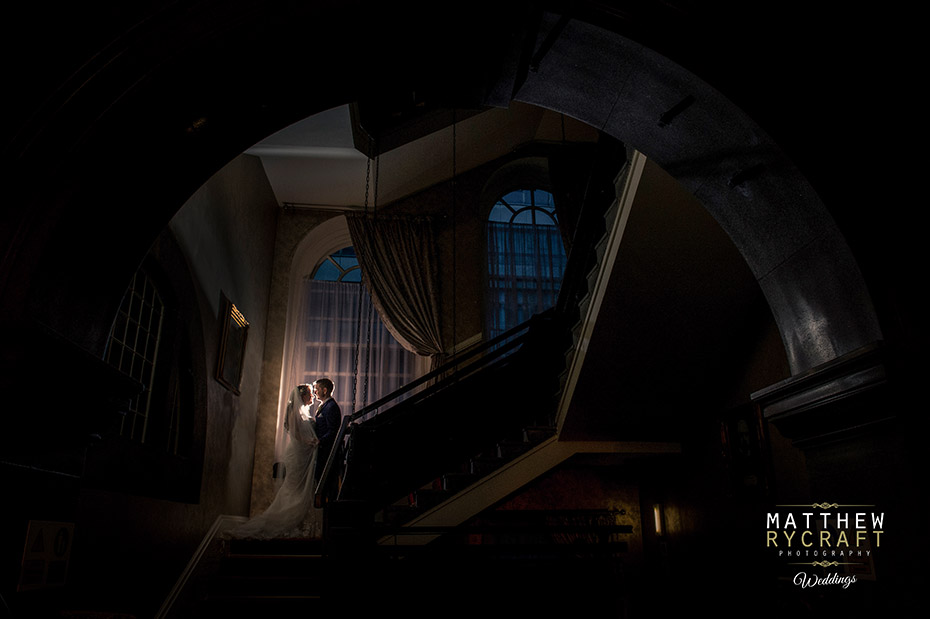 This Liverpool wedding venue really tops the list as there is no other venue like it. It's a fairytail location with a romantic backdrop, which is all you can wish for.  A personal favourite of mine, I'm recommend by this wedding venue and have photographed here from it's opening, so know the venue like the back of my hand.  Being a Liverpool wedding photographer, I also know the very best city locations for your wedding photographs.
Enjoy below a collection of my favourite wedding photographs from this historic Liverpool wedding venue.
VIEW MY 30 JAMES STREET WEDDING GALLERY BELOW
"*" indicates required fields