The West Tower in Lancashire, was voted Lancashire Wedding Venue of the Year. When you see the beautiful building, you will understand why. It's one of the most sought-after wedding venues in the North West. With sunsets to die for. I've been a West Tower wedding photographer for many years now, knowing the venue well, with numerous weddings to showcase.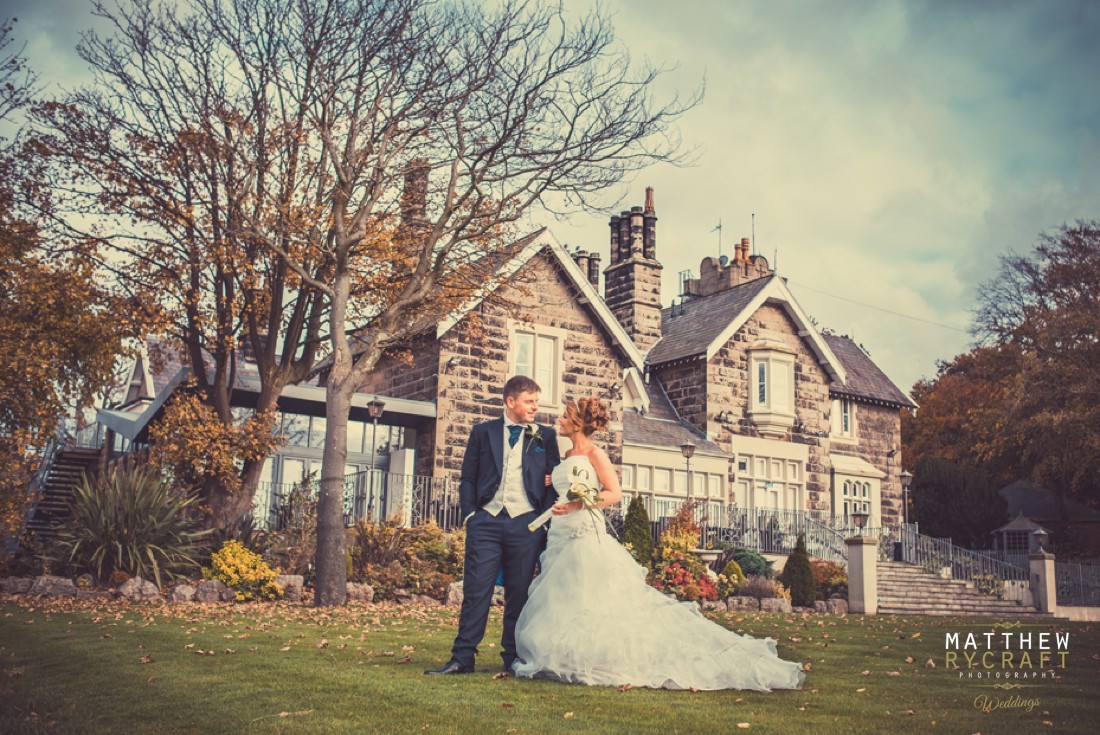 Built in the 18th Century, West Tower offers spectacular views across the hills of Lancashire and will provide the perfect location for your country wedding. With nineteen bedrooms, including the bridal suite, and a stunning ballroom, it the perfect location for an exclusive wedding.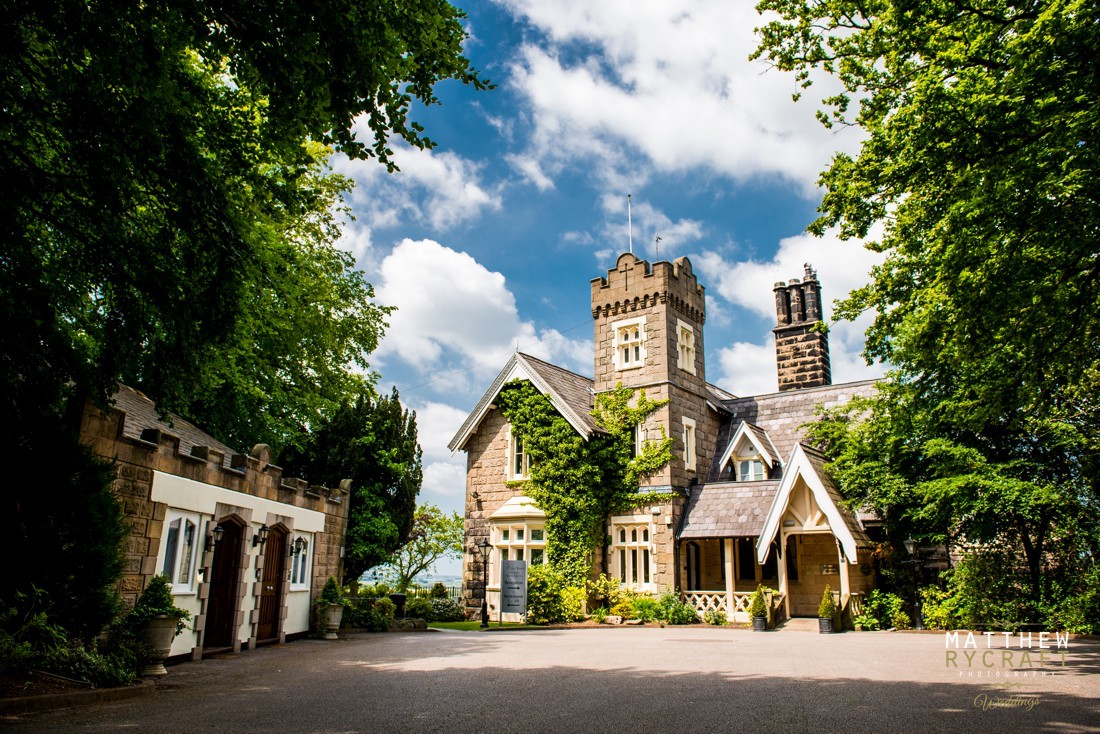 This wedding venue is bound to make your wedding day as special as you can imagine.
We have lots of wedding photographs in the gallery below from the West Tower, it's a privilege being their wedding photographer for so many years.