The Man Behind the Camera
Matthew Rycraft ..  Photography and art has been in my family for 3 generations. With my love for photography staring from a young age. This is my full time career.
I love everything from pressing the shutter to the editing.  I especially enjoy running my business and creating marketing ideas. And most of all meeting and spending time with new people.
A great way to get to know me is to view my LIVE behind the scenes footage at weddings.  BELOW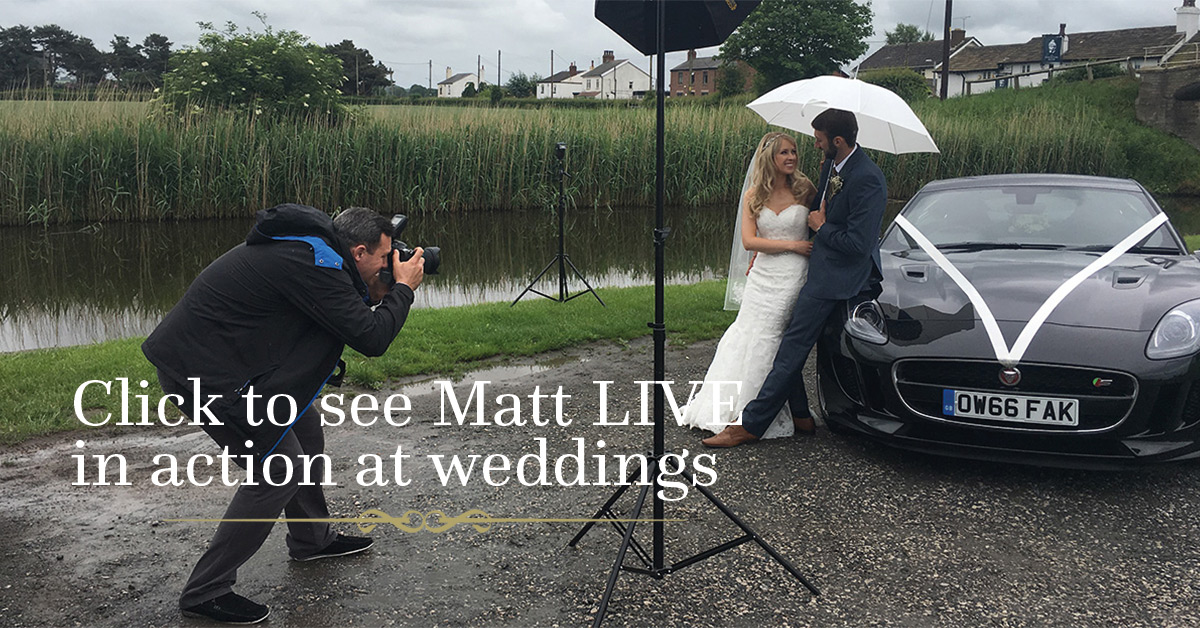 Celebrity photographer
I'm lucky to have met a number of celebrities in my time as a Liverpool wedding photographer.  I've got a great stack of selfies and some fabulous memories and stories.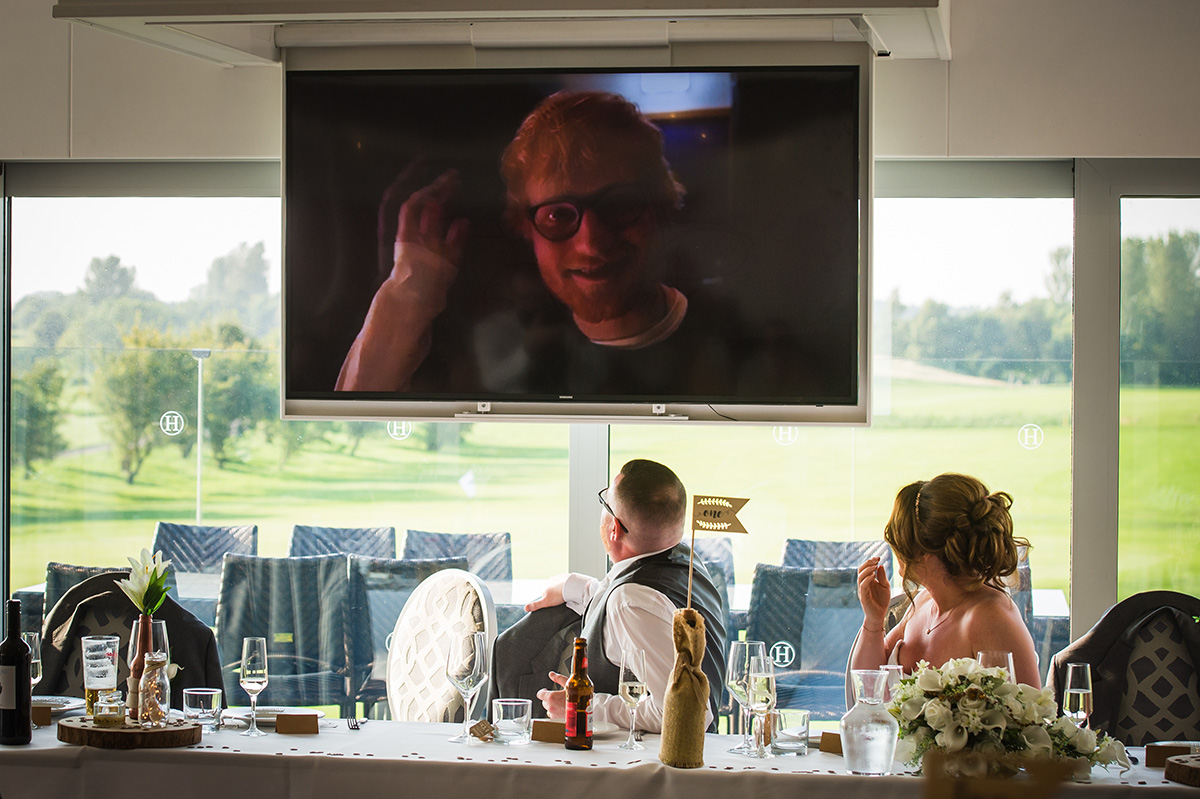 Award winning wedding photographer
As well as being ranked TOP 100 UK wedding photographers.  I've won numerous as awards and been featured in endless wedding magazines.  I'm one of the most highest ranking and most established wedding photographers in Liverpool.
"*" indicates required fields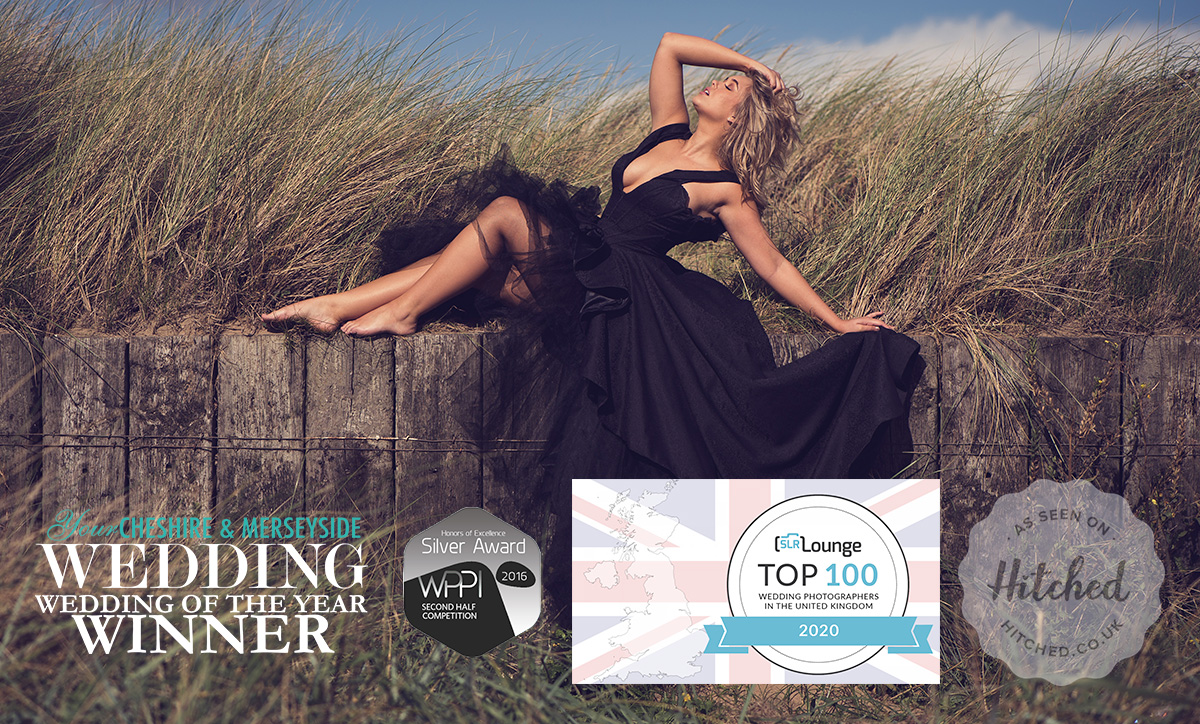 Rycraft Studios
I'm is the only wedding photographer in the North West that's has his own studio.  A place for you to come and view your wedding photographs for the first time and view our wedding albums.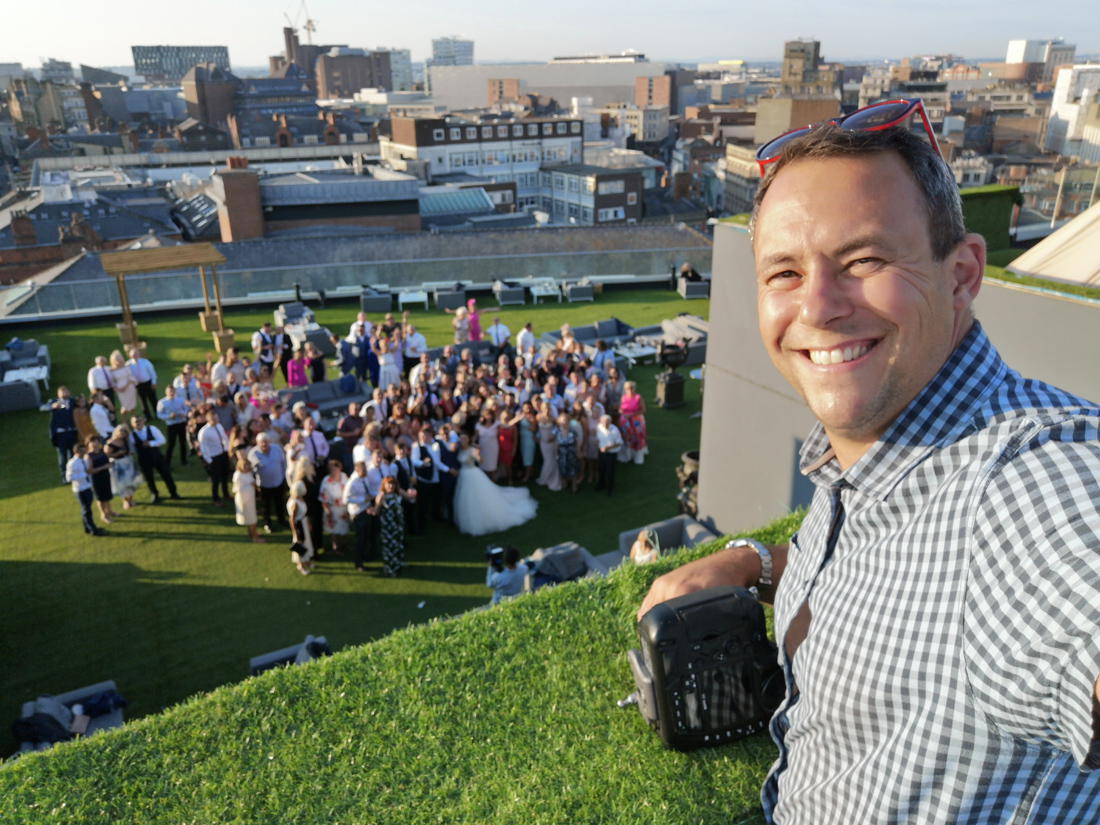 Your wedding experience
I don't just send. your photos on a USB and wave goodbye, with Matt it's an experience, the way it should be, for the most important day of your lives.
Read about what makes me different below: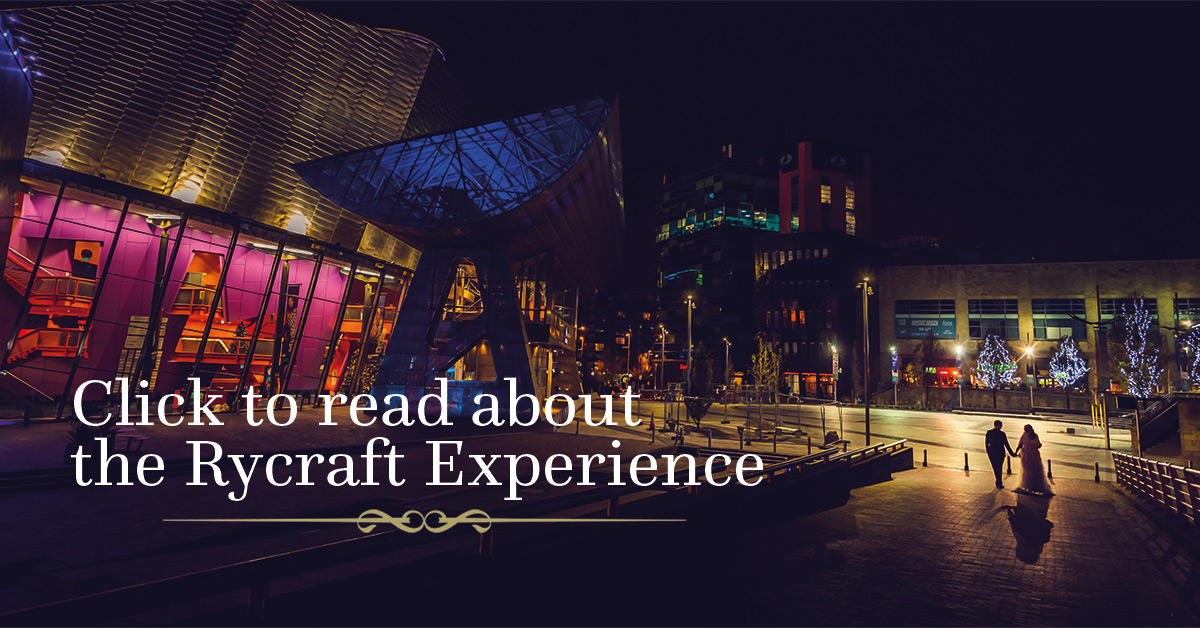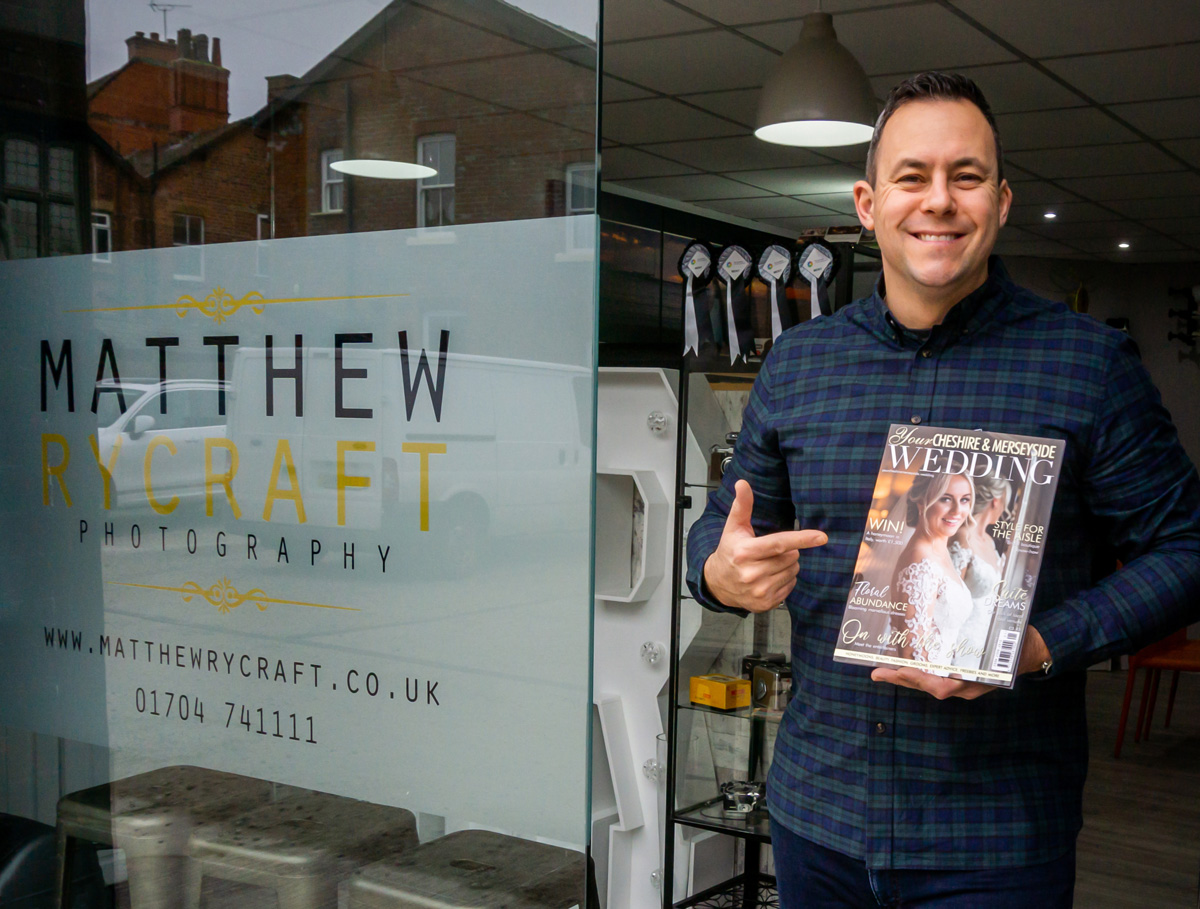 "*" indicates required fields
It's a passion
I want to give my clients something they never thought possible and adore seeing clients reactions when they see their wedding photographs for the first time.
It's this passion that's transferred to your images.  If people don't tell you that your wedding photographs are the best they've ever seen, I've not done my job.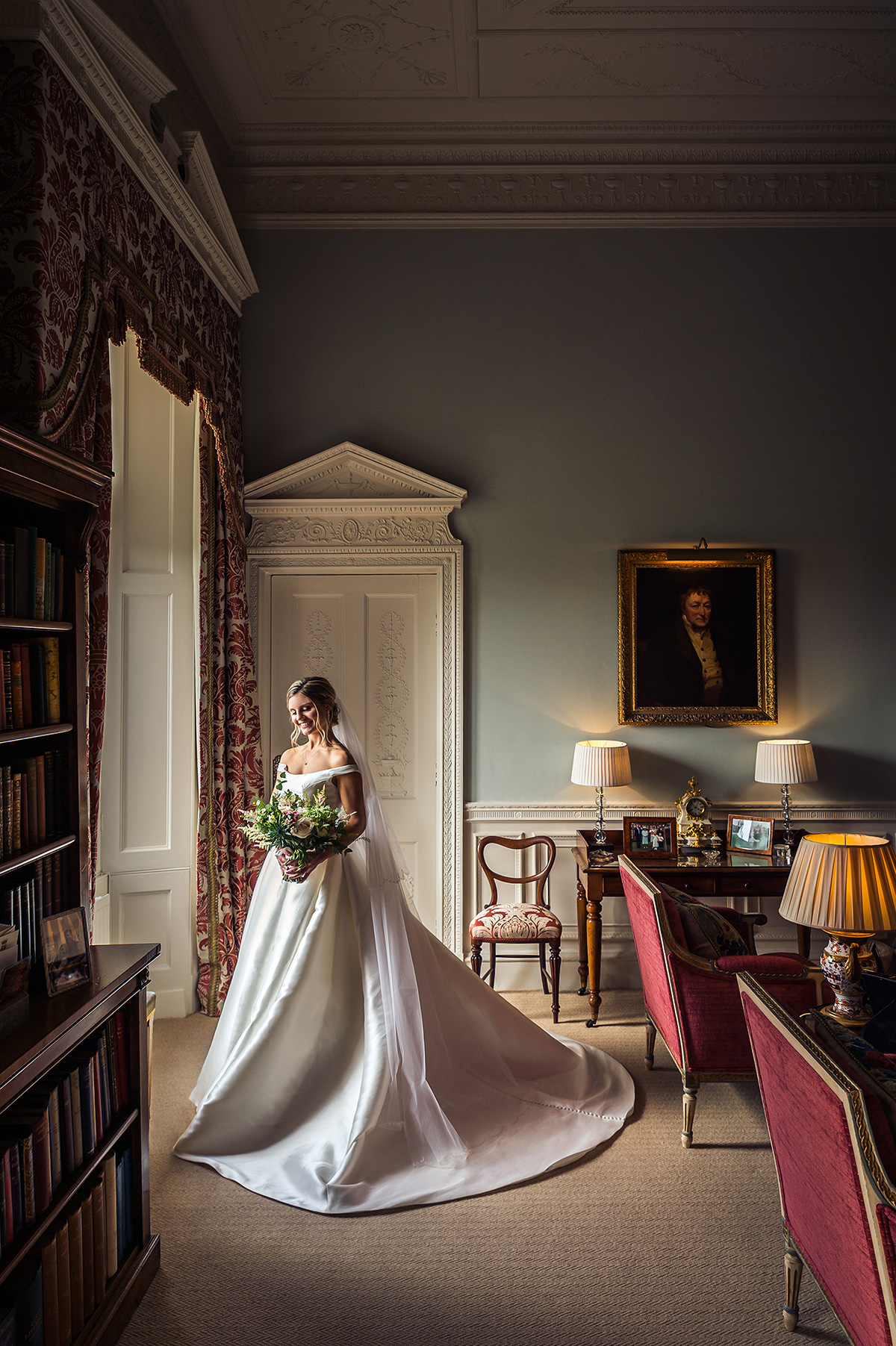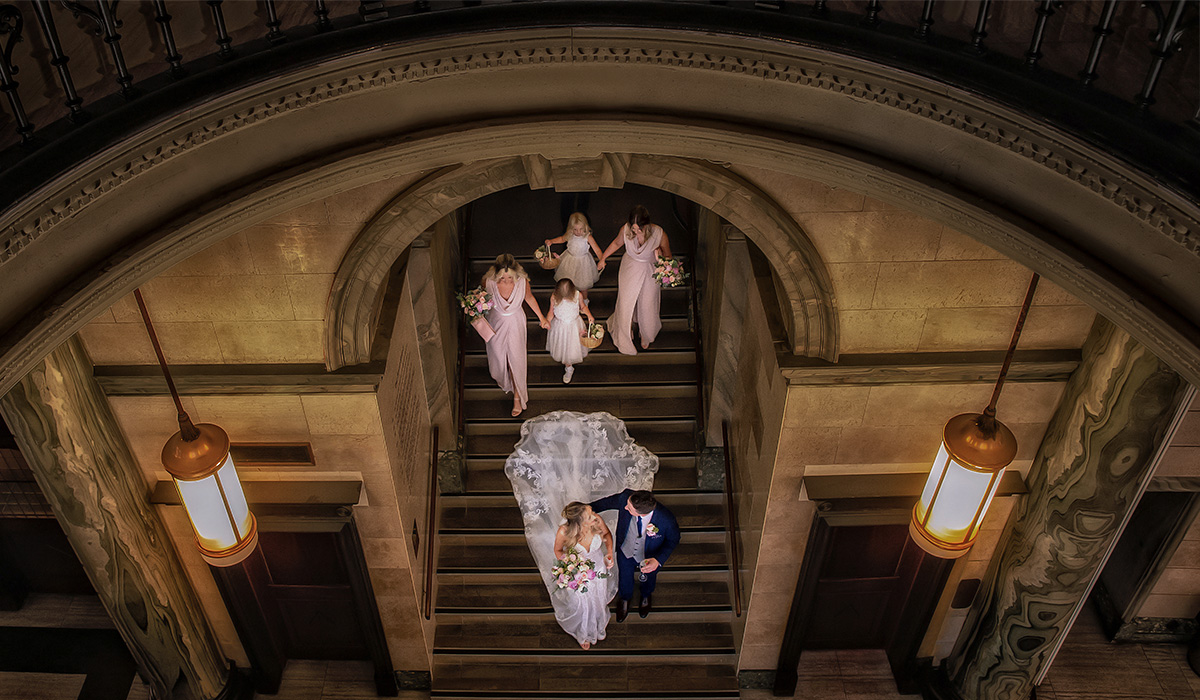 My Style of wedding photography
Natural, Striking & Classical.  And most of all UNIQUE.… I love creating inspiring wedding photographs using different types of lighting, this is really what defines my unique wedding photography style.
Years of experience has taught me to capture the moment at just the right time, this makes sure every shot is perfect and natural.  I blend into the background capturing your guests laughing, giggles, smiling and most of all having lots of fun.
Every client receives a fabulous collection of images balanced perfectly throughout the day.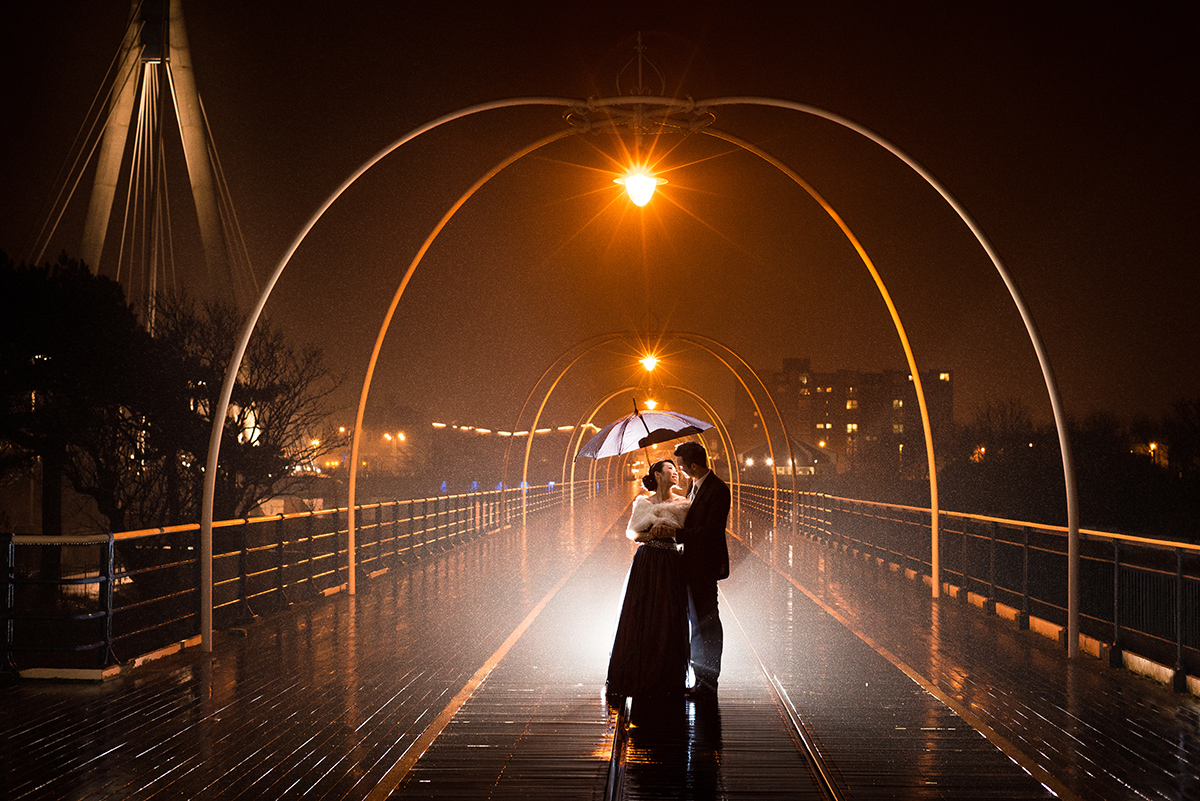 Wedding of the year winner 3 times
I've been WINNER of Wedding of the Year 3 years in row, I've over 10 magazine front covers, 4 Print Photography & International Awards. I've been chosen as a Phottix UK & Permajet Ambassador.
I exclusively only cover 25-30 weddings a year.  I'd love to chat weddings with you, feel free to pop into our Southport Studio for a glass of bubbly or beer anytime.
If you want to get in touch feel free to email me direct at matt@matthewrycraft.co.uk or call me on 01704 741111.
Social Media Channels
Keep up the with the latest news, client work, and more on our Social Media pages!
Facebook | Twitter  |  Instagram
"*" indicates required fields