Wedding Album Designs
Every wedding is different, something we appreciate at Matthew Rycraft Photography. With our bespoke wedding album designs, we make sure your story is told in the most natural and beautiful way possible.
Designed by hand for each and every client, you also have the choice of being part of the creativeness, by choosing some of your very favourite wedding photographs and we'll include them in the album design.  Throughout your wedding day, I constantly shoot for the wedding album making sure that each shot counts. In doing this, each album tells your story the best way possible.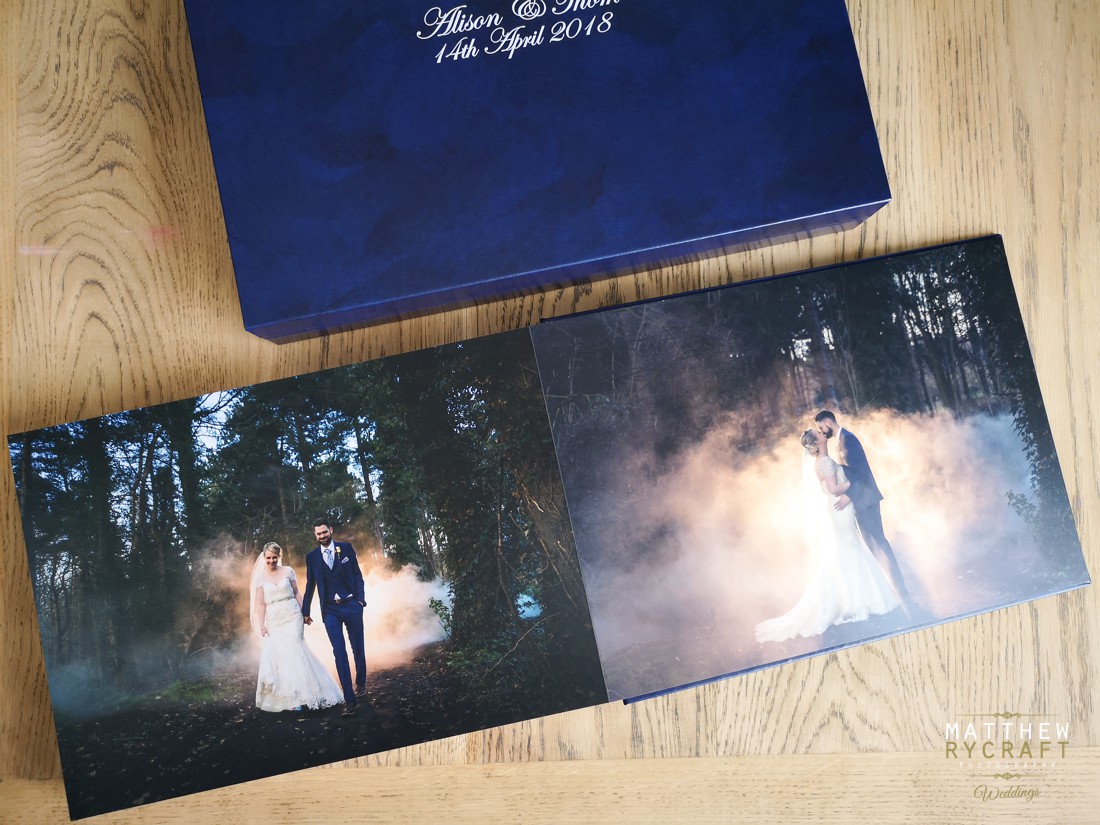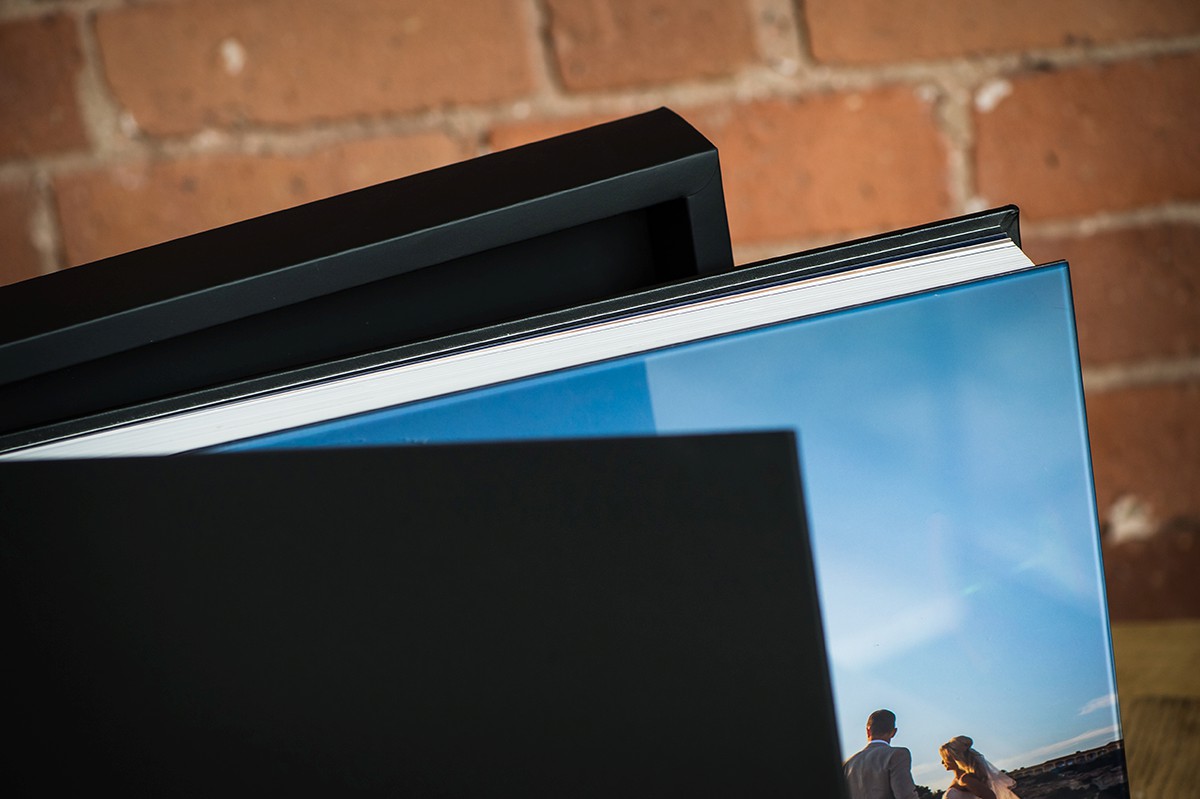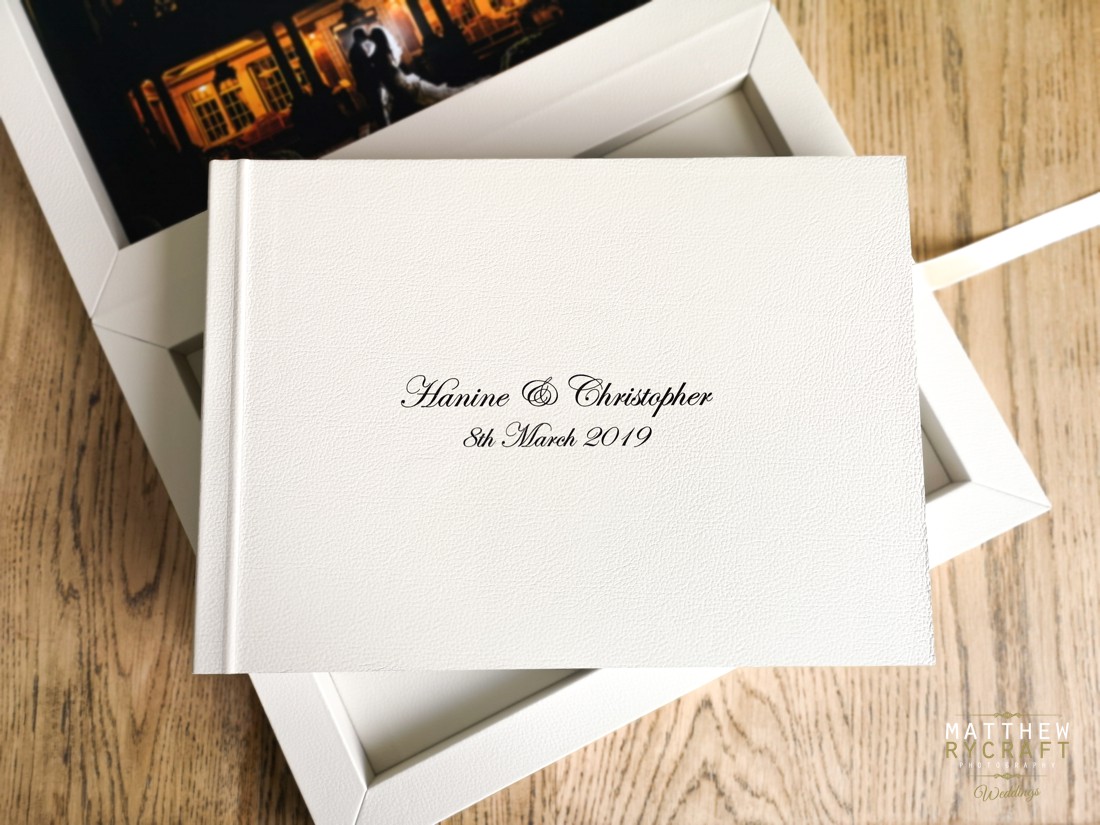 Italian Wedding Albums
The most popular wedding albums are the Graphistudio wedding albums, where images flow over 2 pages creating the most beautiful spreads, see the gallery below and our wedding album page. We have a huge choice of albums in the studio, feel free to make an appointment to view them.
If you want more information on my Graphi wedding books please get in touch below: