Award Winning Wedding Photography
Thank you for visiting my portfolio.
I have chosen some of my finest & favourite wedding photographs from my 15 year career.
Also featuring my award winning wedding photographs and collections from magazine features.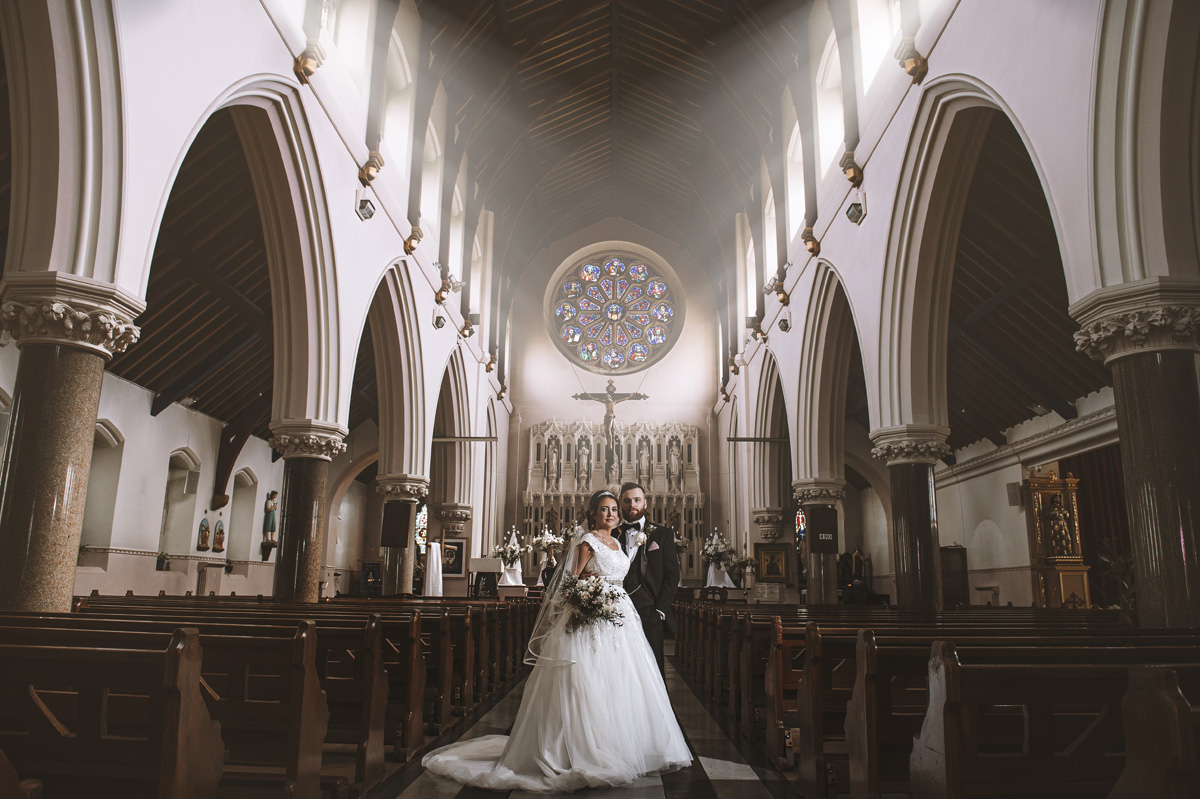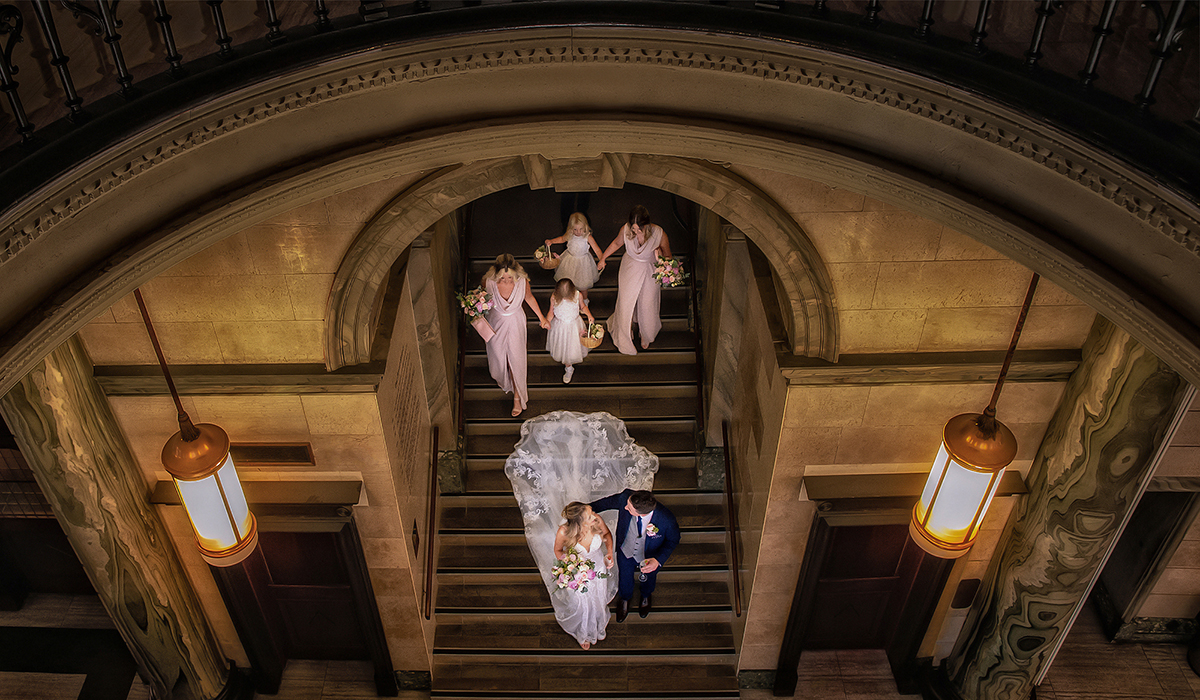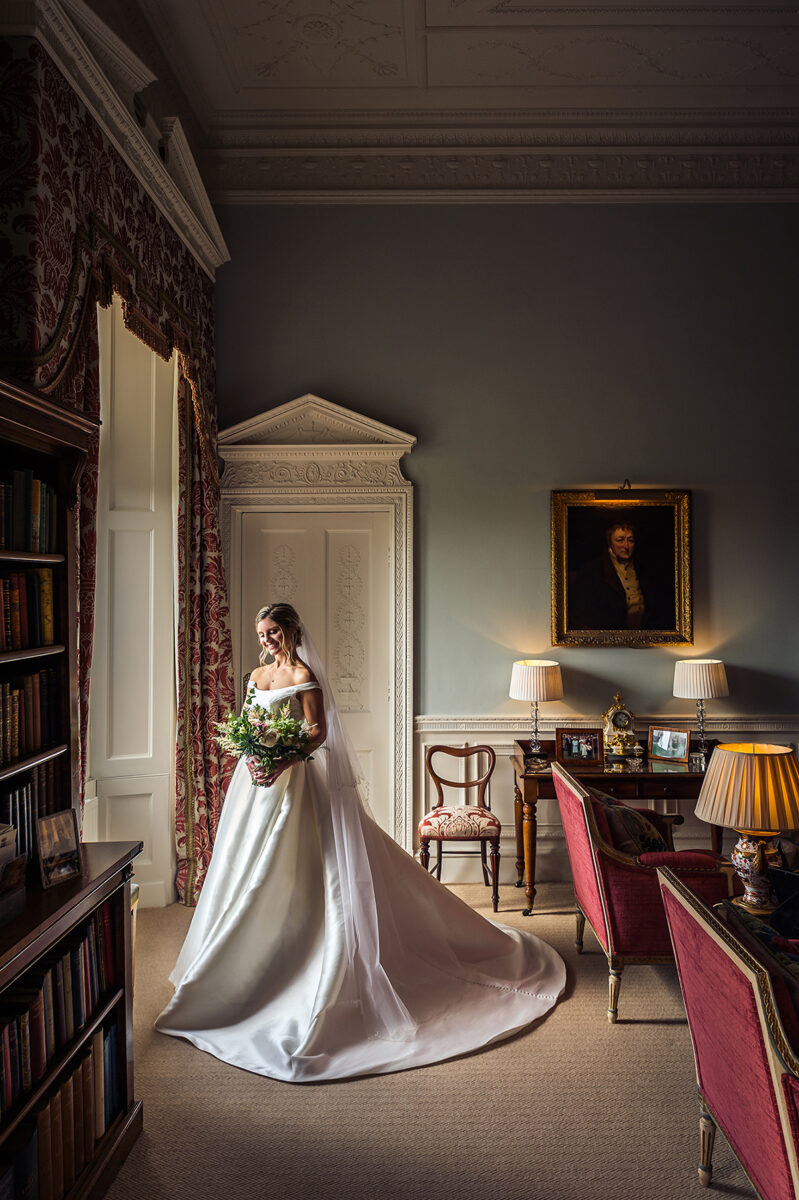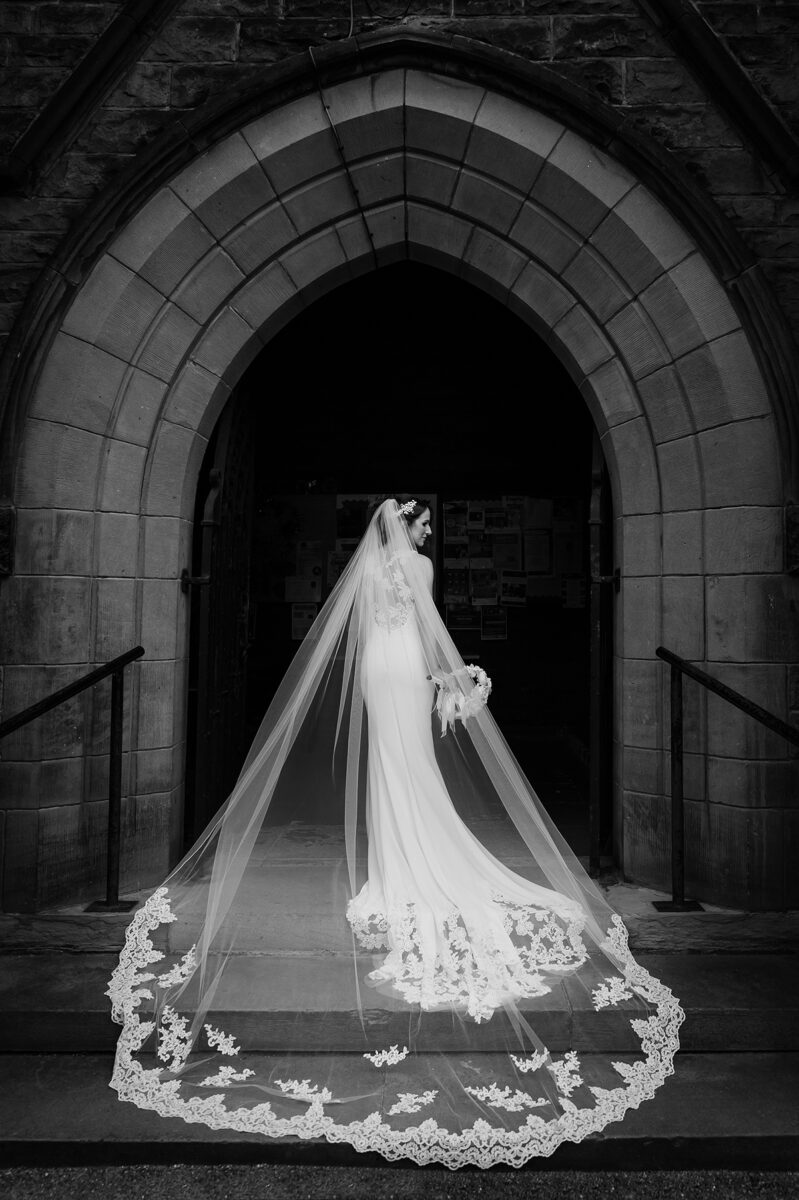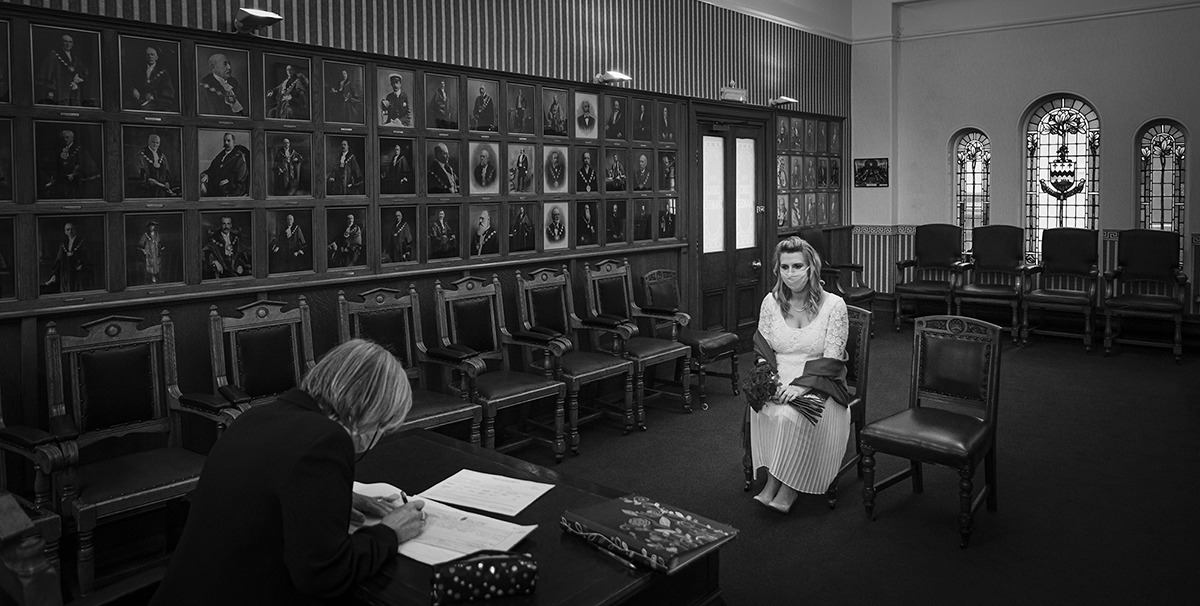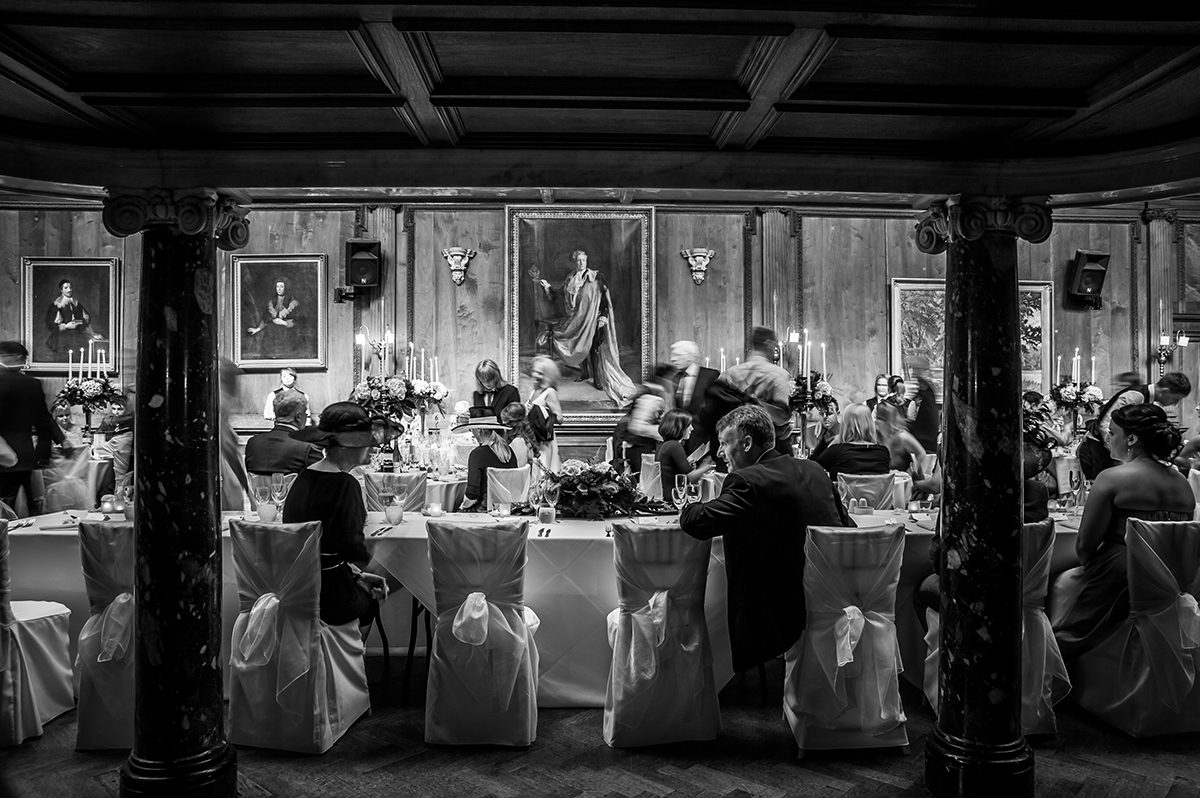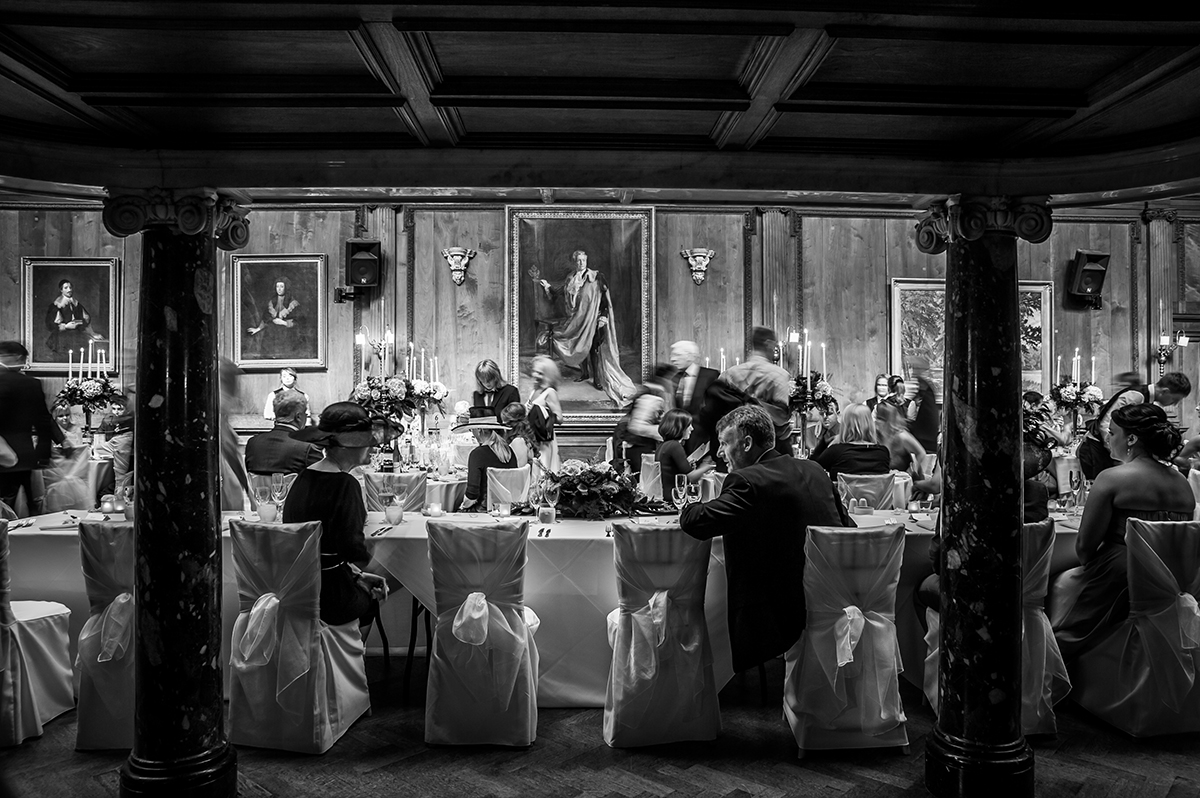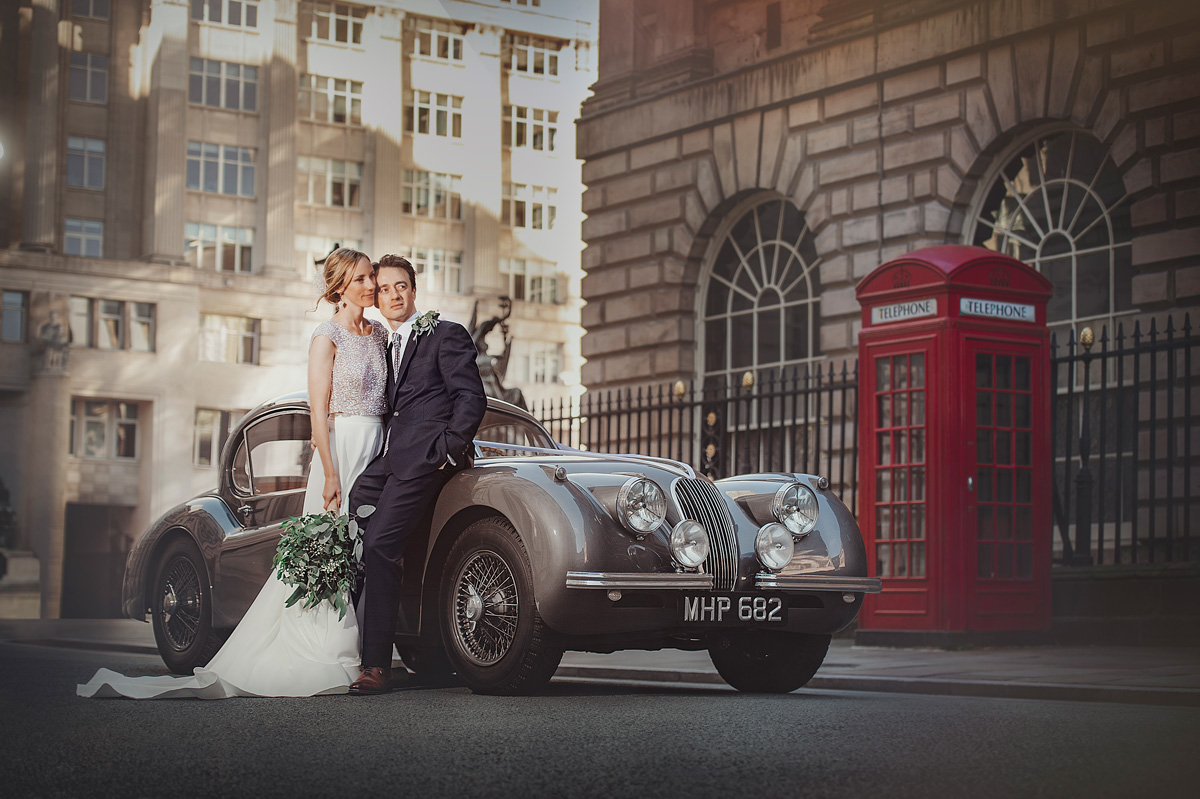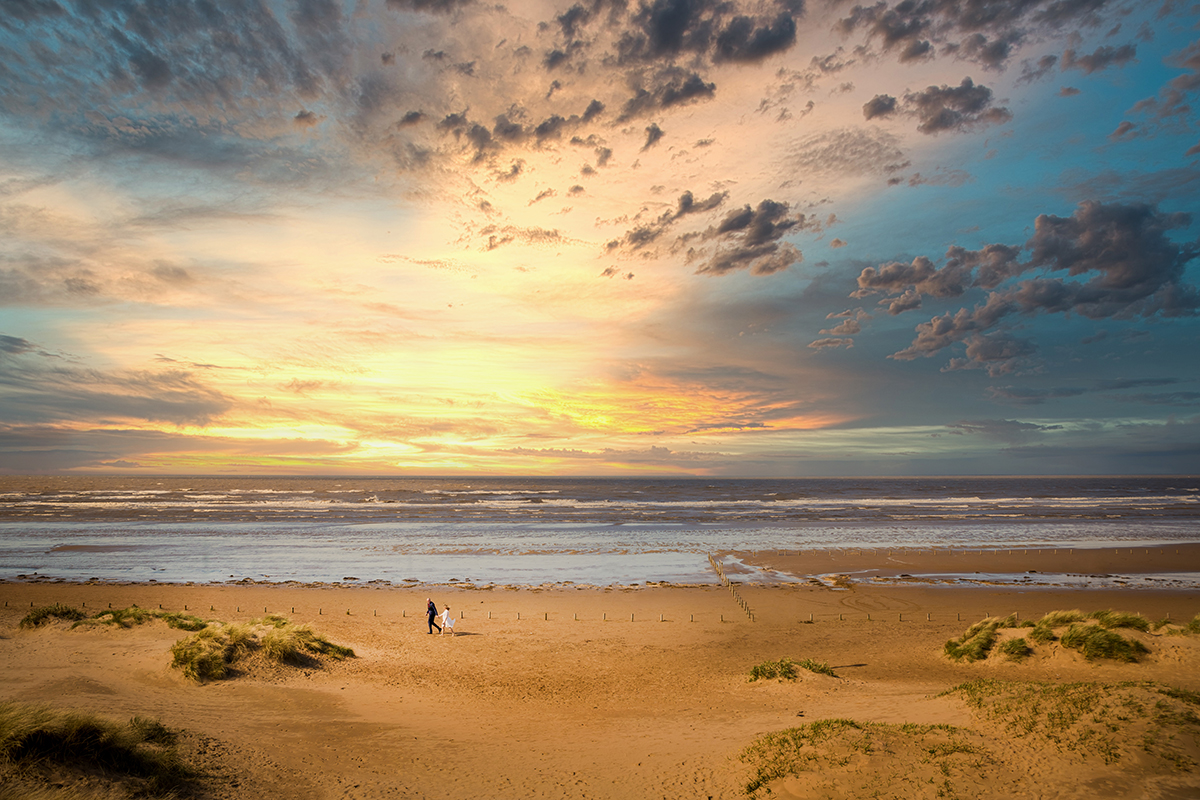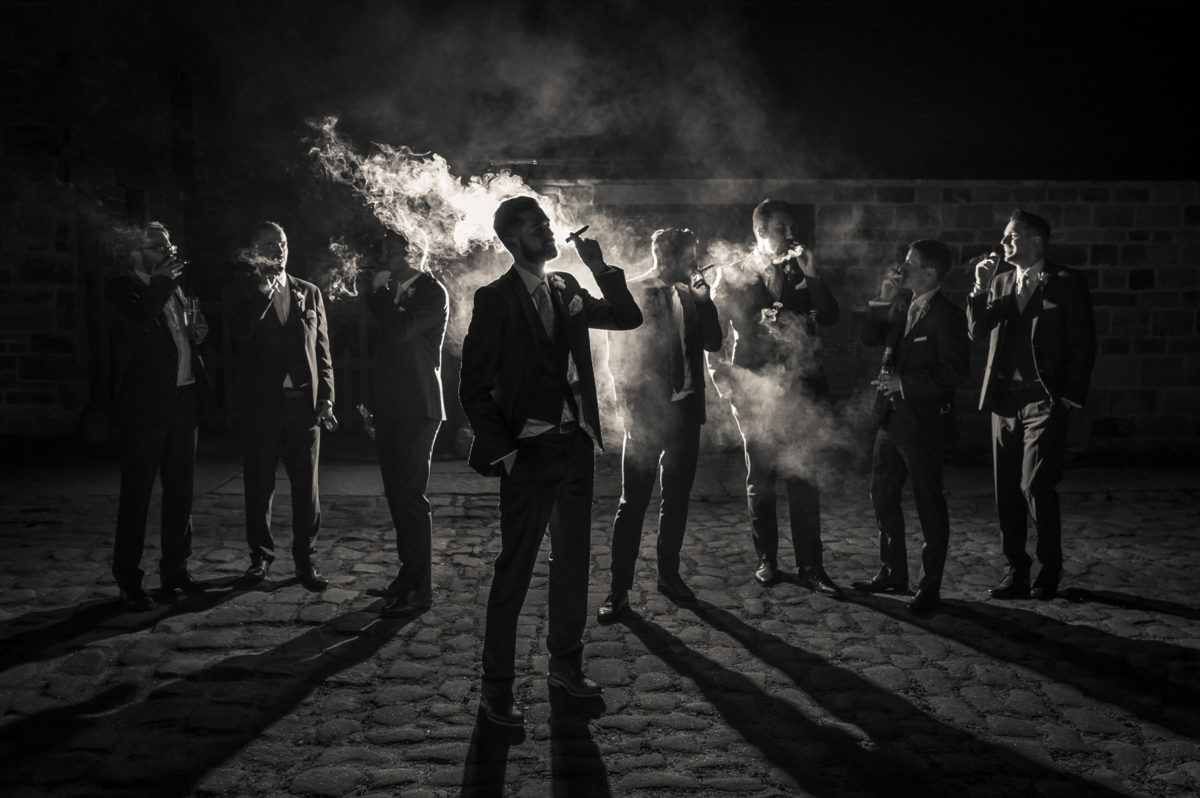 A Relaxed & Emotive Style
My style of wedding photojournalism captures natural moments through your wedding day.  I blend into the background, you only see me when it really matters.
The majority of my clients hate their photo being taken, so love my ability to make your wedding photographs relaxed and not staged.
Here's some links you may find useful:
"*" indicates required fields