Wedding Photography Vouchers
Don't want to ask for cash as a wedding gift?
We have many bride & rooms getting married that have been together for quite some time, so they pretty much have everything they need.  We found over the years that couples can't secure the package or album they really want because they are sticking to a specific budget.
Our wedding voucher system is a really polite way of asking for an alternative to money.  Your guest will also feel great knowing they helped contribute towards a very important part of the day.
Use your vouchers on wedding albums, wall art, prints, parent books, pre-wedding shoots, videography and your balance.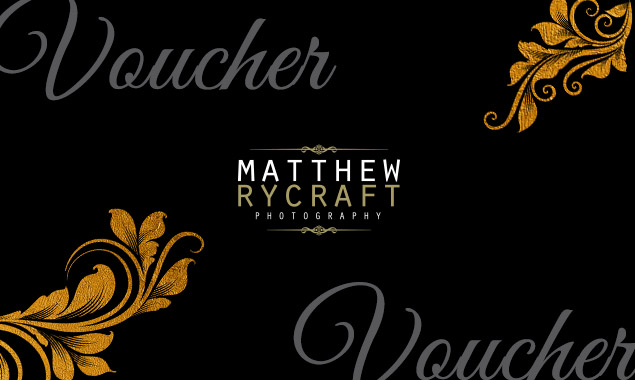 We want to make it easier for you to pay for your wedding photography or just add additional products to your booking. Our secure online system allows guests to purchase vouchers to go towards anything you'd like.
You have your home with all the toasters and vases you need. So why not add our Wedding Photography Vouchers to your wedding gift list. Guests can purchase one of our vouchers with a few clicks, it's really easy to use and are available in £25, £50, £75 or £100 vouchers, to suit all budgets.
"*" indicates required fields