Your Shankly Hotel Hotel Wedding Day
The Shankly Hotel is the newest Wedding Venue to hit Liverpool in 2016. Offers breath-taking panoramic views from their rooftop garden over Liverpool city. A luxury Liverpool Wedding Venue names after the greatest football managers of all time, Bill Shankly. With Exquisite taste and decor, must like it's sister hotel in the Signature Living group, 30 James Street. This is one Liverpool wedding venue not be overlooked.
I have been a recommended wedding photographer with the Signature Living group for over 5 years. And many of my wedding photographs feature in their brochures, website and on their TV's in each of the Liverpool Hotels. This really is the group to speak to if your looking to host your wedding in the City. They boast over 5 weddings venues now.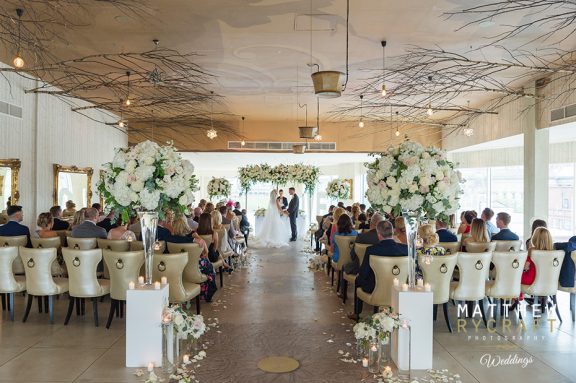 The Shankly Family have donated many of the items found in the hotel and within the "Shankly Museum". This is a dedicated area to some of the never seen before artefacts from Bill's life. With floor to ceiling glass windows, the The Shankly Wedding Venue can accommodate from large weddings up to 500 to the most intimate gatherings. Your guests will be certainly be impressed.
With The Bastion Bar & Restaurant in the Shankly also being one of Liverpool's most unique dining experiences. You can try everything from tasty burgers and pizzas to steaks, fresh salads and fabulous deserts. The Shakly's goal was to create a restaurant and bar that is as unique as the iconic football manager. Each area celebrates a different era in Bill Shankly's life, from his time as a miner through to his career as a respected football manager. Most certainly worth a visit.