Destination Wedding Photographer
I have photographed in many locations around the world. Choosing the right destination wedding photographer is incredibly important.  I have custom pricing and packages for weddings abroad.  It's incredibly important when photographing weddings in other countries, to have a great understanding with direct sunlight.  I have a fabulous collection of wedding photographs in my Portfolio, many of which have been taken in direct sunlight.  Which makes for the most dramatic and beautiful wedding photographs.  I just love strong sunlight and after 12 years experience, the results speak for themselves. Being a wedding photographer in Liverpool, travel to the airports is 30 minutes away.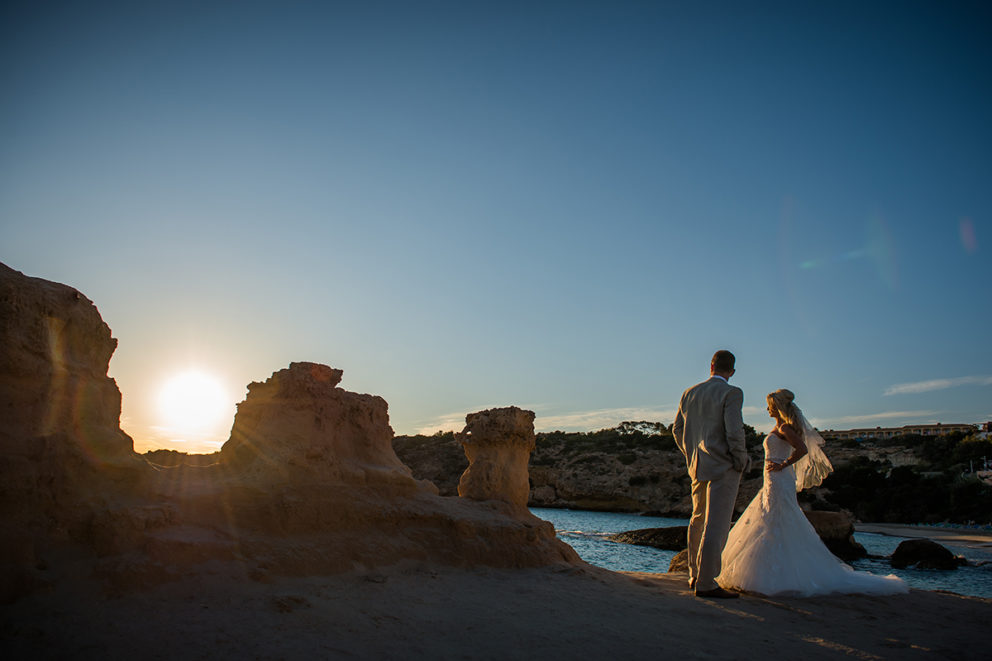 Photography Style
My style of wedding photography suits weddings abroad. I love to capture not only the natural emotions of you and your loved one. But also your guests.  I also focus on the wedding venue location, making sure your surroundings are encapsulated within as many images as possible.  Why not check Matthew out and read all about his career.
How I work at Destination Weddings
I like to arrive at the venue a few days before your wedding day, allowing me to get a good understanding of the locations.  But also to pick out the best spots.  This is very important.  You only have one shot at this, especially if you have hired a Liverpool wedding photographer to photograph your wedding abroad.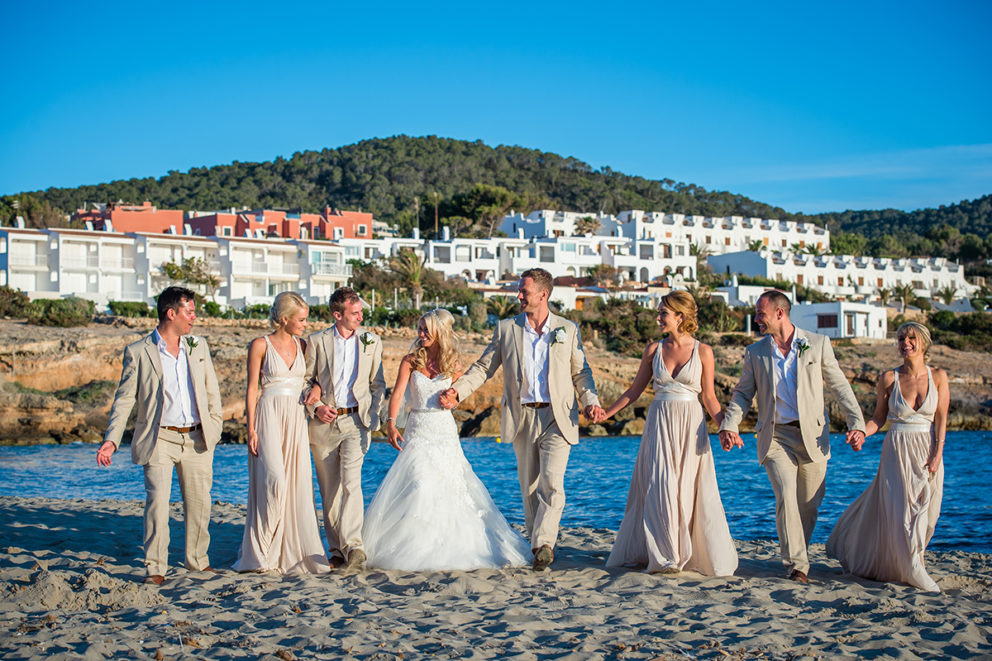 Pricing Destination Wedding Photography
Most international wedding venues have wedding packages including your destination wedding photographer.  But knowing your wedding photographer is just as important.  When picking a local photographer, you can at least get to know them before your wedding day.
Your Experience
I have worked in some stunning locations such as Ibiza, Spain, Portugal, Las Vegas and America.  My wedding photography portfolio has some amazing images from abroad weddings.
If you would like more information about booking me as your destination wedding photographer please get in touch.  You can call me on 01704 741111 or email matt@matthewrycraft.co.uk. You can also contact us via Social Media: message us on Facebook, Twitter, or Instagram.