Italian Wedding Albums
Here at Matthew Rycraft we custom hand design your wedding album. Each album is designed through a detailed consultation, making sure your album is not only perfect but a family heirloom, to hand down for generations. Our most popular wedding photography packages include a wedding album.
You can either choose the images yourself and have creative impact.  Or leave it to our team to produce what we believe is the best wedding album you could possible have.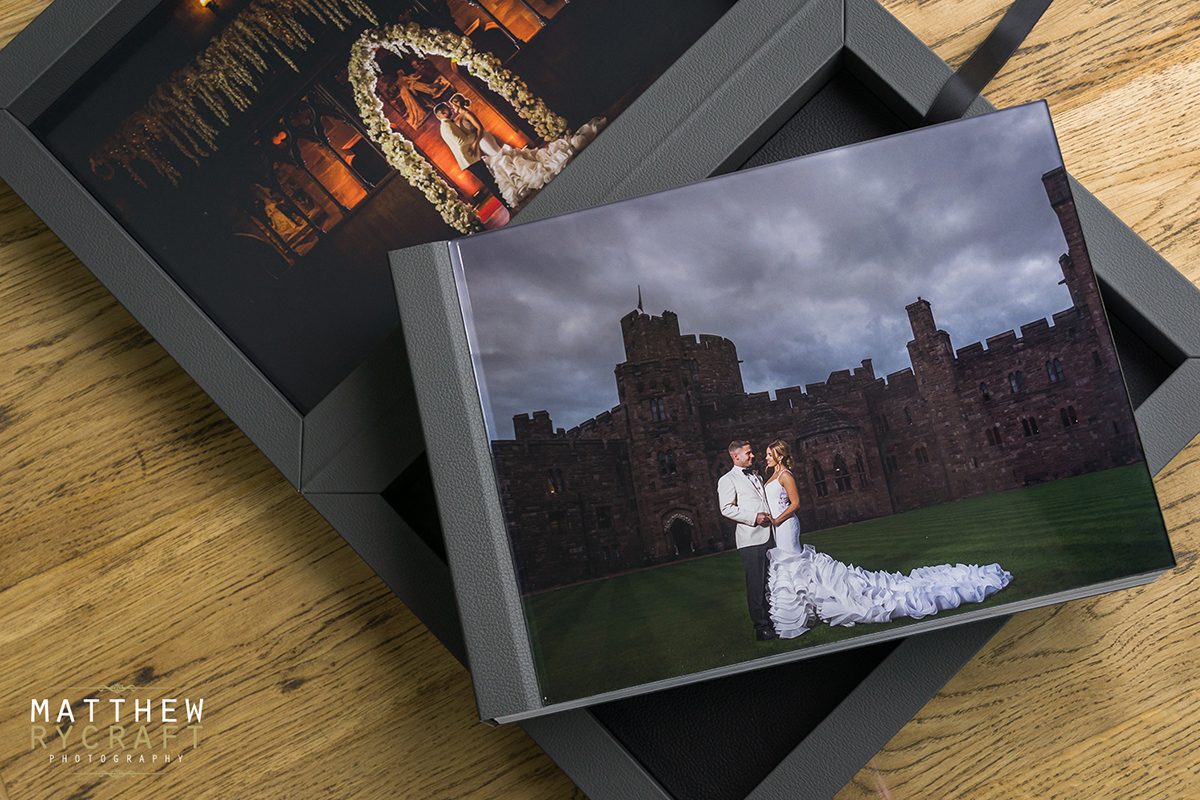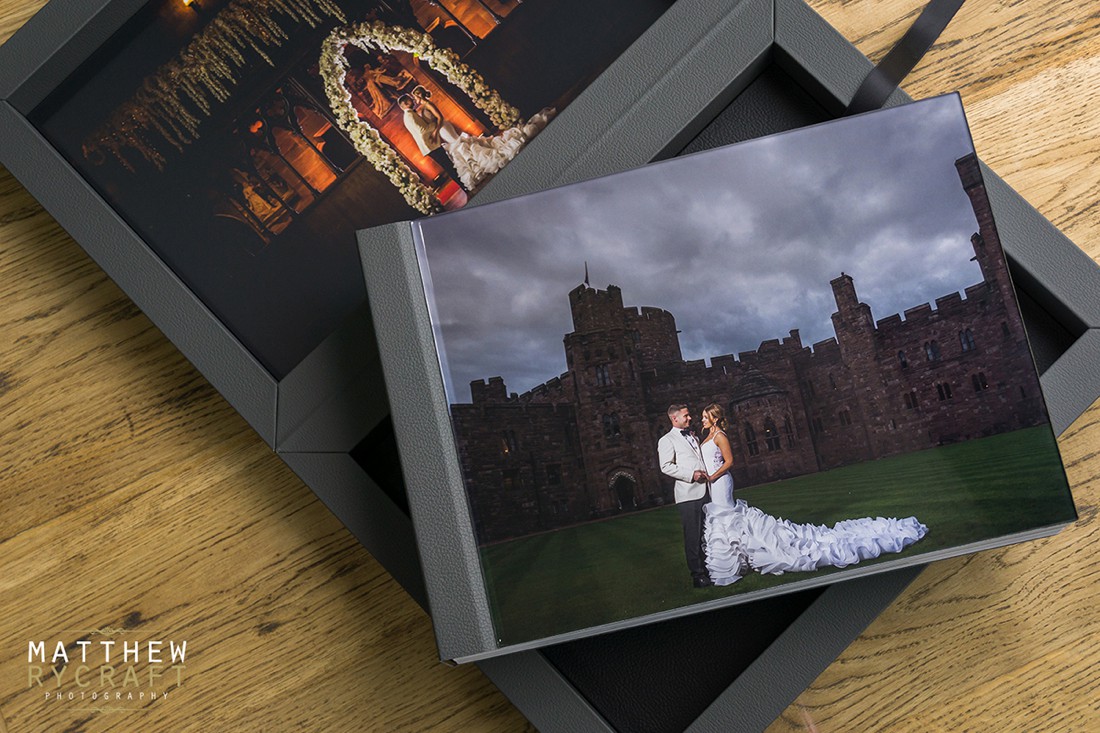 GraphiStudio wedding albums
Matt uses the finest Italian albums from GraphiStudio, a company with nearly fifty years' experience in the industry, who have developed a fantastic collection of Italian Wedding Albums and maintain a tight focus on quality.
Please take a look at our dedicated GraphiStudio wedding album page which features our very popular GraphiStudio Young Book wedding album.  As well as the new GoBook.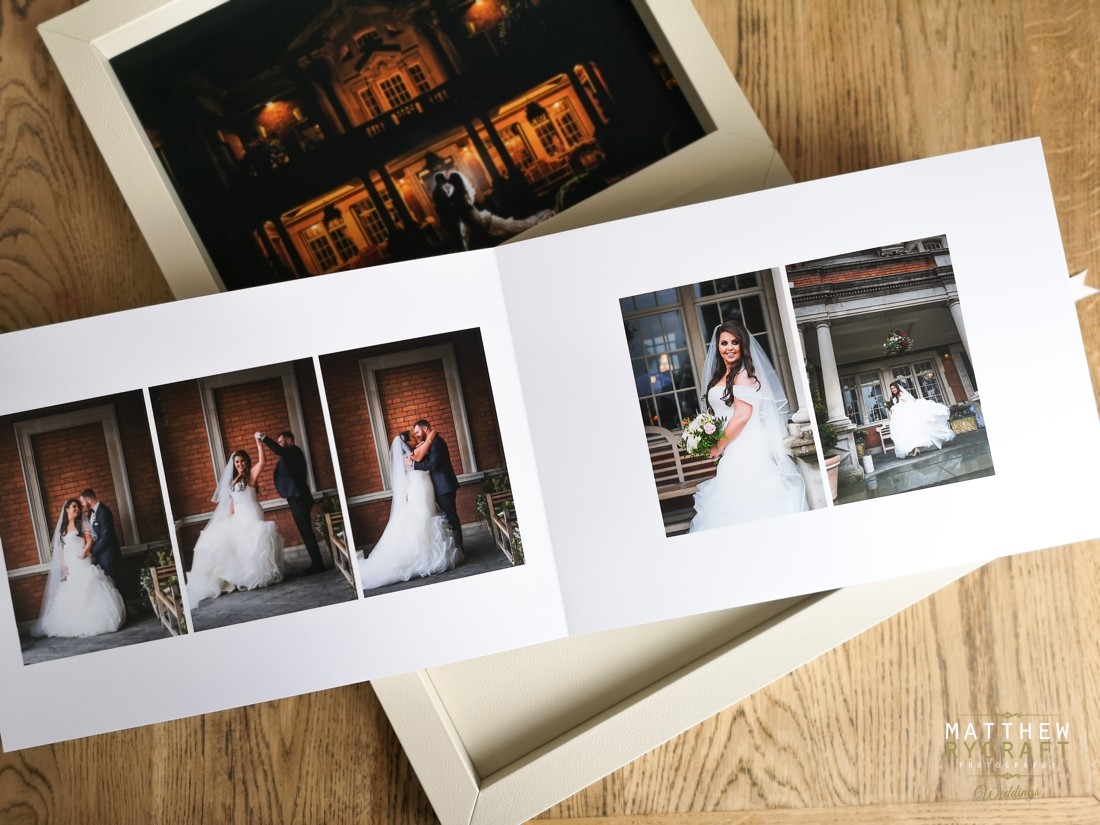 Wedding albums built by hand
There's nothing more enjoyable than seeing your wedding photographs printed in the finest Italian wedding books.  The process of choosing your images and having a hand in the design, is a great way to not only make your wedding last that little bit longer, but having something to look forward to after your honeymoon.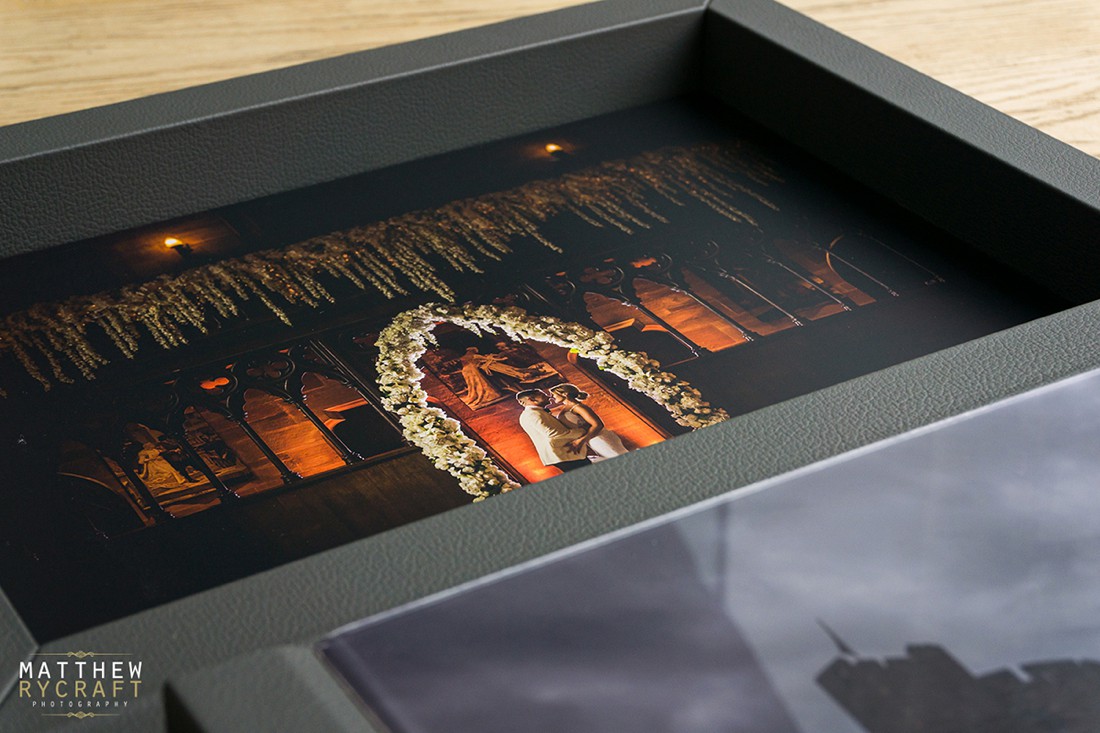 Wedding album Customisation
We offer a range of album cover and box finishing from leather, suede, hessian to man made materials available, all available in a variety of colours.
Our most popular cover for albums is the glass acrylic cover.  You can choose your favourite wedding photograph and we'll have it covered with acrylic glass, allowing you to see your chosen wedding photograph  straight from the box.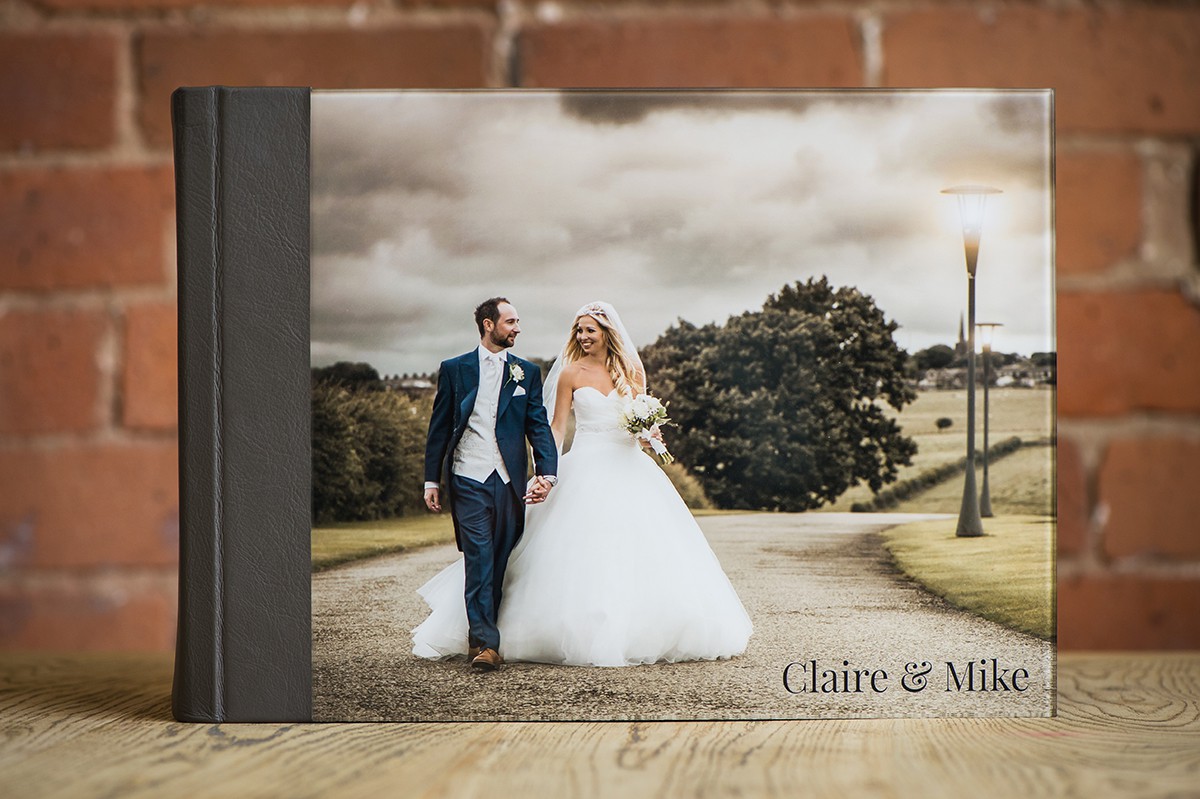 Our Graphistudio Young book wedding album is the most popular Italian wedding album in the studio.  A wedding album who's box allows you to choose another wedding photo to go in the inside cover absolutely free of charge.
For more information about our packages which include wedding books, please get in touch.
"*" indicates required fields