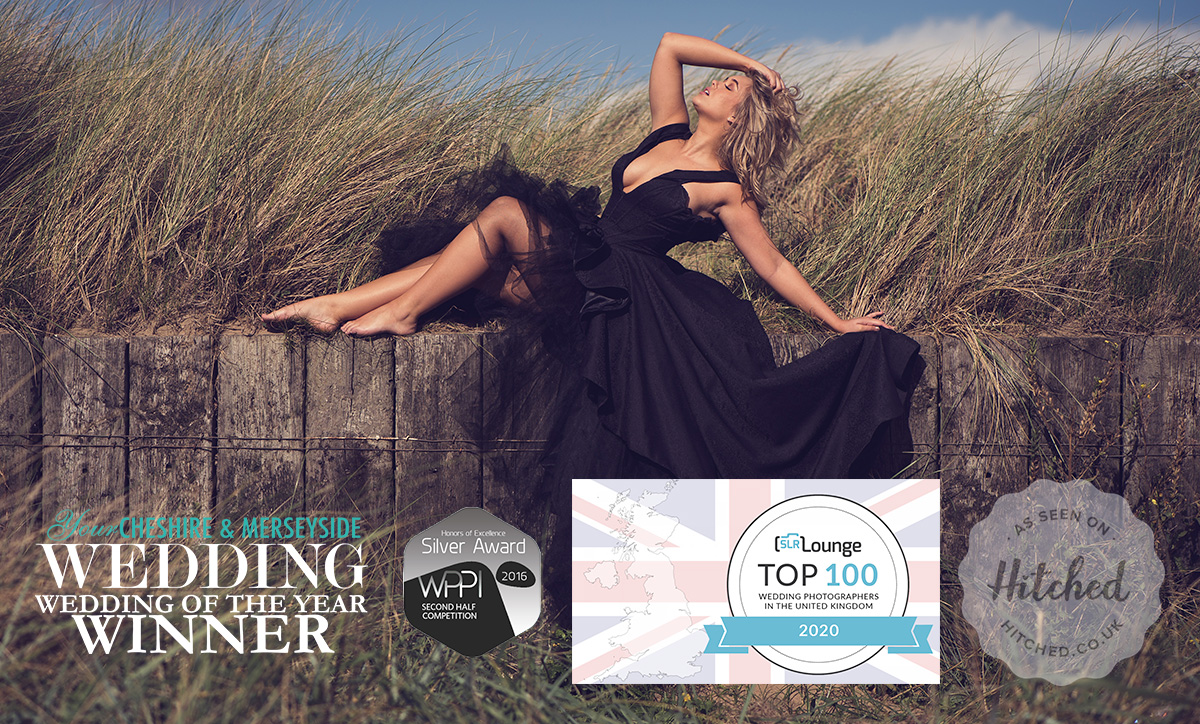 Award Winning Liverpool Wedding Photographer
Wedding photography that's Modern, Striking & Naturally Storytelling.… Matt's fundamentals used for every wedding photograph captured.  
Matthew Rycraft, is widely recognised for his signature images created using dramatic lighting techniques across the North West.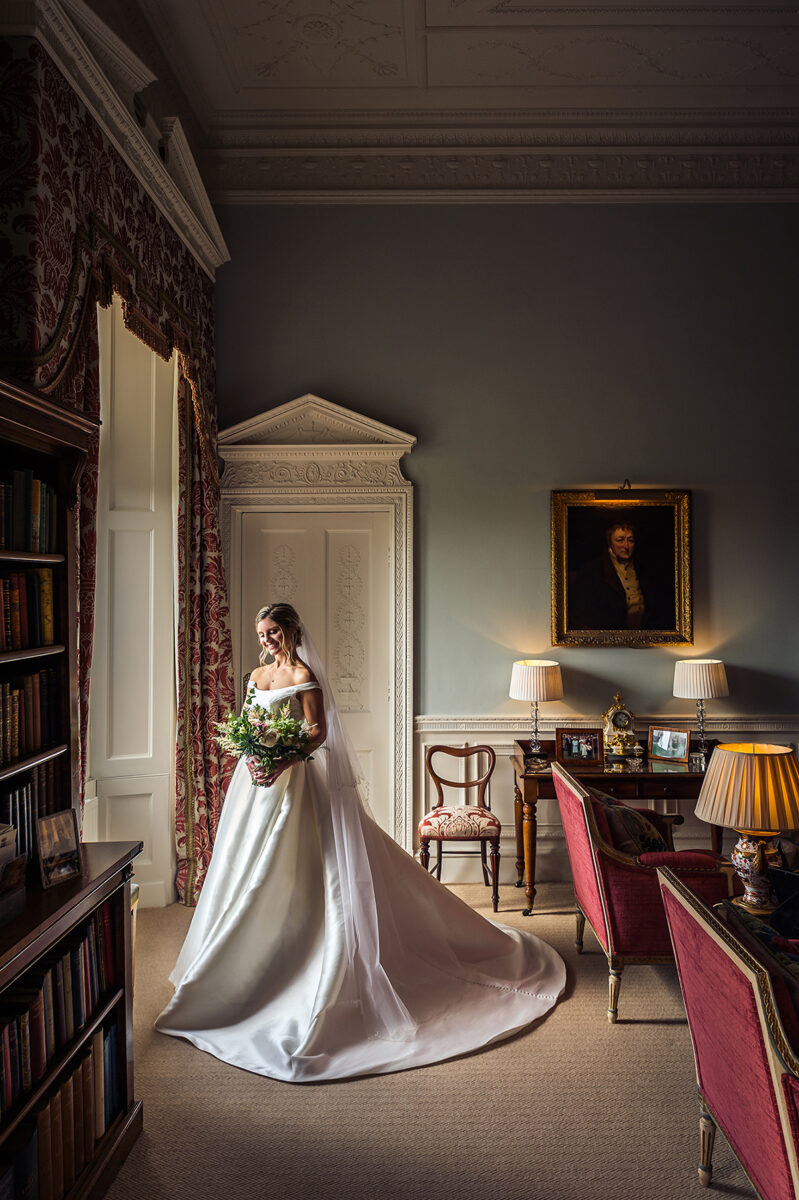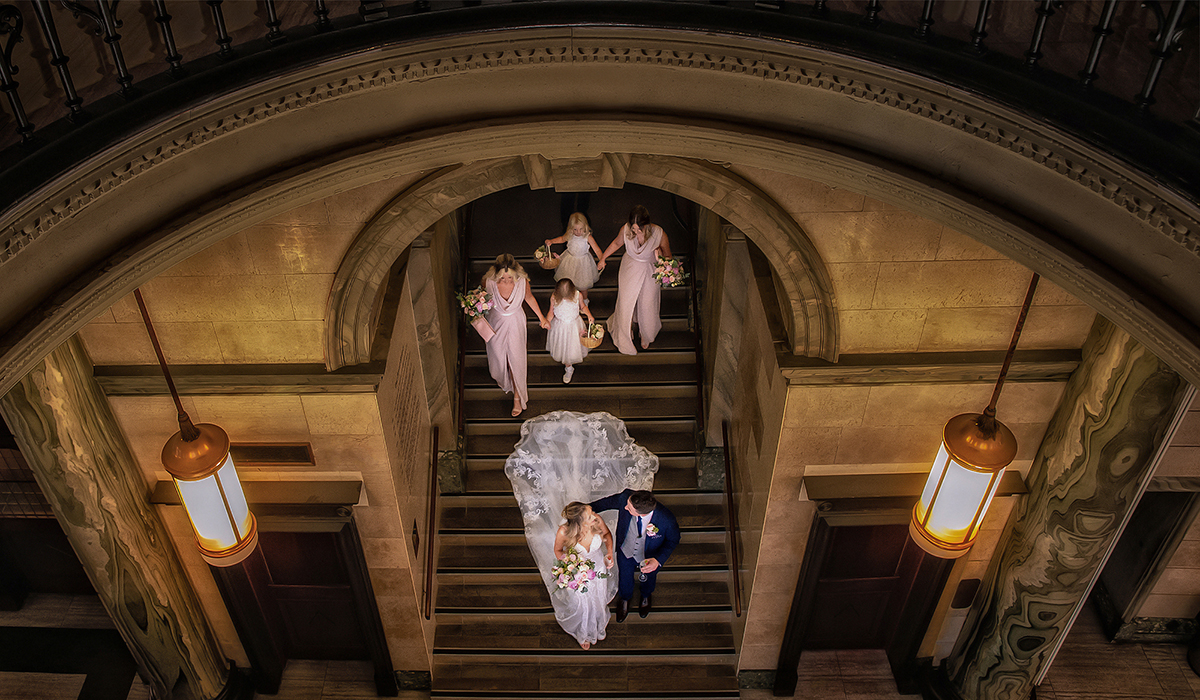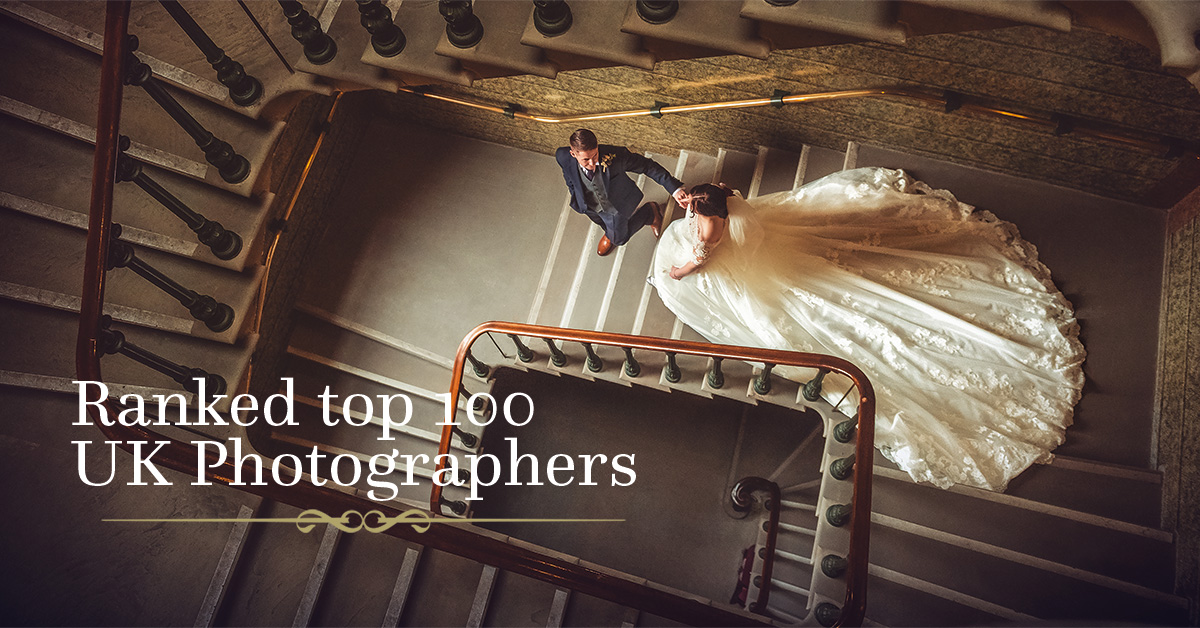 15 years experience in wedding photography
Over 900 weddings under Matt's belt and hundreds as a Liverpool wedding photographer.  So you can be assured Matt has the experience to handle anything your wedding day throws at him!
To learn more about how your wedding experience with Matthew Rycraft, read the 7 steps to booking Matthew. And his process through your wedding journey.
Matthew covers the whole of the North West as a wedding photographer.  So matter where your chosen wedding venue is he's more than likely photographed a wedding there!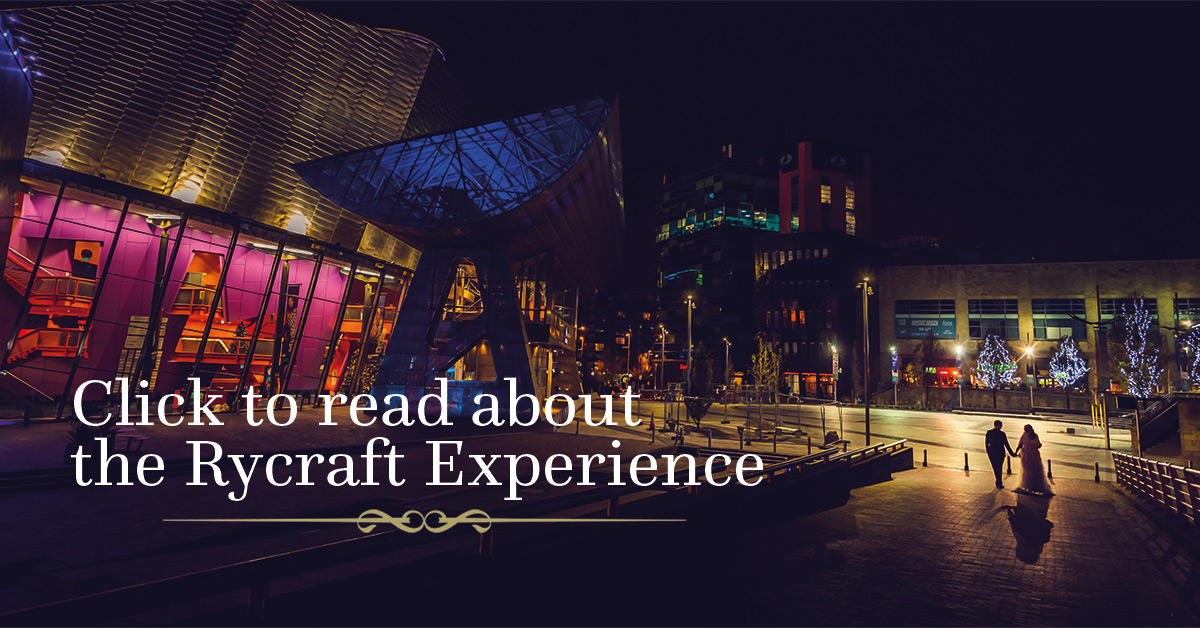 Capturing the right moment at the right time
Years of experience have taught Matt to capture all those perfect wedding moments you could dream of.  Blending into the background capturing your guests laughing, giggles, smiling and most of all.  Having lots of fun.
You'll have several consultations from start to finish to plan your day and timings.  Handholding you through the whole process, not only before your wedding day but during.
Wedding photography Pricing

Please visit the PRICING & PACKAGES for more information about the wedding photography packages and products Matt offers.  From digital only wedding photography to packages that include wedding albums.  You can find the perfect service that includes everything you would possibly want.
Plus you can upgrade at any time, so don't sorry if you cant decide just now.
With deposits just £200, it's very affordable to book Matt at any time during your wedding planning.
"*" indicates required fields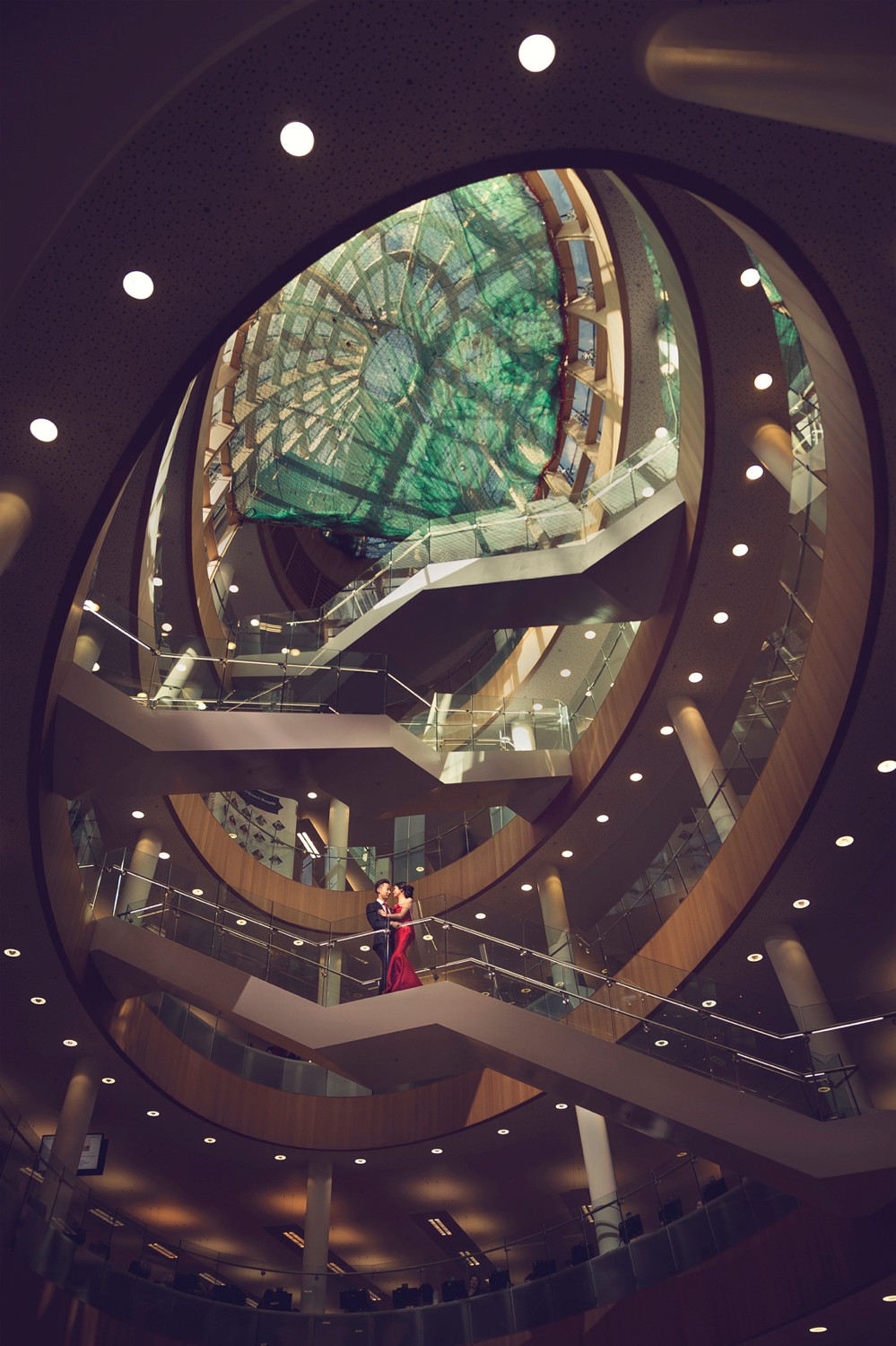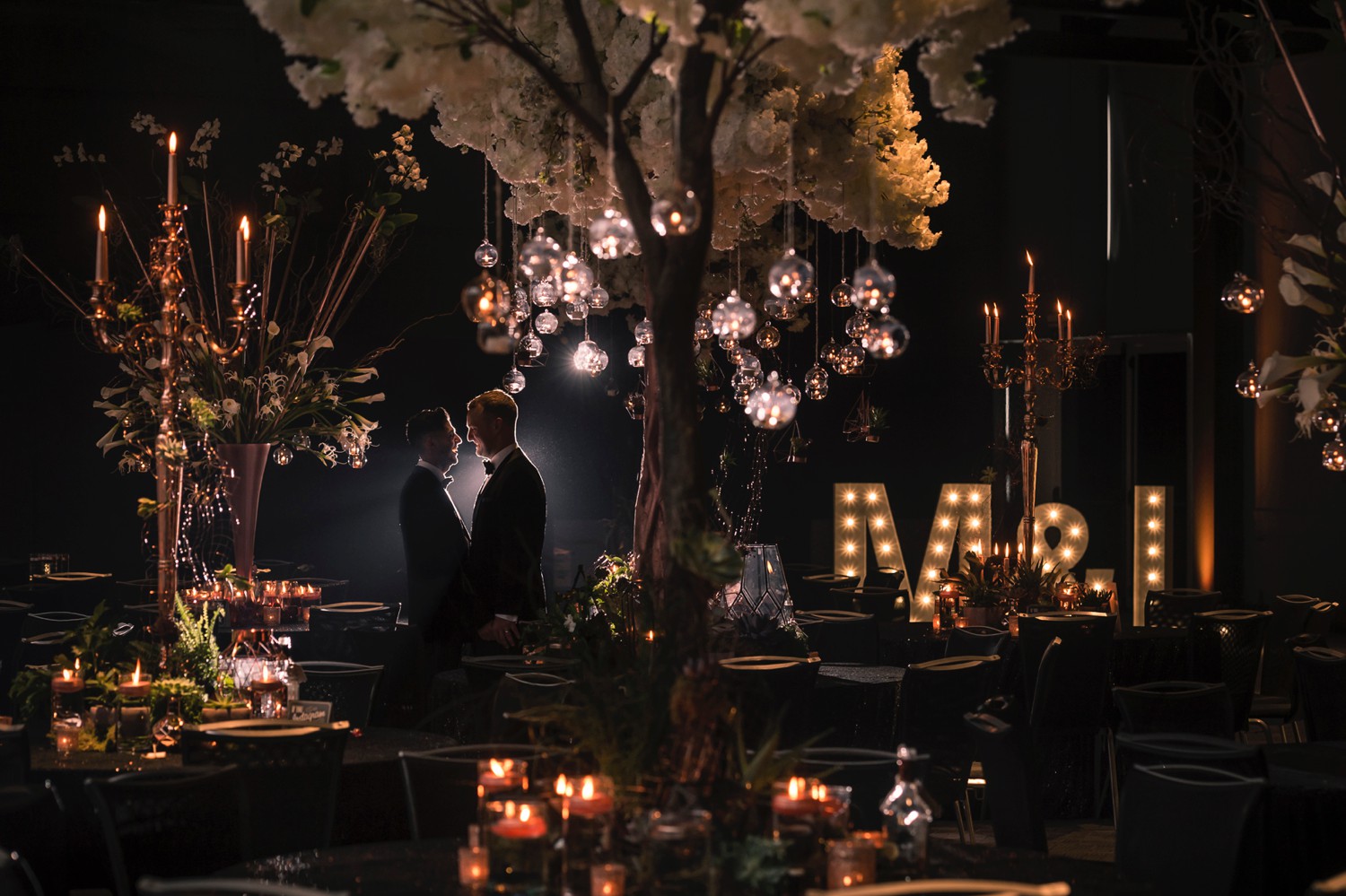 Visit our Southport Studio
After your big day. We'll organise your visit to my studio in Southport.  At our studio, you'll view a beautiful wedding slideshow created with around 250 of your wedding photographs.
Then together, we create your last and most important wedding gift, your beautiful wedding album.  Seeing your reaction when you view your wedding album for the first time, is the ultimate feeling of gratification.
What not see our frequently ask questions page to get all the information you need about what Matthew has to offer.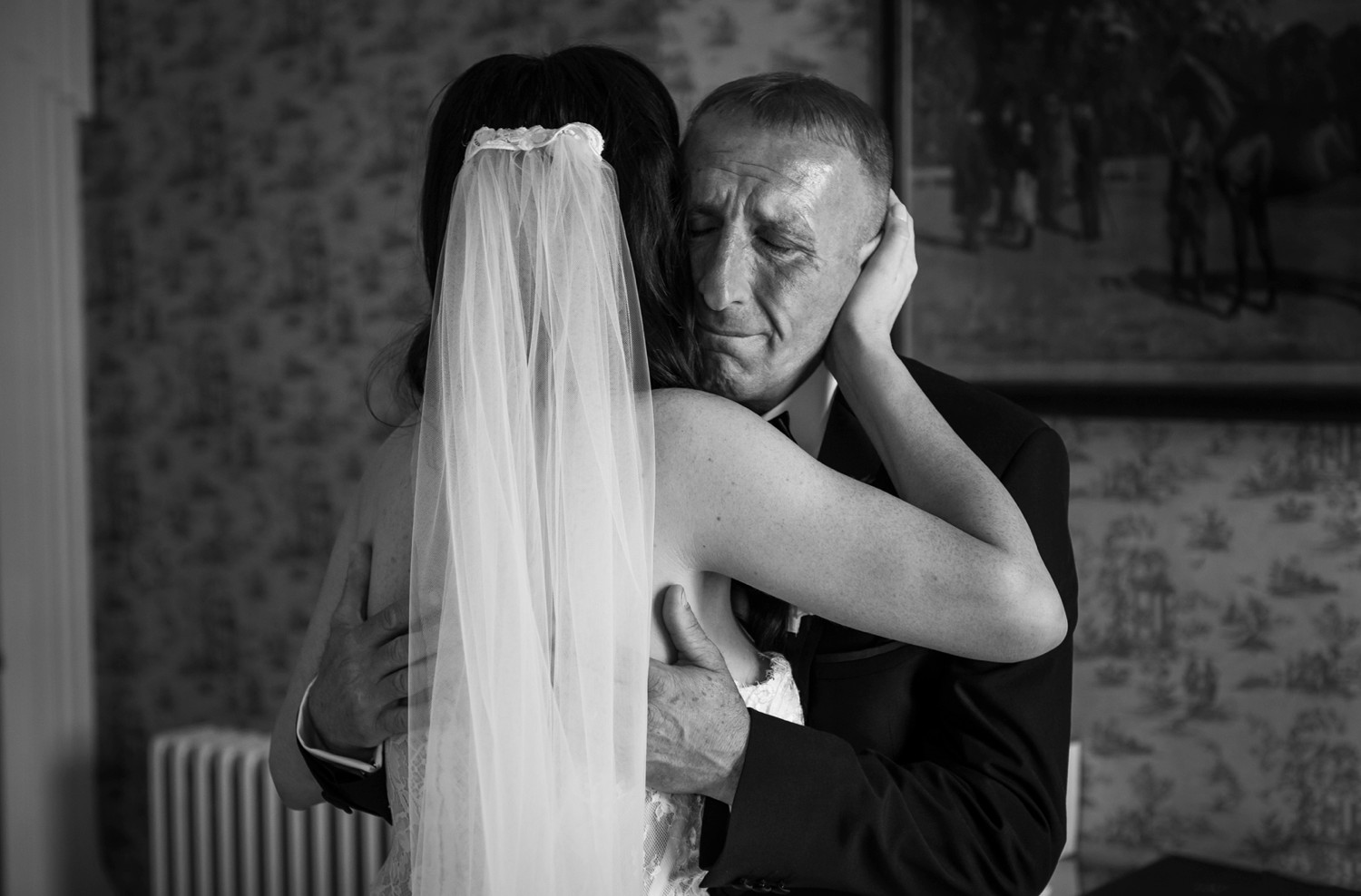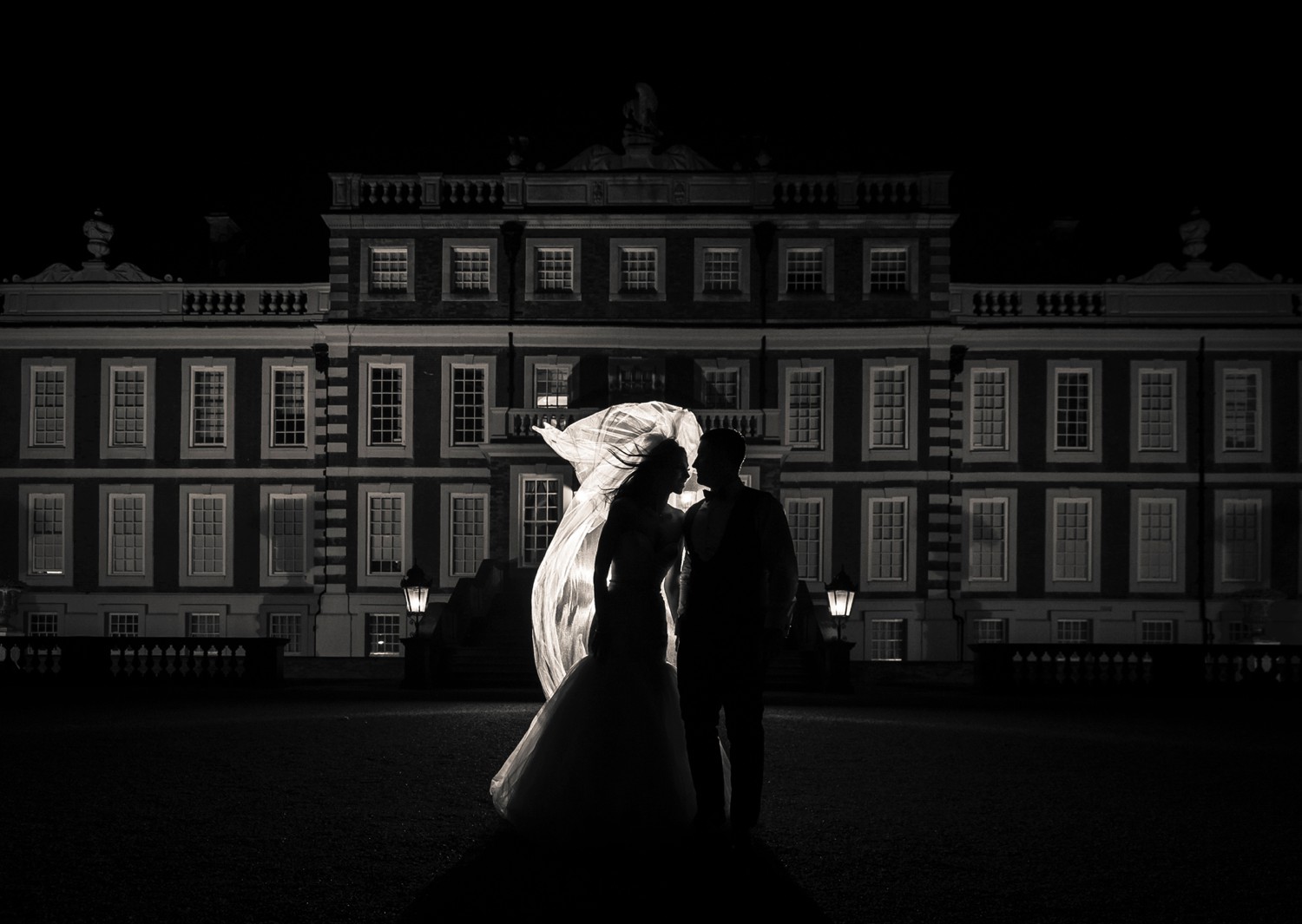 You can also contact Matt via Social Media:
Facebook, Twitter, or Instagram.
"*" indicates required fields
Matthew is a Liverpool wedding photographer covering the Whole of the North West as a wedding photographer including Merseyside, Cheshire, Lancashire and will also travel the UK and abroad destination wedding photography.  With impeccable knowledge and great relationships with wedding venues in the region his experience with Liverpool wedding photography is impeccable.