Award Winning Photography
Wedding Photography… Modern, Striking & Naturally Storytelling.… My fundamentals used for every wedding photograph captured. I'm known for my signature images, created using dramatic lighting techniques. I've shot over 500 weddings, hundreds as a Liverpool wedding photographer. So you can be assured that I have the experience to handle anything your wedding day throws at me!
Your Photography Experience With Matthew
Years of experience have taught me to capture the moment at just the right time. Which makes sure every wedding photograph is perfect. I'll blend into the background capturing your guests laughing, giggles, smiling and most of all. Having lots of fun. We'll have several consultations from start to finish to plan your day and timings. I'll handhold you through the whole process.
Viewing your Images in the Studio
After your big day I'll organise your visit to my studio in Southport. Here you'll view a beautiful wedding slideshow created with around 250 of your wedding photographs. Then together, we create your last and most important wedding gift. Your beautiful wedding album. Seeing your reaction when you view your wedding album for the first time is the ultimate feeling of gratification.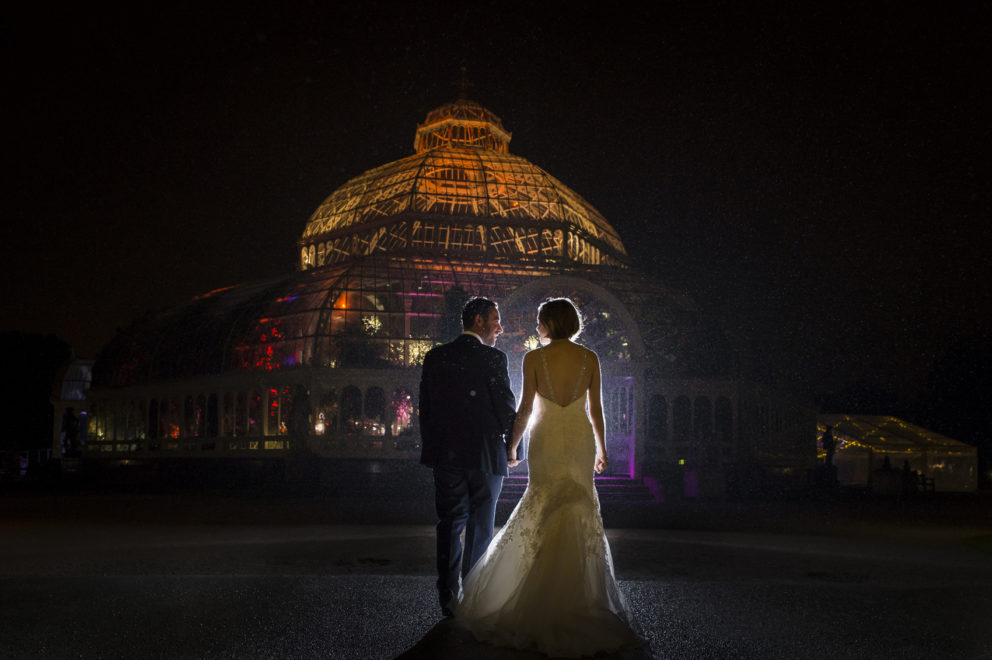 Wedding Videography
Wedding Videography has been exceptionally popular over the past few years. Working in tandem with your days wedding photography. The combination of booking both wedding services helps keep everything under one management service. But also allows for a far more combined finished product.
Pricing & Packages
Please view my Packages and Pricing.
My Wedding Gallery is a fabulous was to see my style and most favourite wedding photographs.
You can also contact my via Social Media:
Facebook, Twitter, or Instagram.