Wedding Galleries
I consider my work to be art, creating a sense of wonder and entrancing simplicity when viewed. I want your wedding photographs to encapsulate your wedding and give you something you never thought possible. When I photograph your wedding, it's with a very natural style, I stay in the background. My wedding galleries below, are are the perfect way for you to see my unique photography style.
Capturing all those natural moments of you and your guests. Most of the clients that book my photography services, very often don't like to be photographed.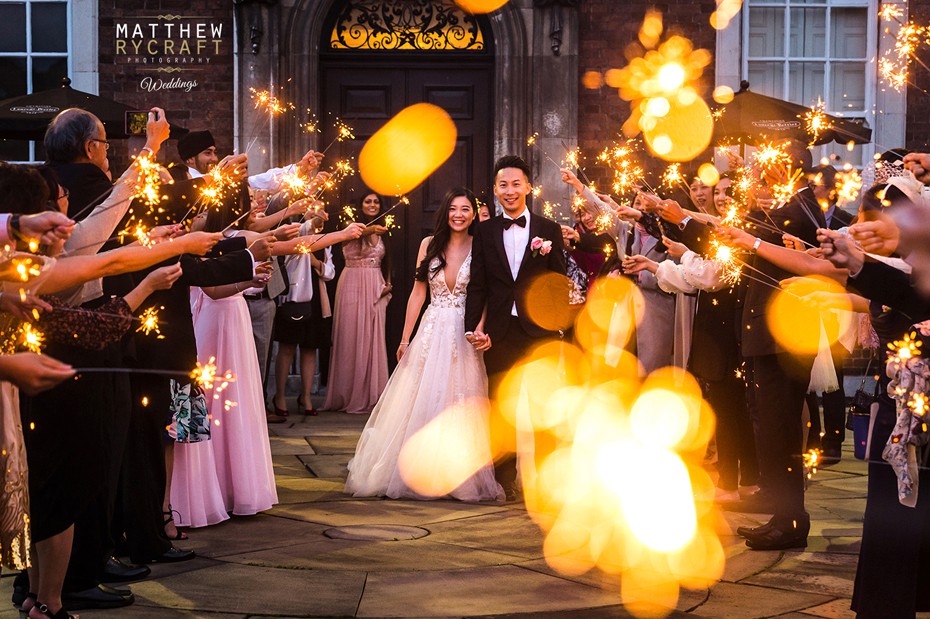 Wedding Photographs
I love pushing boundaries to create something inspiring. It's your wedding journey… With Matthew Rycraft, it's an experience.
I have a great range of wedding albums in my Southport Photographic Studio. This is a great way to see a real wedding in all its glory. From start to finish I want to tell your wedding story. And with my style of wedding photography. This is achieved to perfection.
After winning many awards, it's clear that my work touches peoples hearts. And with an impeccable reputation, you truly are in safe hands.
Contact us today and check availability by calling us on 01704 741111. Alternatively, you can email me direct at matt@matthewrycraft.co.uk
You can also contact us via Social Media: message us on Facebook, Twitter, or Instagram.