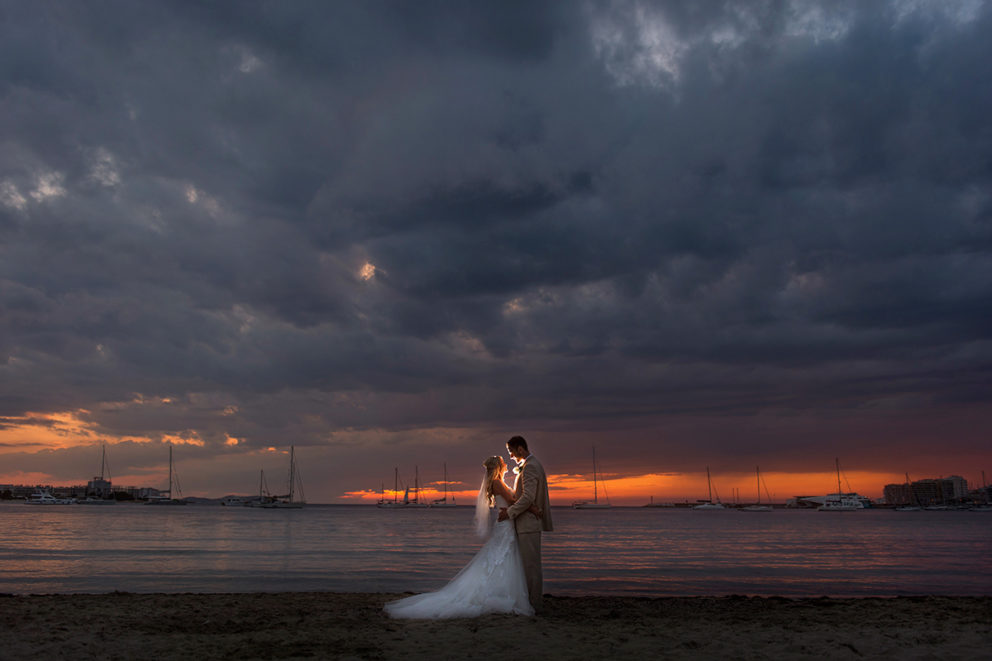 Thank You
Thank you so much for visiting my website, please find below my contact details. You can also complete my contact form below. Feel free to include as much information as possible to give me a great idea of your wedding day. Once I've checked my availability I'll be in touch to arrange a consultation at your convenience. We hold viewings and consultations Tuesday to Thursday up to 8pm. This usually helps when your working late or need to travel to see me after work.
Contact: Call or Email
Mr pricing and packages can be found here. If you want to chat directly you can call me at our Southport Studio on 01704 741111. Alternatively feel free to email me direct at matthew@matthewrycraft.co.uk
A great way to find my most recent content and wedding images and videos, is following my social media accounts. You can also message me here too!
Facebook, Twitter, or Instagram.
Small deposit secured your wedding day
Your wedding date can be secured with a minimal deposit of £200. This can be paid using bank transfer or credit card over the phone. Feel free to pop over to our studio in Birkdale during weekday daytimes for a chat, evening appointments are available Tuesday to Thursday up till 8pm.
I'll look forward to hearing from you!