Matthew Rycraft: Wedding Photographer FAQ's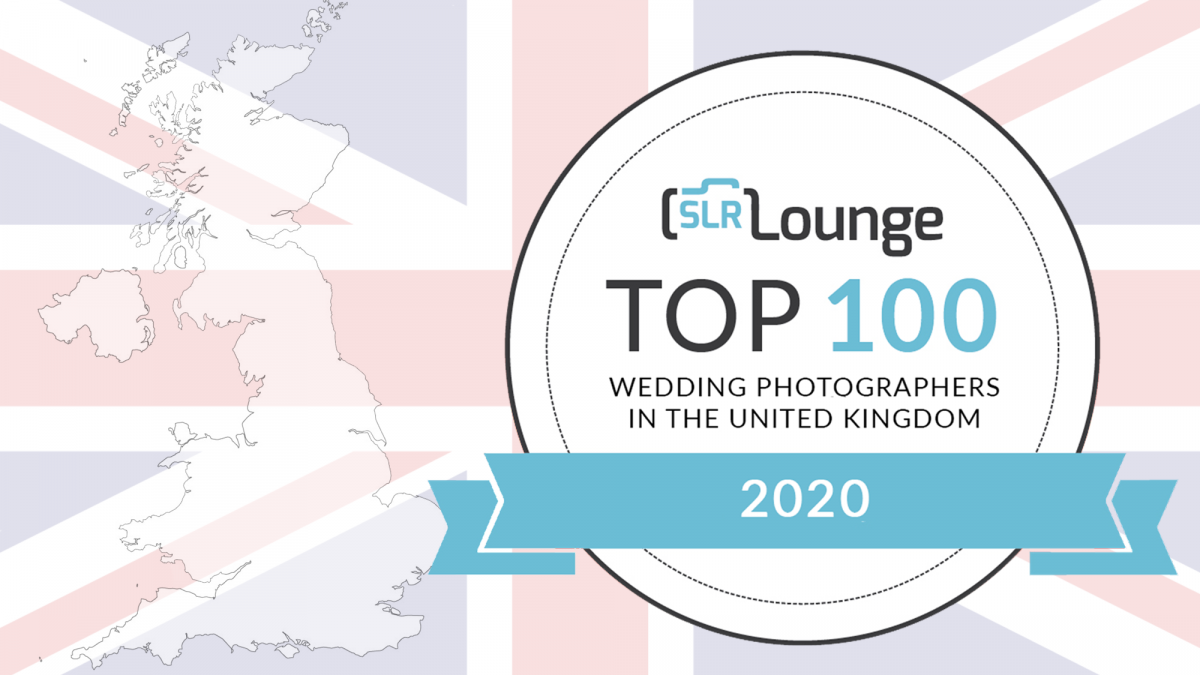 What's your style of photography?
It's mostly natural, authentic, discreetly working in the background taking photo's without you noticing me. I get so many pictures of your friends and family that you don't see, it's amazing to look back on. Including the moments where your dad sees you for the first time.  Your future husbands first look as you walk down the aisle.  The tears during his and your dads speech, along with your guests laughing and crying.
For my amazing signature shots I need to direct you a little and set the scene to make sure they are perfect. Adding that love and care needed.  Most of my clients prefer this as they have no idea how to pose, so the direction is very welcomed. We have fun doing it, so don't worry I make it really easy and it's only for a few shots throughout the day.
Do we meet before the wedding?
Absolutely, you're more than welcome to come to my studio to view my wedding albums. In fact I'll be arranging a pre wedding meeting plus a final consultation to schedule your big day. This makes sure we don't miss any shots and helps me keep an eye on the timings for you. It's also a great way for us to get to know each other.
What's the "direction" for signature shots?
During your personal shoot I'll help you with direction whilst guiding you, setting a few shots up whilst taking natural photos of you both together, chatting, laughing, crying telling each other love stories.
I would have chosen a few spots to take you, so we'll just go for a nice casual walk. I'll be hand holding you all the way so don't worry. This makes sure your wedding photos are perfect. My stunning Rycraft signature shots you've seen, like my night ones have to be a little hands on. It's the only way to make them as perfect as they are. But it's all done to make them feel as natural as possible. This is the skill!!
I don't like my photo being taken or I'm nervous?



That's absolutely fine, a lot of my clients don't like the picture being taken. This is why they choose me. With my skills in direction, I take all the pressure off you. I keep an eye on everything, how you pose, where your hands are, how your suit looks, how the dress sits, where the veil is and where to look.
Whether you're smiling, laughing or crying. I'll guide you through the whole process if you want, set the shots up and then with my personality and skills, I make them look stunningly natural.
Are we taken away for hours for wedding photographs?
Absolutely not. Usually my couple sessions are anything from 20 mins to 45mins. And this is totally down to you. If you want a long session and lots of pics together then that's we'll do. If not I'll keep it short. Plus I always split the sessions so it breaks them up, before and after food, this also helps you not be away from the party for ages. It's also more enjoyable this way. All this is covered when we have our consultations.
Do you take family shots?
I sure do, unless you don't want them. However I always recommend you have a handful of immediate family wedding photographs. Usually about 5-7 images with immediate fambo is enough, plus any others you specify. But feel free to give me a list, if not I'll work from my usual standard set, which is always enough for every family. Plus making sure you keep mum happy.
How long do you stay for?
All my packages cover the full day, bridal preparations to around 9:00pm. So should include the first dance, as they are normally around 8:30pm. I can also cover the grooms in the morning. That's fine, there a little charge for this. Plus if you want me later after 9:00pm, there is also a little fee for late evening coverage too. All can be added on anytime you want.
What happens after the wedding?
This is a great question, I'm one of the only wedding photographers in Liverpool with his own studio. So you are invited to the studio to view your pictures for the first time with a slideshow. It's an amazing experience. However, don't worry if you can't make it, everything is uploaded to my gallery system and emailed over for you to download.
When's best to book?



I'd always recommend you book as soon as you secure your wedding venue. There isn't a rule of thumb, however as most brides book weddings two years in advance. Dates get booked up quickly, if you've found your perfect Liverpool wedding photographer, just book them, why not?
"*" indicates required fields
How long does it take to receive the images?
Around 4 weeks, so not long at all.
Are you a full-time photographer?
I sure am. This is my full-time career, all my focus, care and attention is on you. This also means I can deliver the images quickly.
Are my prices fixed?
They sure are. If my prices increase the package you secured at the time is the final price you pay.
CLICK TO SEE MY PRICING & PACKAGES
What's your deposit?
Just £200, it's non refundable but we'll happily move it if you need to reschedule your wedding.
When's the balance due?
Just 60 days before your wedding. We don't take part payments throughout the year so you don't need to worry about that.
Can we see any teasers?
Absolutely, if you want some the next day to post on social to announce your marriage I'll happily send over a handful for you to choose from.
Where do you cover?
Across the UK, even internationally  I do specialise in the North West as a wedding photographer because of my extensive relationship with wedding venues and suppliers.
Who takes the photos?
The main man! Matthew Rycraft.
Are you insured?
Absolutely. Full public liability.
How are images supplied?
You'll receive the full high Res edited images, which are uploaded to my amazing web gallery for you to share. This is also where you download them from.
Do you supply wedding albums?
We sure do. We have an amazing range of Graphistudio wedding albums, plus a few wedding photography packages where they are included. If you secure digital wedding photography package, you can upgrade before the wedding day or add a wedding album on after your big day.
Do you offer wedding videography?
Yes we do, it's actually very popular. Check this link out for sample videos and more information for Liverpool wedding videography.
What's a pre engagement shoot?
This is fabulous way to get to know me plus have some experience in front of the camera before the big day. They're also great for guest books and save the date cards.
I want to book, what do I do?
It's easy. Just send me an email to matt@matthewrycraft.co.uk for me to check your date availability, and if it's free you can pay the deposit to secure the date.  See this link for pre-wedding shoots.
Do you take credit cards?
We do for deposits then balances are paid via bank transfer.
Have you been a professional wedding photographer for long?
I have 15 years experience as a professional full-time wedding photographer. I have photographed over 800 weddings.  I have won many awards, have so many front wedding again front covers, won wedding of the year 3 times and been ranked TOP 100 wedding photographers in the UK. Believe me you're safe hands.
Have you any reviews?
Absolutely, around 70 on Google alone, all 5 star!  Google "Matthew Rycraft".
GET IN TOUCH:
"*" indicates required fields