Southport Wedding Photographer
Natural award winning Southport wedding photography by Matthew Rycraft Photography.
15 years experience as a full time professional, one of the only wedding photographers in the North West to have his own studio, based in Birkdale Village, Southport.  Ranked TOP 100 in the UK, Matthew is the most renowned Southport wedding photographers. Covering the UK.
Feel free to drop in and see his wedding albums and visit the Southport Wedding Venues for wedding photographs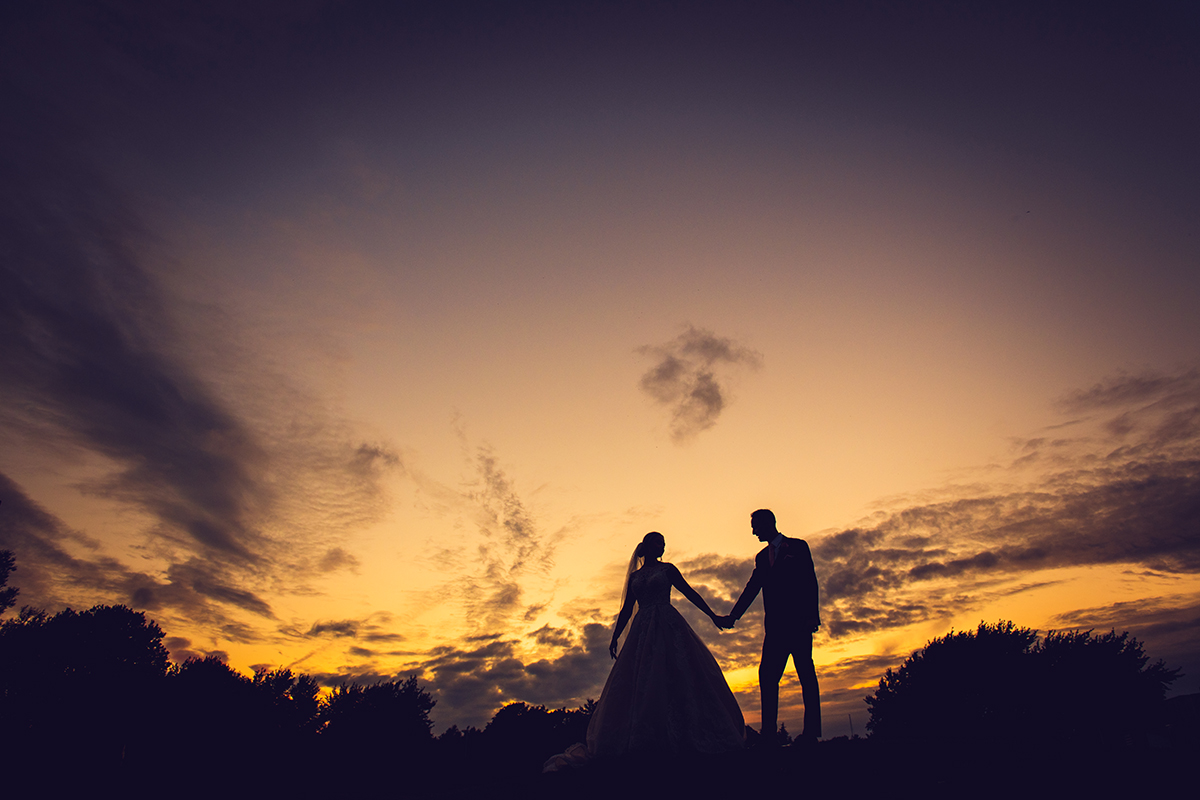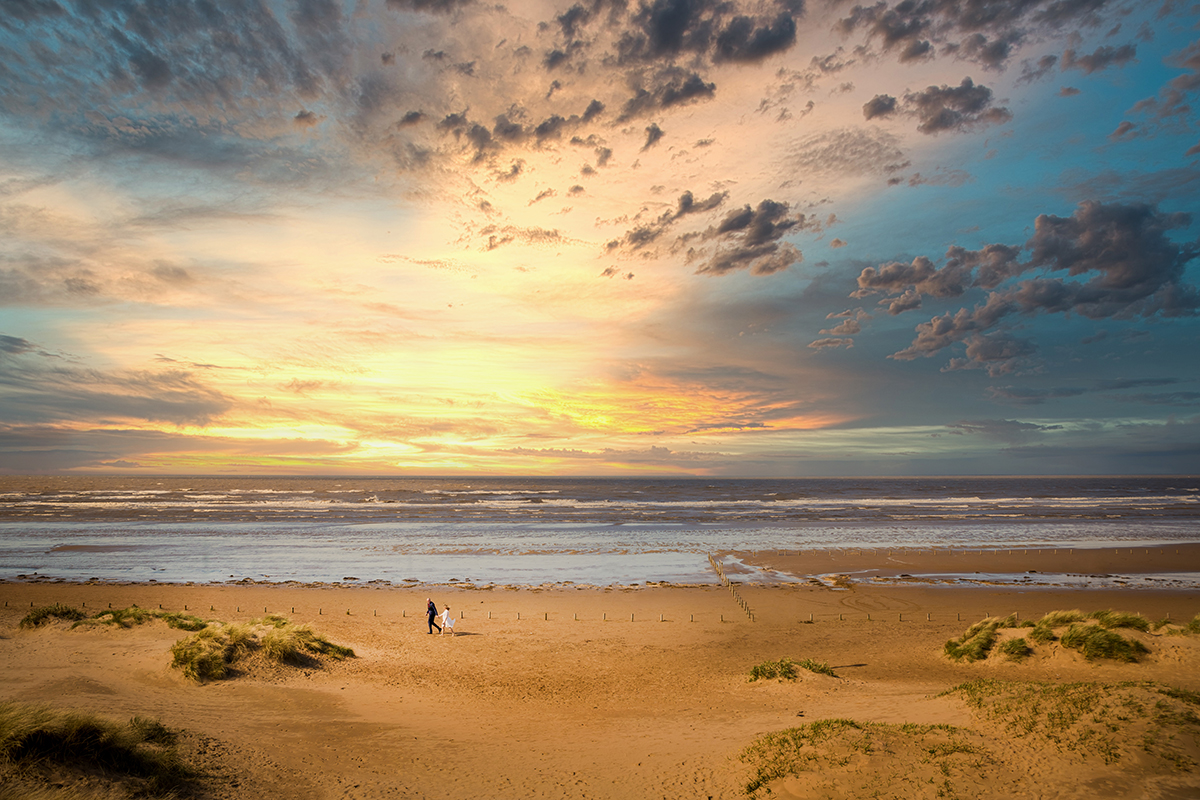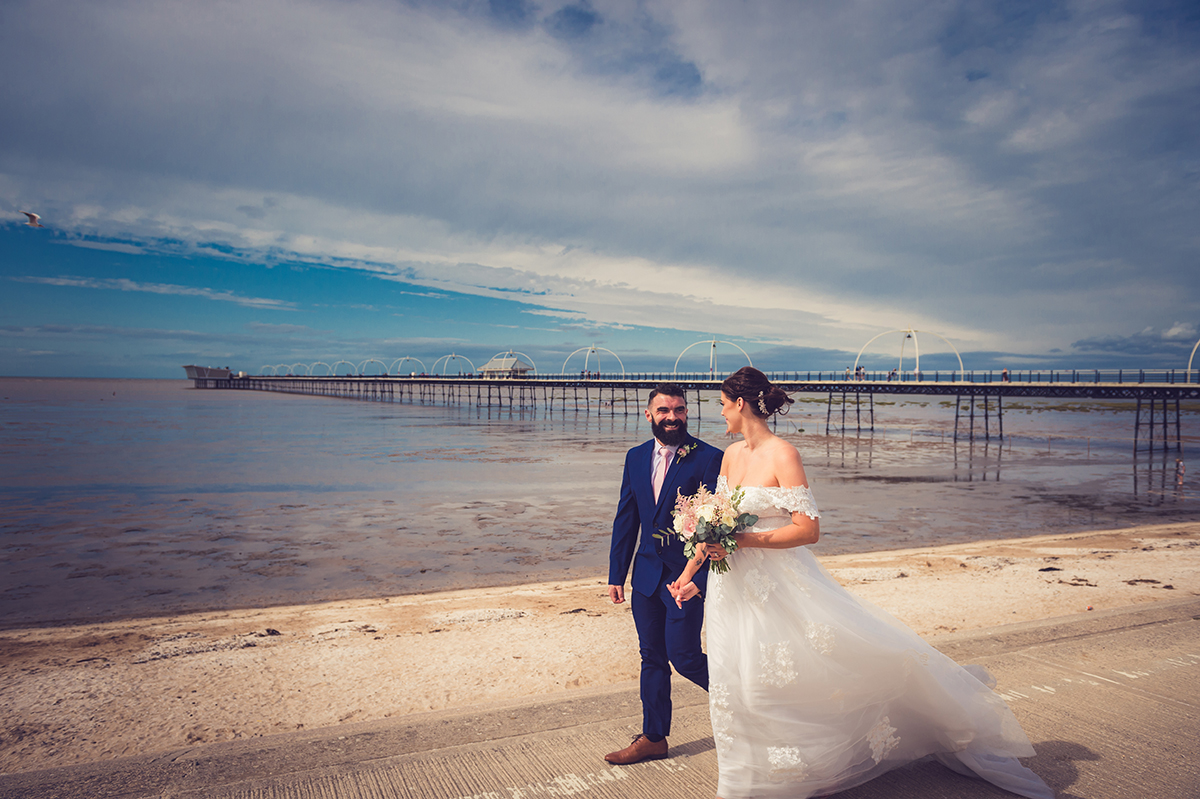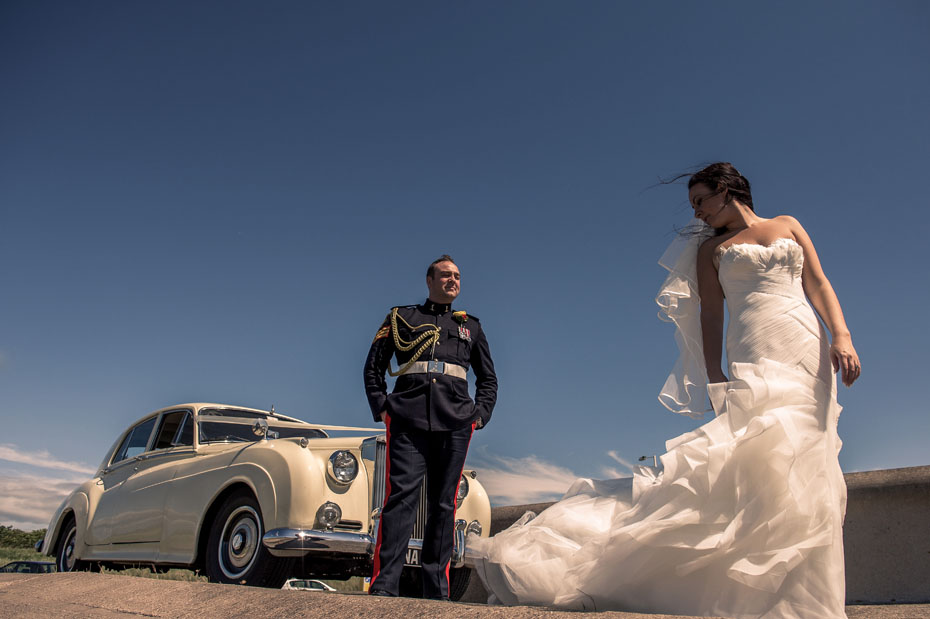 Birkdale Studio, Southport
Having my studio in Birkdale along with being born and bread in Southport, I know the town like the back of my hand.  I have been a wedding photographer in Southport for many years, there isn't many spots I don't know.
I love nothing more than photographing weddings in Southport, there's so many amazing locations like the beach. With its glorious sunsets to views to the lake district and beyond.
Drop me a message to check your date or book an appointment.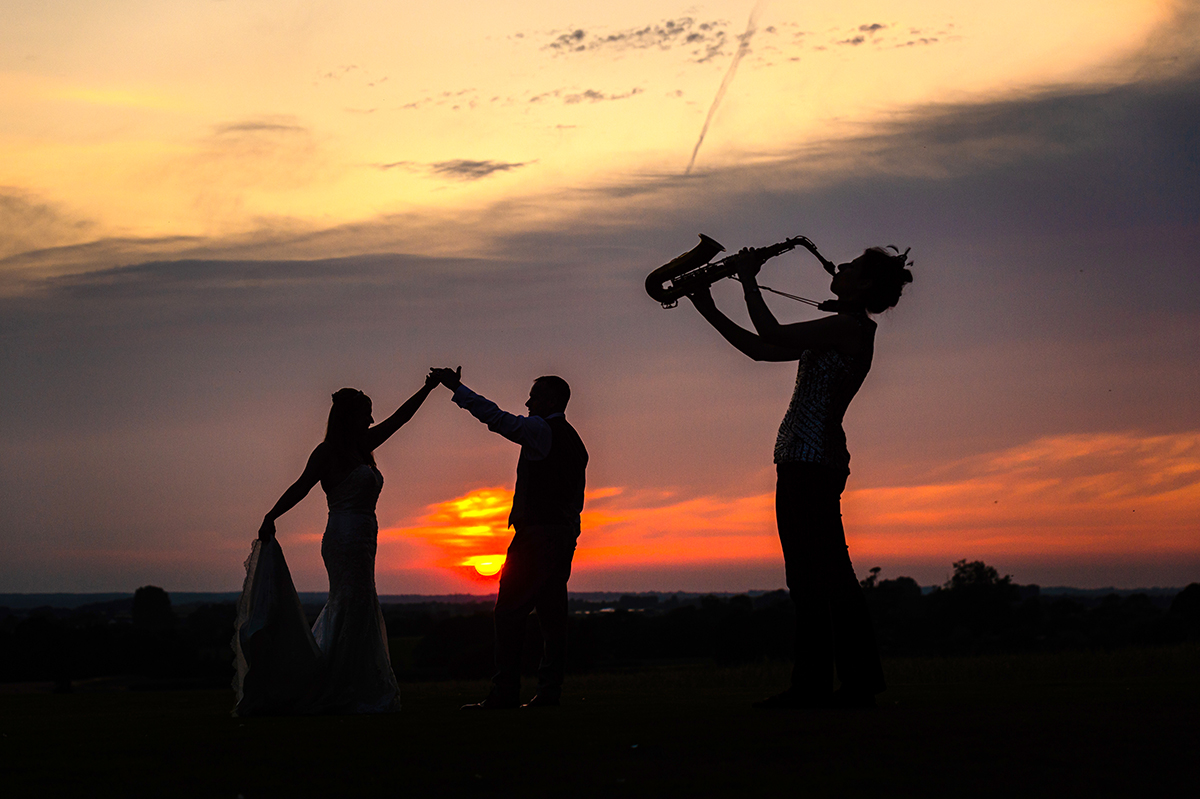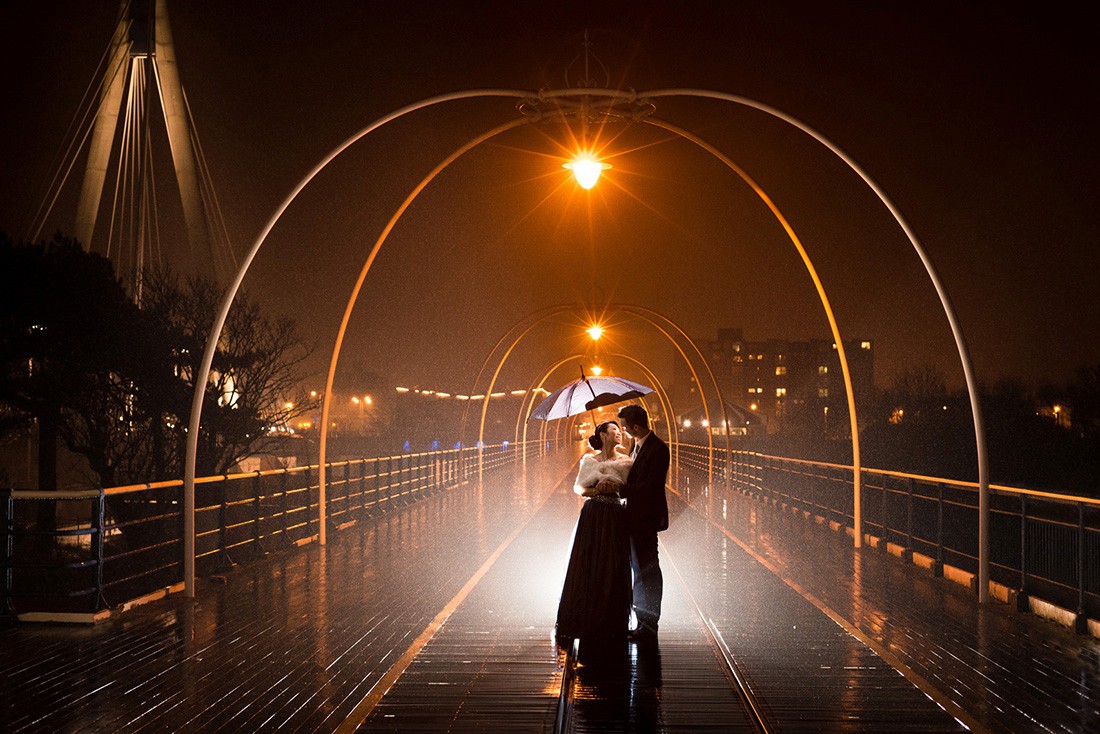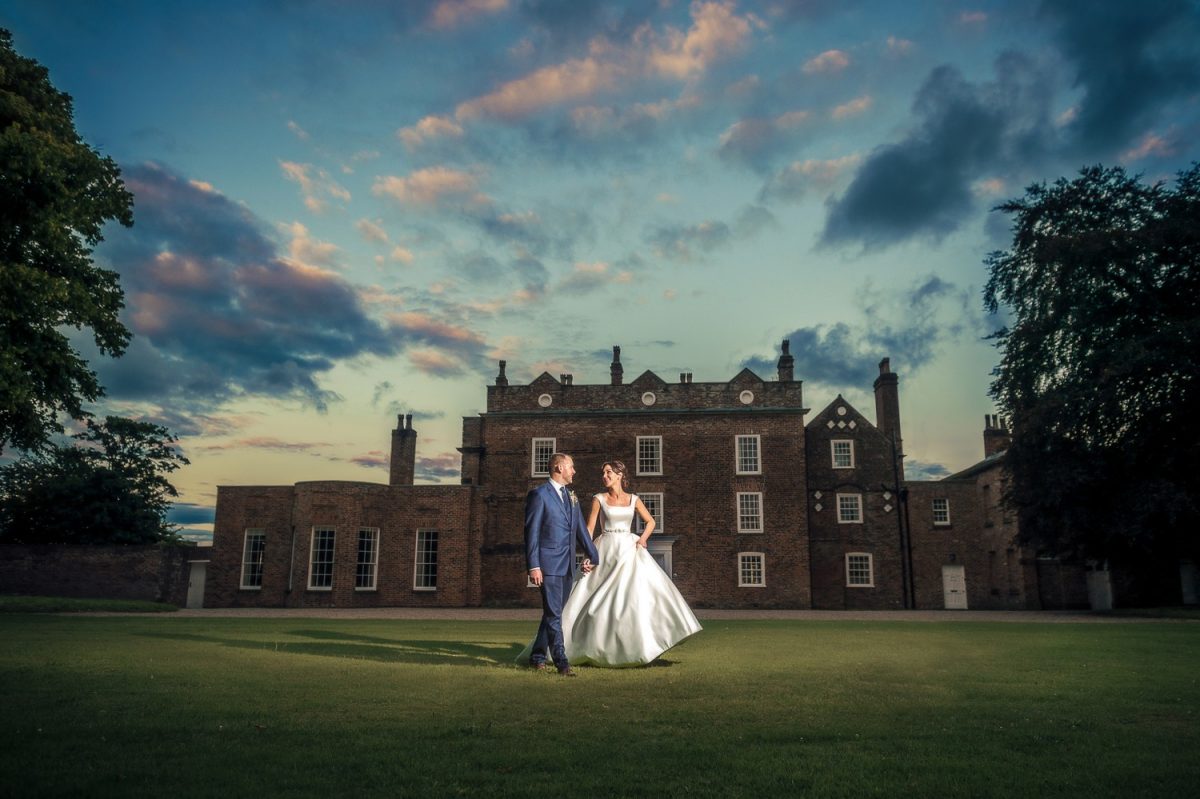 Merseyside has the most amazing wedding venues.  I have photographed as a Liverpool wedding photographer for over 15 years, there isn't many venues I haven't worked at, but cover the whole of the North West weekly.
Southport also has historic wedding venues like Meols Hall, offering a rural location with stunning backdrops. The Meols Hall estate itself offers a variety of locations for  Southport wedding photographs and flexibility in allowing you to bring your own alcohol.
The West Tower is a great venue choice for your southport wedding.  This venue is just short drive from Southport if your looking for the urban setting.  Then you have Formby Hall  an exclusive Golf Club just out of Southport.  Being a Southport wedding photographer has it perks, especially when I live in the town.  Every wedding venue is just around the corner.