Southport Wedding Photographer
Natural award winning Southport wedding photography by Matthew Rycraft.
15 years experience as a wedding photographer in Southport, born and bread in the seaside resort.  Now home to my studio where you are more than welcome to visit.
Awards
2022 Wedding Photojournaslim Photographer of the Year Finalist
2022 SWPP 5 Print Awards Including 1 Gold
2020 TOP 100 by SLR Lounge
2019 Ranked TOP 50 Wedding Photographers in the UK by GoHen
2019 & 2018 English Wedding Awards Finalist
2019 3 x Print Awards SWPP
2018 1 x Print Award SWPP
2015-2017 WINNER of Wedding of the Year
2016 Silver Award WPPI
Over 10 Magazine Front Covers
Over 40 Wedding magazine Publications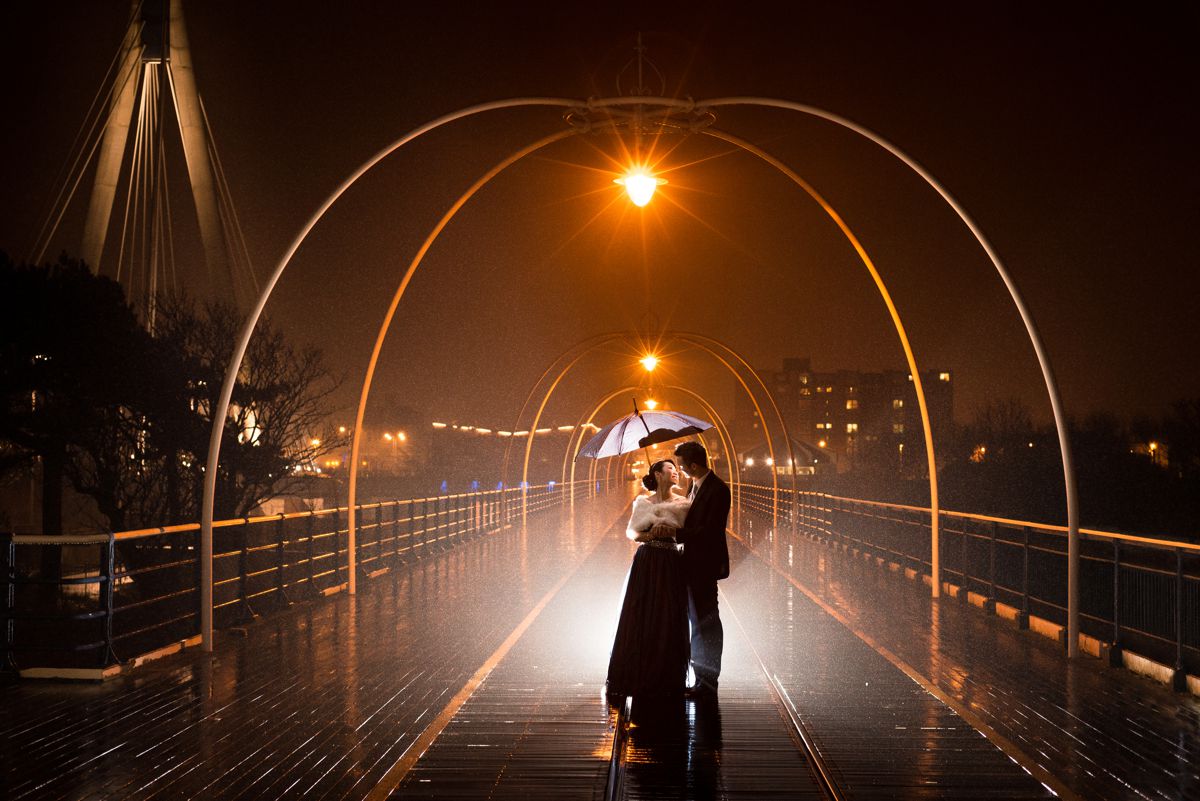 Years of experience
15 years experience as a full time professional wedding photographer.  The only Southport wedding photographer to have his own studio, based in Birkdale Village.
Clients are welcomed to my fabulous Southport studio, where are you can see my stunning wedding albums of Southport wedding venues.  My studio is a quiet place to have a private conversation about your wedding, and also see your wedding photographs for the first time.
You can also see my 5 Star Reviews here and your experience when booking.
"*" indicates required fields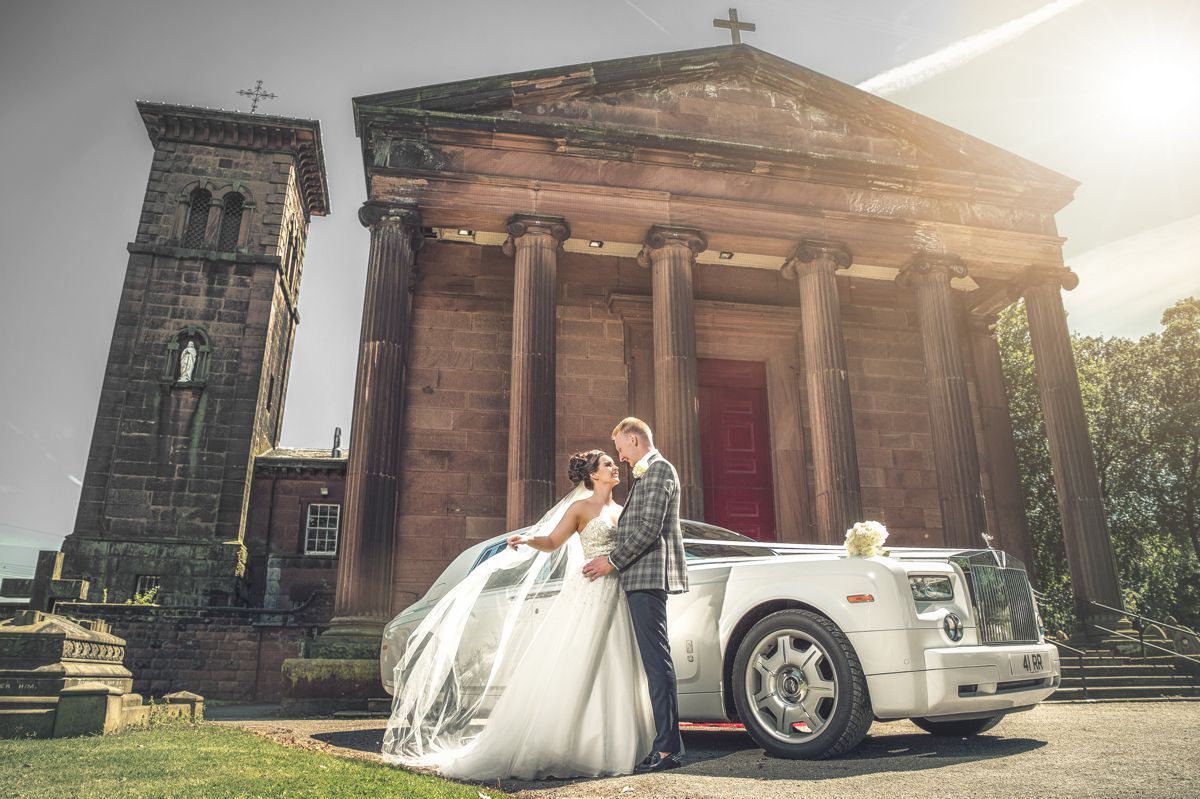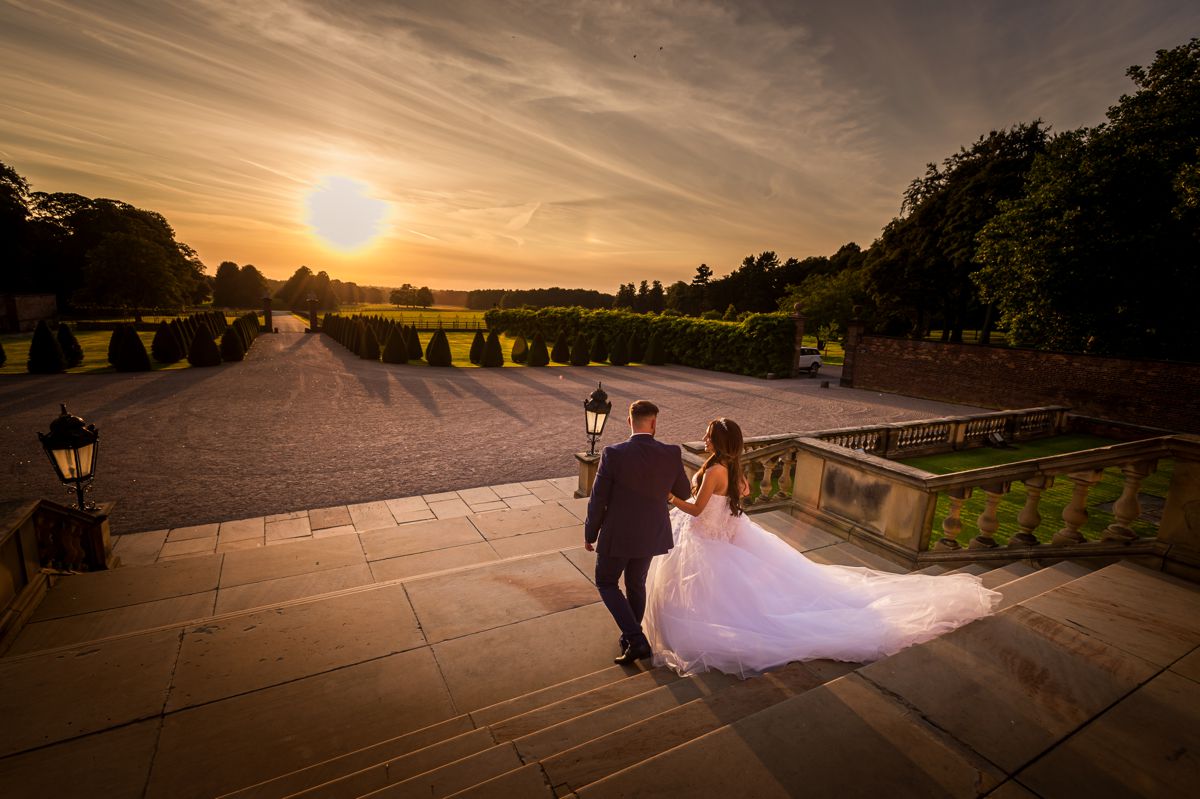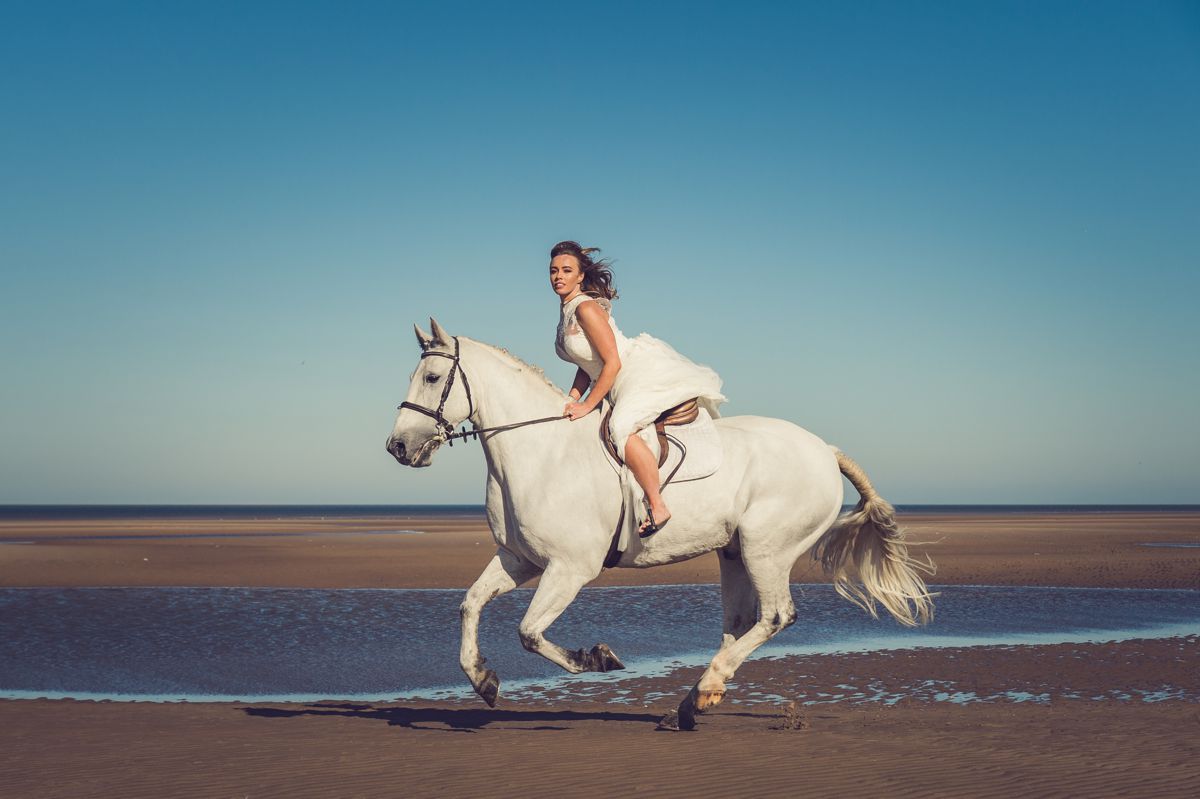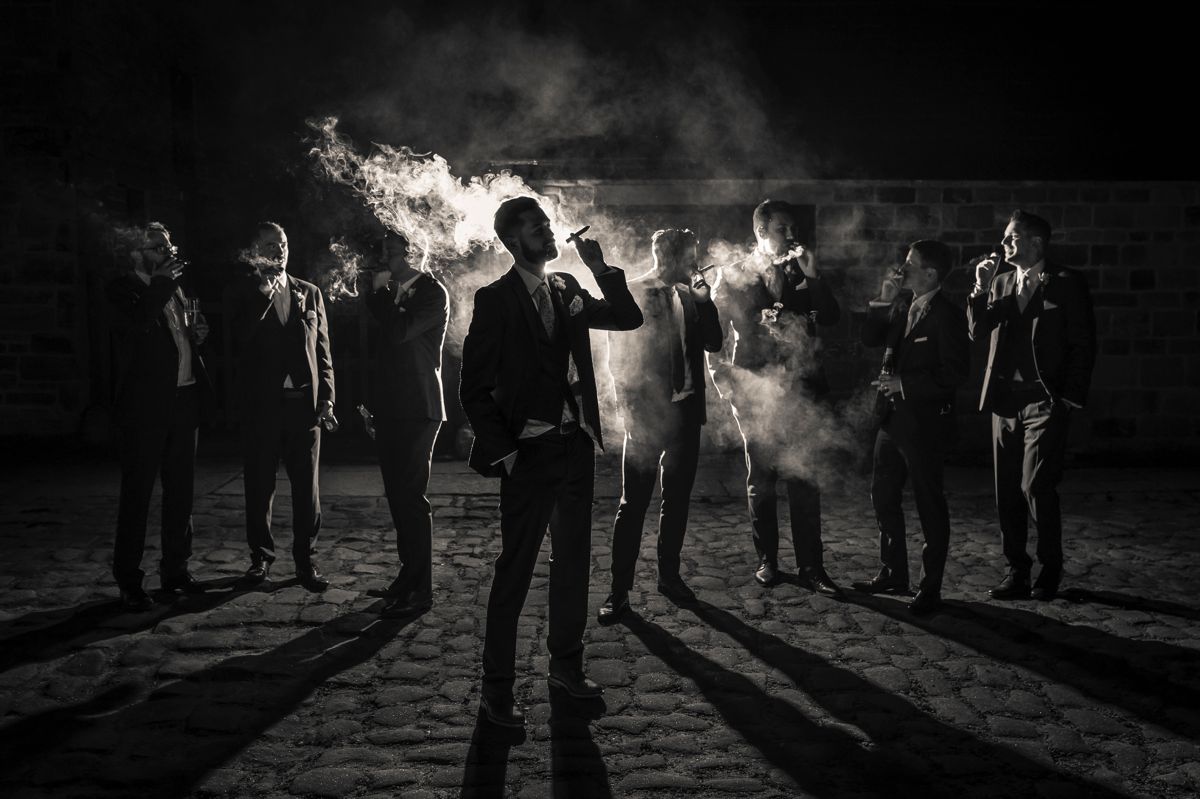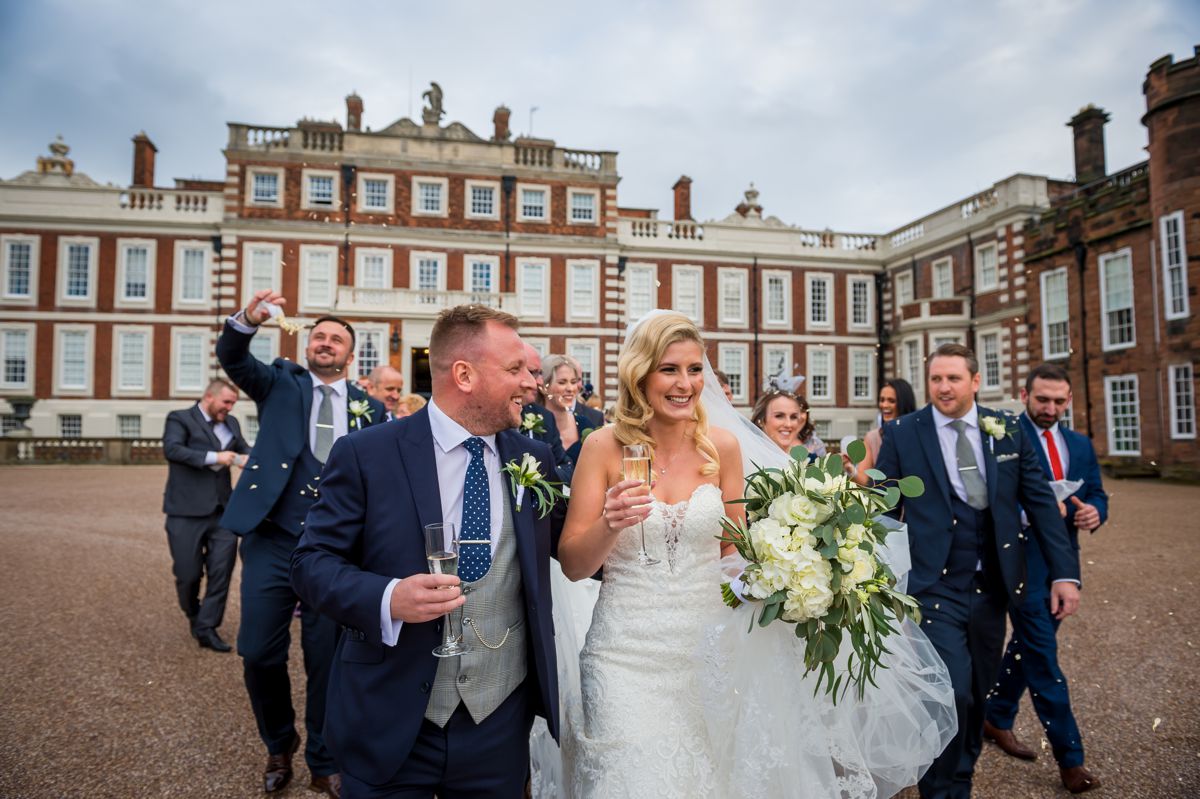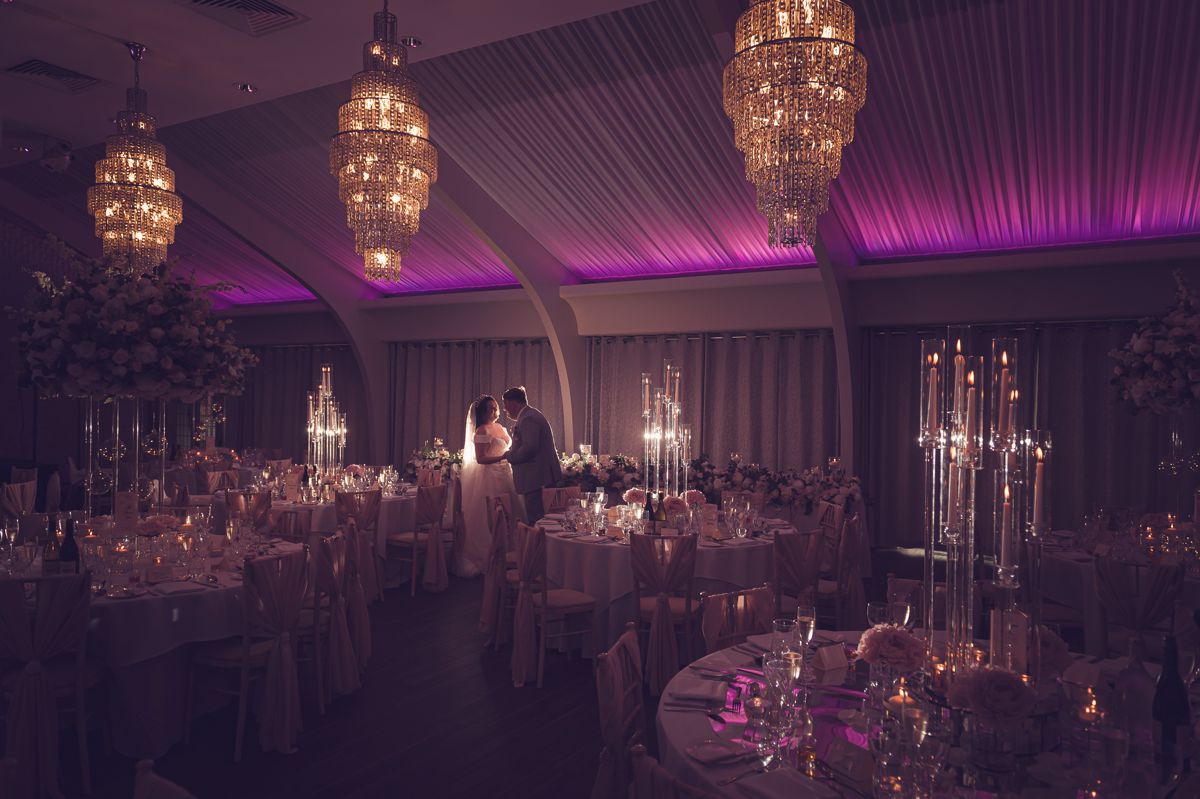 TOP 100 UK Wedding Photographers
Ranked TOP 100 in the UK, Matthew is the most renowned Southport wedding photographers. He covers the UK, and is especially knowledgable of wedding venues in Southport.  He has photographed at them all.  The Vincent Hotel, Meols Hall, Bliss Hotel the Prince of Wales.
"*" indicates required fields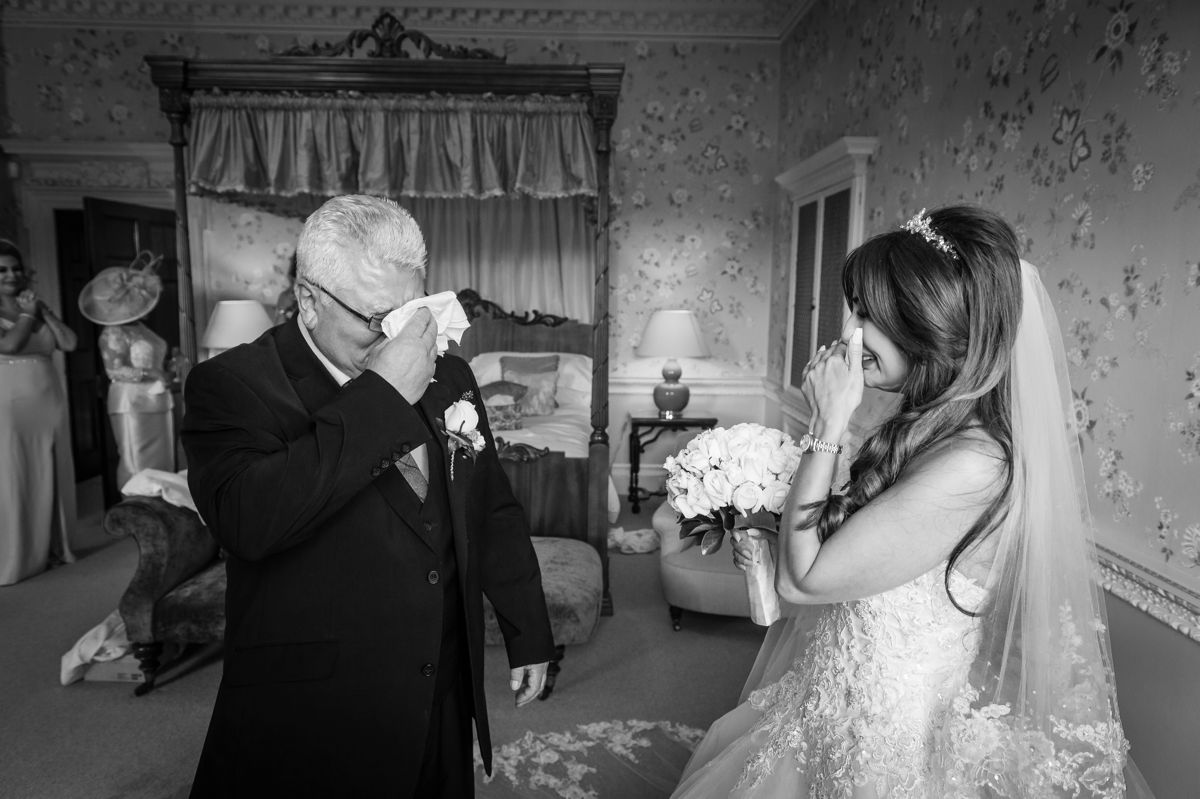 Come to my Southport Studio
Feel free to drop in to my studio and chat weddings, your welcome anytime to the Southport studio.  You can also visit my Southport Wedding Venues page for wedding photographs and venue in Southport.
I have a great range of wedding venues featuring Southport weddings, these are great for inspiration.
Having my studio in Birkdale along with being born and bread in Southport, I know the town like the back of my hand.  I have been a wedding photographer in Southport for many years, there isn't many spots I don't know.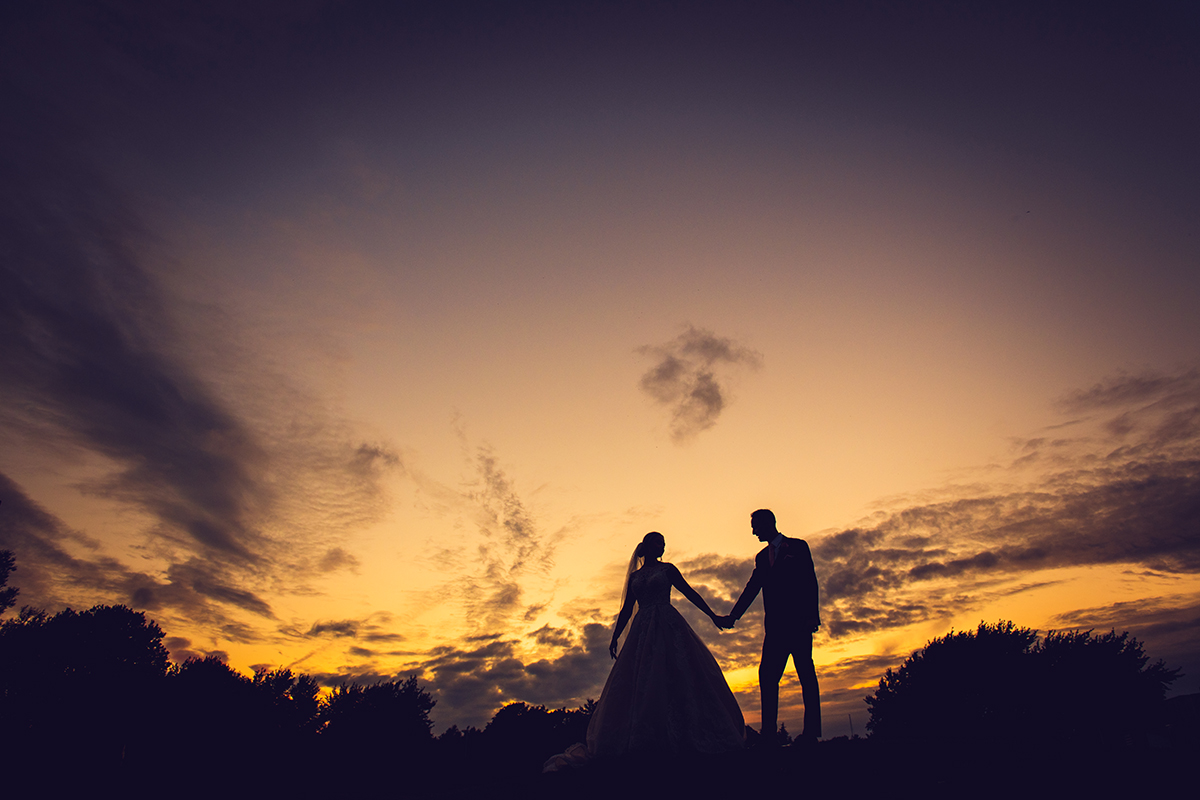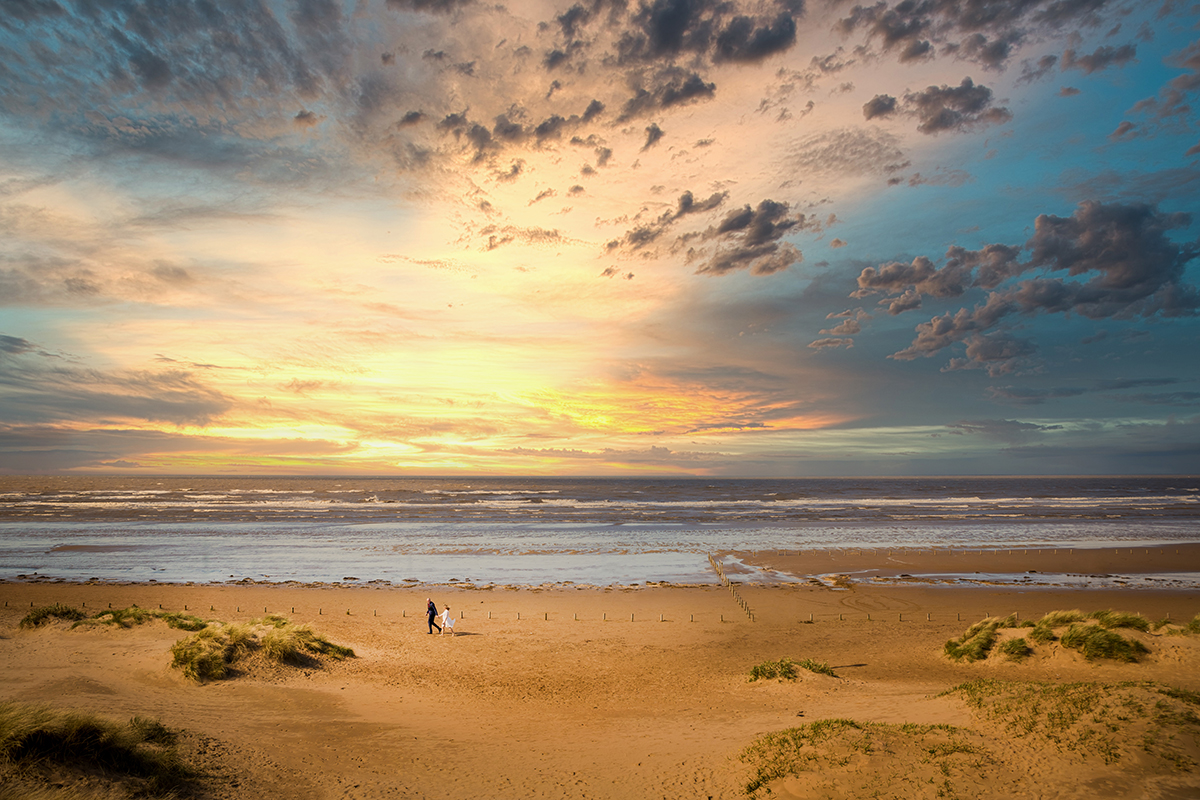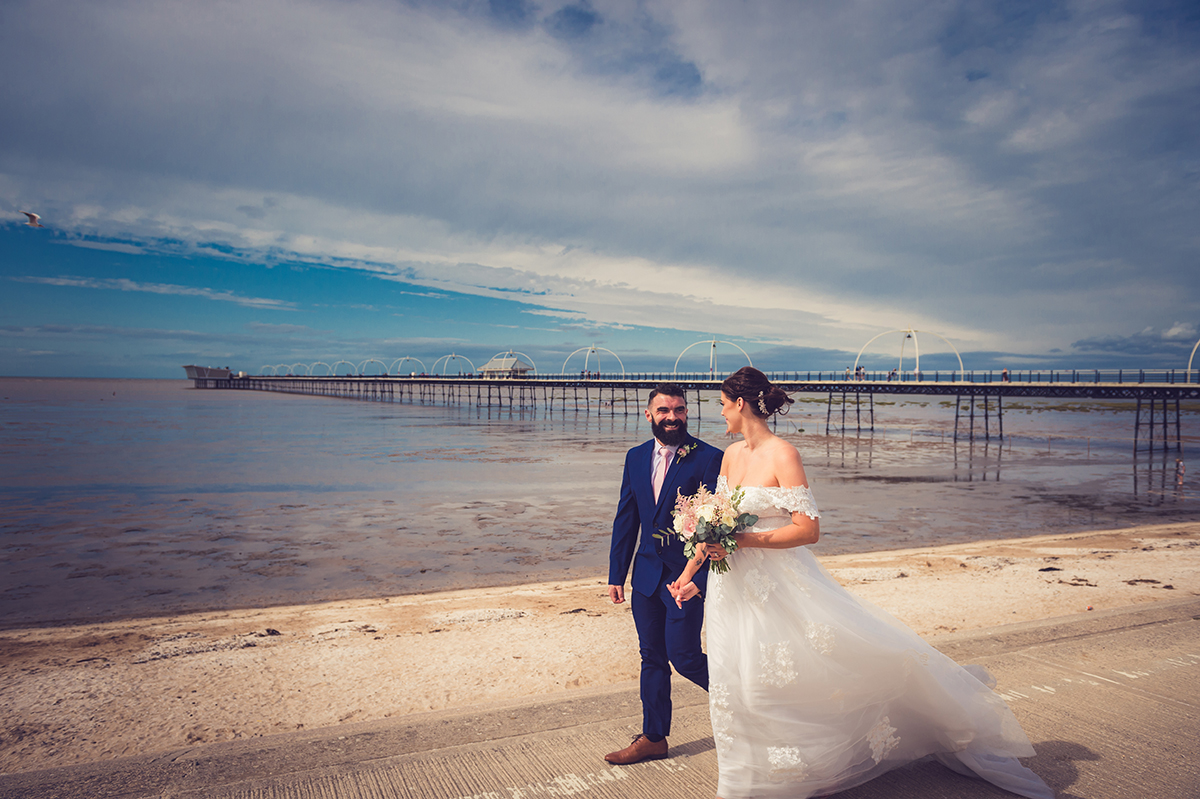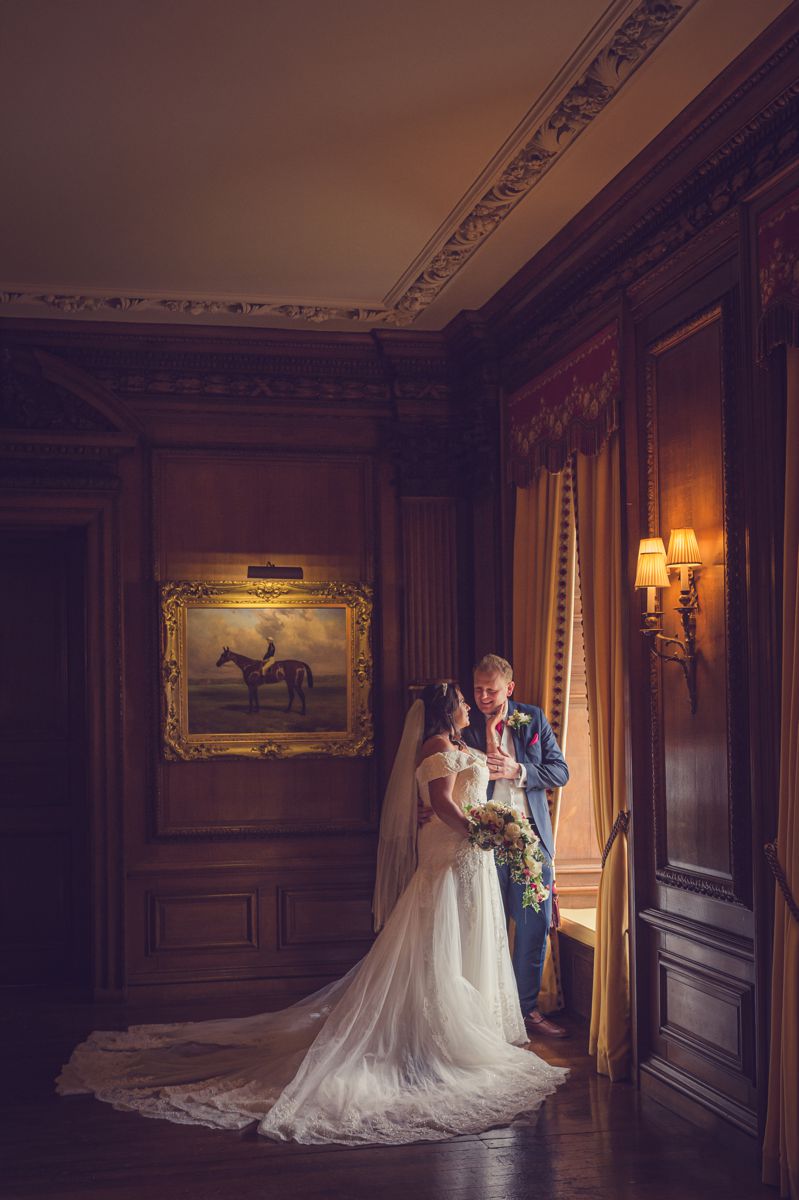 Weddings in Southport
I love nothing more than photographing weddings in Southport, there's so many amazing locations like the beach. With its glorious sunsets to views to the lake district and beyond.
Drop me a message to check your date or book an appointment.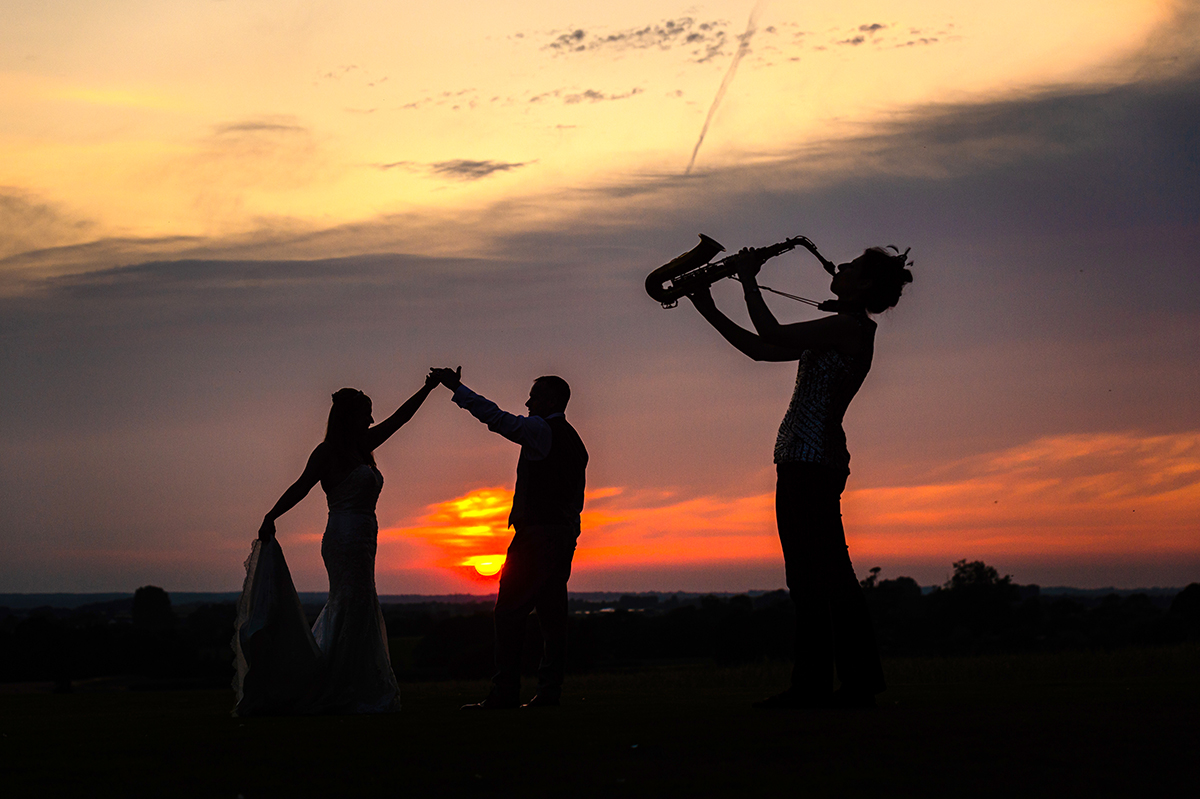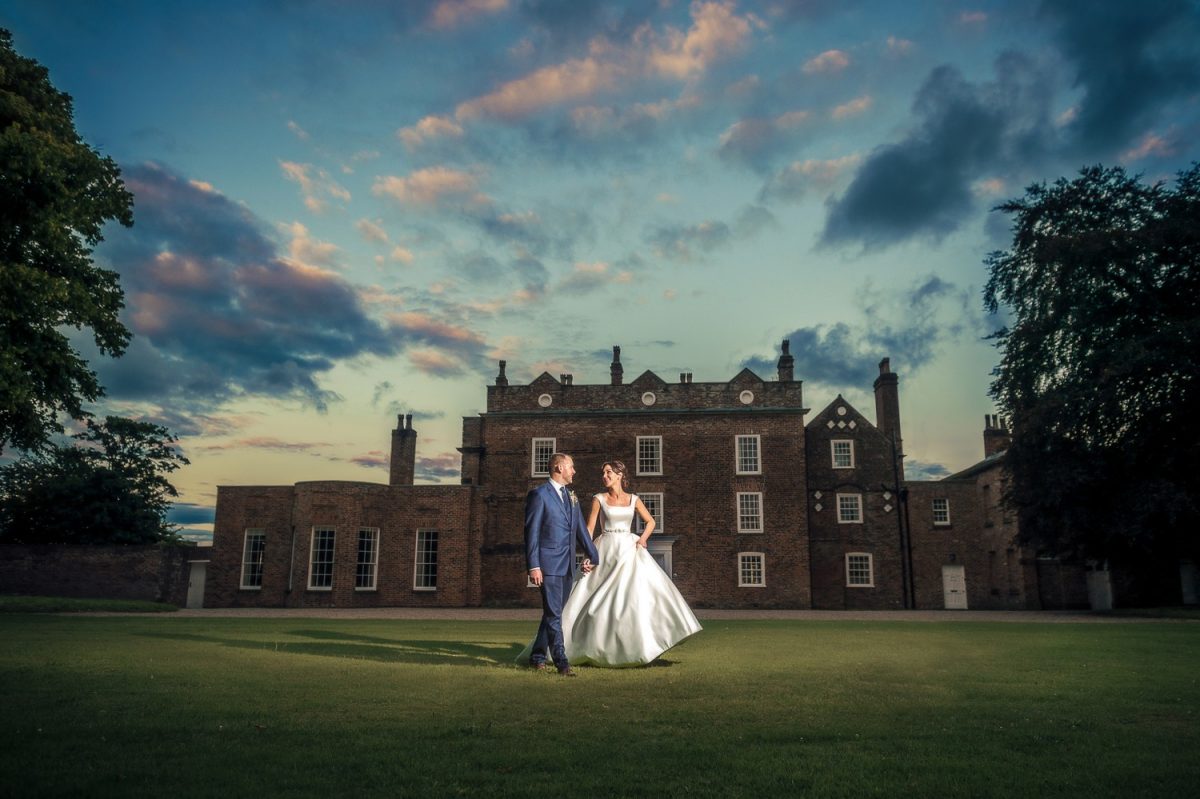 Merseyside has the most amazing wedding venues.  Being a Liverpool wedding photographer for over 15 years, means there isn't many venues I haven't worked at.
Southport has historic wedding venues like Meols Hall, offering a rural location with stunning backdrops.  This victorian seaside resort is not only is my home but I am proud to be the most reputable and rated Southport wedding photographers in the town.
"*" indicates required fields