Italian wedding albums
Graphistudio are the most renowned Italian manufacturers for wedding albums. In your consultation with me, you will be able to choose from a beautiful range of albums so that yours can be customised to suit your tastes and requirements.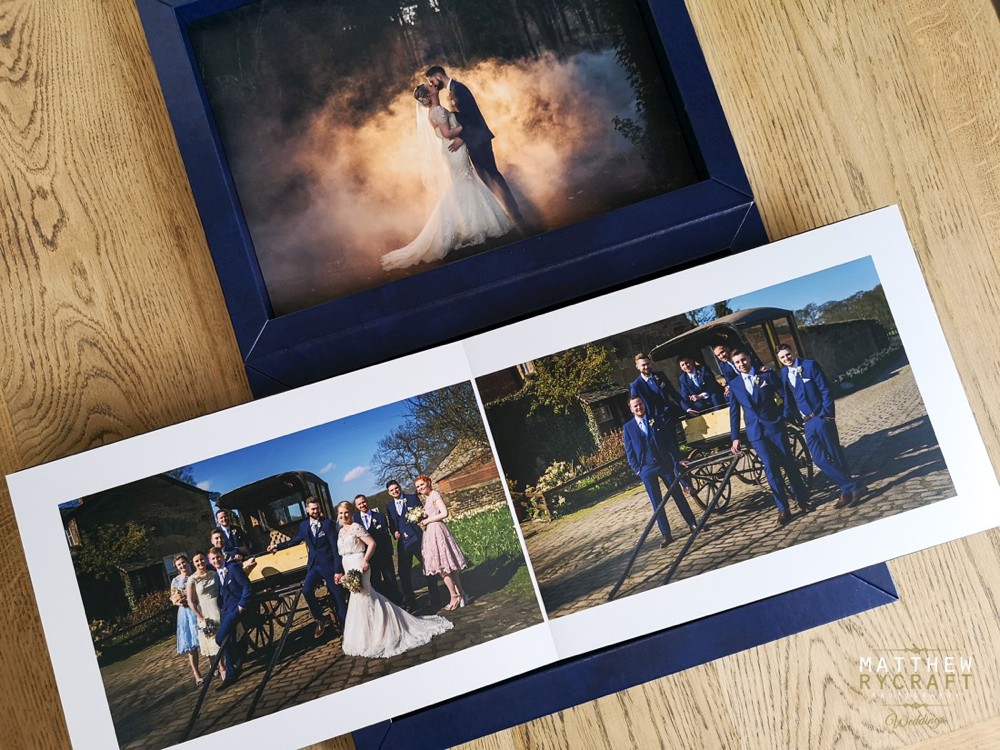 The identity of the Graphistudio brand has developed through the years while, at the same time, it remained deeply grounded to its roots. A strong innovative approach mixes with the Italian signature of the origins to create an unmistakable style. Two things that make up the Company's core values. Those who love Made in Italy do so because they look for style, elegance, attention to the details: this is the idea of quality Graphistudio refers to when project its books.
The albums best in the world
Graphistudio books are known worldwide as one of the most accomplished examples of Made in Italy, distinguished for the accurate selection of materials, for research and development at the beginning of the creative process, not to mention the precision of the details. Their printing quality is guaranteed thanks to strict procedures and to the expertise of the technicians. This staff calibrates our printers more than once a day, correcting every minimal flaw and making sure the photographer can enjoy a perfect constancy of colours.