Graphistudio Young Book wedding album
Our most popular wedding album offers a variety of colour and finish choice.  Choose from Leather, Linen, Leatherette, Acrylic Covers, Hardback Covers or just elegantly printed names, embellished with a raised varnish.  Each part of the album is completely customisable.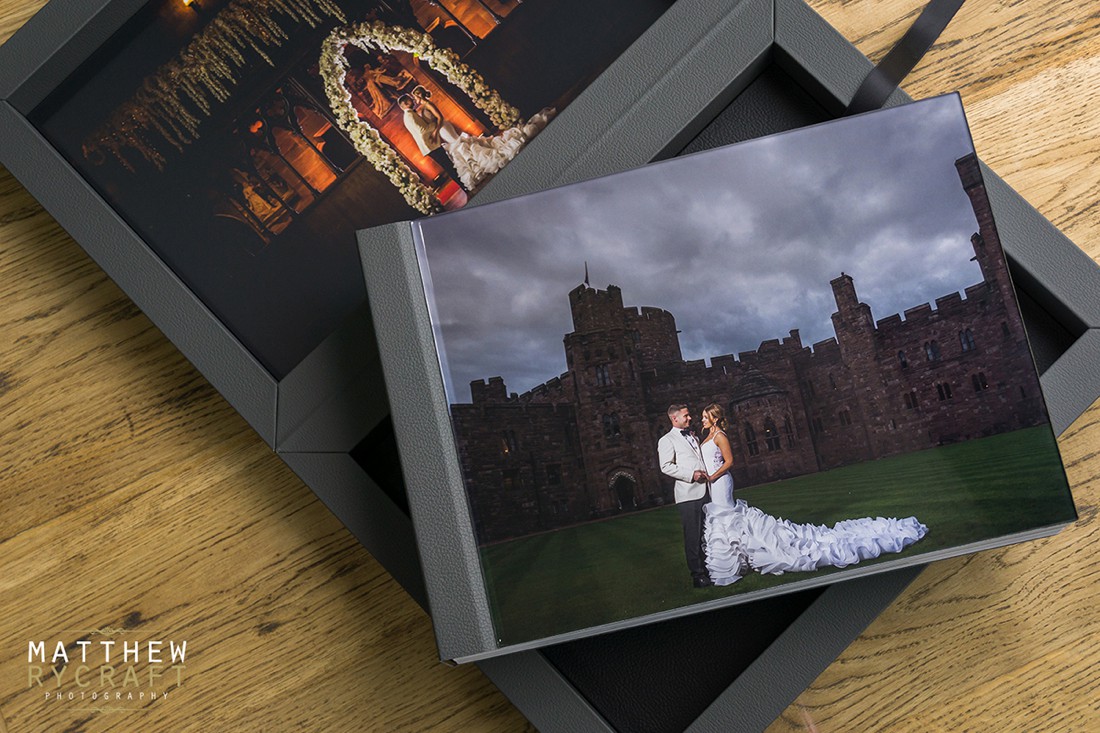 Best selling wedding album
One of GraphiStudio's best selling wedding album lines, they are continuously working on the album finish choices to offer more in the way of customisation.  Aimed for the more classically trend focused couples, its sleek lines and harmonic finish really makes this album their most modern yet.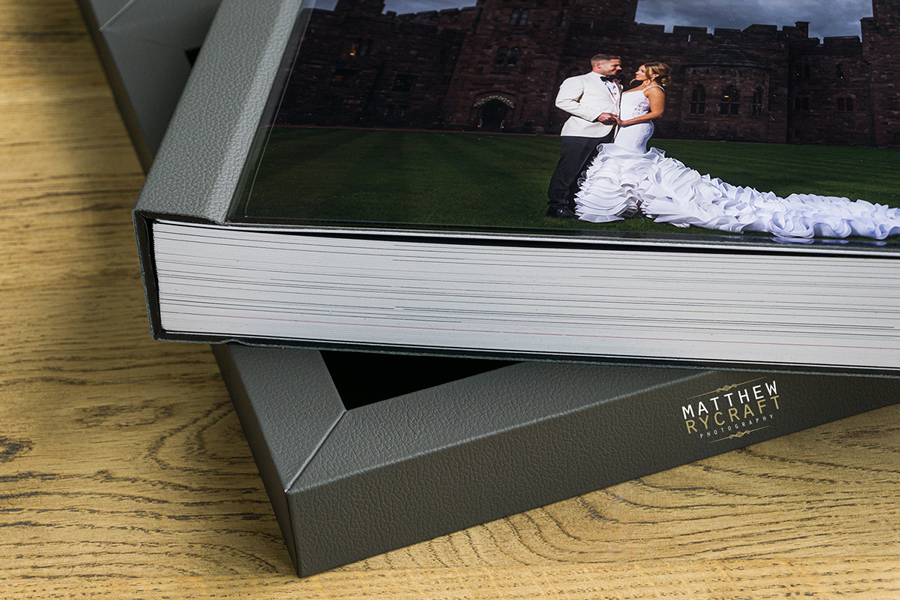 It's more formal and classic look means that even without many embellishments, it's look and feel stands the test of time.  A practical book with modern aesthetics, means that it's best left on display for all to see.   A minimal and simple result which denotes a strong avant-garde taste.  And why it's the perfect album for most.
A Quality Handmade Italian Wedding Album
Produced using the finest materials with their patented seamless binding.  It's perfectly lay flat openings, are the distinctive marks of the Graphistudio Young Book.  Customised sturdy boxes are included, again offered in the same range of finishes and colours as the main book.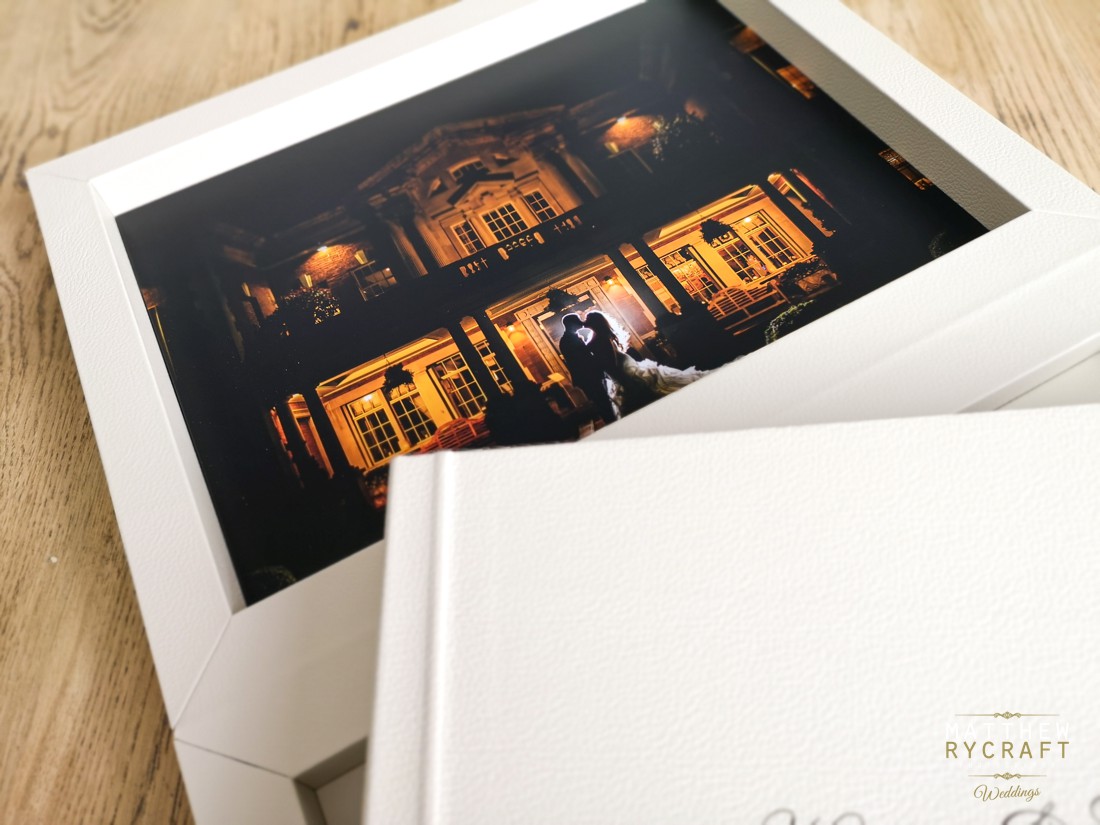 Complete customisation
Allowing for complete customisation to colours that match your wedding pallete. With classic craftsmanship, the roots of this Graphistudio range is maintained.  Handmade in Italy, this unmistakable style bears the usual strong Italian Luxury markings.