Why add Groom Coverage?
During your wedding morning preparations, your future Bride has full morning coverage.  Getting ready with her Bridesmaids and parents seeing her in the dress, for the first time.
Well, Now Grooms Can Too! With your own Wedding Groom Coverage added to your wedding photography package.  I'll capture you getting ready with all your groomsmen and have a fun, natural and styled shoot, just with the boys.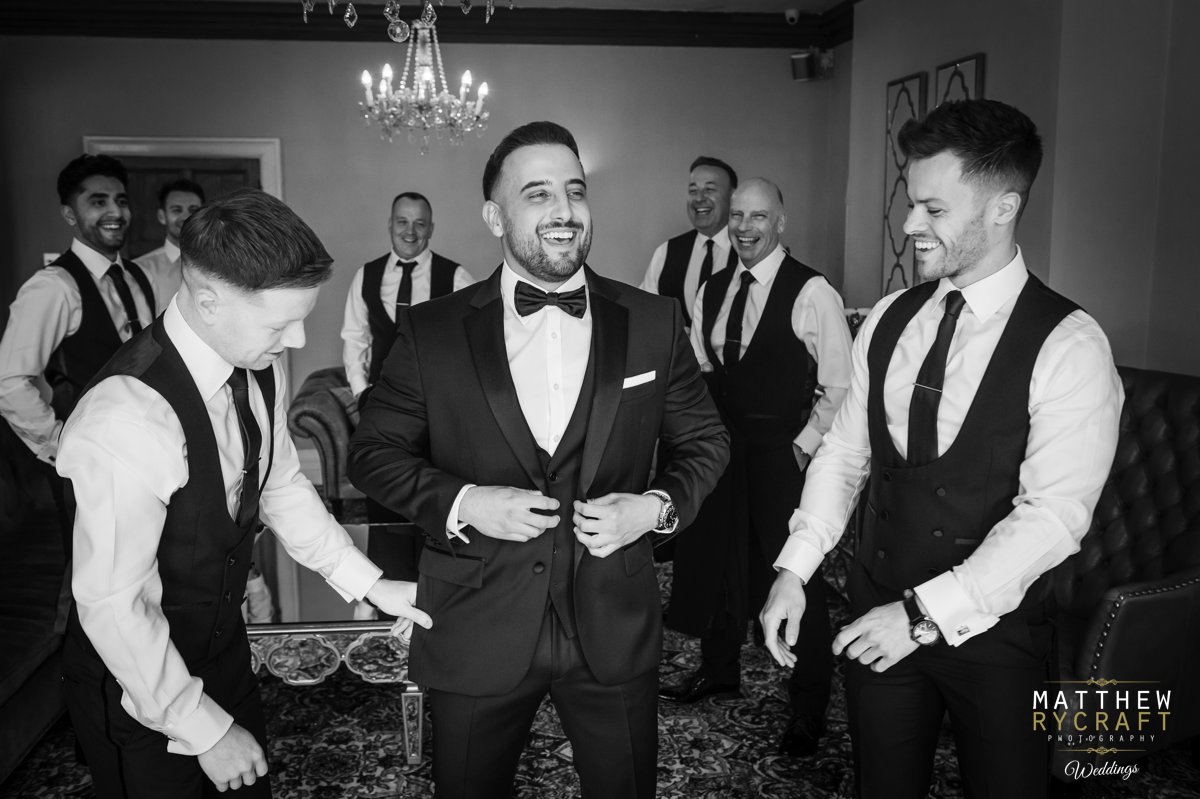 Your wife never usually sees these moments
These moments are always something the Bride never gets to see, or even know about. I'm always thinking about the design of the album when shooting your wedding. So groom coverage is a great way to start your Wedding Album and story.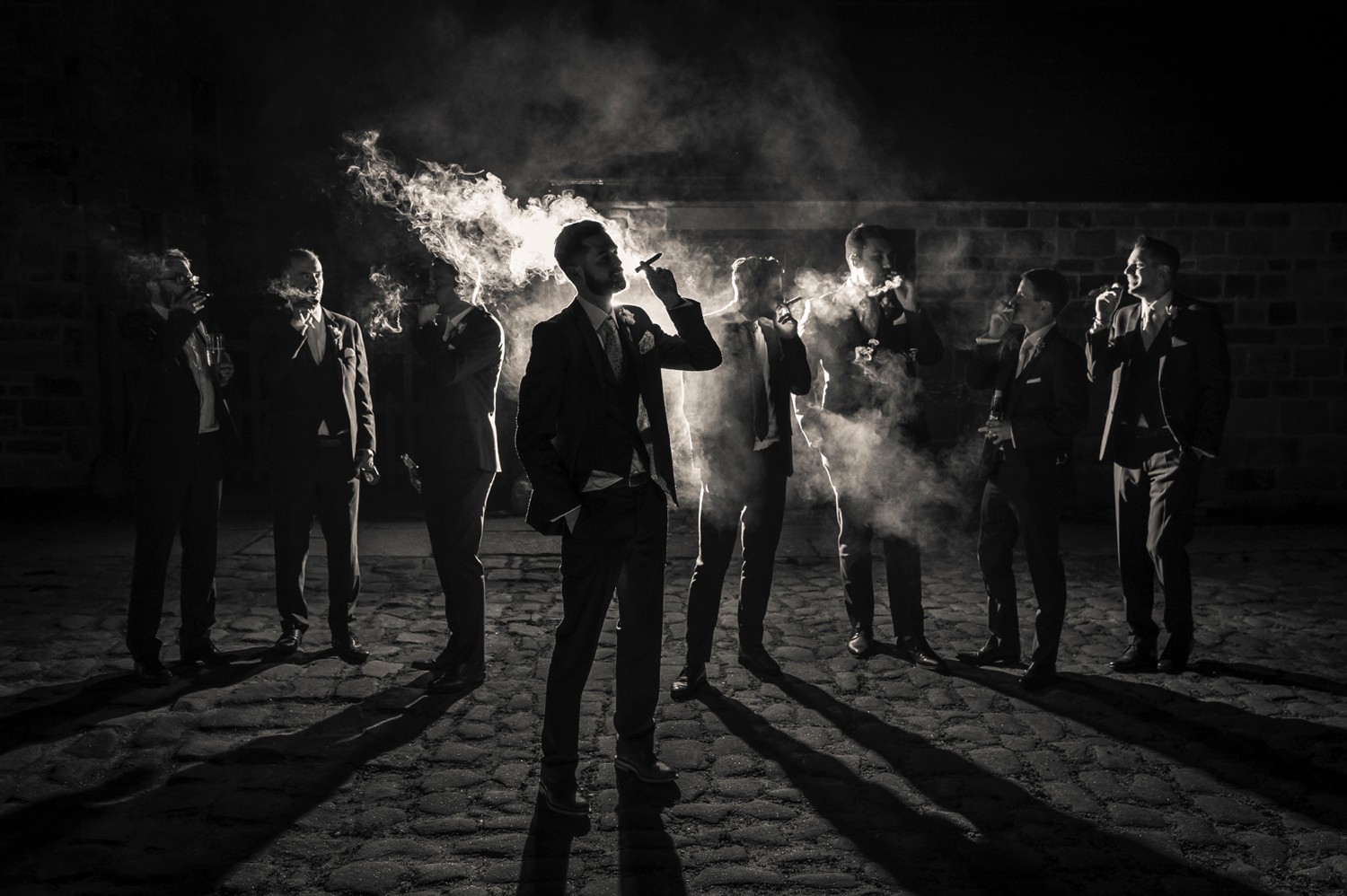 Fun moments with the groomsmen
If you're a little camera shy or feel uncomfortable, no worries. I'll guide you, making it fun and with a little banter thrown in. Although most of the time, you'll not know I'm there. Even if you have a particular moment you'd like me to capture, either with your Dad, or Best Man, or the moment your Bride sends you a wedding morning gift. These are the photograph memories, you'll be able to look back on and cherish with family.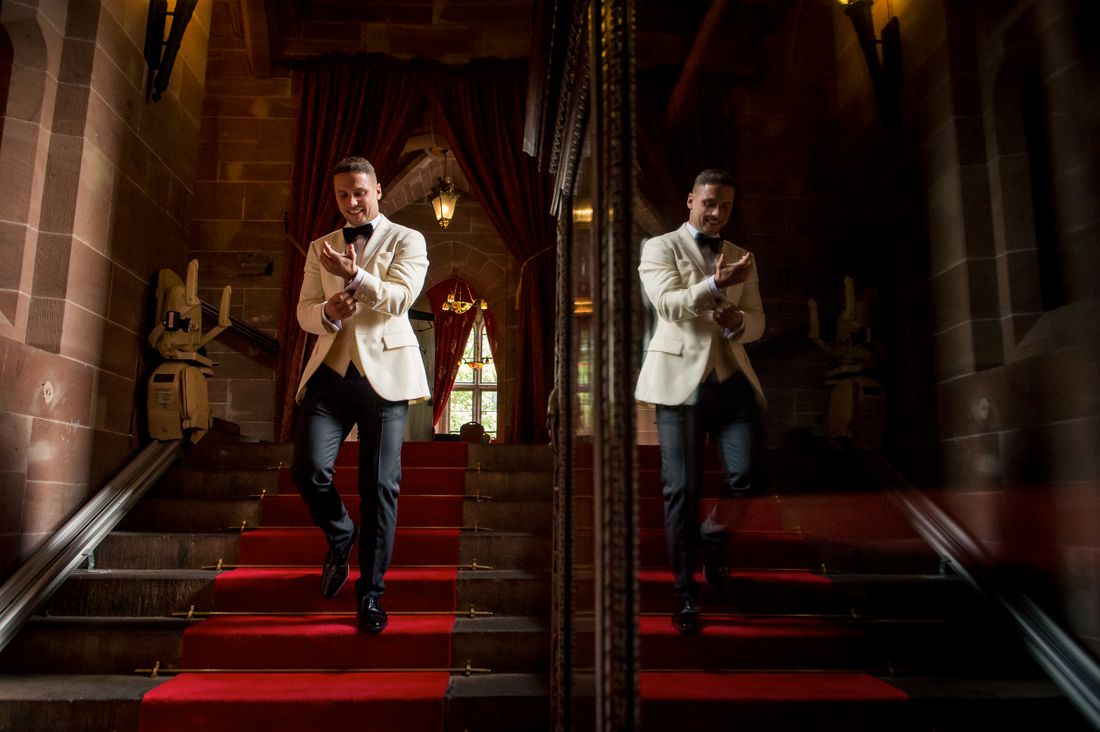 BOOK GROOM COVERAGE FOR £105.00
Take a look at some of my favourite images below, of the Groom Images taken a recent weddings. From putting on your suit jacket and doing your tie, to arriving at the venue, it's all about the Groom as well.
Contact me, if you'd like to add on Groom Coverage to your Photography Wedding Package.
"*" indicates required fields