Award Winning Wedding Photographer
I am lucky enough to be Liverpool's Award Winning Wedding Photographer. Then in 2016 was chosen as a Phottix UK Ambassador which was a major achievement in my career and testament to the quality of work I produce. More recently in 2019 I was chosen to become UK Ambassador for Permajet, the reading brands of printer materials. Visit my portfolio for my favourite images.
Ranked TOP 50 Wedding Photographers in the UK
2019 & 2018 English Wedding Awards Finalist
2015-2017 WINNER of Wedding of the Year
Over 10 Magazine Front Covers
4 Print Photography & International Awards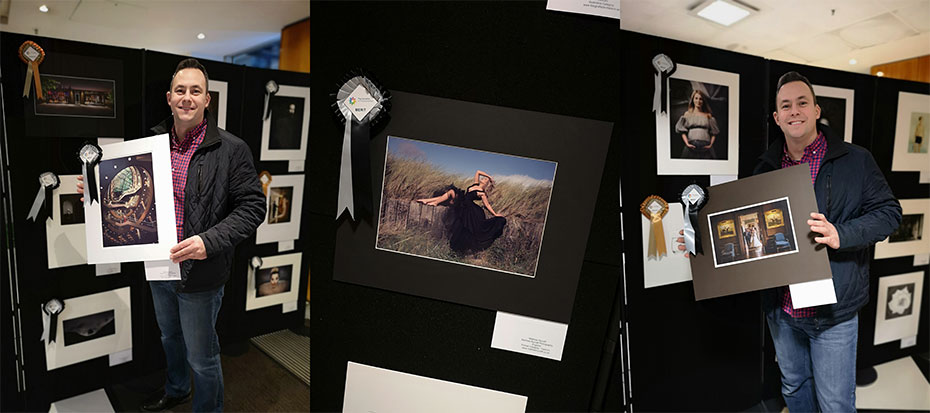 Winning wedding of the year in 2015 will be something I remember for the rest of my life. The feeling of winning against so many other professional wedding photographers was a major highlight of my career.
During the year I exclusively cover 40 weddings a year and run photography workshops in between those dates. My instagram stories feed is a great way of seeing behind the scenes from weddings live, during a wedding day. There's lots of inspirational footage where I also talk through my wedding images I submit for photography awards. Detailing the before and after edits. This is a great way to get to know me and my style of wedding photography. But also what makes an award winning wedding photographer and award winning photograph.
I'd love to chat weddings with you, pop into our Southport Studio for a glass of bubbly or beer anytime for a chat.