Your Wedding Experience with Matt
Exceptional Service
Your experience with Matthew Rycraft photography should be nothing more than exceptional.  From meeting in my studio, having a great personality with you and your guests on your big day to just outstanding customer service, and stunning wedding photographs.  To then coming into the studio to view your wedding photographs for the first time.
Read on & see the 7 Steps that makes Mathew Rycraft so DIFFERENT!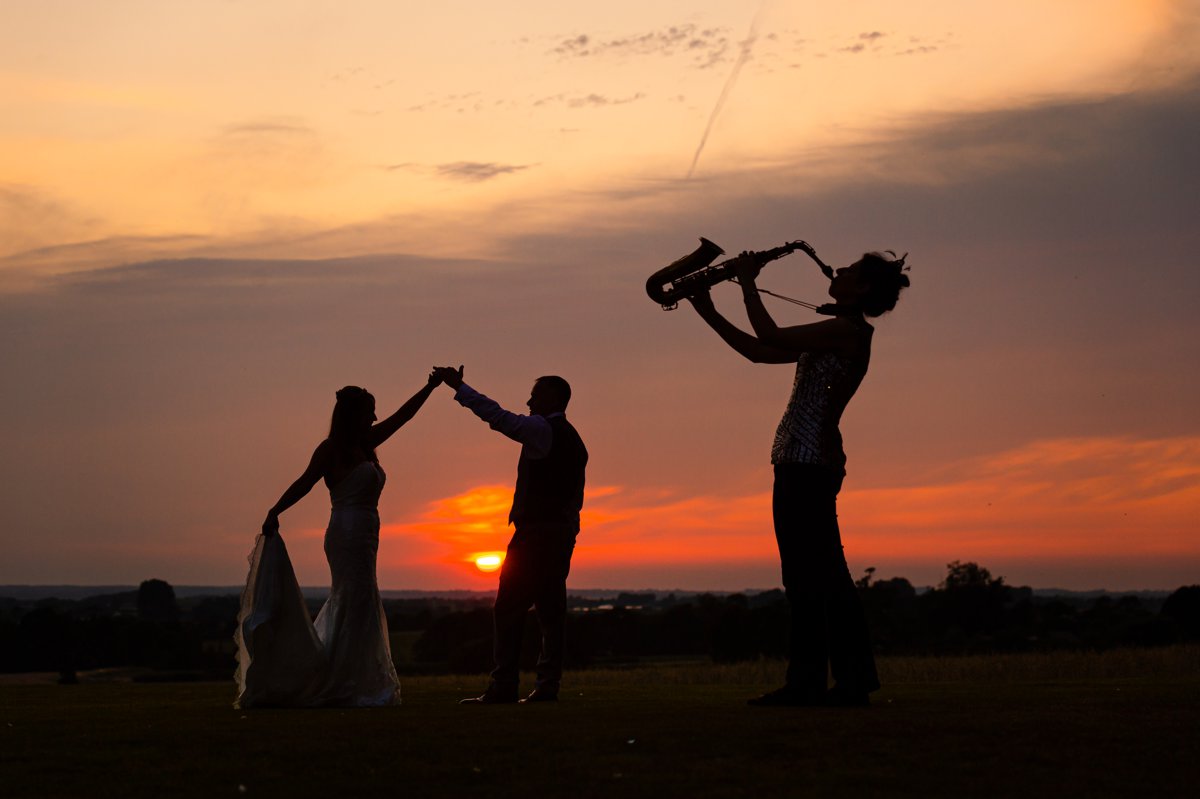 I'm Fun!  Why am I different?
I'm fun, I like having a laugh but I do have a serious side, the upmost professional Liverpool wedding photographer.
I feel this is what you want on your wedding day, someone you can have a laugh with, someone you and your guests can engage with.  Someone that draws the very best out in you.  Your wedding photographer spends a lot of time with you on your day so you really need to get on with them and enjoy being around.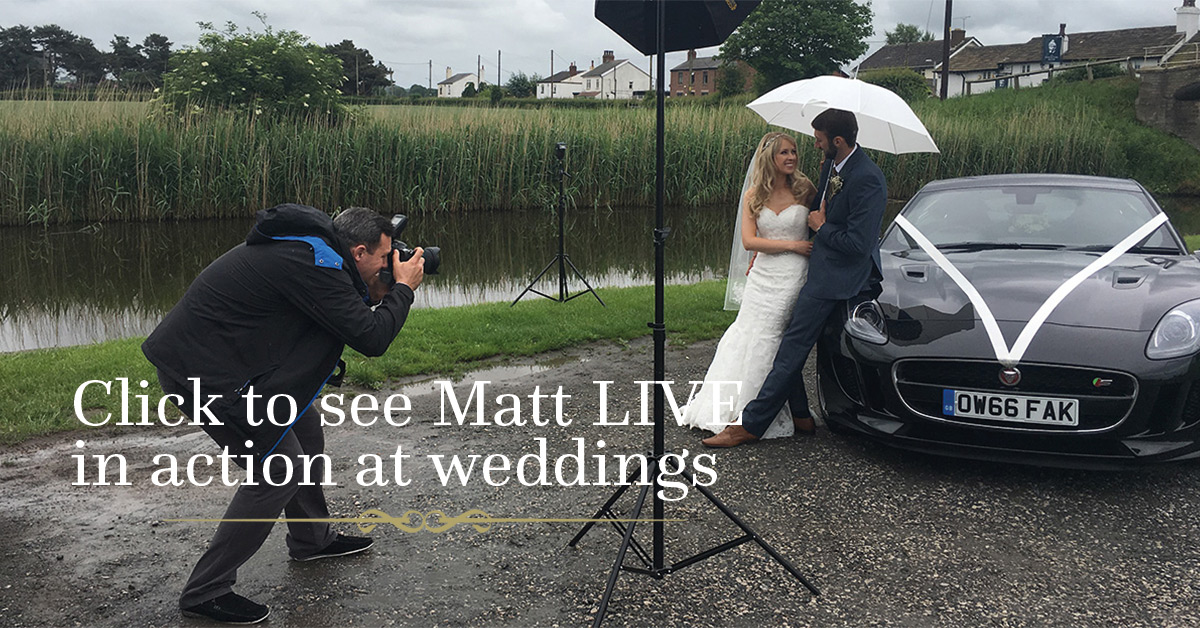 Not just amazing wedding photography
So you're not just buying into amazing photography, you're buying into the character of Matthew Rycraft, a good friend that will look out for you, plus we'll have a laugh as well as produce stunning wedding photographs.
You'll be surprised how important this is for your wedding photographs.
It's the connection you build with me that makes me different and makes the images stand out from everyone else.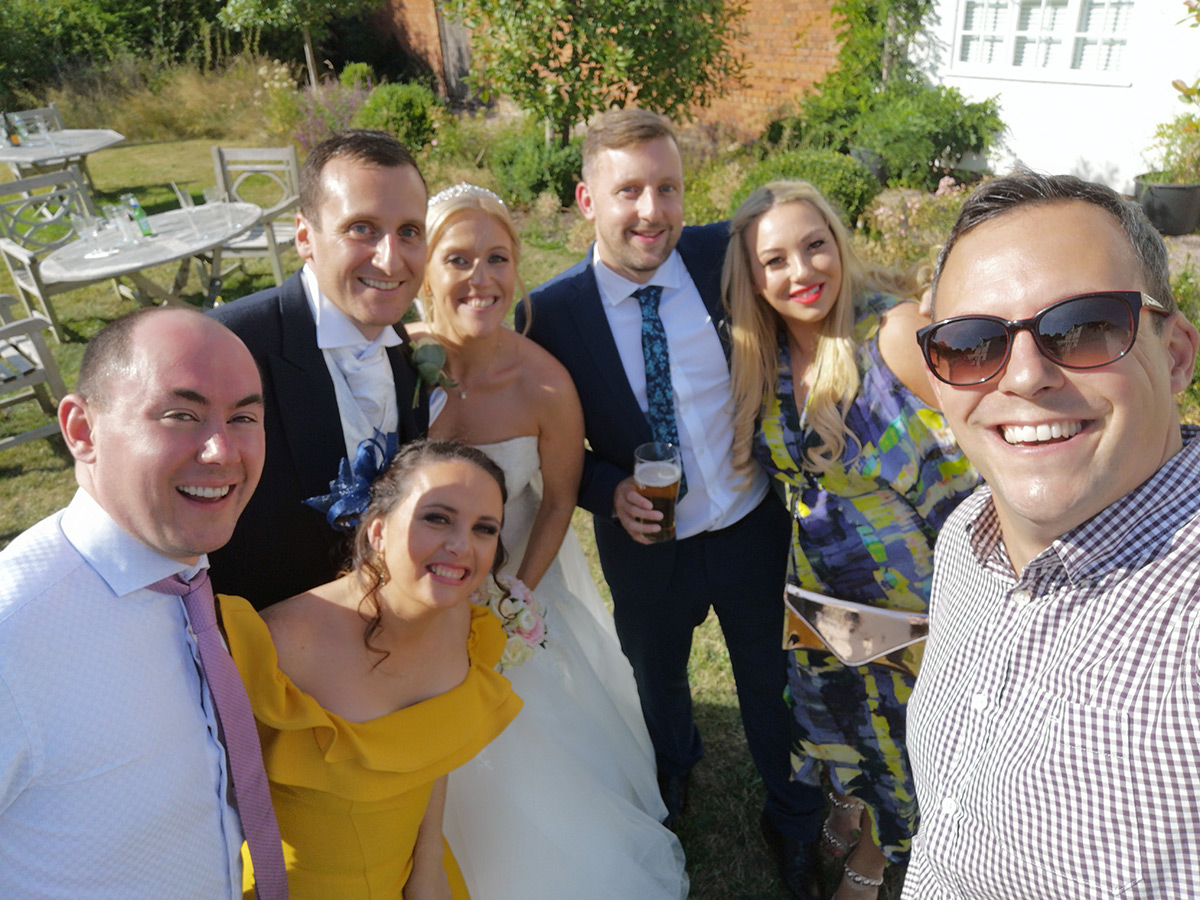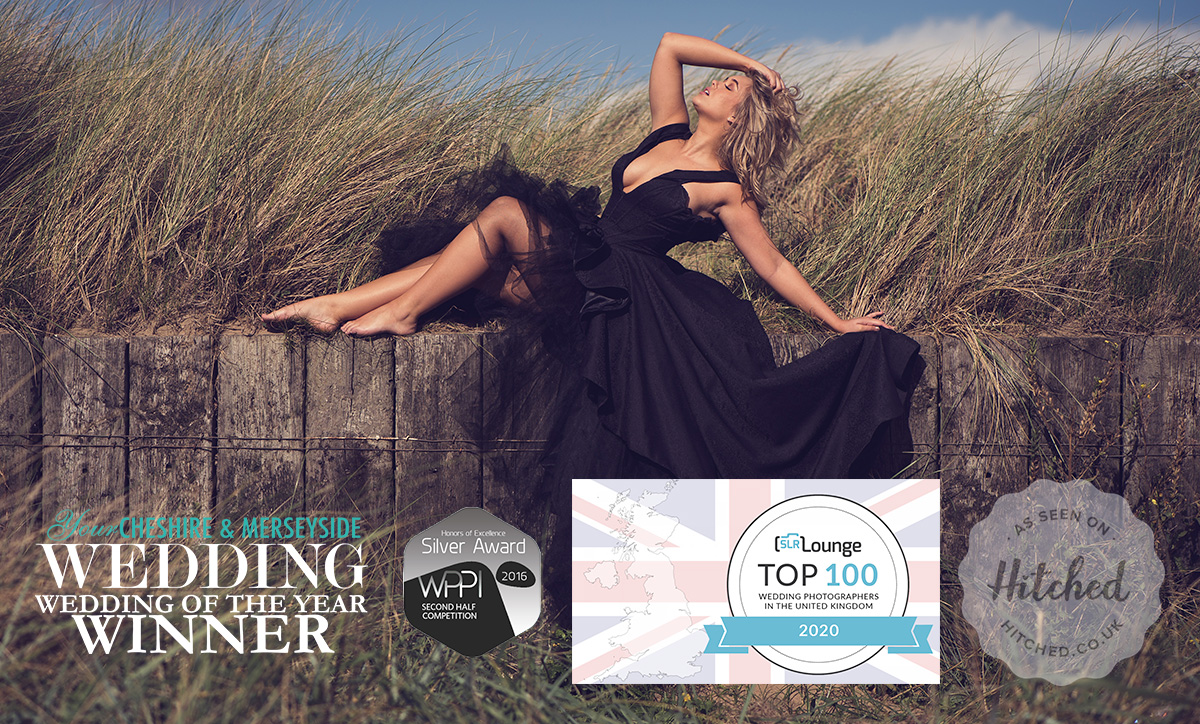 I'd love to meet you
Either at my studio, over the phone or on WebCam.  We'll be having plenty of conversations.  This is from the initial enquiry talking about your wedding day, to securing a booking with a deposit, meeting in the studio for your final pre-wedding consultation, to delivery of the images.  We can talk about my different wedding photography pricing and packages.
Being the only Liverpool wedding photographer with his own studio makes this even more special.  Now it's not imperative we meet in person but I have a private space for doing this, this is much more special than just meeting in a coffee shop.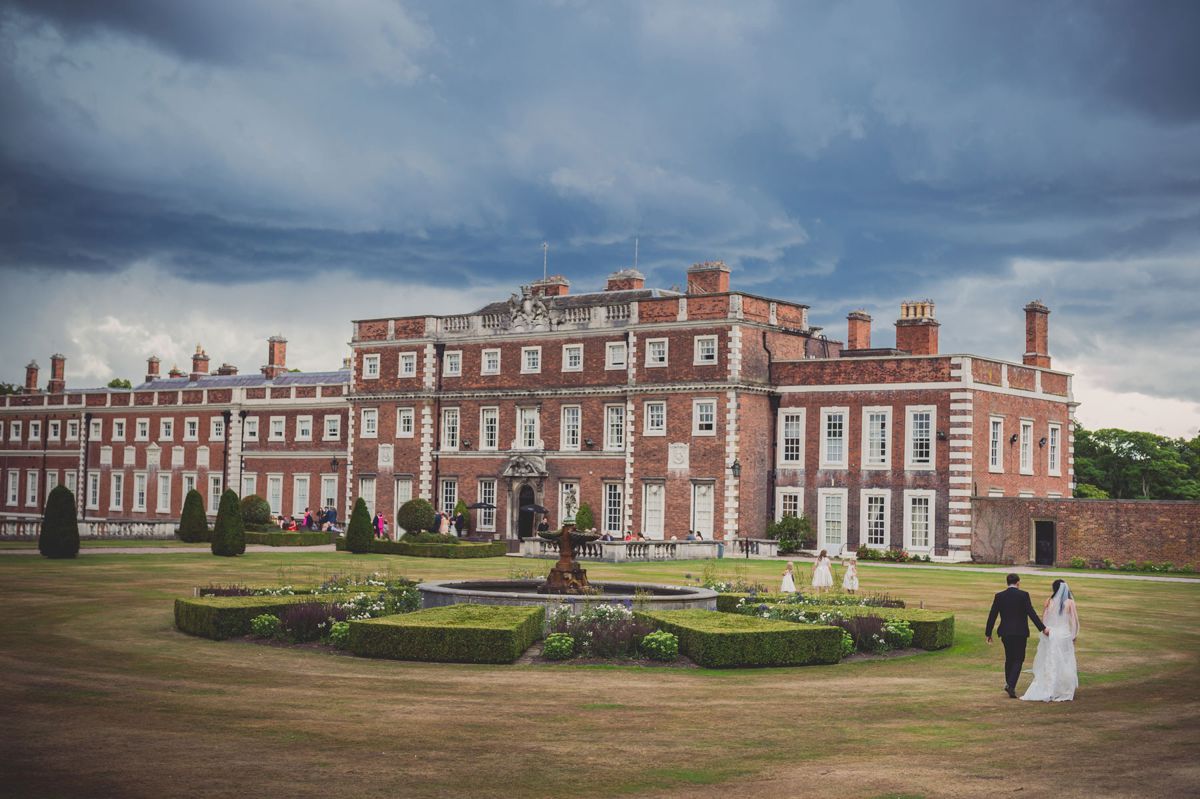 I treat every wedding with love and care
I'm not just a one hit wonder, you don't just get a few wedding photographs that are amazing.  But a full collection stunning wedding images you can't wait to share with the world.
I'm a full-time professional wedding photographer, my focus is on this and you.  I only shoot around 25  year so I'm always fresh.  I don't take on too many weddings so I burn out.  So many North West wedding photographers brag about how many weddings they shoot, that's up to them but I prefer to be fresh for every single special booking I receive.
And give everybody the time, care and attention they deserve.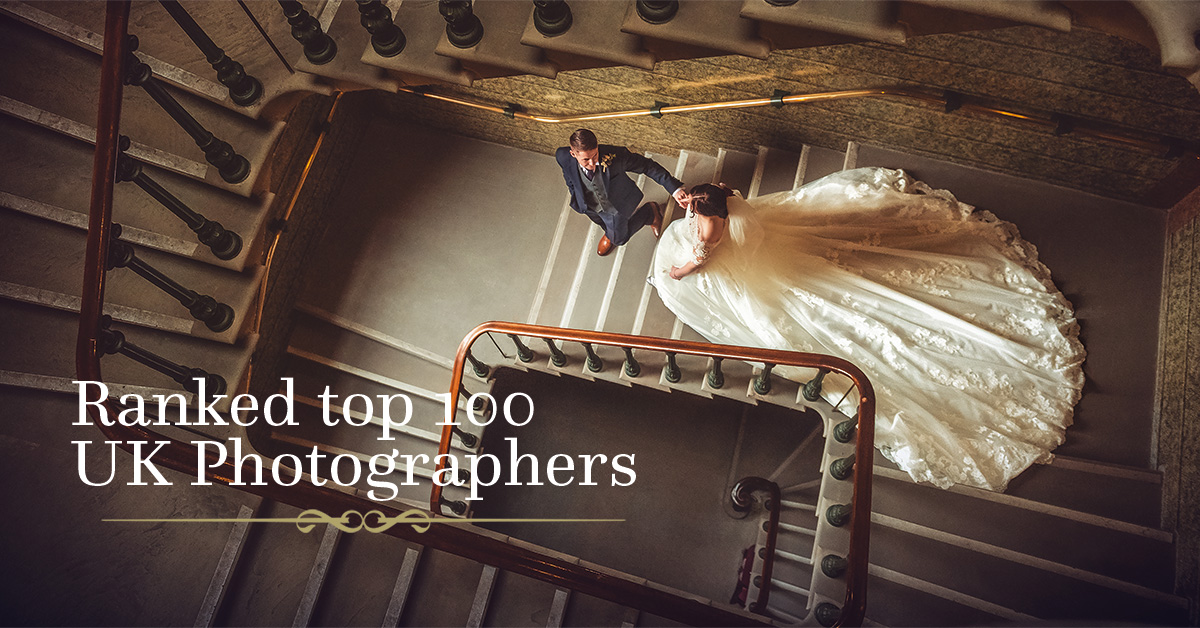 Your experience comes first
You're not just buying the product you're buying into a connection.  I totally engage in this and appreciate it in full.  I, like you, like the finer things in life.  Purchases are about the experience as much as the product.  And I get it!
I'm always trying to overdeliver on service and products.
"*" indicates required fields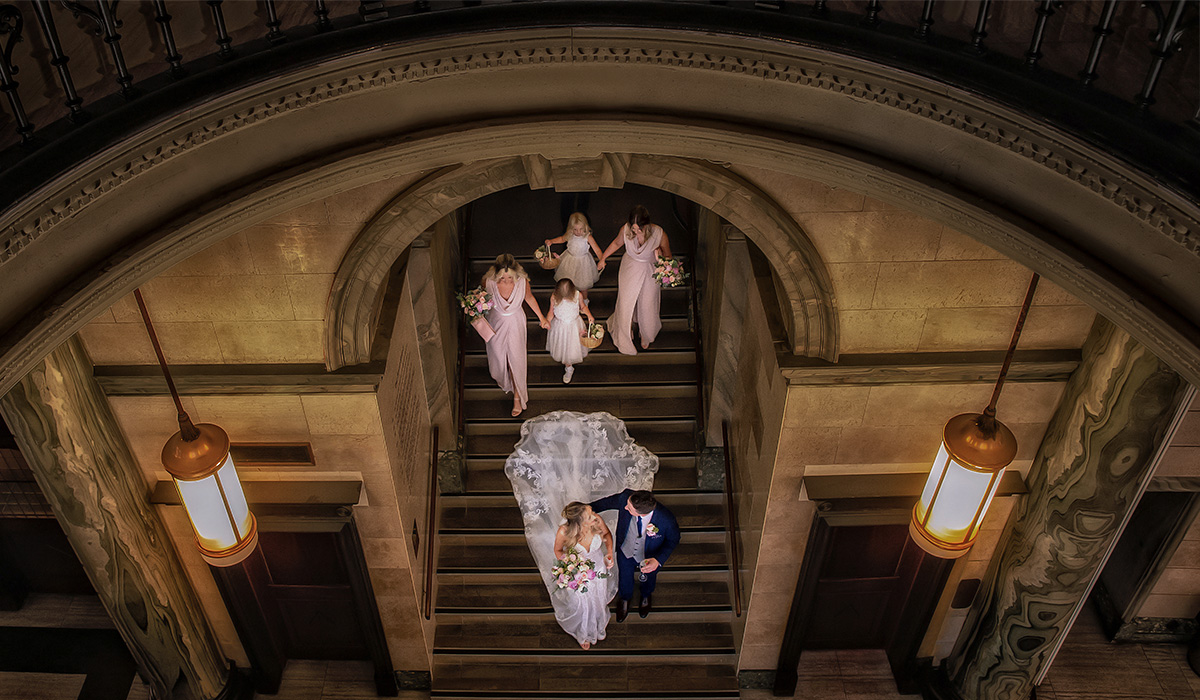 Let's dive in below to see what makes me different than everyone else.
And what to expect with your experience when booking Matthew Rycraft, ranked top 100 UK wedding photographers!
View the 7 steps BELOW
What's the next steps?
Step One
Say Ello!  Send me a message and we can either get you booked in for a chat or check availability on your wedding day.  Email matt@matthewrycraft.co.uk or call me on 01704 741111
Step Two
We'll meet.  Come and see my wedding albums or I'll show you over WebCam.  Of course if you know you want to book me, you're more than welcome to do that without a visit and pay the deposit to secure the day.
Step Three
Secure your day.   Let's get a date secured, just £200 does the trick on the day is yours.  If you don't know whether you want a stunning wedding album or not, just book the digital package and we can add anything else later on.  All my wedding photography packages include coverage all day, so no need to worry about if everything is covered, it's bridal preps to the first dance as standard.
Step Four
Planning for stunning wedding photographs.  We'll have a final pre-wedding consultation where I will outline absolutely everything, times, group shots, special events, surprises and any special images you want me to capture for you.  Every timeline is custom to you, to suit your day, your wishes and how you want to enjoy your wedding.  This is my priority.
Step Five
Your wedding day has come.  I shoot mostly in the background capturing all those authentic moments whilst directing a handful of photographs that need some extra love and care, to make them perfect. Check out my frequently asked questions to find out more.  I'll turn up in the morning and be with you all day, it's going to be amazing.  I'll use the timeline we created to make sure everything goes perfectly, without a hitch and stay on schedule.  I work with the wedding venue quietly behind the scenes, without you knowing to make this happen.
Step Six
Reveal session.   This is a very special experience, I love it when clients come to my studio for their private screening.  I build a collection of images chosen from your final edits and make a 10 to 15 minute video of my favourites.  This is delivered with music and so emotional.  It's an experience I always recommend.
Step Seven
Album building & delivery.  This is the most exciting part.  Designing your Italian wedding album.  Every album is designed and custom to every client, when you or myself choose the pictures for the album, a proof is delivered digitally for you to check and make changes.  It never goes to print unless you sign it off.  And once sent to Print to Italy, it will normally arrive within 6 to 12 weeks depending on time of year.  Make sure you tag me when it arrives!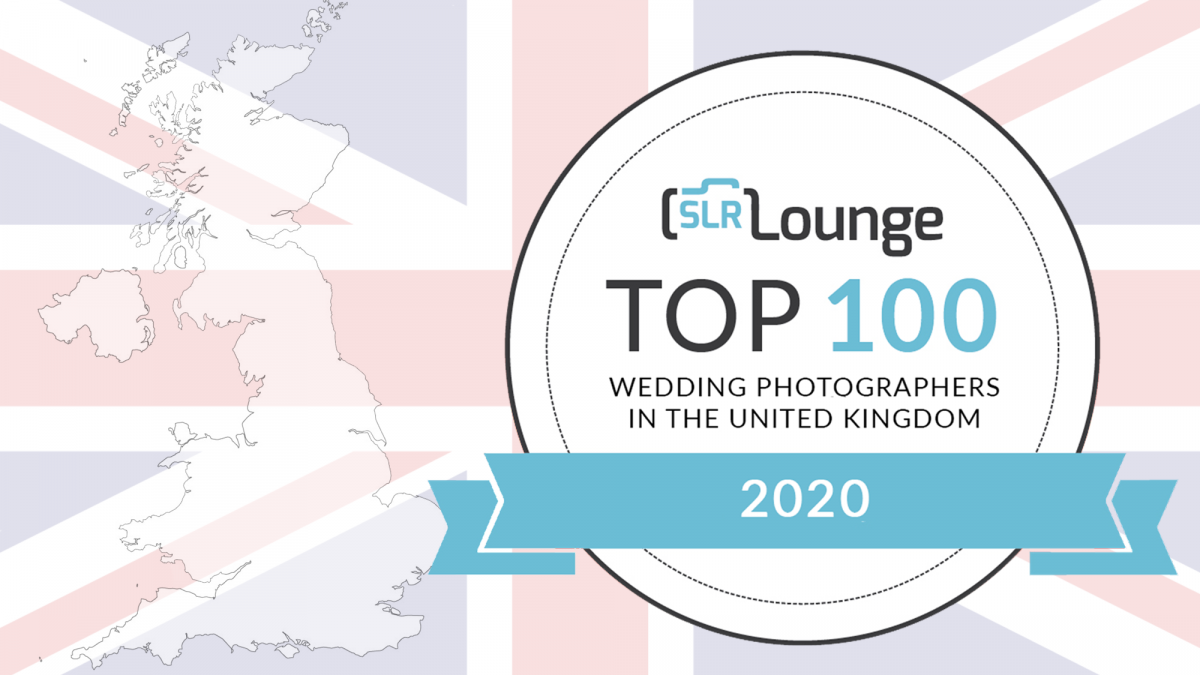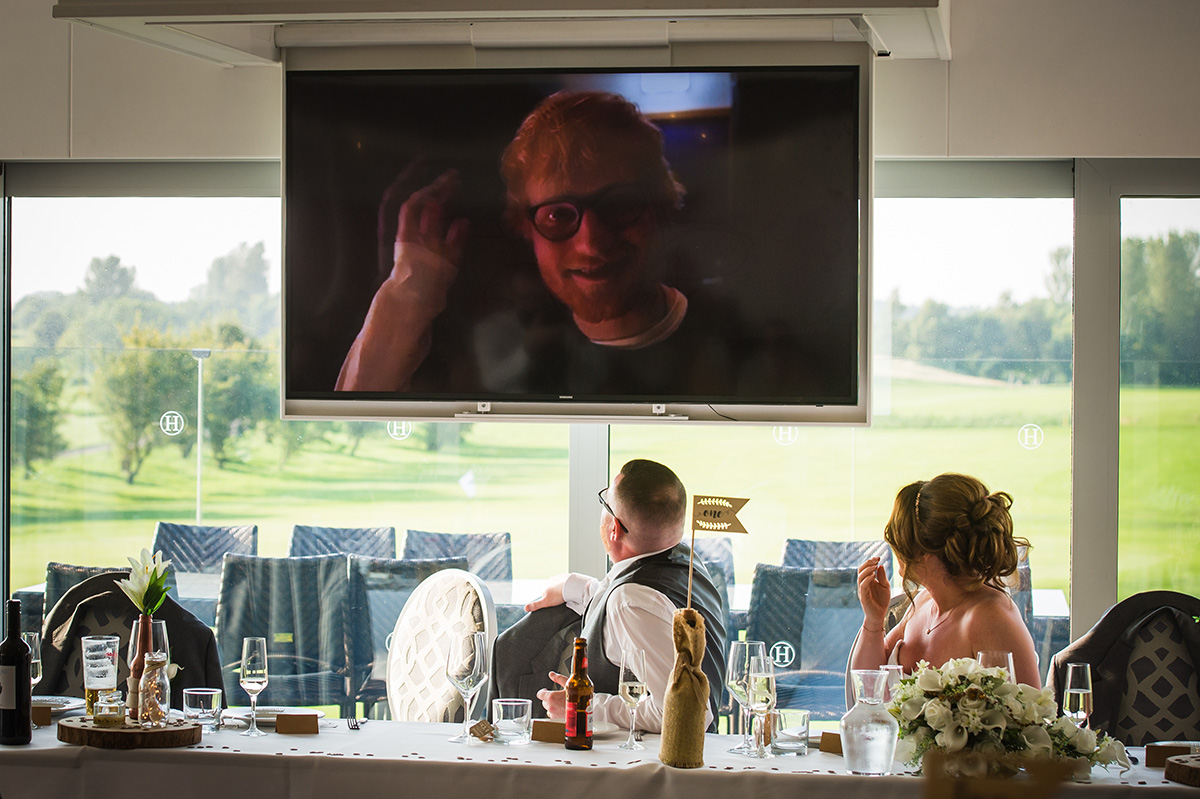 It's easy for me to harp on about how good I am as a wedding photographer, the awards I've won and everything else I would love to show off.  But nothing says it better than genuine reviews from my clients which you can find here.
Get in touch:
"*" indicates required fields
Matthew Rycraft is an award-winning wedding photographer from Southport who covers Liverpool and the North-West.  He captures all the natural and candid moments in a photojournalistic style, as well as creating some very special signature portraits of his own.  This fabulous wedding experience is synonymous to Matthew Rycraft, the award wedding Liverpool photographer. He is very familiar with Liverpool wedding venues and has photographed all around the North-West.  If you're getting married further afield and out of Liverpool city centre, please get in touch he would love to hear from you.