Wedding Venues in Cheshire
The list and choice for wedding venues in Cheshire is endless.  There are lots of wedding venue themes to help make your day the way you always imaged it. I have photographed in many wedding locations in Cheshire and know the areas very well.
I have seen a fabulous variety of venues is Cheshire.  And I must tell you the choice is endless.  And I'm sure will be difficult if your still looking for that ones perfect location to host your wedding day.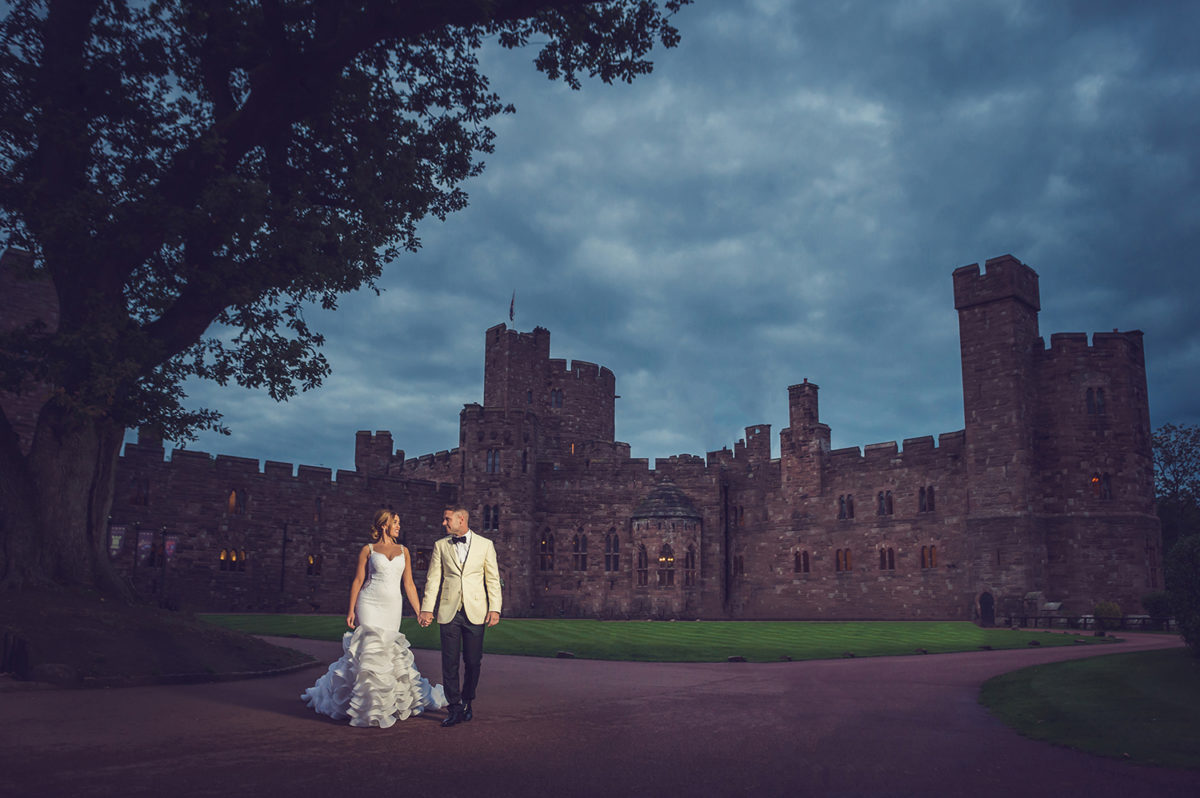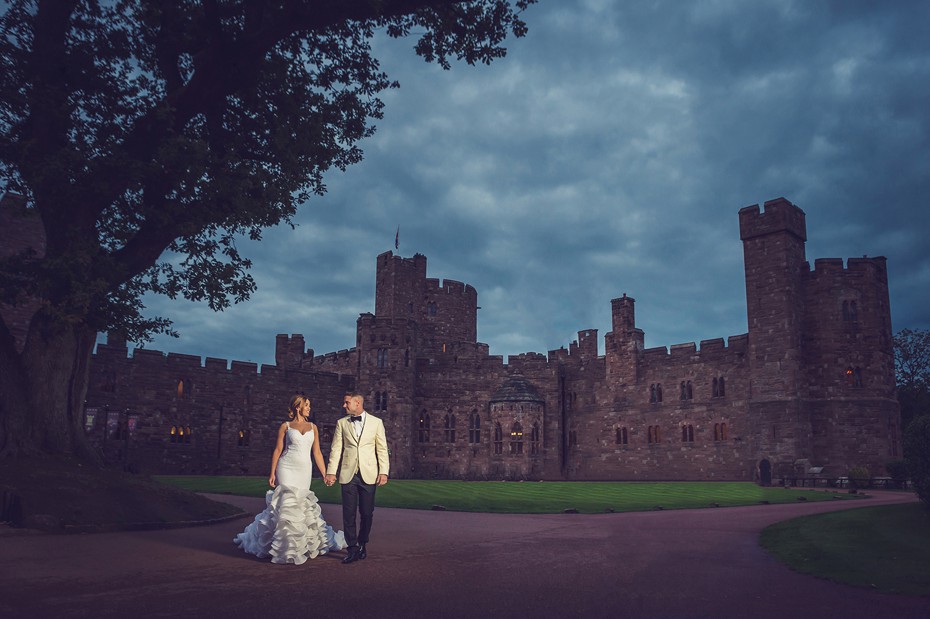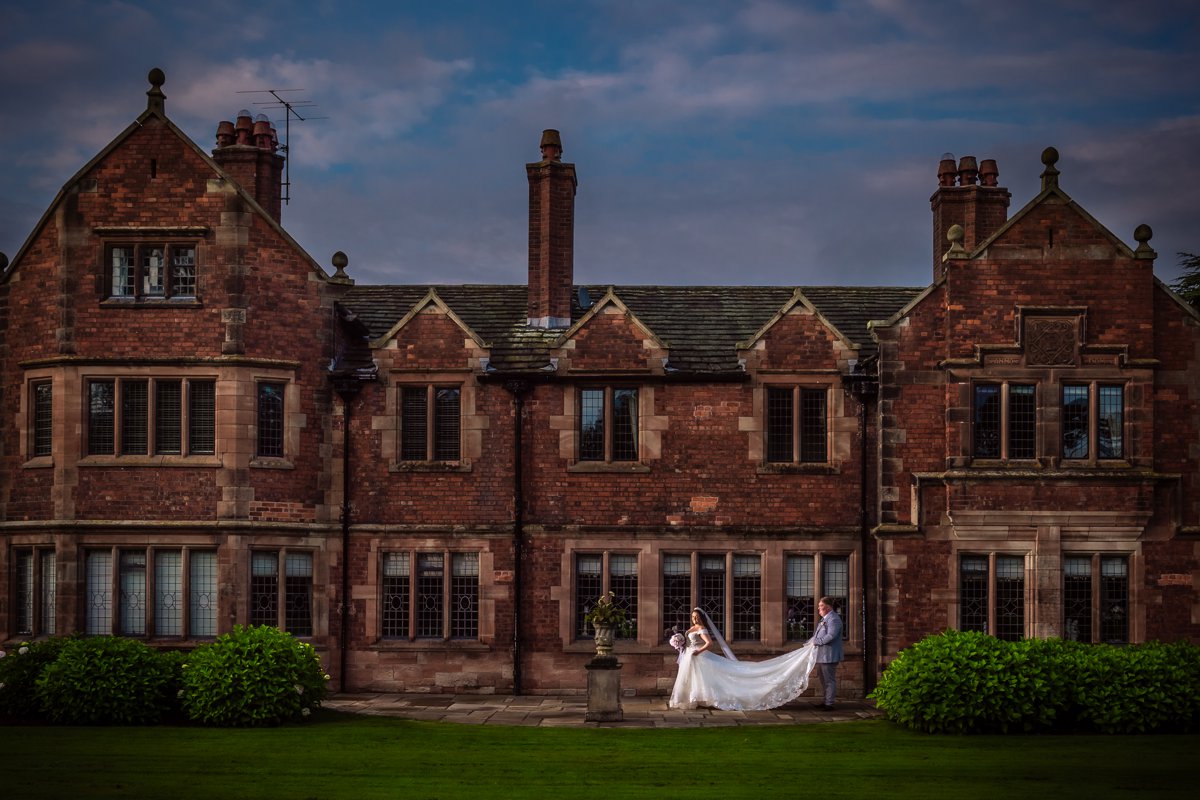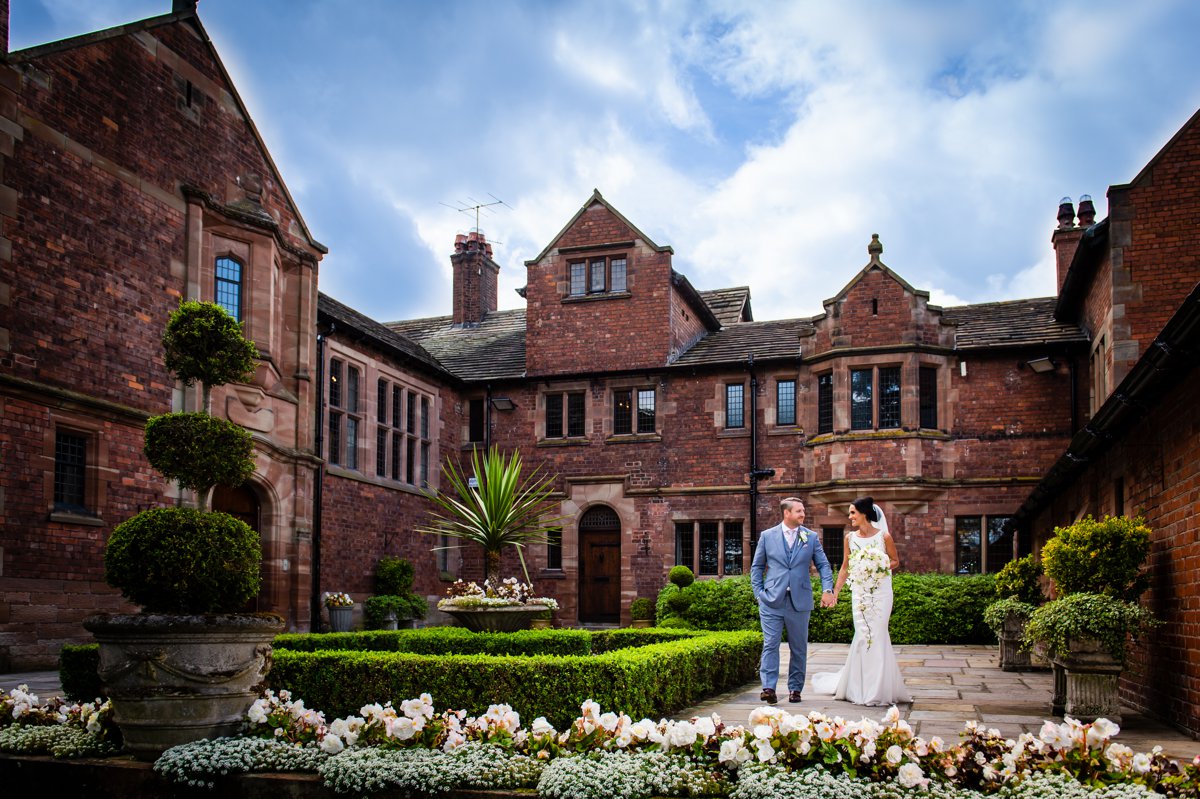 Endless wedding venue choice
From historic bridges to listed houses, castles, converted farm houses to the most beautiful grounds to the hills of the Peak District. This truly is the favourite area to shoot for many Cheshire Wedding Photographers. Therefore the choice of backdrop is endless.
From Peckforton Castle, to The Mere Golf Course & Capesthorne Hall to Heaton House Farm.
"*" indicates required fields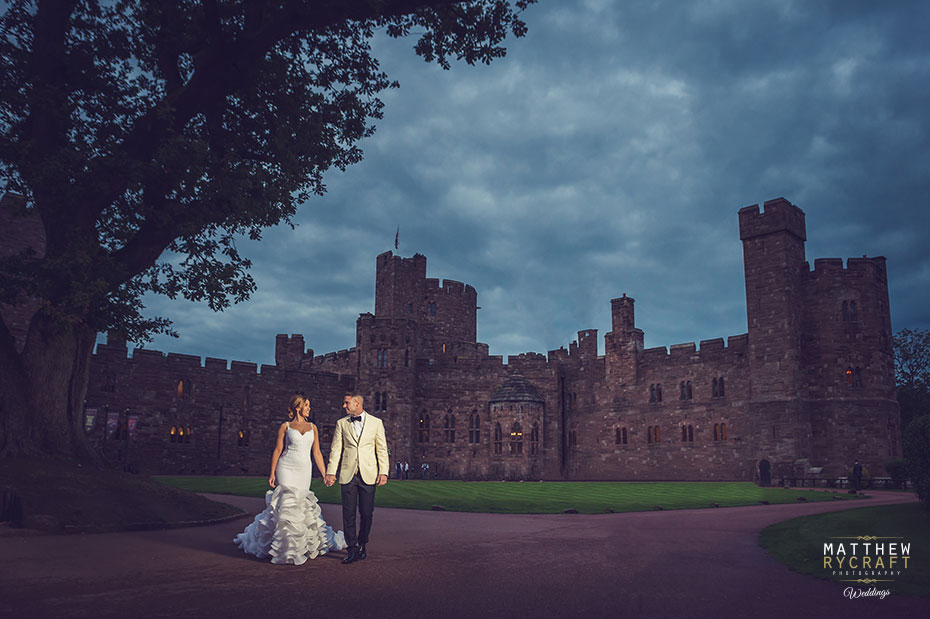 Real weddings in Cheshire
Below you will find links to lots of real wedding galleries from wedding venues in and around Chester and Cheshire.  I have the experience photographing lots of wedding venues in the area you will need to get the very best shots, but also make your wedding day seamless.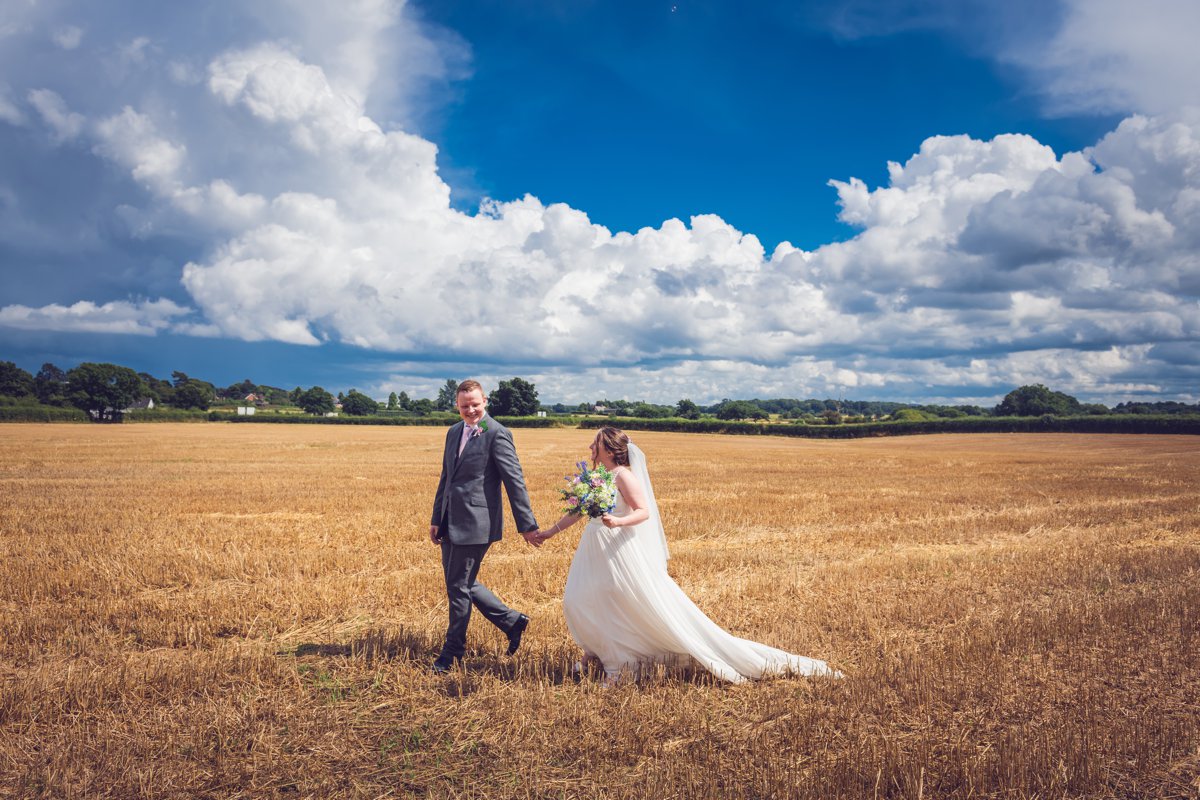 From barnes to stately homes, here some tips to choosing
Probably too many to choose from, but if you're looking for a wedding venue in Cheshire, it's best to create a list a work through them one by one.
1. Choose just 5 to start off with
2. Choose totally different wedding venues
3. Visit them with your parent for other opinions
4. Visit the top 3 more than once
5. See if they have any open days so you can see the rooms dressed for a wedding
6. Ask for last minute deals or out of season discounts
Here to help
If you don't see a Cheshire wedding venue you like the look of.  Please get in touch and we can see if we have photographed there.  We'll then send you a wedding gallery.  You can also check our social media accounts to see if we have rent photographed at any Cheshire wedding venues. Facebook or Instagram.
And of course get in touch anytime
"*" indicates required fields
Matthew is a Cheshire wedding photographer covering the UK but specialising in wedding venues in the Cheshire region.  A multi award winning Cheshire wedding photographer with hundreds of cheshire wedding under his belt.