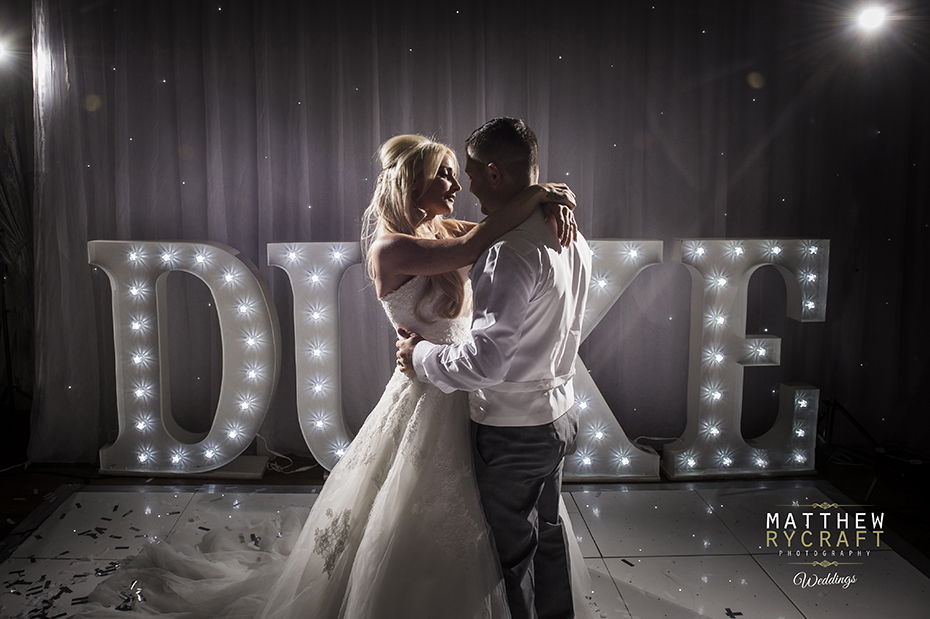 30 James Street Wedding Celebrations

30 James Street is one of Liverpool's most sought after wedding venues and home of RMS Titanic and the White Star Line. This September, my newly weds Sarah and Stephen, said their 'I Do's' to each other at St Nicholas' Church. It was such a romantic ceremony and as they walked out has the new Mr & Mrs Duke, all their guests were overjoyed and we had an amazing time taking photos around the grounds.


Their Wedding Morning

Sarah, with her Mum and Bridesmaids were getting ready together at the Vault at 30 James St. She woke in the morning and said, "I Had To Pinch Myself As I Couldn't Believe That It Was My Wedding Day, I Had Lots Of Nerves And Excitement. The Nerves Heightened Throughout The Morning, I Just Wanted To See Stephen."

Stephen said, as soon as he woke, the morning preparations began with his Dad, Best Man, 3 Ushers, close friend and his Son. He felt anxious and excited at the same time. He couldn't wait to see Sarah.

I love capturing this special time during the morning preparations. Sarah's Bridal party and children were great and as soon as they saw Sarah ready in her Wedding Dress, the emotions filled the room.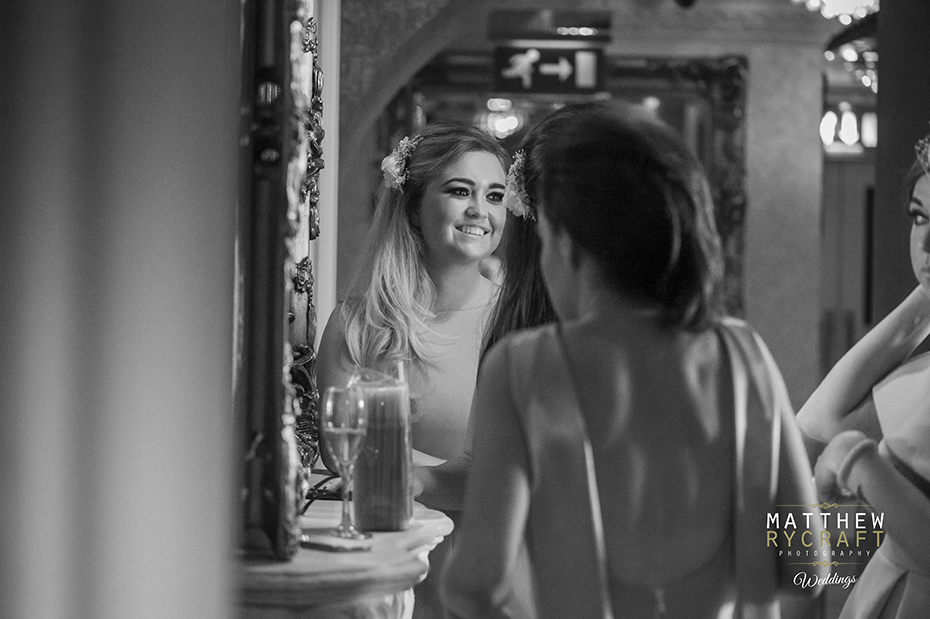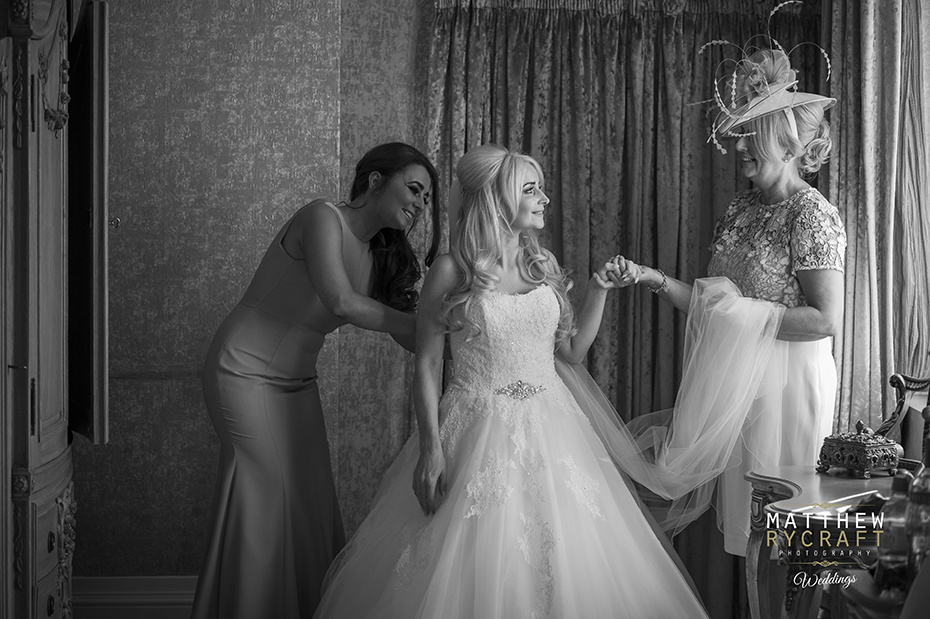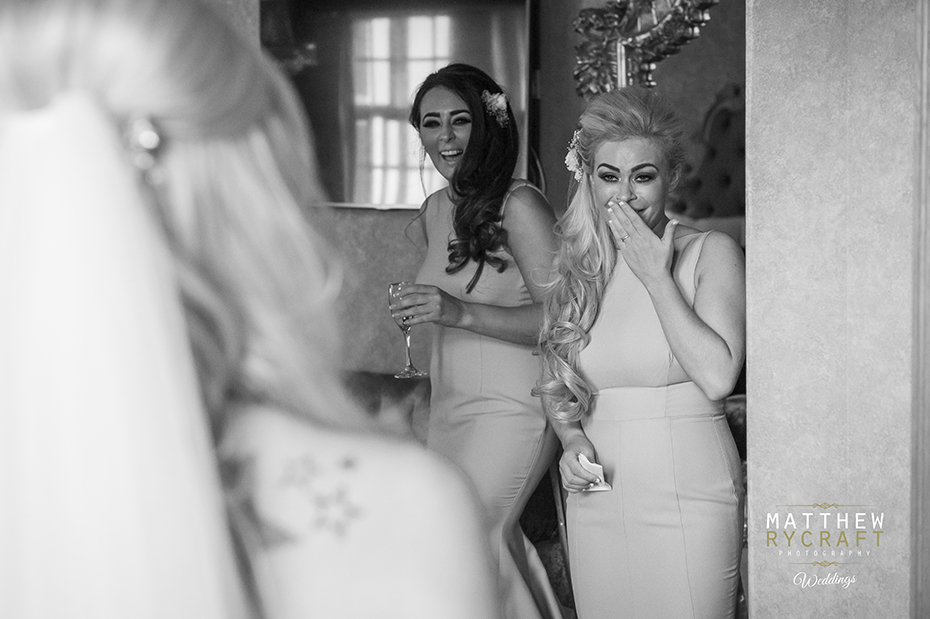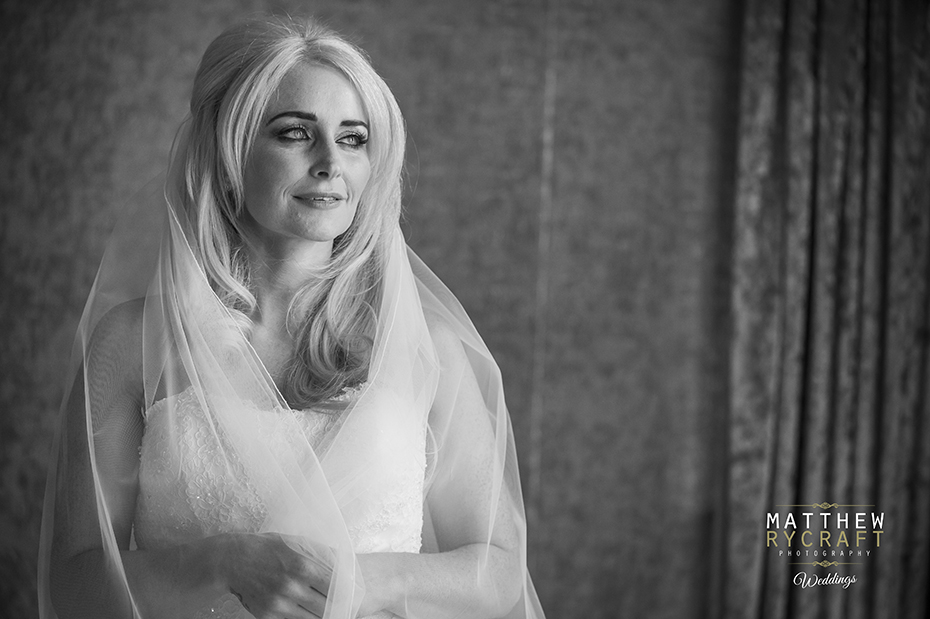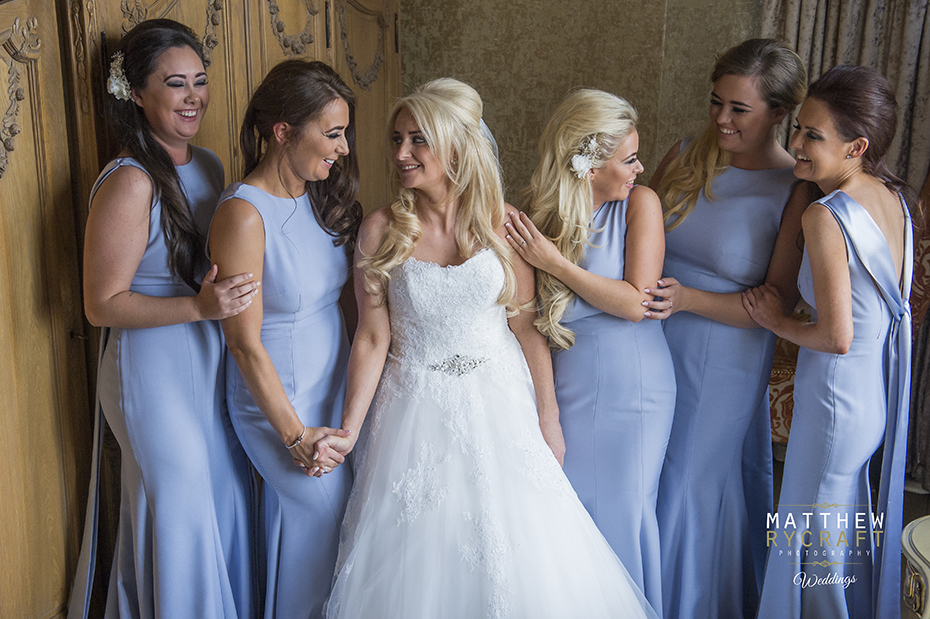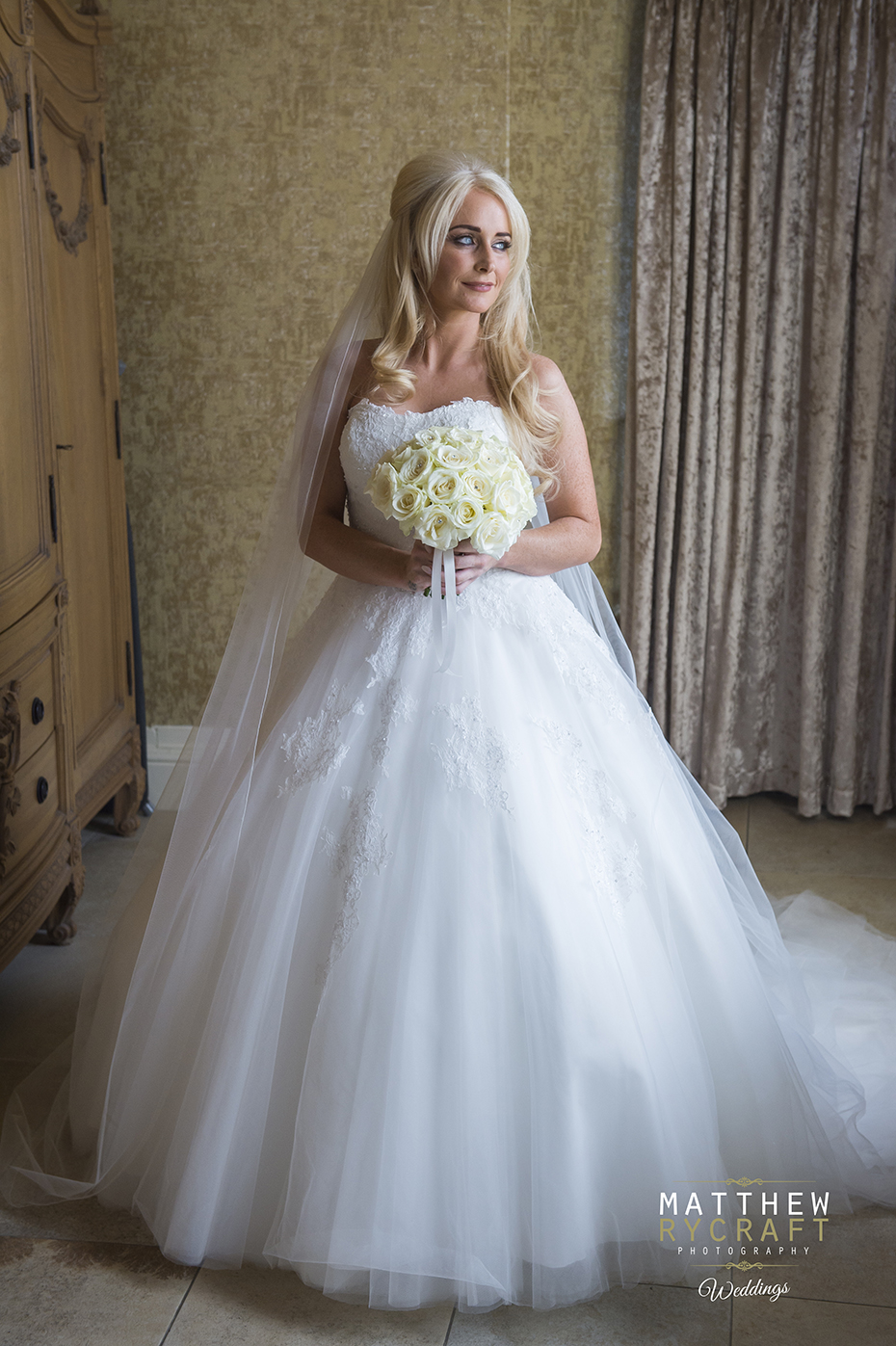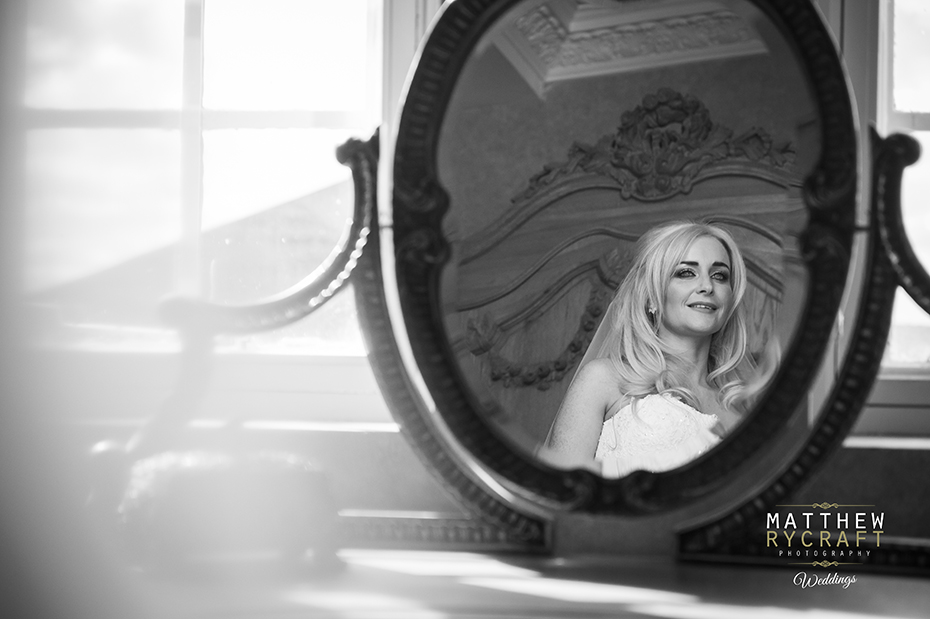 Most memorable moments of the day

"There was so many parts of the day for me, but it has to be the church. When I pulled up in the car with my Dad, I've never felt so nervous, as I began to make my way down the aisle to Stephen I felt the best I'd ever felt. My nerves suddenly disappeared, when I held his hand and walking out with Stephen as Husband and Wife, was the best part.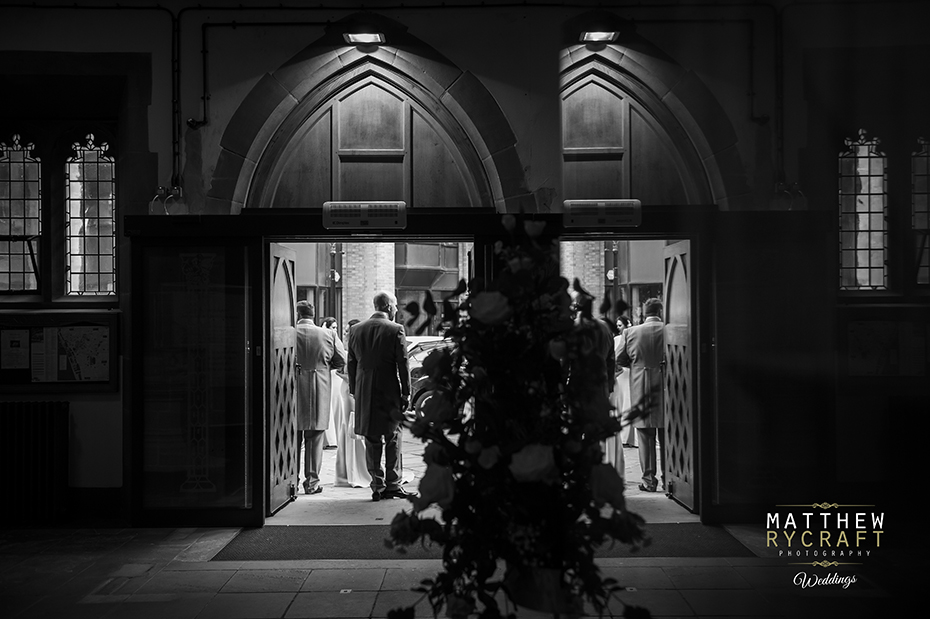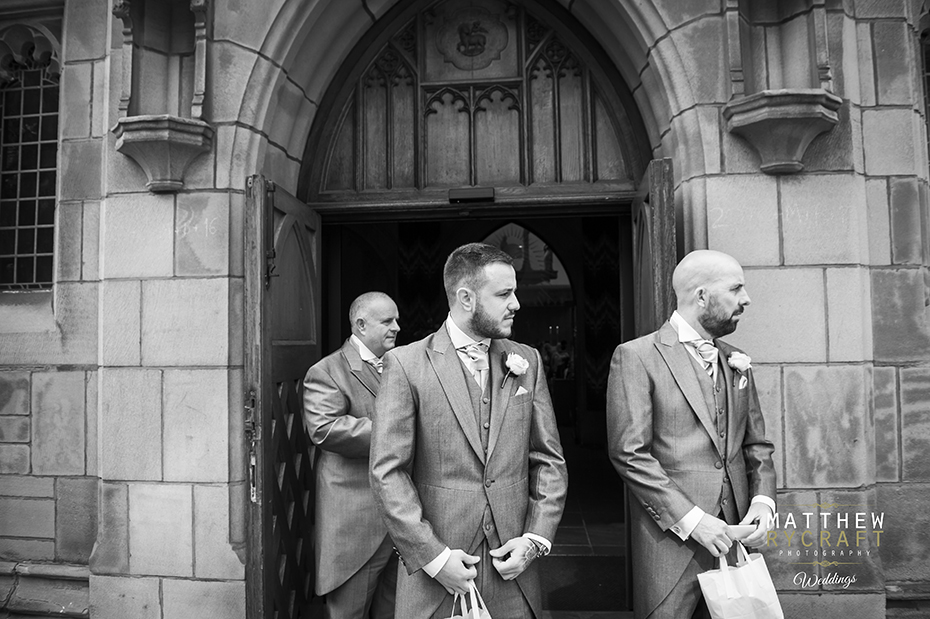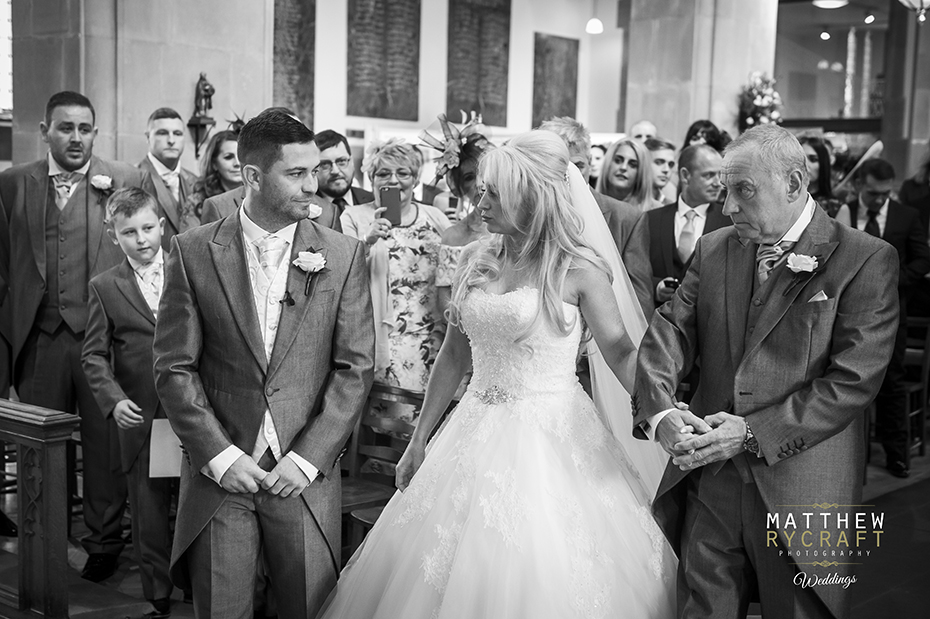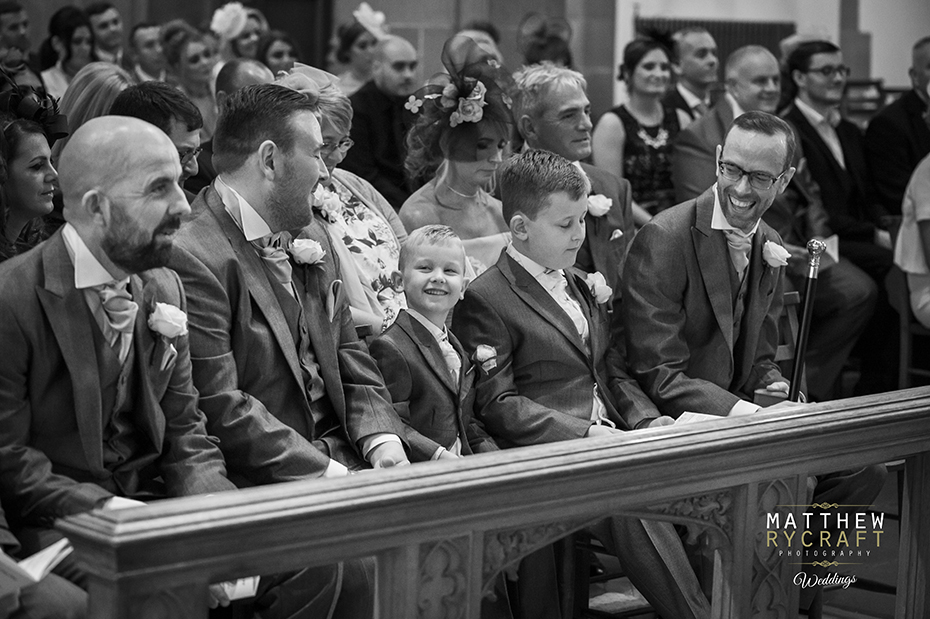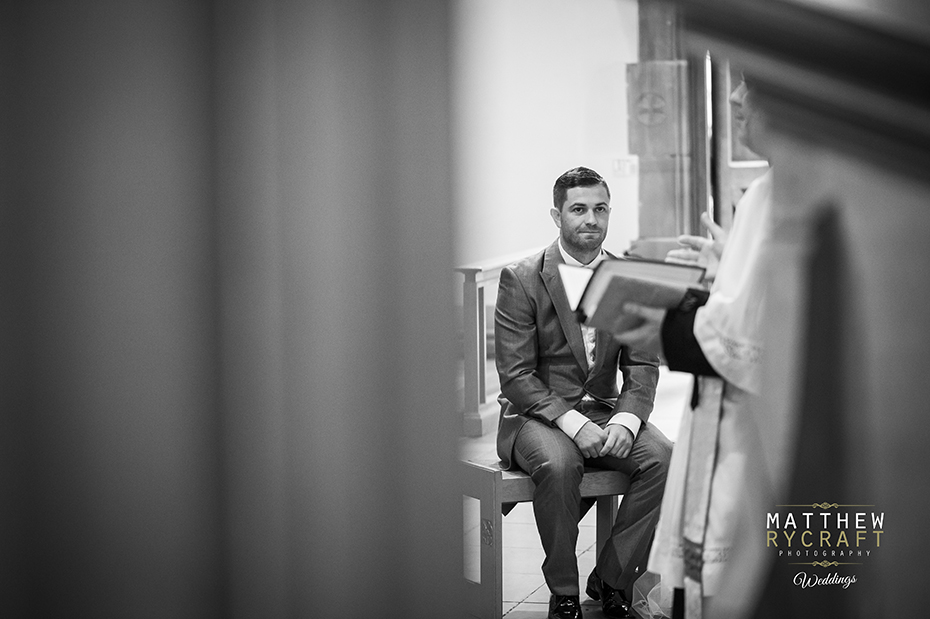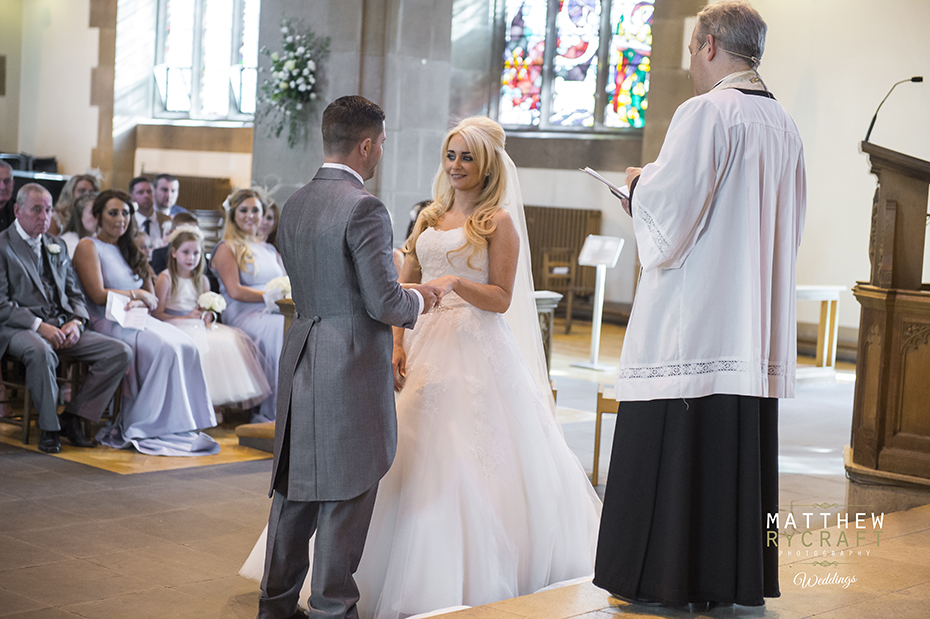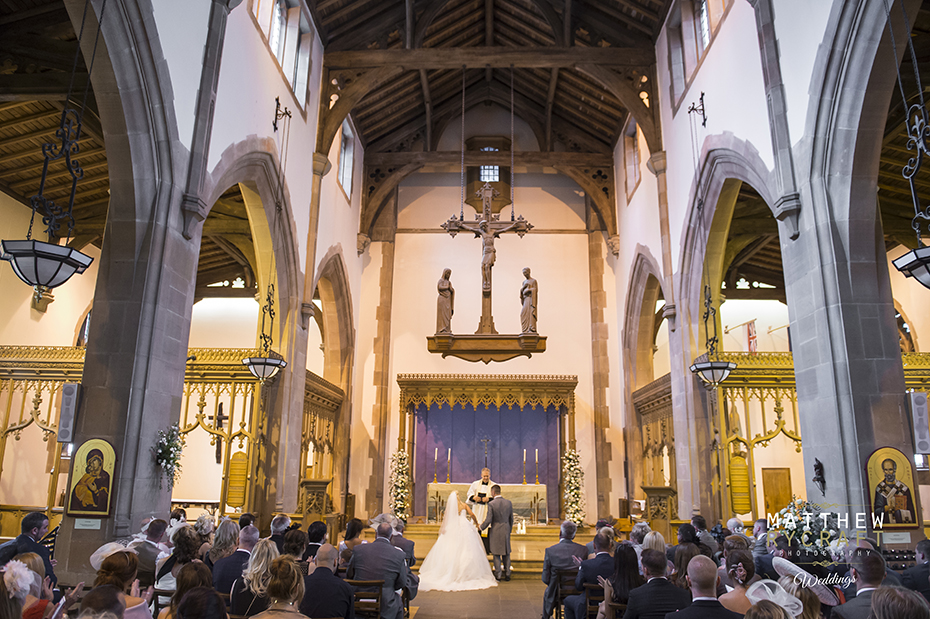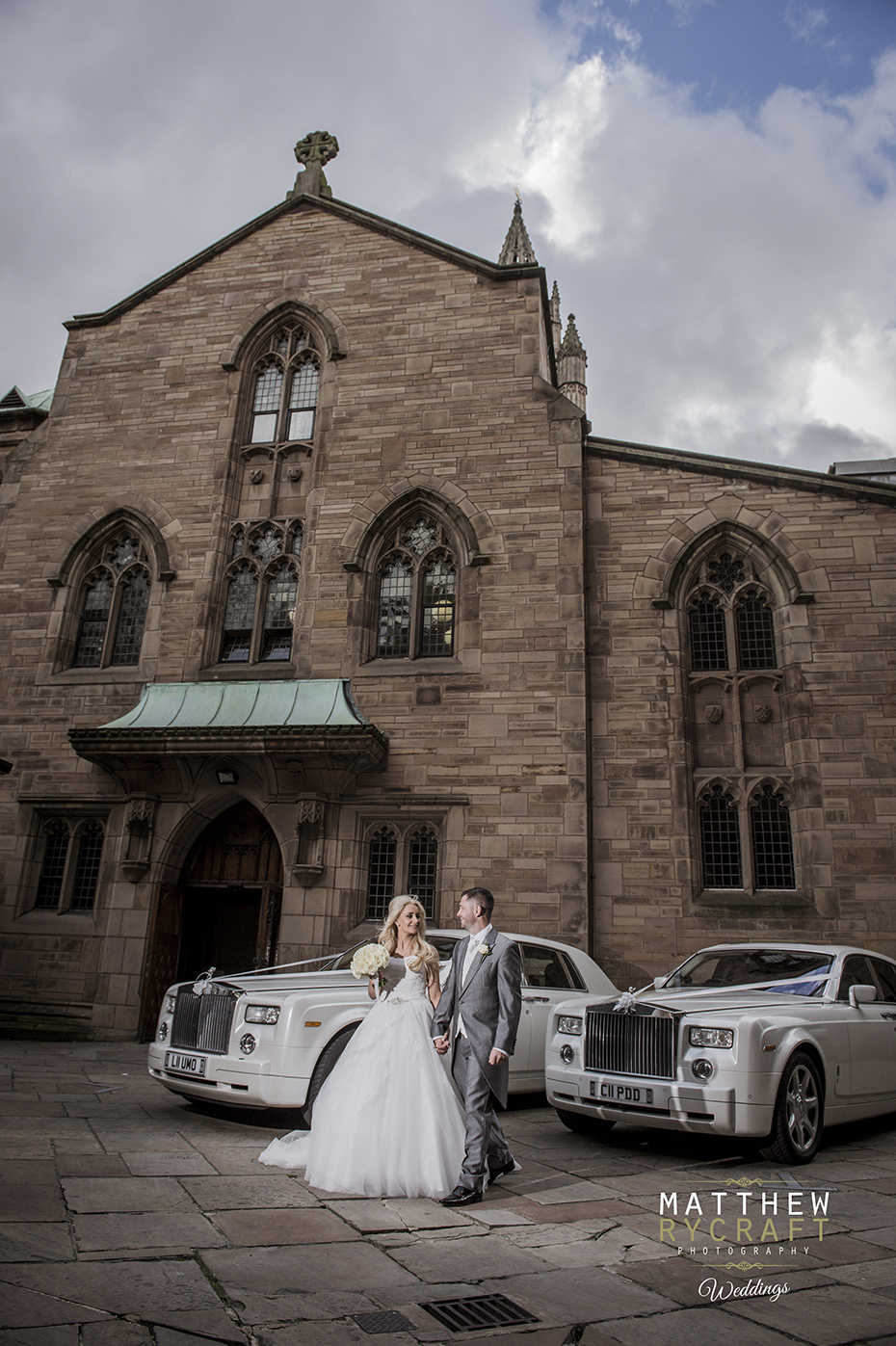 Their Special Moments

"The whole day was very special for us both. The Church was emotional. When we arrived at The Carpathia Restaurant at 30 James Street, we were greeted by our Toastmaster Mike and Wedding Co-ordinator Charlie who were lovely and very professional. Our Saxophonist, Mike Smith began to play, 'Isn't She Lovely', by Stevie Wonder, as we walked in followed by a cheer, I loved this entrance."
"When our guests were seated, we loved the time we had with Matthew to capture perfect moments. But we particularly loved our welcome and entrance that our Toastmaster Mike and our family and friends gave us, as we were introduced into The Grand Hall! It was so special and very overwhelming."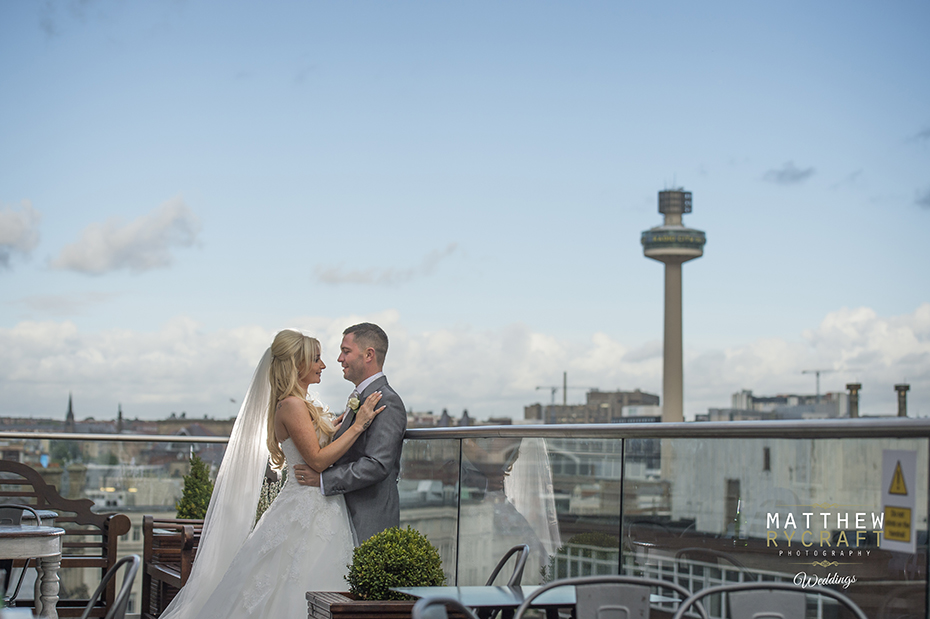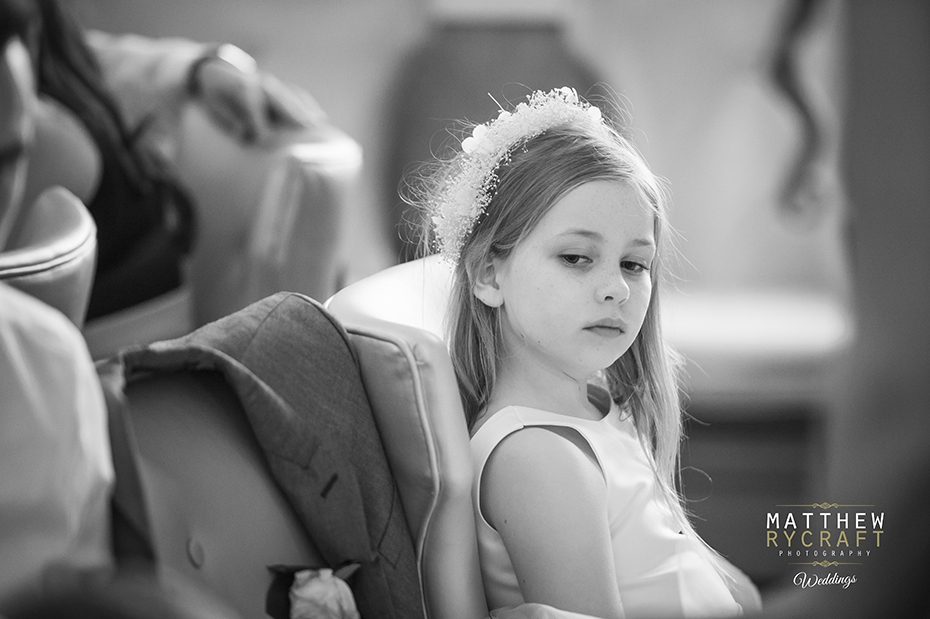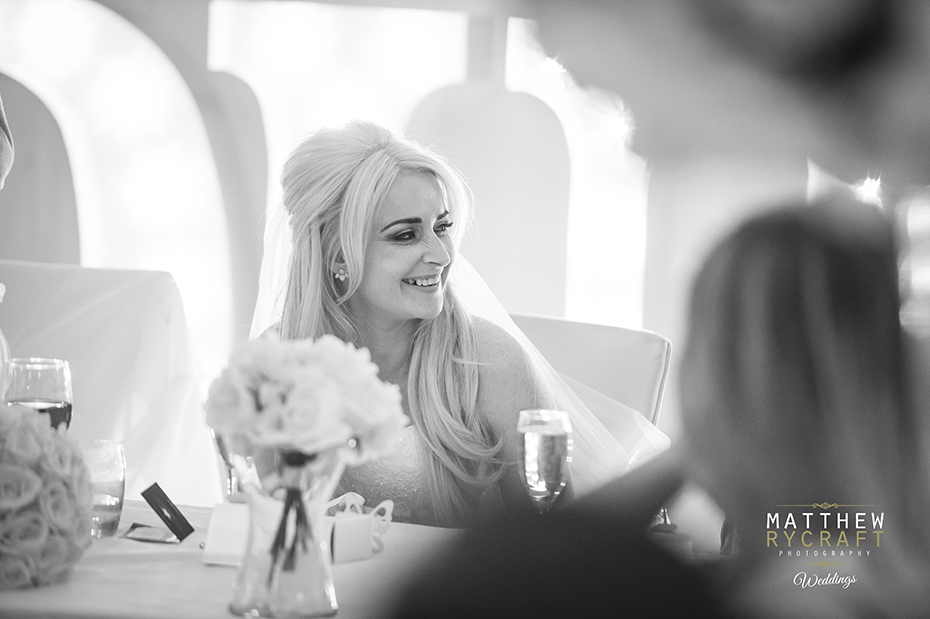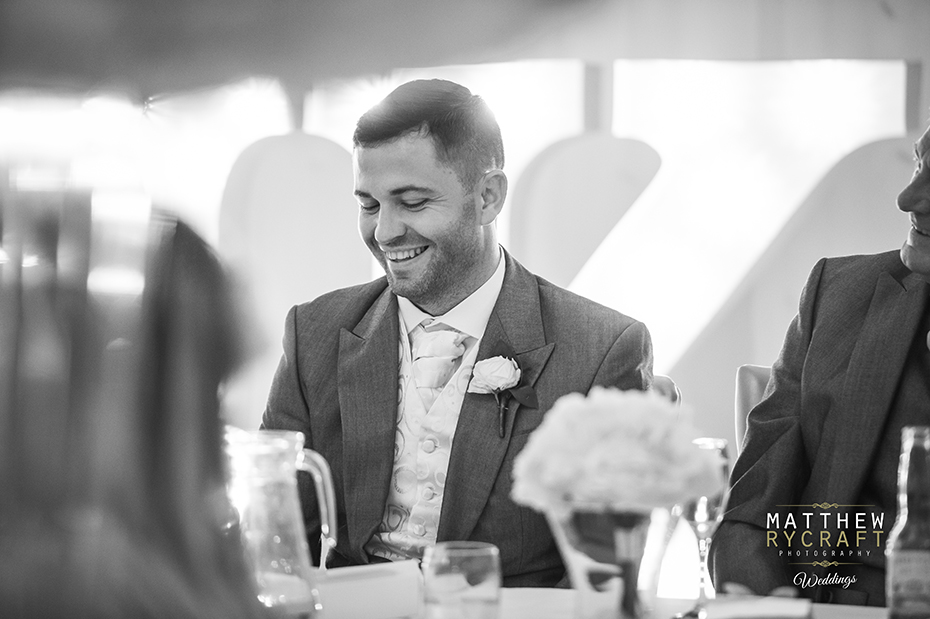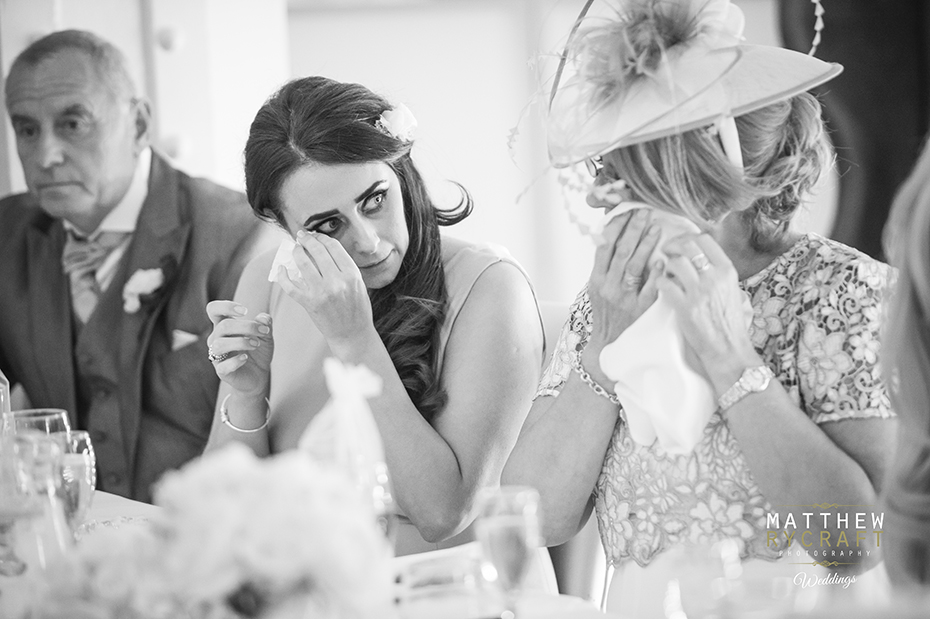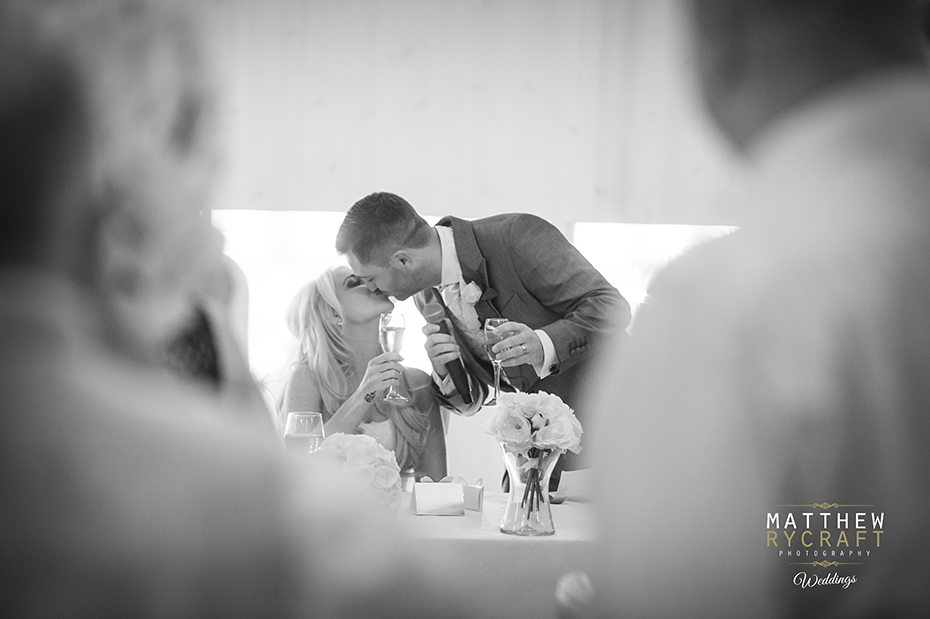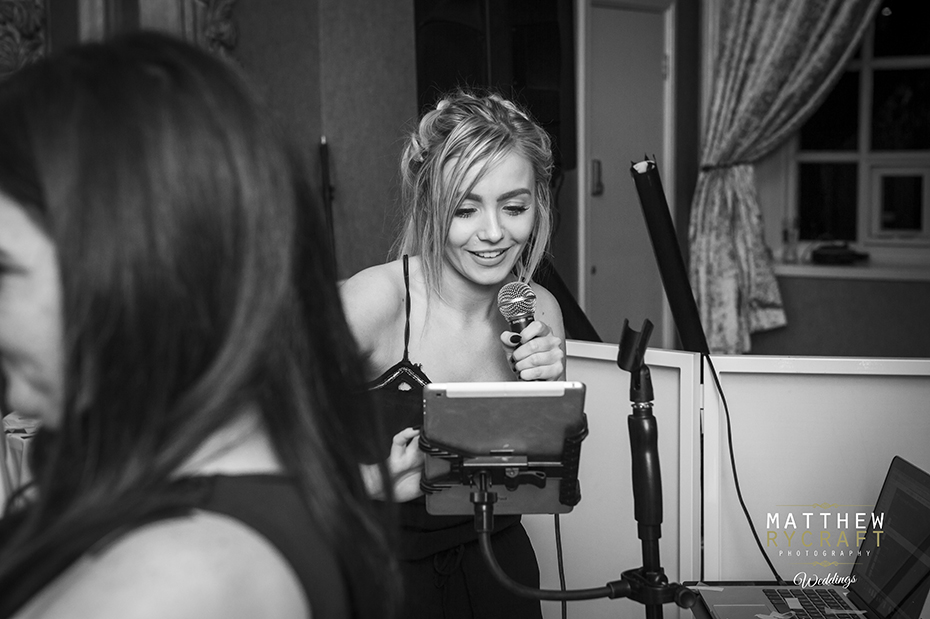 "Having Samantha Harvey, sing our first dance song was very special. We were very touched to have had her attend our wedding. Her singing is incredible and very fitting. Both myself and Stephen were happy that she made the journey to Liverpool from Ipswich, to make our day so memorable.
"We wish we could relive our day all over."
This is the reason why I love capturing every moment of a Wedding Day. The day goes so fast for the special couple, that seeing their wedding photos, makes them relive their day and enjoy the moments again.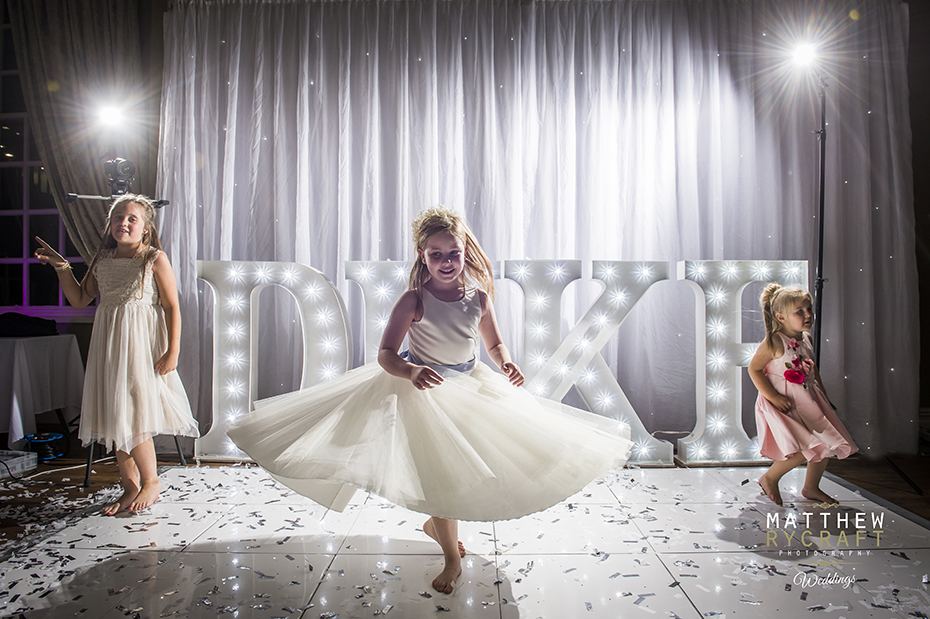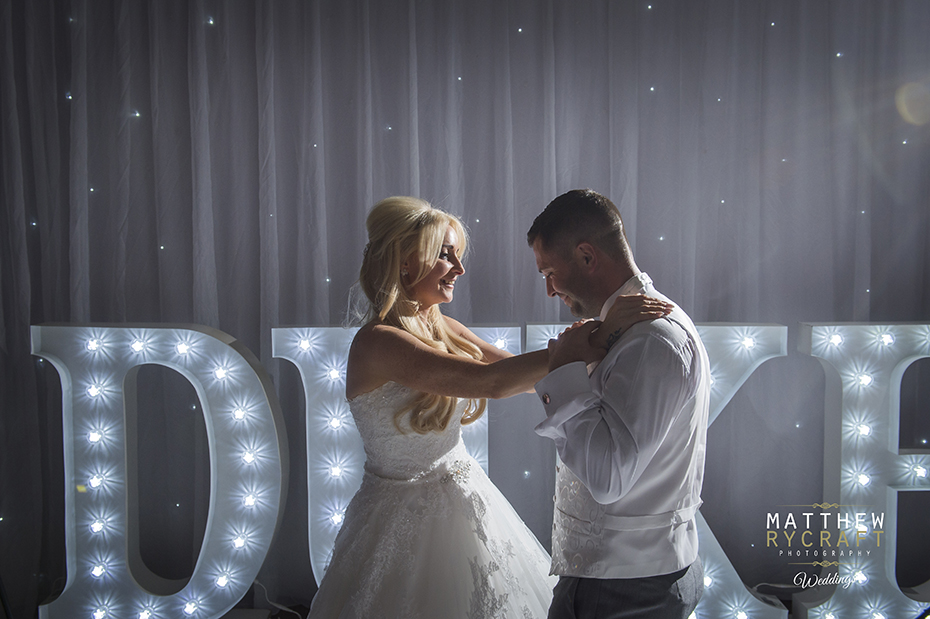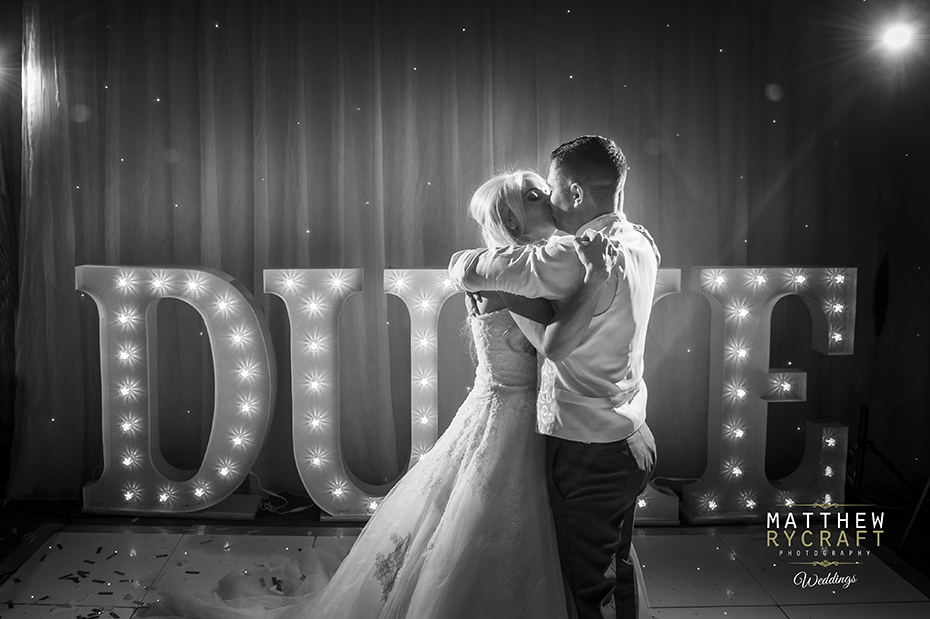 Who helped plan their wedding day

Their day was planned with attention to detail. Here is a list of who helped them bring their day together for this 30 James Street Wedding:

Wedding Dress – The Ivory Lounge, Chester
Bridesmaids Dresses – Made by Kirsty Doyle
Grooms Suits – The Wedding House, Liverpool
Make Up Artist & Hairdresser – Runaway Makeover Studio, Liverpool
Wedding Florist & Table Decorations – Tamzyn Angela
Wedding Cars – Cupid Carriages
Wedding Candy Carts – Cobra Castles
Light up Letters – Rock that Letter
Venue Dressers and DJ – R Events
Wedding Cake – Vanilla Nova Cakes