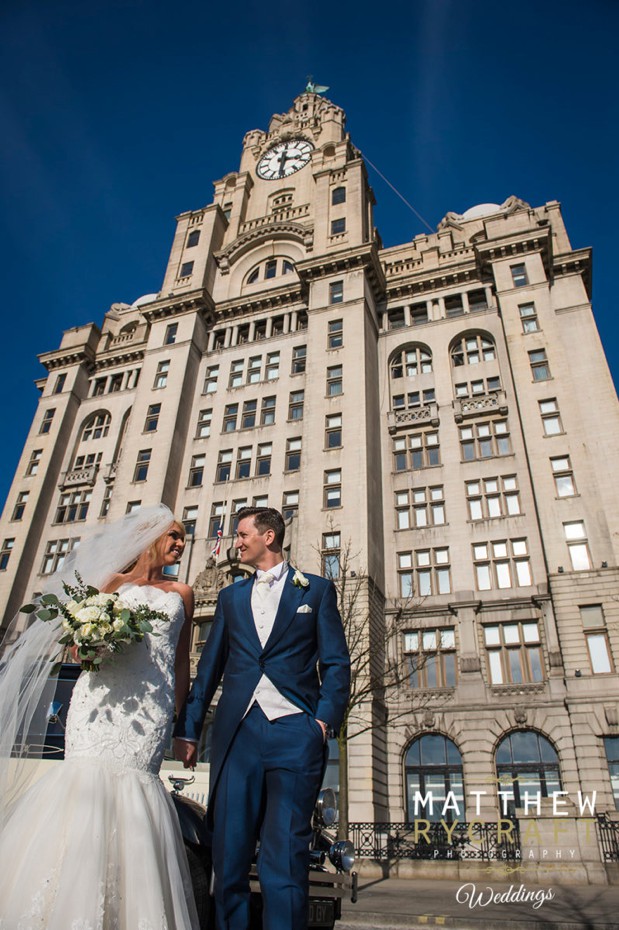 Here are a few of my favourite images of Laura & Andy's Wedding Day and how they felt during each magical moment.


30 James Street, and the wedding team, as always, made their wedding dreams come true and it's a pleasure to photograph this wedding venue, steeped in history, in the heart of Liverpool.  


In their own words, Read their story, a 30 James Street Wedding Day... From Lauras Bridal preparations during the morning, along with their most memorable part of their day and evening, to why they would recommend 30 James Street for wedding celebrations. Enjoy.
 


 
Brides Morning Preparations
"I woke up really early as I couldn't contain my excitement. With every moment that passed my excitement seemed to grow. After planning our wedding for 18 months I couldn't believe that the day was finally here! It was only when I was on my way to the church that the nerves started to set in but these quickly disappeared as I started to walk down the aisle towards Andy." Laura stayed over at her parents house and had her bridesmaids with her.

Andy said, "I was feeling excited, Laura and I have been together for 13 years and I was excited for us to be married." His BestMan and Usher were on hand calming Andy's nerves.

Andy received a wedding gift that Laura had sent him, while he was getting ready. As he opened the gift, inside was a watch and cufflinks, which Laura had engraved with 'Our Wedding Day 24/3/17'.

 
Their most memorable part of their Day
Laura said, "For me it was the ceremony itself. Throughout all the planning I had always envisaged how each part of the day would go but I had never thought in detail about the church service. Joe (the Deacon) was so amazing and gave us such a special service. So many of our guests also commented that they had never attended such a fun and personal church ceremony before."

 
Most memorable part of the evening celebrations
"Going out for our sunset shots. It was so much fun going out on our own with Matt and having people in passing cars shouting their congratulations to us." Andy's, was their first dance. "We also had the same song played as our last dance of the night which was a fitting end to a perfect day."

"We couldn't believe how lucky we had been with the weather, it had been a week of rain most days and we were so worried that our wedding day would be another rainy day but instead the sun was shining and it felt like a summers day."

 
Here in their own words, Why they would recommend their wedding venue
"We were lucky enough to work with some amazing suppliers. The team at 30 James Street were incredible and greeted us like friends each time we met rather than just another couple booking their wedding. The food and service at James Street was second to none. We were lucky enough to take advantage of the roof terrace at Carpathia which gave our guests amazing views of the city whilst enjoying their drinks before the reception."

 

What did they have to say about myself?..

 

"Matt was amazing to work with, he knew exactly what we wanted and worked so hard to give us what we wanted! The look on Matt's face when he got the shot he wanted was priceless, his excitement for the pictures he was taking made me feel really excited to see our photographs."

 
Venue : 30 James Street Liverpool
Brides Dress : Brides of Childwall
Bridesmaids Dresses : Kirsty Doyle
Flower Girls Dresses : Jessica Bennet Bespoke
Bridal Make-Up : Fabulous Makeup
Wedding Florist : Joseph Massie
Wedding Cars : Barringtons Cars
Grooms Suits : Attire
Venue Dresser : Red Events Creative
Wedding Cake : Vanilla Nova Cakes
Wedding Entertainment : Tailored Entertainments
: