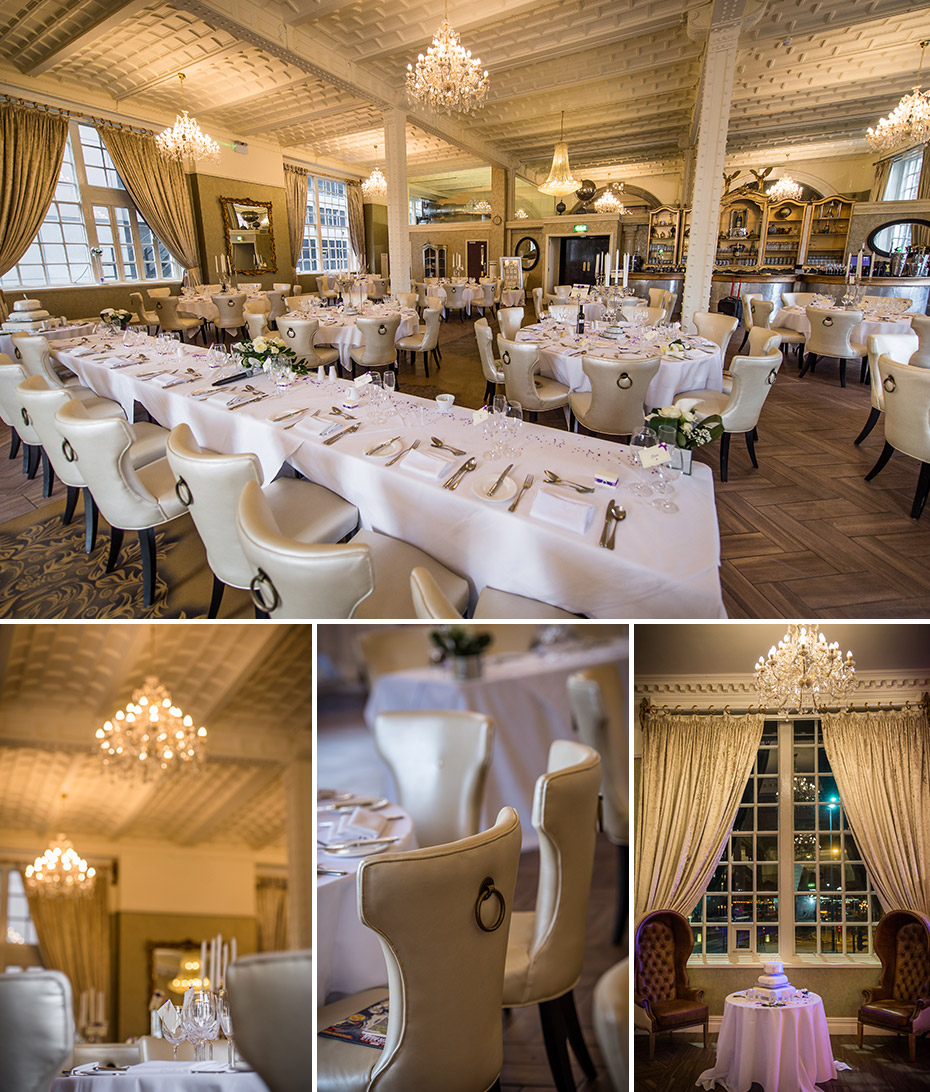 Liverpool Wedding Venue
New to the North West is one of the most stunning Liverpool Wedding Venues to hit Merseyside in recent years. I've been lucky enough to shoot here twice in a few months and also to be invited to their exclusive wedding fair held in November, with around 500 brides invited it was the busiest fair i'd seen in ages.

The stunning and historic 30 James Street, Liverpool was formally known as Albion House was constructed in between1896 and 1989 and designed by Richard Norman Shaw and J. Francis Doyle. The iconic Grade II listed building is situated on the corner of James St and The Strand, opposite the Pier Head, which was built for Ismay, Imrie and Company, later became known as The White Star Line.



The White Star Line history
J Bruce Ismay became managing director after his father Thomas Ismay died and created some of White Star Line famous ships including, RMS Titanic whose port of registry was the White Star Line headquarters, which is now 30 James Street, a Titanic-themed hotel.

The White Star Line closed its headquarter doors in 1934, until now…. husband and wife duo Lawrence and Katie Kenwright raised the house flag once again in 2014 on the hotel's public open day. After years of being derelict, the Kenwrights bought and restored the building to its former glory.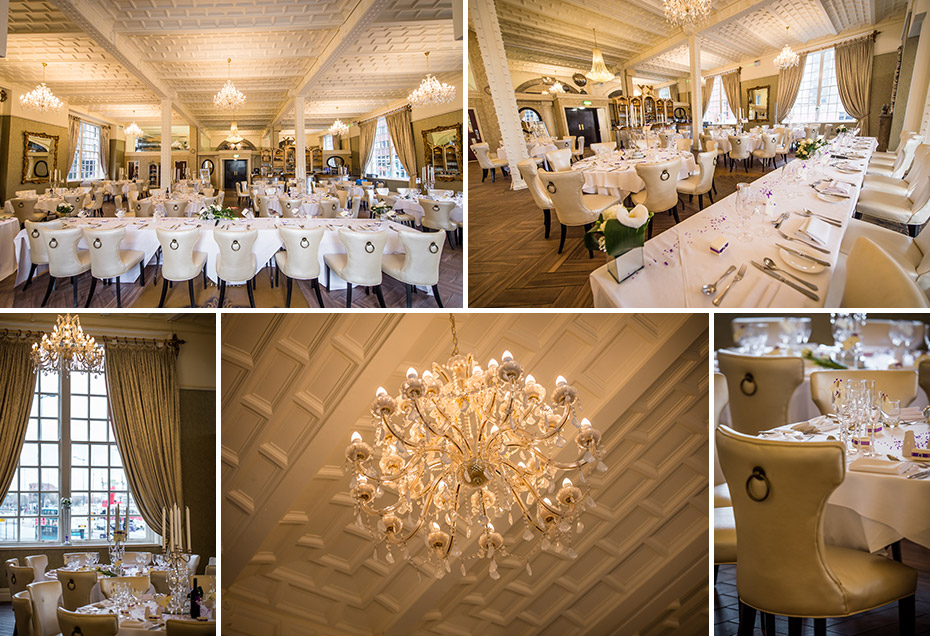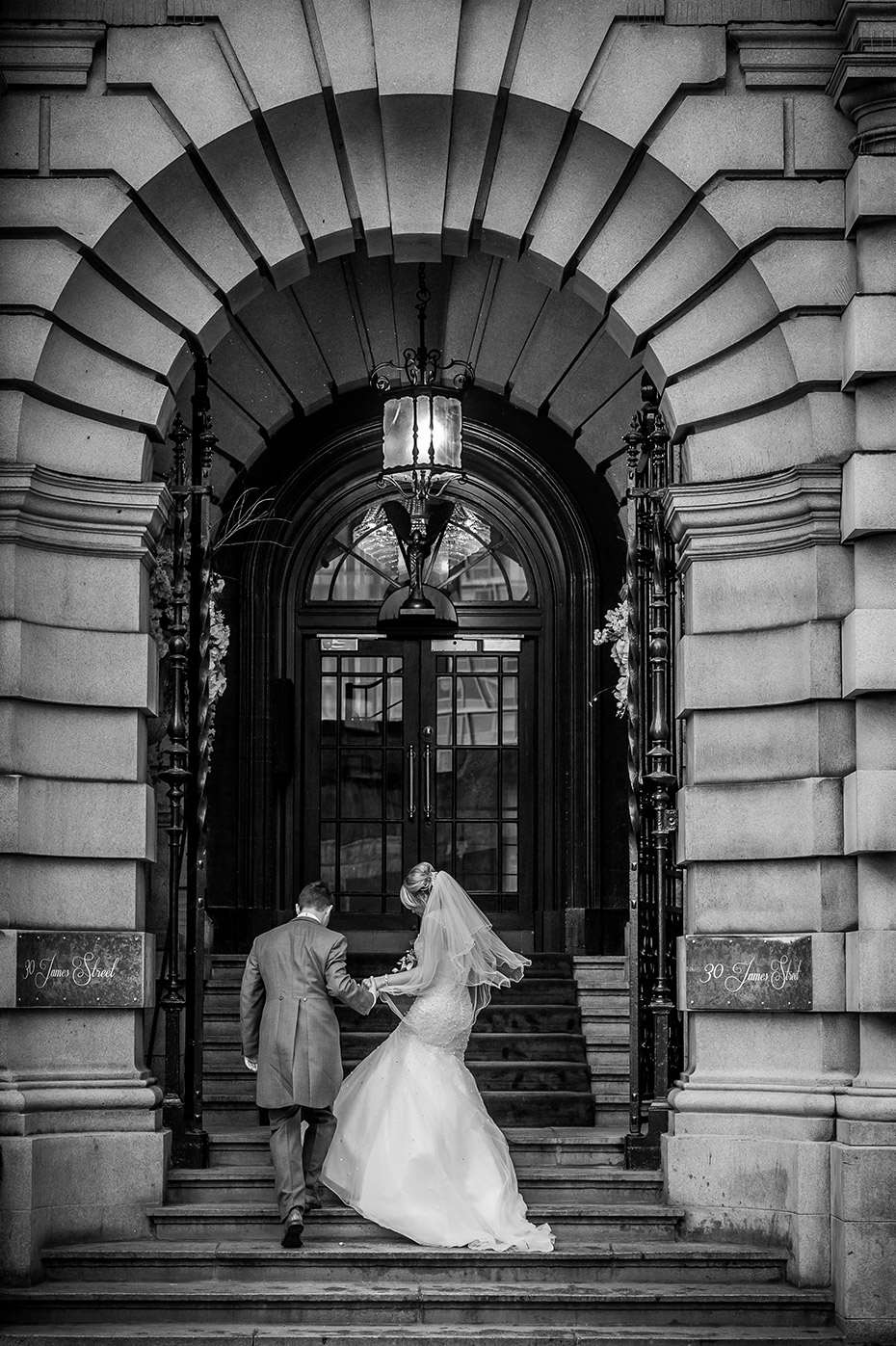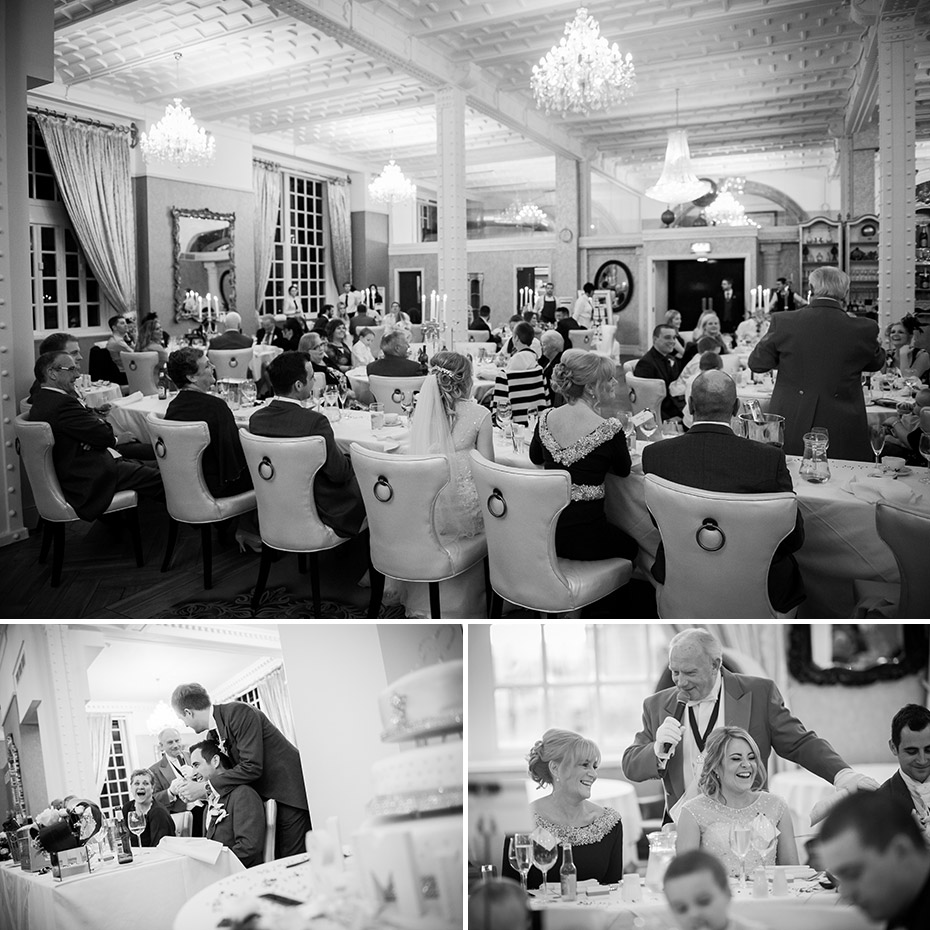 The great hall
Wanting to return Norman Shaws original design of the White Star Great Hall, it now seats over 200 people and was once the White Star Line's ticketing area and first-class lounge. The Titanic themed hotel now houses 64 luxury bedrooms and is a popular destination for afternoon teas, conferencing and a Luxury Wedding Venue.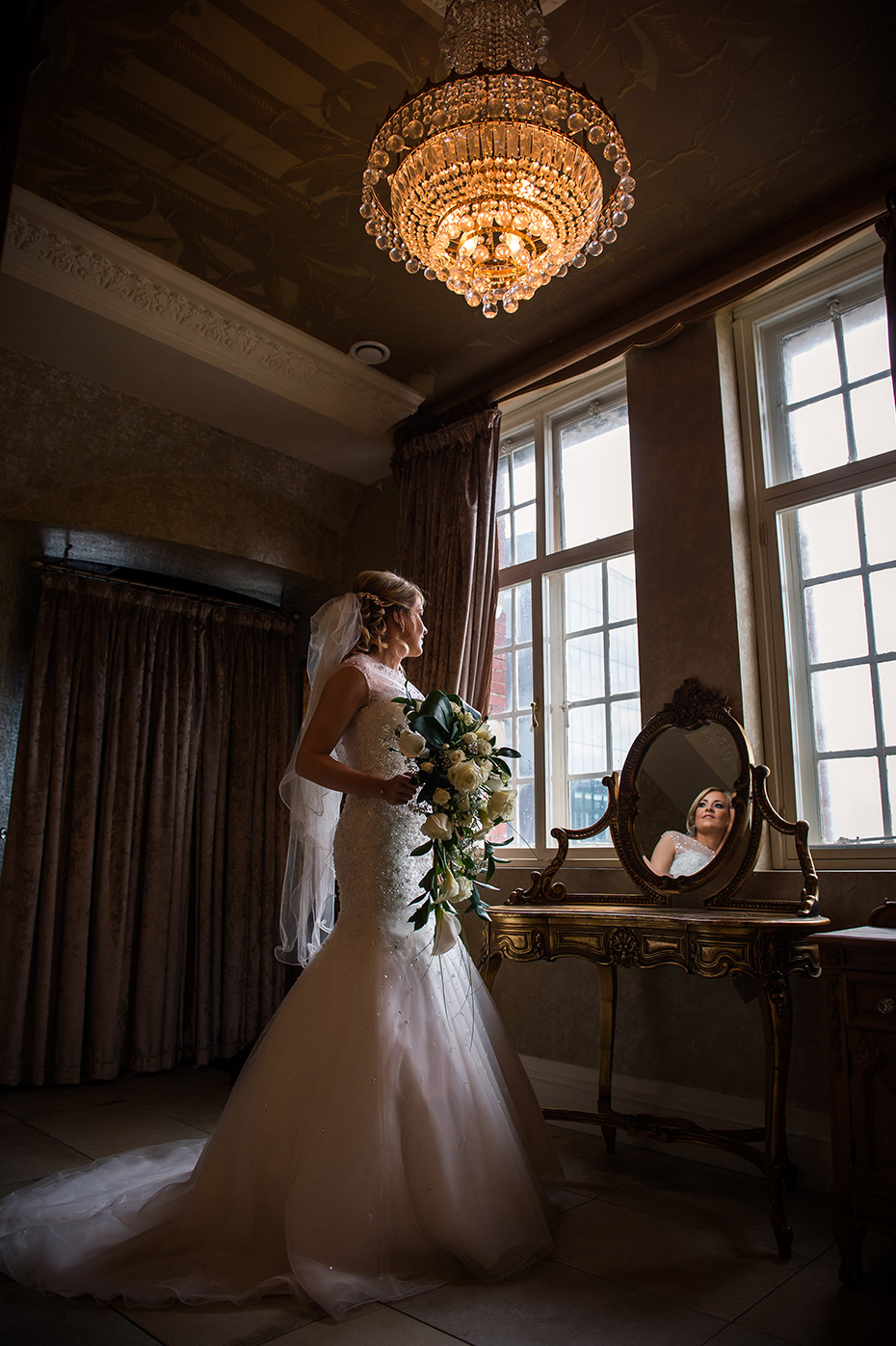 The rooftop bar has been converted from the caretakers flat to now Liverpool's first rooftop bar called the Carpathia Bar and Restaurant, names after the RMS Carpathia ship which rescued some of the Titanic survivors. With stunning views over The strand waterfront and The Three Graces makes this a sought-after spot in Liverpool.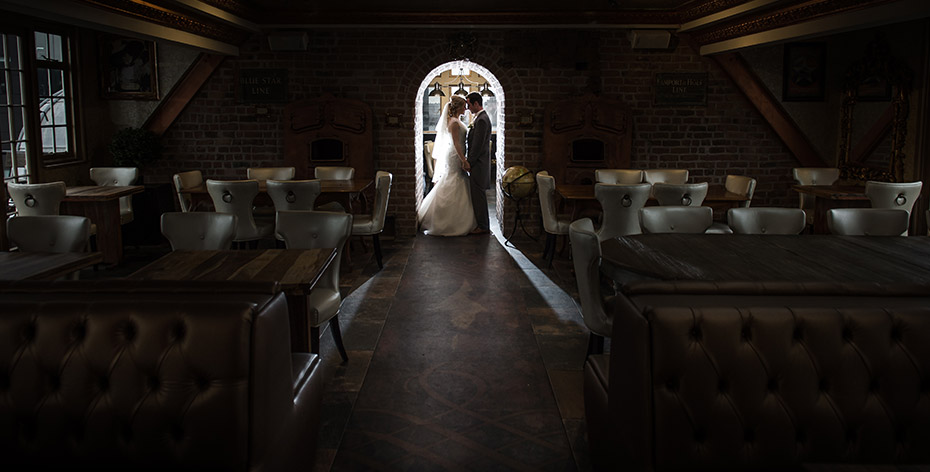 Unique Liverpool wedding venue
When a bride gets ready in the beautifully decorated theme rooms its like a fairytale come true. I have had the privilege to photograph this beautiful venue, with its period design, high ceilings and stunning architecture, not to mention the rooftop bar with stunning nighttime views over Liverpool. The Grand Hall will take your breath away and your guests can stay in the quarters, suites and luxury cabins making this venue amazing to host your wedding. No wonder it offers a unique wedding venue in Liverpool.