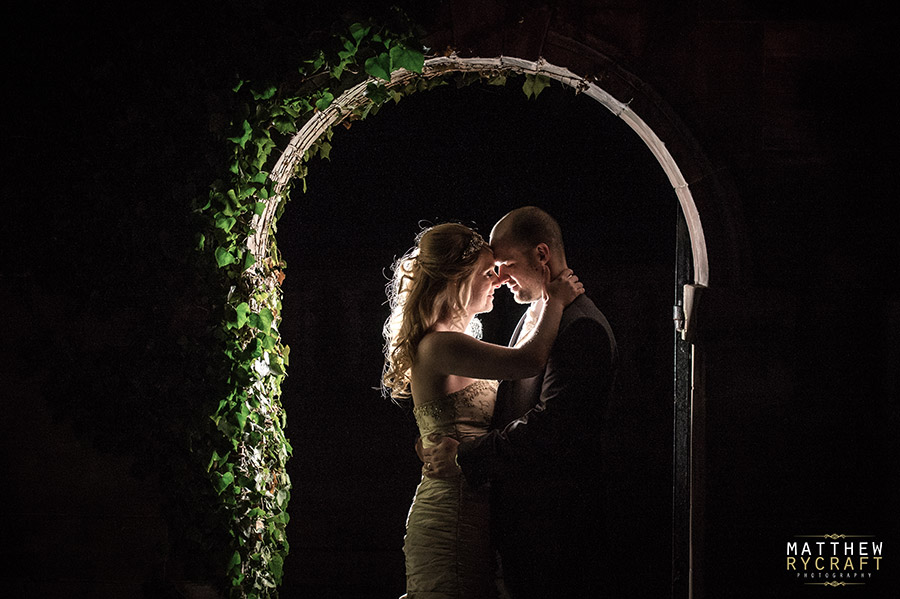 Last month, David & Amy held their wedding at Cheshire's hidden treasure, the beautiful Edwardian country house known as Inglewood Manor. One of my favourite wedding venues. It was a wonderful day, the sun was shining and there were nerves as well as excitement flying between everyone.

I went to shoot the boy's first all done up in their suits. Although they were larking around they enjoyed every moment in probably the smallest room you could think of filled with 7 lads! Loads of laughs and had fun capturing some natural moments.

Not to give too much away, but Amy looked absolutely stunning in her wedding dress. I have chosen 9 frames as a 'Sneak Peek' of their beautiful wedding.

Keep a look out for the full blog post of this fabulous wedding at Inglewood Manor- coming soon!