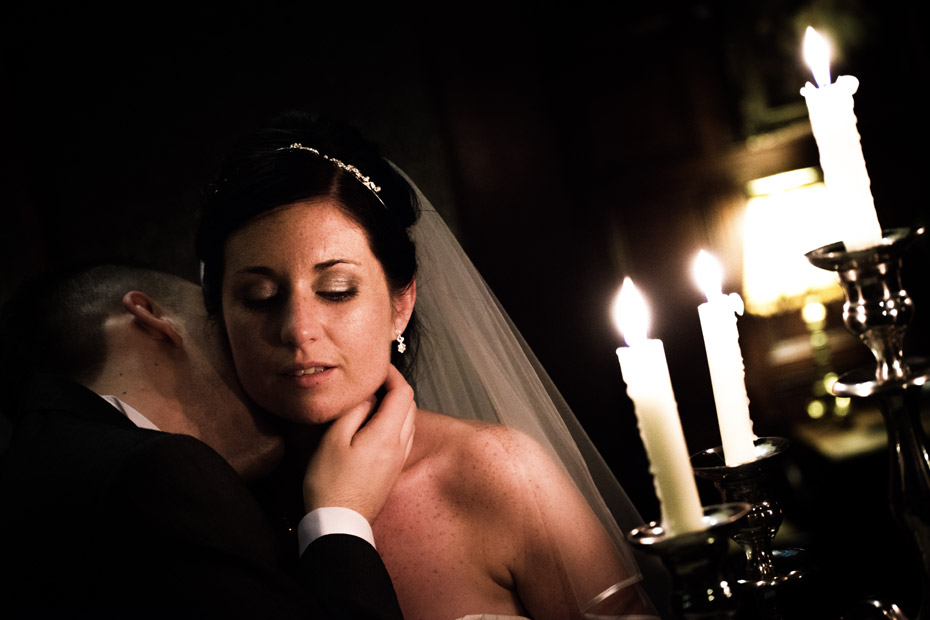 2 Years On…. I'd like to say happy 2nd Wedding Anniversary to Chris & Louise Foster …. and as they got married the day after Chris's birthday, Happy Birthday. And hello to the new addition to their family, Little Eve.

The Netherwood Hotel in the South Lake District is where the lovely couple Louise & Chris held their wedding. Set amongst secluded woodlands and stunning views, this beautiful Grade II listed Victorian country house is truly amazing for a bespoke wedding. Combining old charm with modern comforts, this venue is blessed with breath-taking views and with a warm friendly welcome from the staff, creating a wonderful atmosphere. Not the mention its within easy access to the South Lakes and stunning surrounded scenery.

Louise said she was a bundle of nerves the day before, but also excited and giddy at the same time. She was anxious about stepping out in front of all their friends and family. She mentioned she was conscious about falling over or just doing something stupid and she is affectionately known as 'Clumsy the Dwarf'. Although she never fell over, she did fumble her vows slightly. I don't think everyone noticed! Chris said he had a strange morning getting ready as he thought he went through every emotion possible you could imagine. One minute he was excited about the day finally arrived, the next he was stressed as he couldn't figure out how to put on his new watch, which was a gift from Louise. Also, to add to his anxiety, his brother/best man was running late. But that soon faded away as soon as he laid eyes on Louise walking up the aisle. Chris said he felt, so calm and remembers how amazing Louise looked and felt pure happiness.

The lovely Nicola at The Lake District Make Up, saved the day. Coming to Louise's rescue just days before their wedding as Louise had been let down by another hair and make up stylist at such short notice. Louise chose her gorgeous dress from Bride2Be in Leigh and her shoes from Rainbow Club Shoes. Her stunning wedding flowers are arrange beautifully by Garlands Florist in Standish. The Netherwood Hotel took all the stress out of getting the room and decorations and tables ready.

I asked them both what were their most memorable moments of their day. Louise said 'during the first dance I was winding Chris up (who hates dancing) so I kept turning him round to face everyone and what looks like he is whispering nice things to me, what he actually said was " this is my worst nightmare"! At least this still makes them laugh. Chris said he will always remember everyone standing up as they entered the wedding breakfast room and being announced at Mr & Mrs Foster and of course seeing his wife for the first time and noticing the the smile on her face, knowing she was holding back the tears.

Although the weather was not co-operating with us in the morning, with all the heavy rain, Louise said she was starting to stress. Just in time for the wedding, the clouds parted and the sun came out. Louise knows it was her late Grandad that was watching over them and a way of him being there. It was such a beautiful day and we had many amazing moments.

Louise and Chris summed me up in one phrase, when asked they replied 'you are a photography ninja and provided us with the most amazing beautiful photos which we will cherish forever'.


And here's a glimpse of the Foster Family 2 years on.