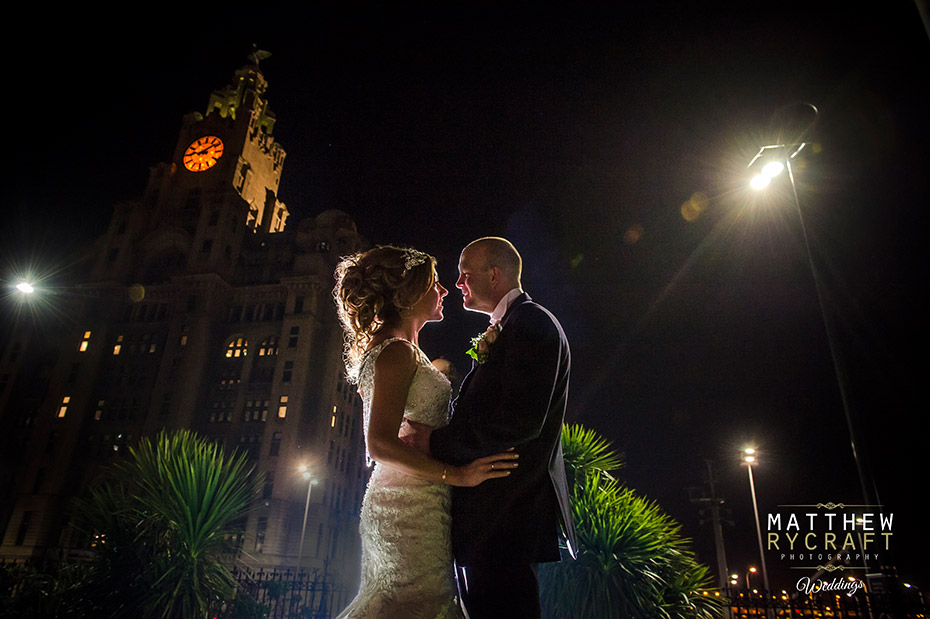 A perfect wedding day at Liverpool's Racquet Club.
In the heart of Liverpool, on a glorious mid-March morning, Rachel and Kevin were getting ready to say their vows, in front of all their friends and family, at the amazing Racquet Club.

The blushing bride, Rachel said she felt a rollercoaster of emotions, being giddy and excited with butterflies, looking forward to a perfect day. Kevin said he felt calm, relaxed and also excited. He couldn't wait to get the day going!

Rachel, along with her 4 bridesmaids were getting ready with Natasha Skelton on hand for their Make-up and bridal hair. Rachel looked stunning in a Ronald Joyce 'Erin' bridal dress from Brides World Walton. Her bridesmaids, wore mink embellished neck maxi-dresses from Little Mistress and Kevin's pageboys looked very smart in a Navy 'Phillip' suit by Paisley of London from Roco Clothing Ltd. Kevin looked very dapper wearing a Navy herringbone lounge suit with matching mink ties, from Groom Liverpool @ The Wedding House.


Who helped make their day perfect.

Their stunning 3 tiered 'naked' wedding cake was created by Braidy Malonley from Say it with Flours. Each layer looked delicious with nutella, lemon drizzle, carrot cake and cherry bake well. All finished off with a personalised cake topper from Etsy.
Stephen Rimmer designed their wedding invitations and Seating Plans, whilst Rachel collected empty jars and decorated them herself for all the table decorations, sweet jars and favours. Using the Racquet Clubs own candelabras, Rachel decorated them with pearls and mirror plates underneath. Country Florist arranged the beautiful wedding flowers, whilst Rachel's bridesmaid handmade the buttonholes and handbag sprays.
Best Entertainment got everyone up dancing after Rachel and Kevin's first dance to Arctic Monkey's – 'Baby I'm Yours'


Their most special moments of their day.

They both said it was seeing each other for the first time in the morning and in the evening it was sharing their first dance and getting ready to party with all their friends and family. Rachel said, "The atmosphere for the whole day was amazing, it's a cliché but it really was the best day ever! It really was perfect and had so many guests tell us how much they loved it too."

"It was fantastic to have Matthew as our photographer, not only did he help with where we needed to be and when, it was great to watch his creative ideas. Even though it was a day like no other, Matthew helped us feel at ease with his expertise. He knew how to distance himself at the right times but his experience with covering the Racquet Club in previous shoots was obvious, he knew the best places to go and at the right time of day. Our perfect day definitely felt in safe hands."


In their own words, Rachel and Kevin say why they recommend The Racquet Club..

"The Racquet Club was amazing! It was beautiful and gave us a lovely feel the first time we went to visit and definitely didn't disappoint on the big day. It had such a unique and quirky layout. The staff were so friendly, approachable and accommodating, from our initial enquiries through to when we checked out, nothing was too much trouble, they really contributed to how special the day felt.
The location was perfect for so many photo opportunities – inside the venue every room was so lovely but being in the centre of Liverpool there were also lots of fantastic surrounding buildings that added a backdrop. The food was delicious; we have received so much feedback on how nice the food was, the evening guests enjoyed being waited on with the canapé style buffet."