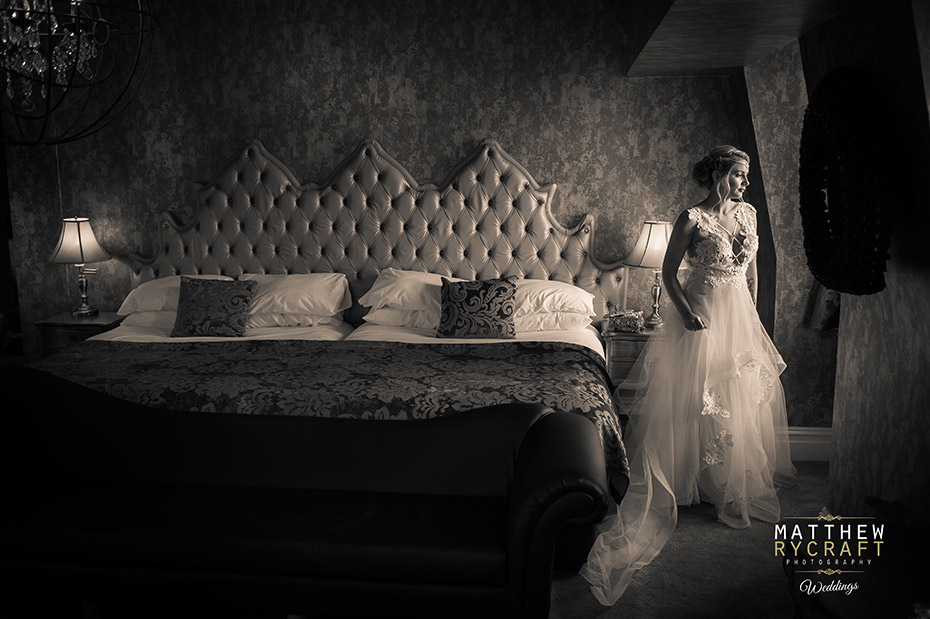 Venue: Shankly Hotel
Location: Liverpool, Bridal Suite
Model: Emma Lousha
Photographer: Matthew Rycraft
MakeUp: Jeanette Flynn
Hair: Kathy Griffiths
Wedding Dress: She Shea

Liverpool Photoshoot in the Shankly Bridal Suite
I had the opportunity to photograph this new and stunning hotel and work with some amazing wedding professionals. It was great fun and there's a collection of some of the behind the scenes photos at the end! I couldn't wait to share with you how amazing this hotel really is and how the shoot went. I have never seen anything like it, the opulence and attention to detail joined with the historical values this hotel has, is completely unique. I felt in awe with the amount of history it displays, Liverpool should be proud.

Here are my favourite images I had the joy to capture in their bridal suite. With hair and makeup provided by the amazing Jeanette Flynn and Kathy Griffiths.

About the Shankly Hotel Liverpool

Situated in the heart of Liverpool's City Centre, The Shankly Hotel commemorates one of footballs greatest managers, William 'Bill' Shankly. The hotel offers luxurious rooms, a rooftop wedding venue and the stylish Bastion Bar & Restaurants with 'never seen before' memorabilia, which can be seen on the walls, floors and ceilings. You will be in awe of the surroundings and how the family of Bill Shankly have paid tribute to him and his career.


Photoshoot Behind the Scenes