Mark and Ali's December Wedding in Liverpool
I got to know them both very well during our Pre Wedding Shoot and was so looking forward to shooting this wedding.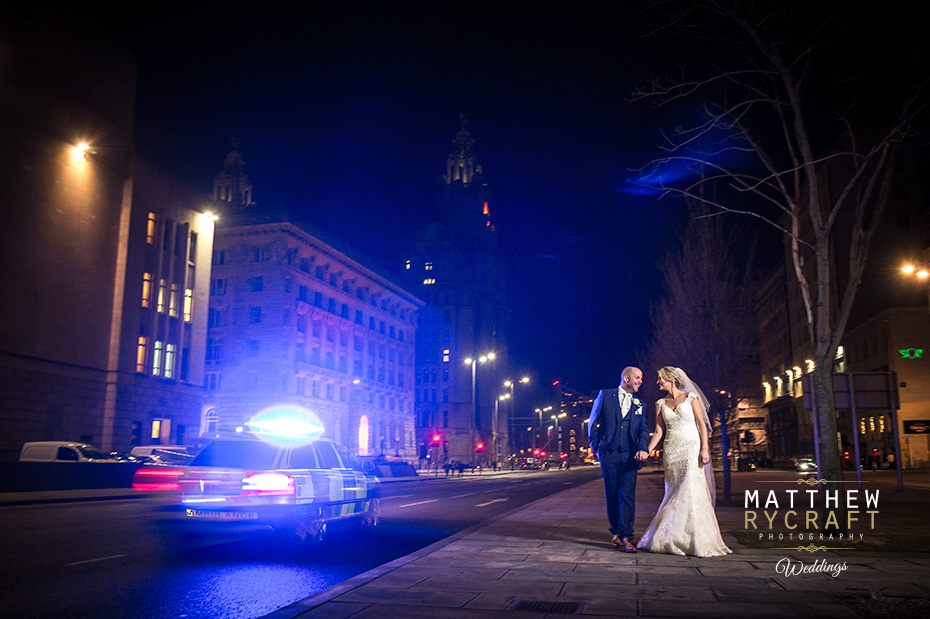 Morning with the Groom


I started the morning with the boys at their Mann Island Apartment over looking the Mersey, what a place! Mark with his 2 boys and his best mates, we had a cracking laugh and it's always great shooting the boys getting ready in the morning.

Something that most of my couples go for nowadays. It was then time to head over to the Wirral to see the girls and catch up with their antics!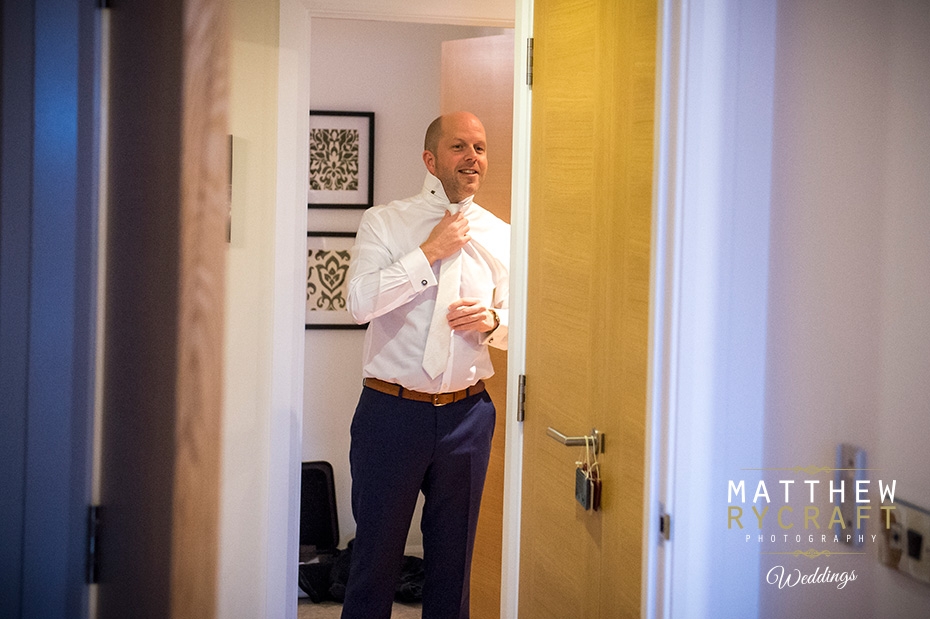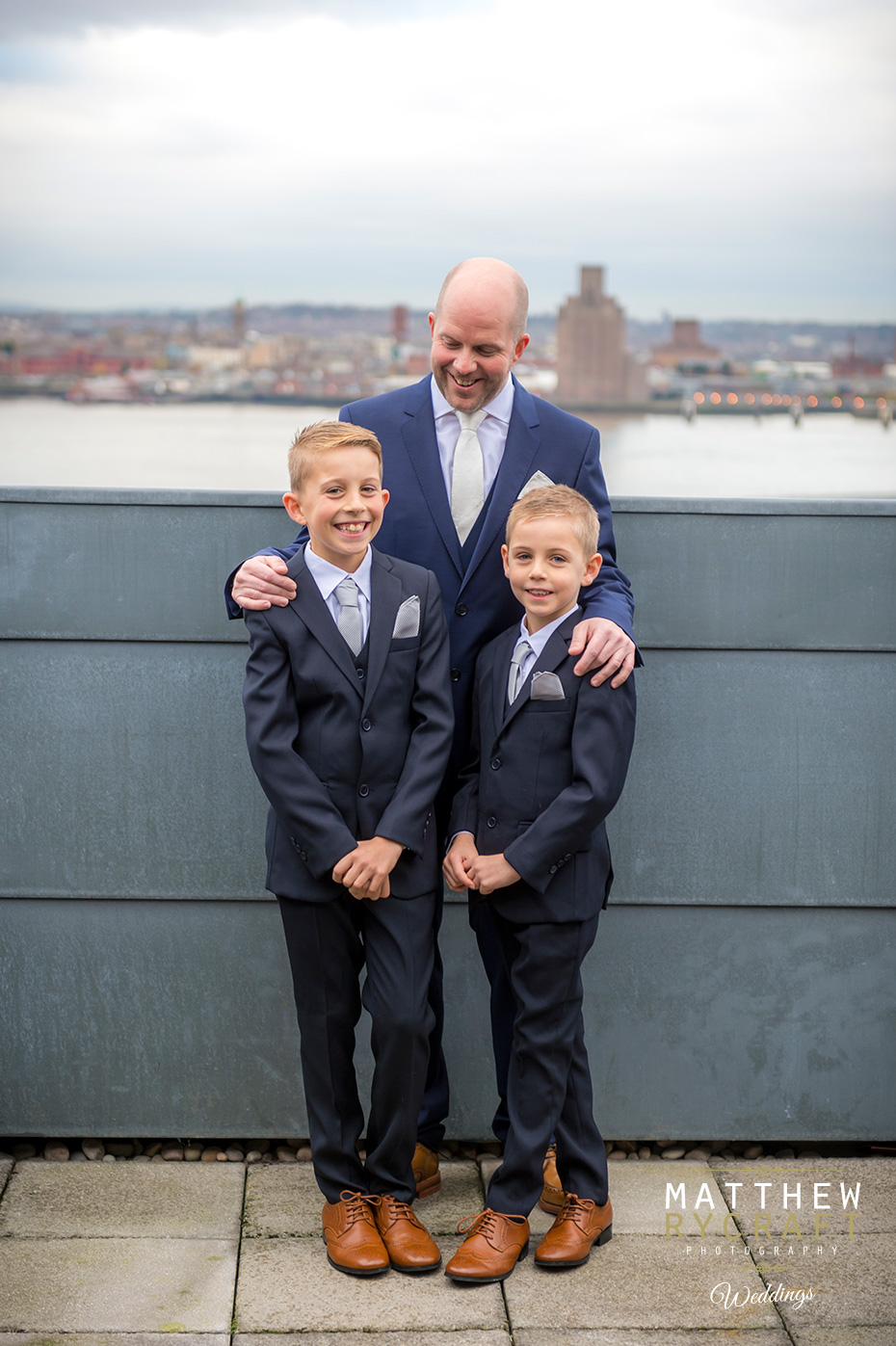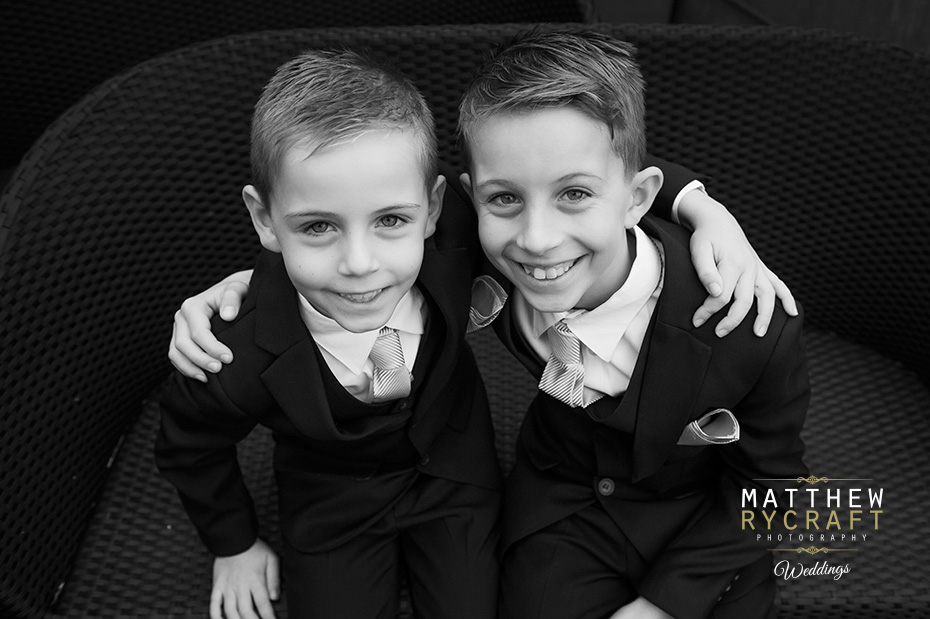 Wedding car arrival


With Neil and his gorgeous Rolls Royce from Magnolia waiting outside after the girls helped Ali get ready, I'm not going to lie, time was tight so I had to bomb it to the church and get ready for their arrival. After a very sentimental service, Ali's mum wanted me to go inside and photograph them both on the alter, just like she had when she got married, at the same church in fact! I thought this was such a lovely request, I'm sure I've done her proud.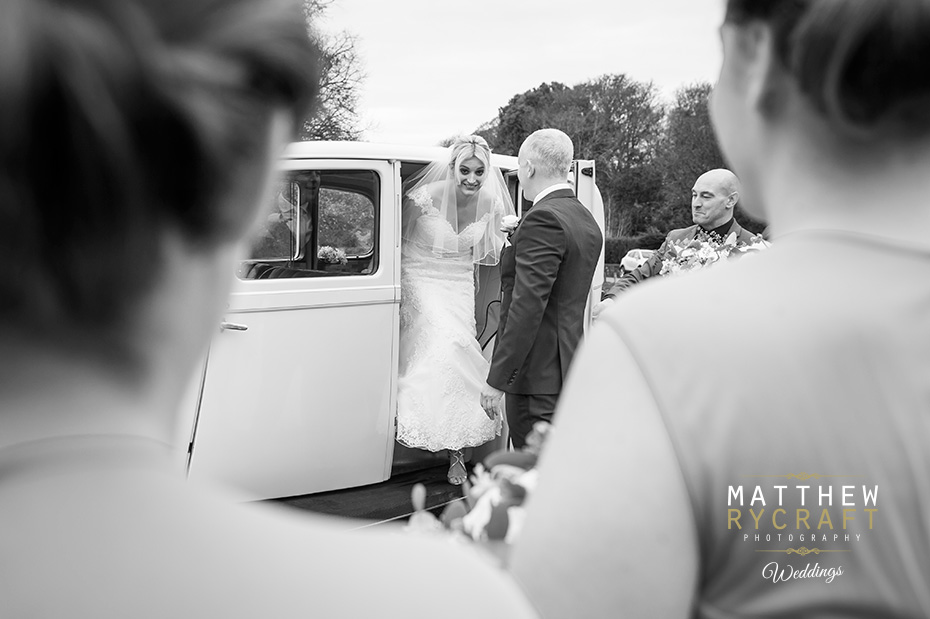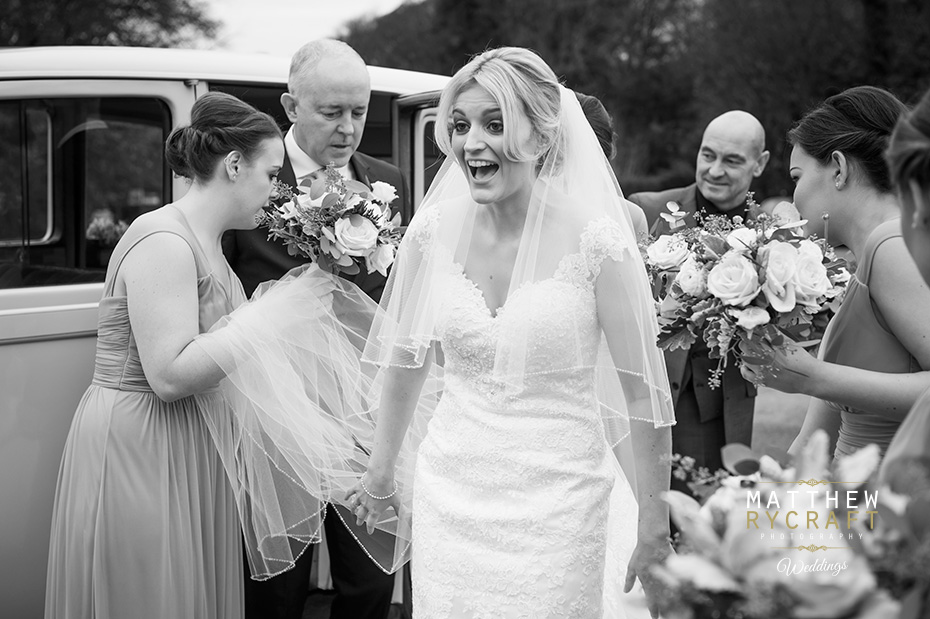 The church


After capturing one of my favourite wedding photographs outside, featuring the church and the Rolls Royce wedding car we headed to 30 James Street, to which they had a place at the meal for me, I was honoured. With a quick arrival drink, food and speeches it was time for their first dance, but not before going outside for my legendary evening wedding photographs.

We hit a couple of spots, which you'll see in their chosen Liverpool wedding photographs, but my favourite has to be when the ambulance went past, check it out below!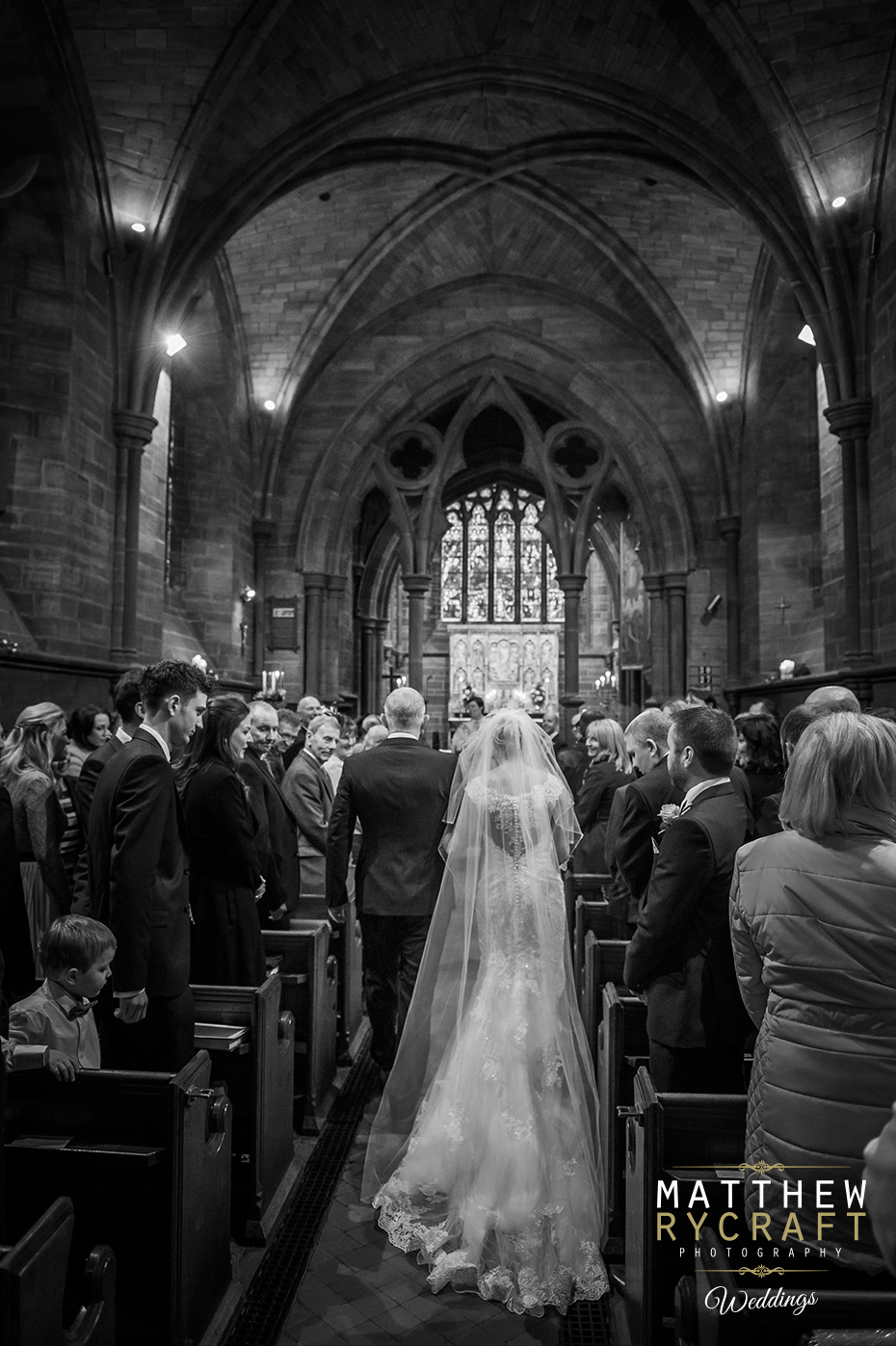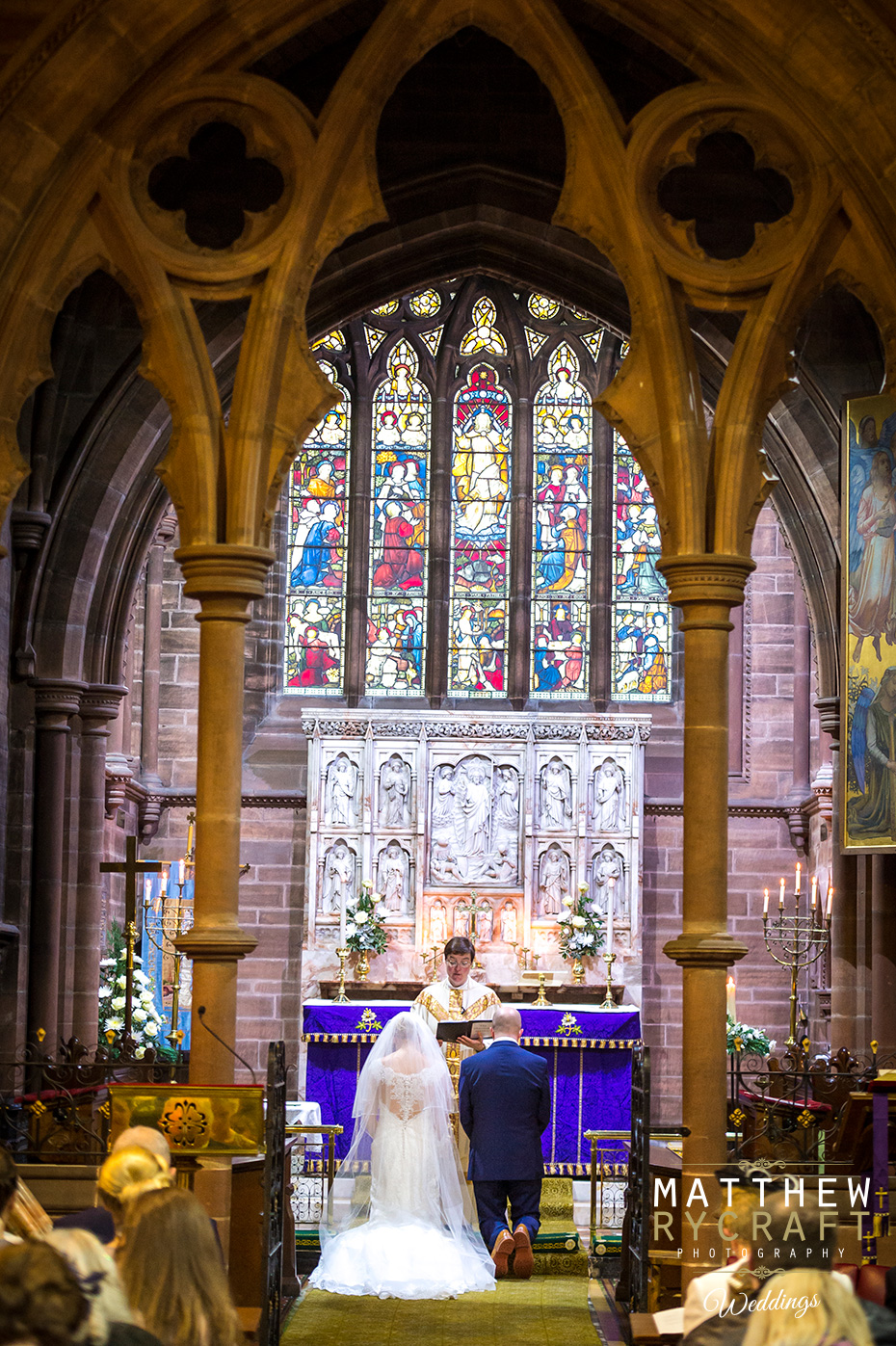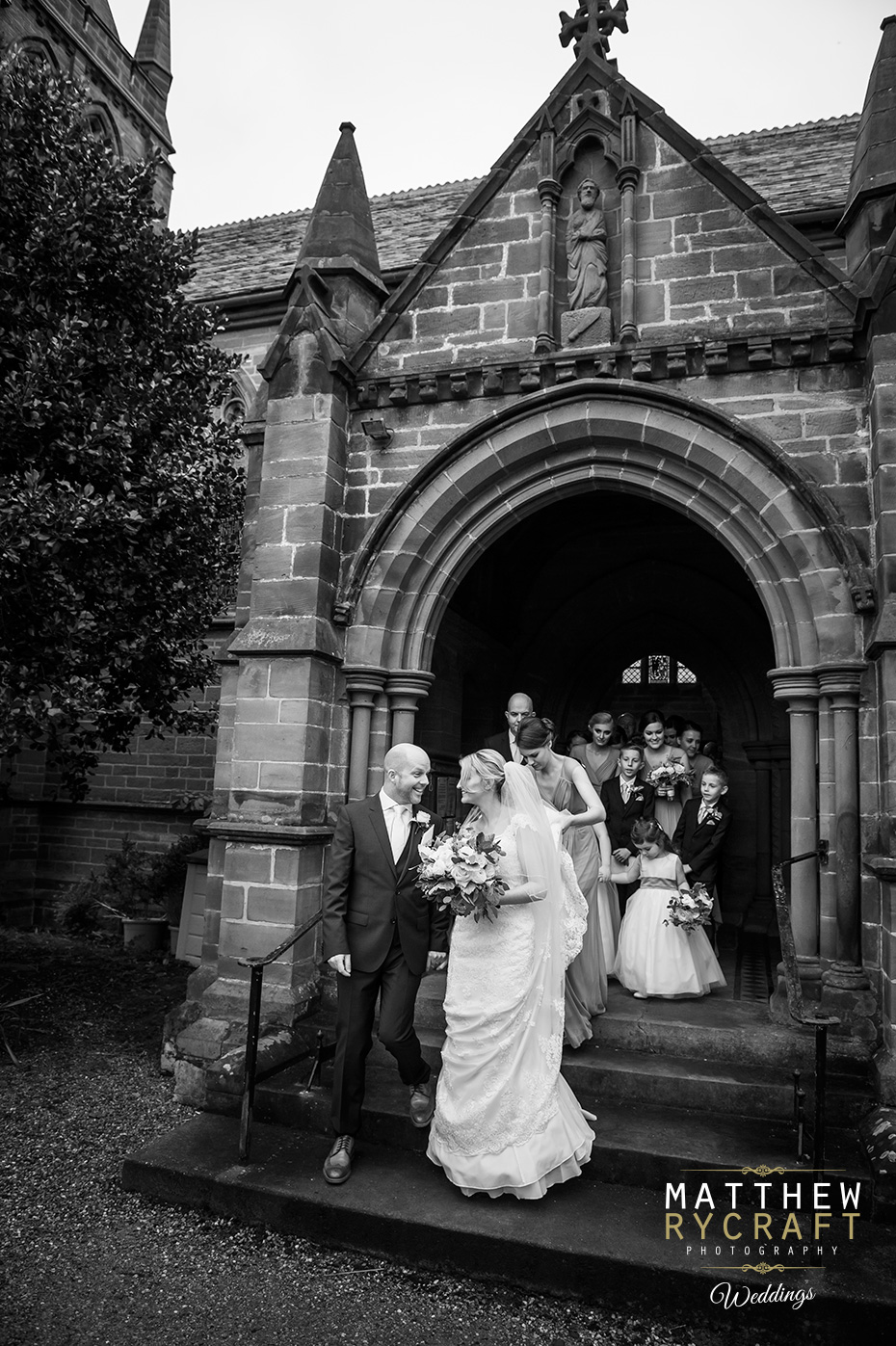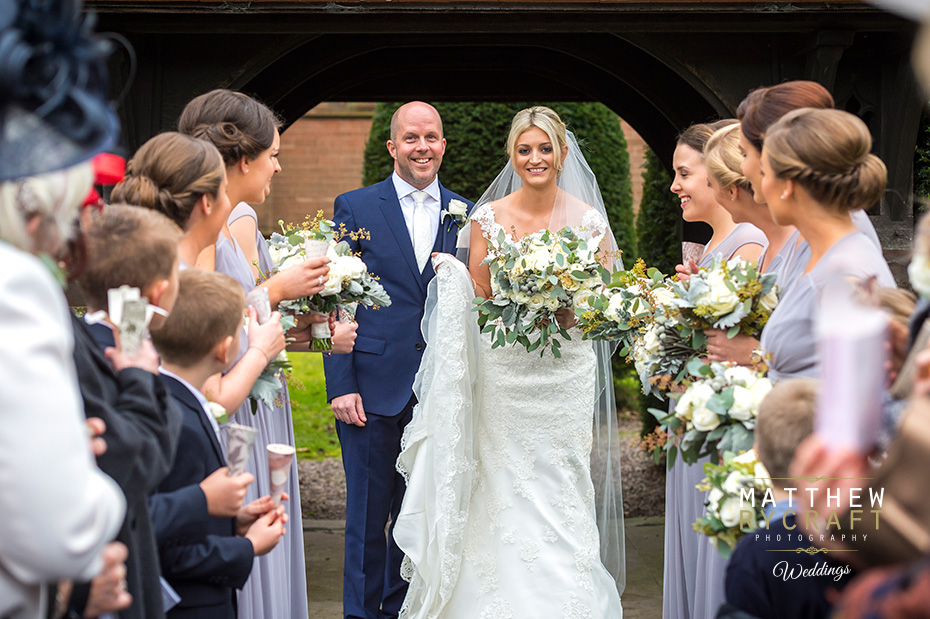 30 James Street
After their wedding ceremony we headed to one of the finest wedding venues in Liverpool, 30 James Street. An opulent building transformed from its original as the Home of the Titanic, into a stunning wedding venue. Keeping all its original architectural features. Decorated with candles, the perfect touch for winter weddings to warm it up, the room looked stunning.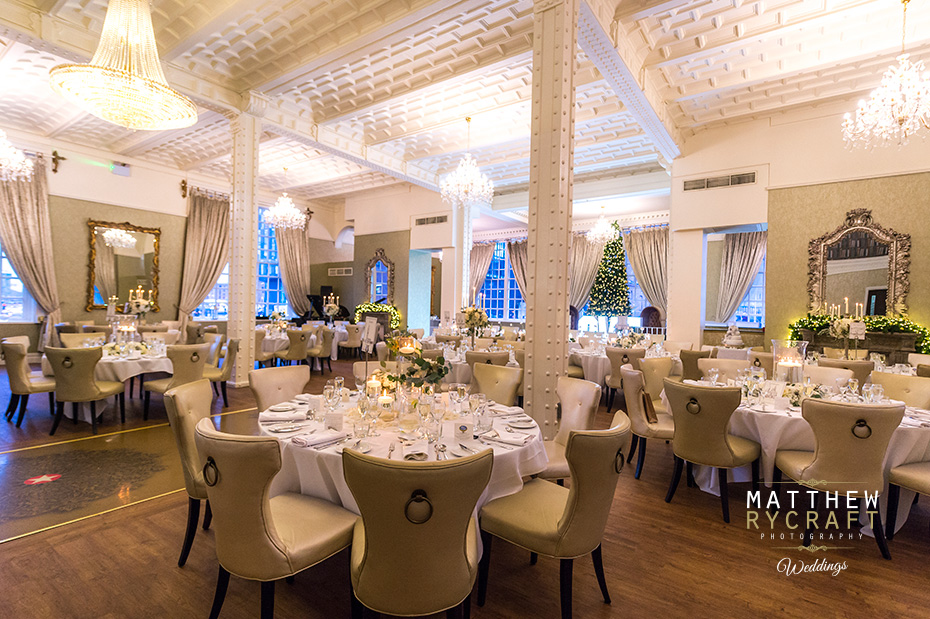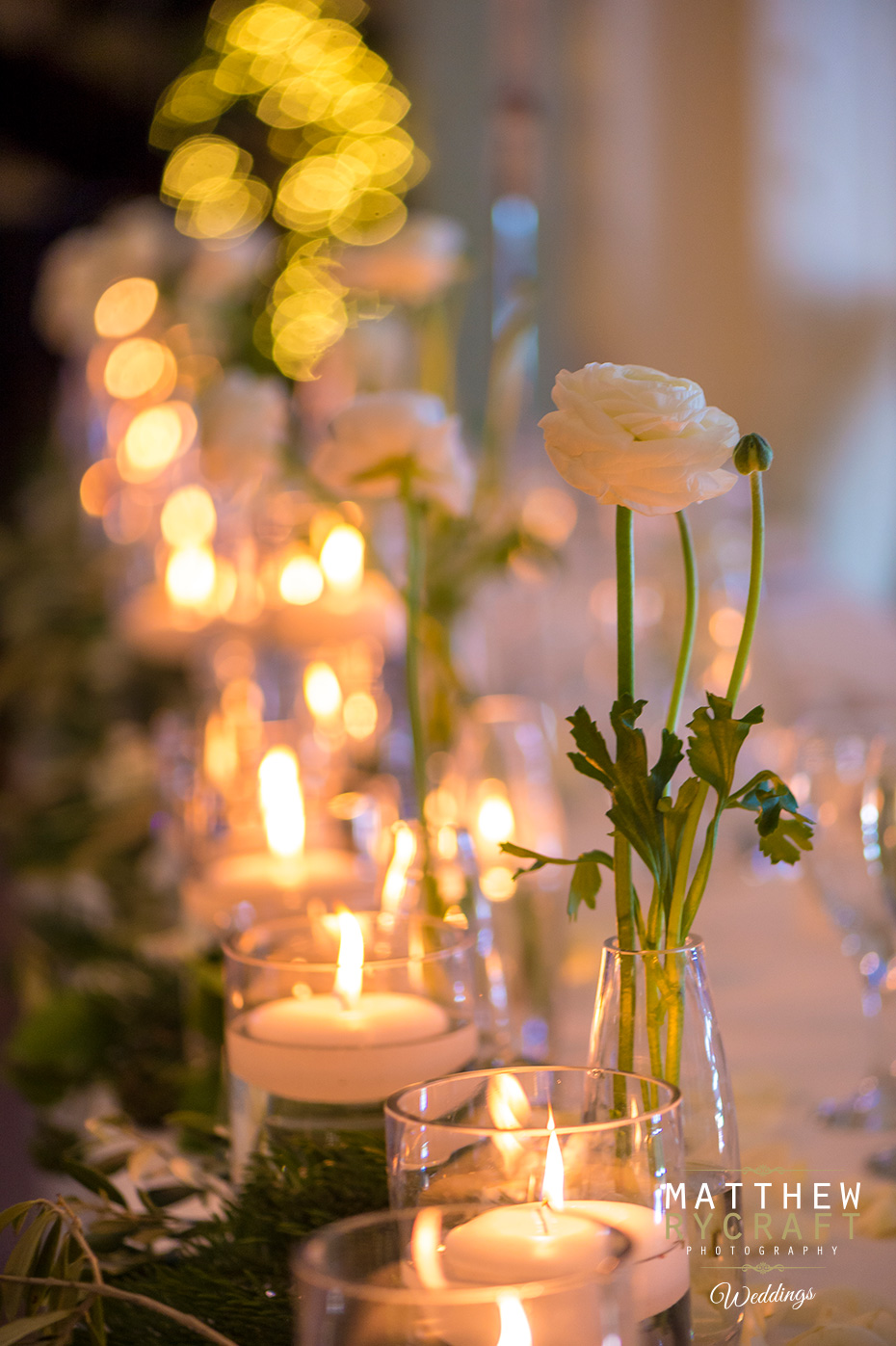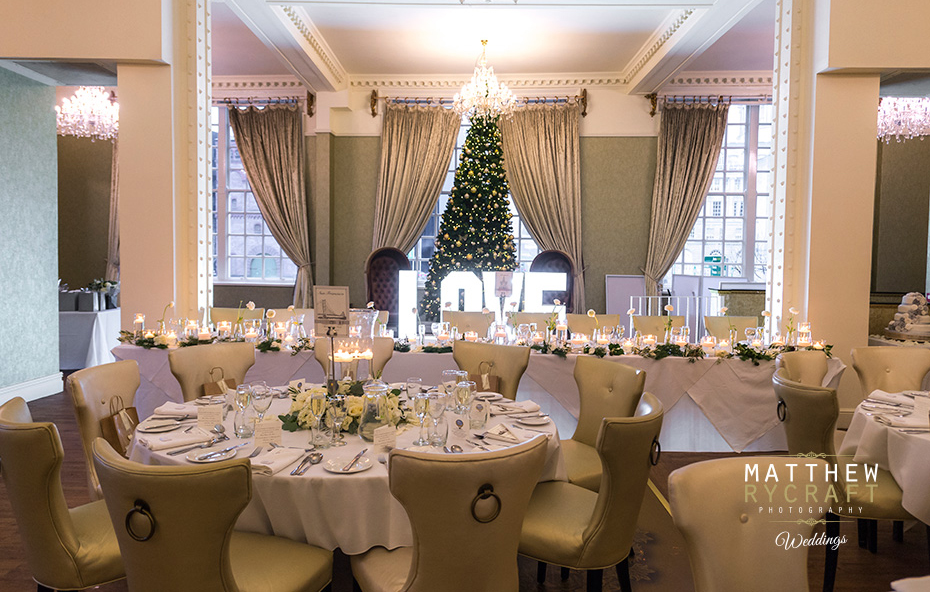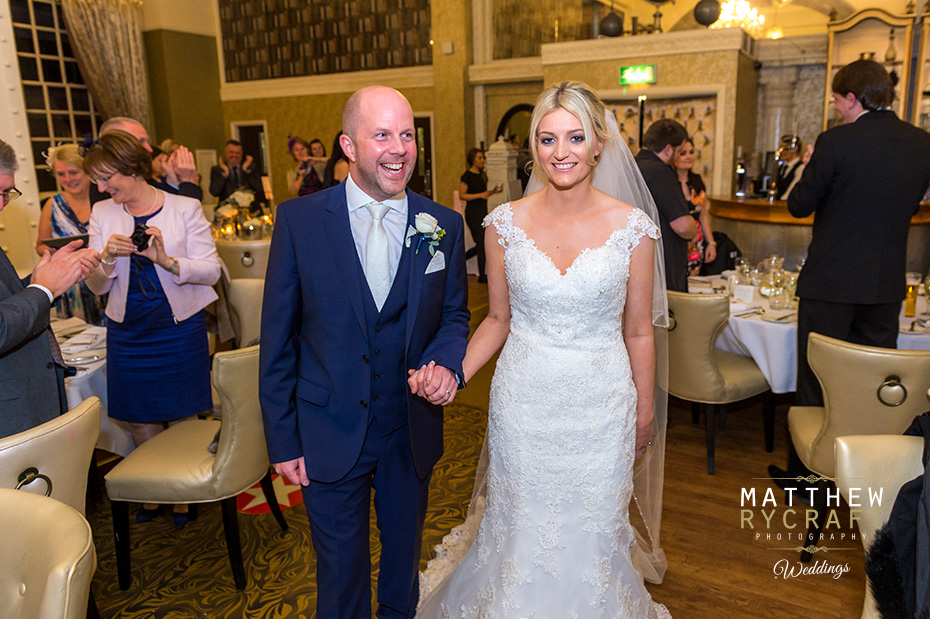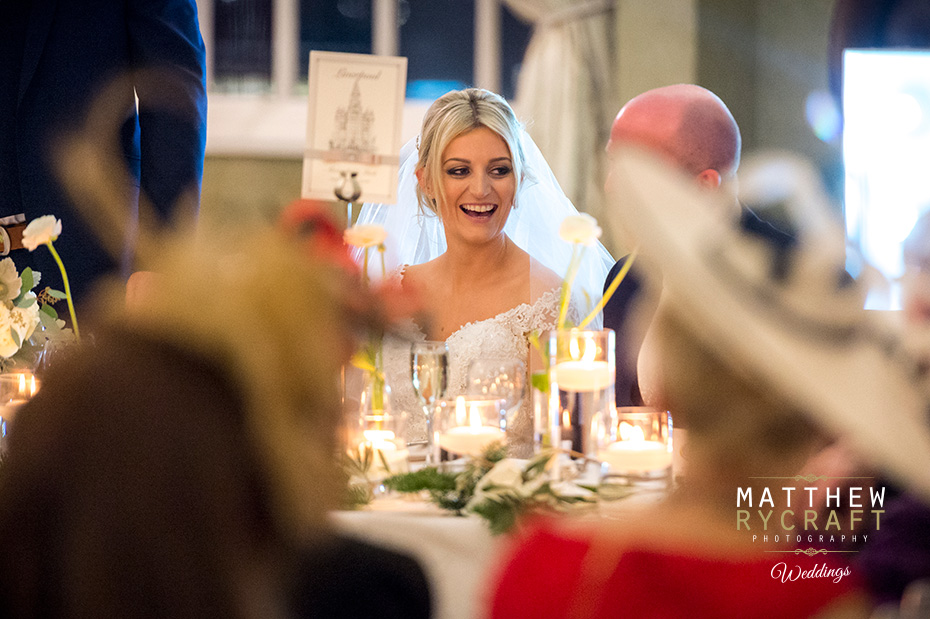 The Evening
30 Jame Sweet had their Christmas decorations out which was the prefect backdrop for their evening reception. We had the traditional cake cut and first dance, then of course headed out for my signature night time wedding photographs. Were one of my all time Liverpool wedding photographs was taken as a ambulance passed during their photoshoot outside the wedding venue.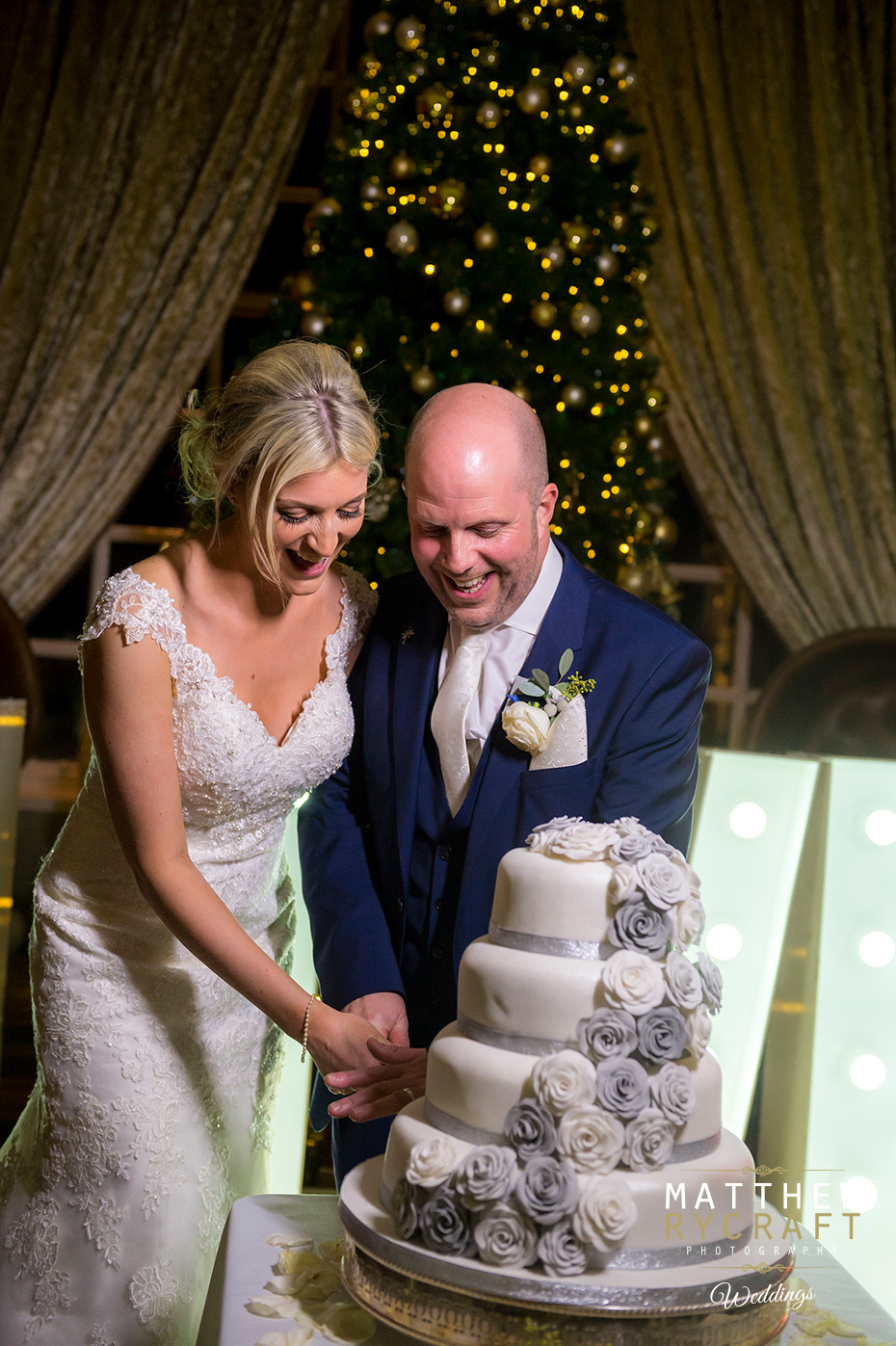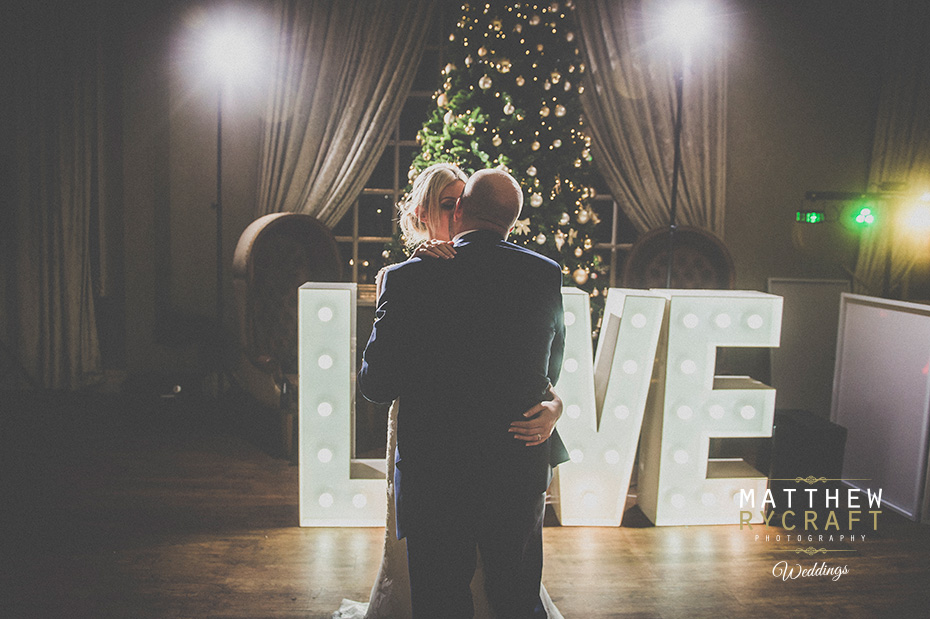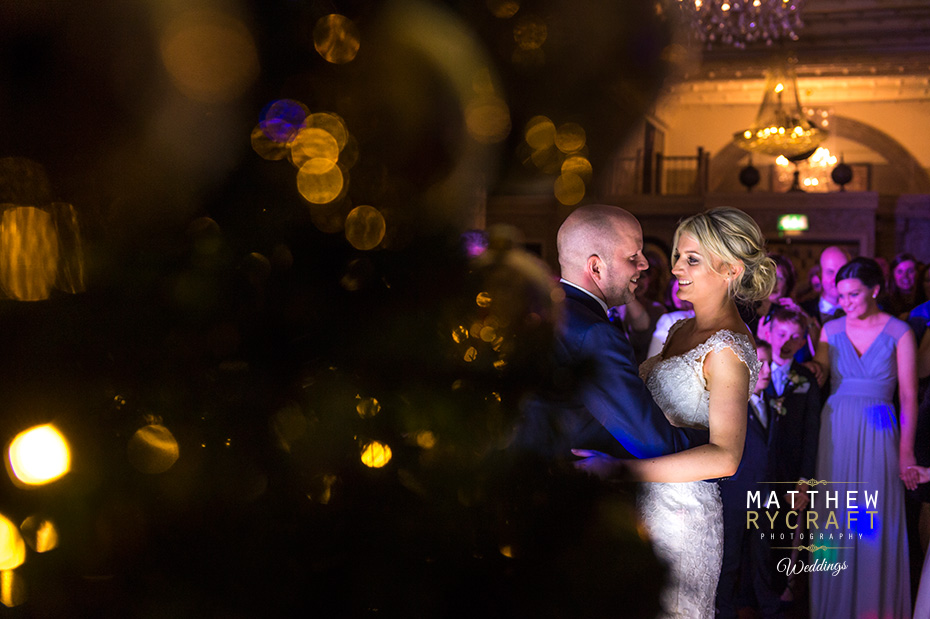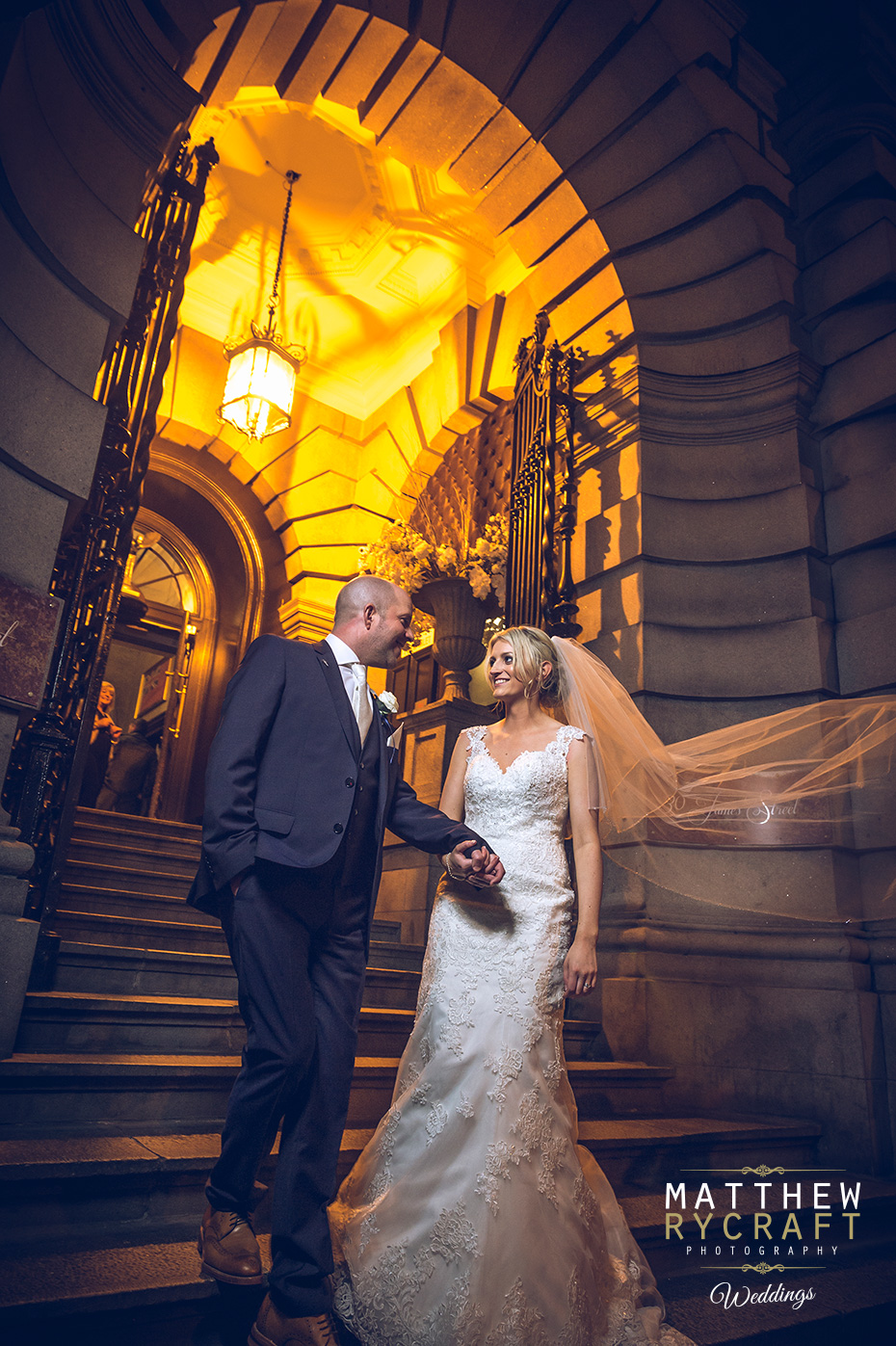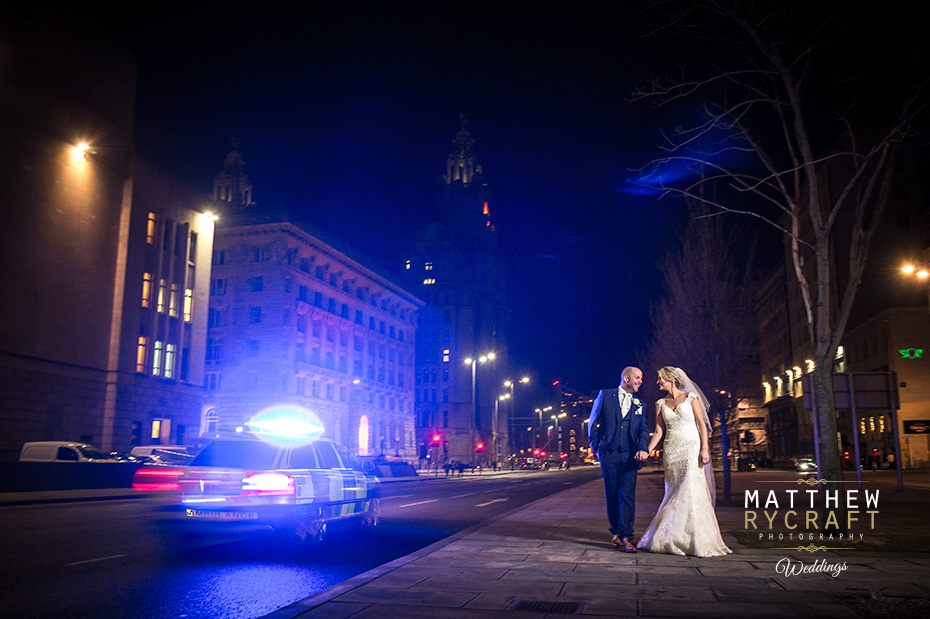 Their honeymoon
Alex and Mark escaped to Budapest and Paris for a 'Minimoon' break and in the New Year, they are jet setting off, for their perfect honeymoon, to Hong Kong, Thailand, The Maldives and Dubai. I can't wait to hear all about it.



Their day was fun and amazing to photograph. Here are a a few of my favourite images of their perfect day I had to share. Enjoy.