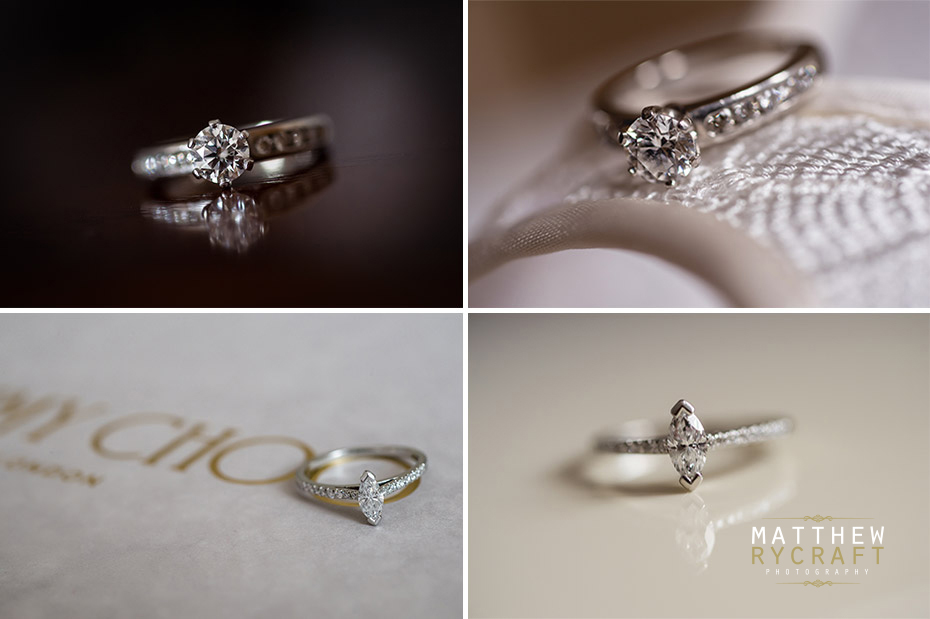 Diamonds are a girls best friend….

Congratulations. You're engaged and getting married. You want the perfect Engagement and Wedding Rings, but you're unsure what suits you and what Diamond shape to go for. There are many different types of Diamond cuts, so here is an info-graphic that will help you in your search for your ideal jewel.

Gear Jewellers based in Dublin and have over 40 years experience in the jewellery and diamond industry. They offer the highest professional advice and guidance when it comes to buying your jewellery, no matter what the occasion. It was very kind of them to allow us to use this fabulous Diamond Infographic in this article, helping you to find the most for your wedding day.