At Matthew Rycraft Photography, five of our favourite winter wedding colour schemes are listed here:
1. Urban chic
For a thoroughly modern wedding, the urban chic look oozes style and sophistication. Using a palette that includes smart shades of black, grey aubergine and plum creates a moody yet upmarket look.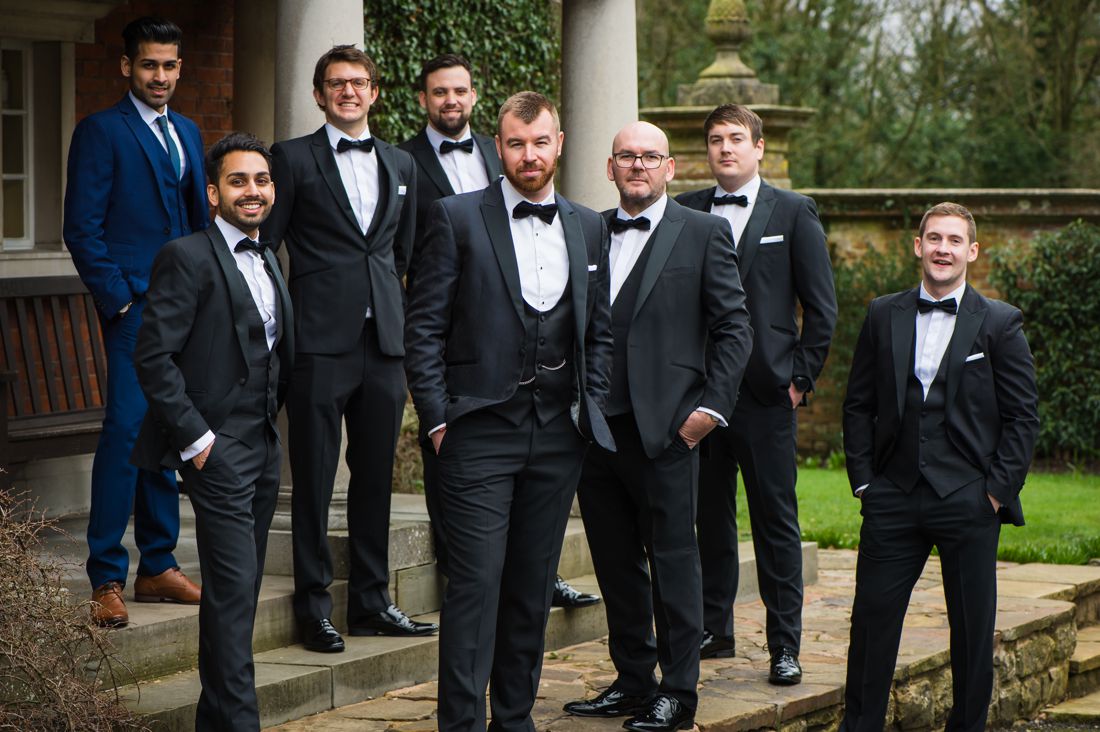 2. Tartan-tastic
Adding a touch of tartan creates a cosy wedding day colour scheme. Green and red will lend a festive feel, or if you have any Scottish connections, why not go for a tartan that reflects the family heritage?
3. Rustic chic
Combine sage green, mushroom, grey, khaki and black for a rustic colour scheme that reflects nature. Add various textures for a dramatic effect that can expertly captured on camera by your Liverpool wedding photographer.
4. Roulette red and black
Brighten up a monochrome palette with red colour accents. Geometric shapes work especially well with this look, while wood tones can add a little extra warmth. For a softer option, you could use shades of grey rather than black.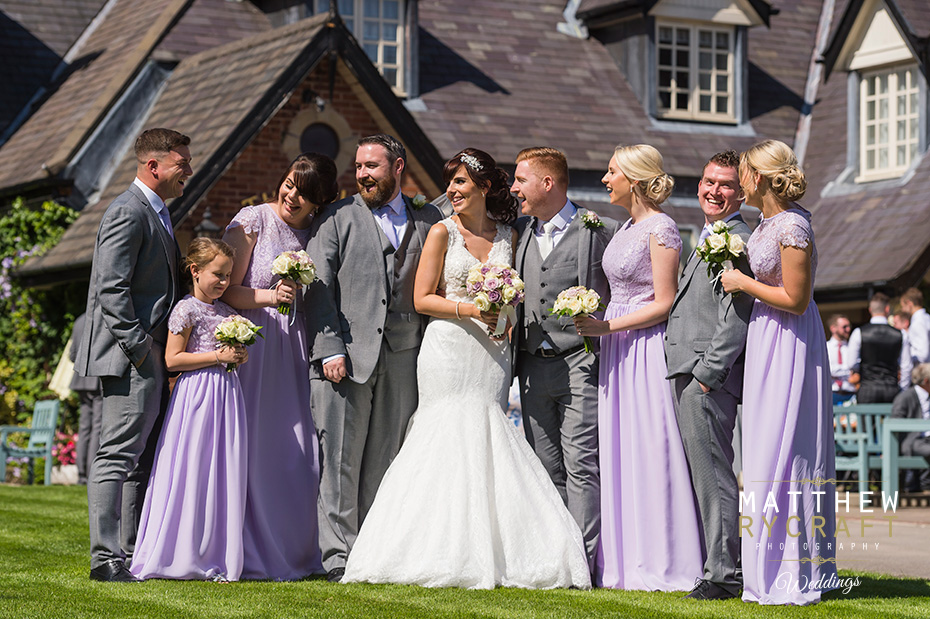 5. Frosted blues and greens
Using a palette of blues – such as denim shades, duck egg blue, dove grey or sage green – creates a stylish, unique look that echoes the chill of the winter season. This look is a little less girly, and therefore perfect for a same-sex celebration, while romantics might like to add a touch of pale pink for warmth.