St Thomas Church to Formby Hall and some Pumpkins!

It's not often you meet a couple that makes you feel so welcome every time you meet them. Perfectly matched, these 2 are just a gorgeous couple. Racheal, a plumber, yes I did just say that….
Got ready at Oaklea Barns in Lydiate, a quant new venue that has just opened as a guest house as their ceremony was going to place at, St Thomas Church, Church Lane, Lydiate, just down the road.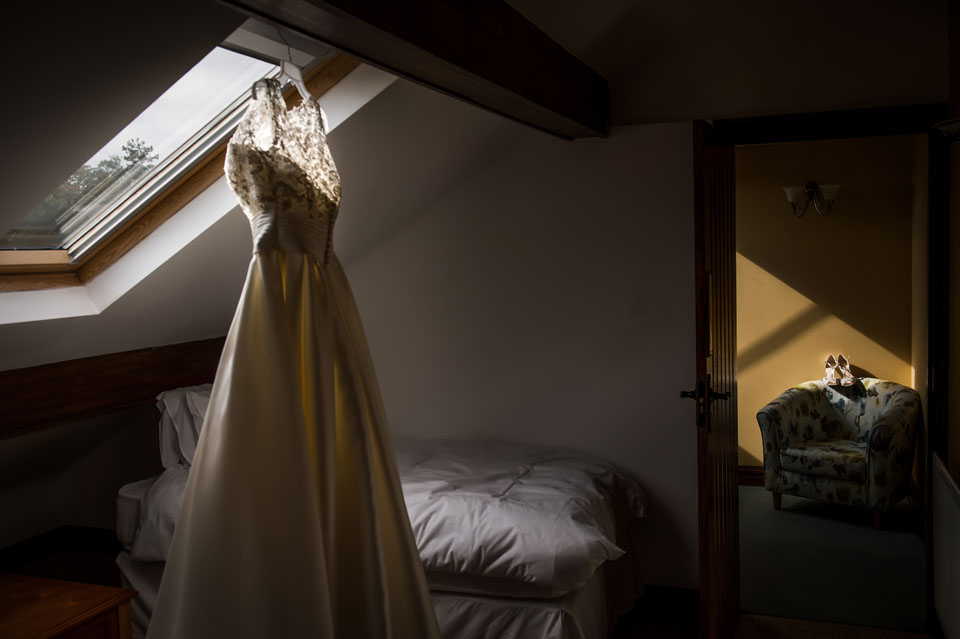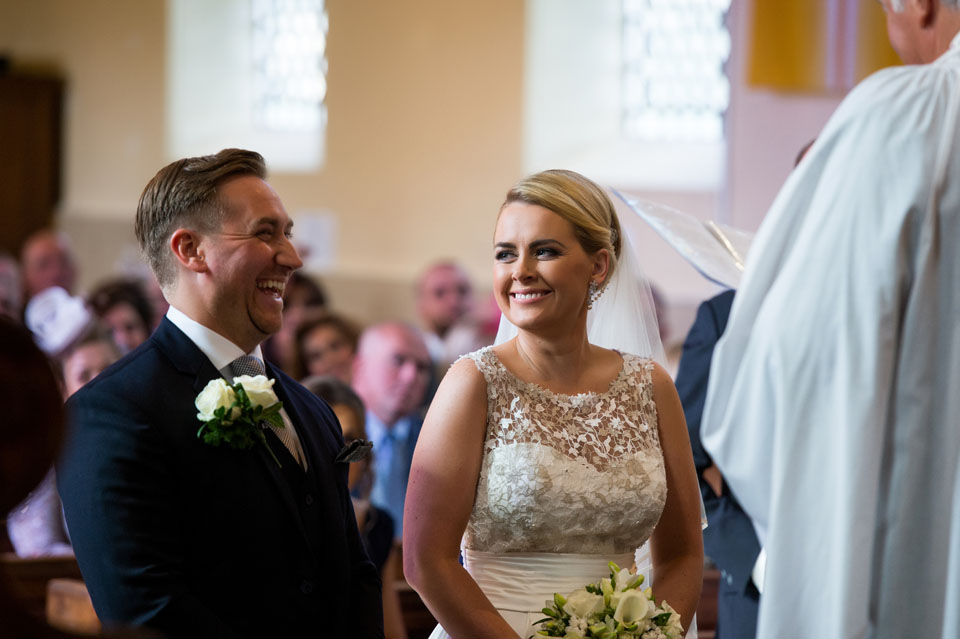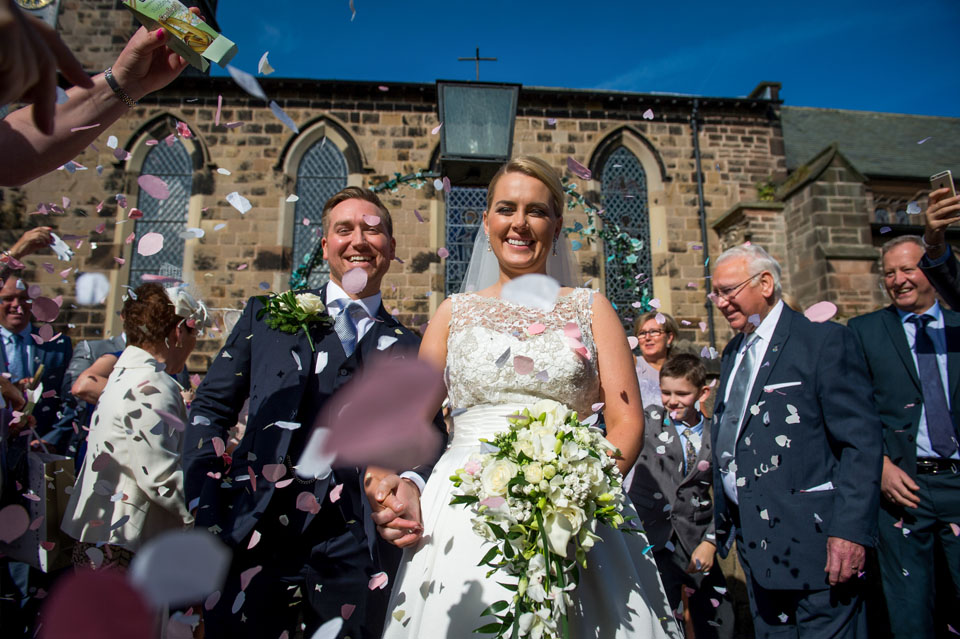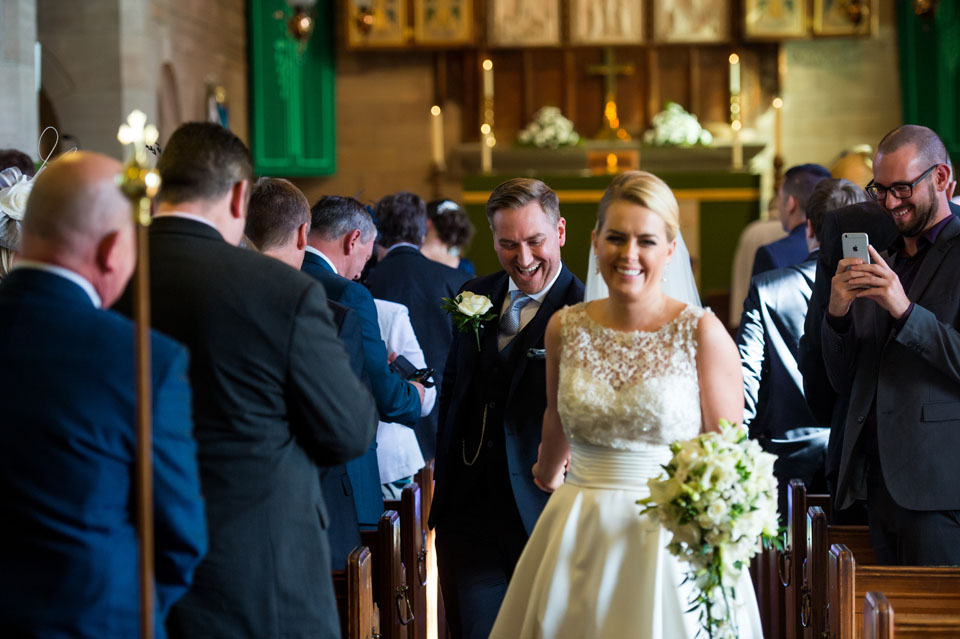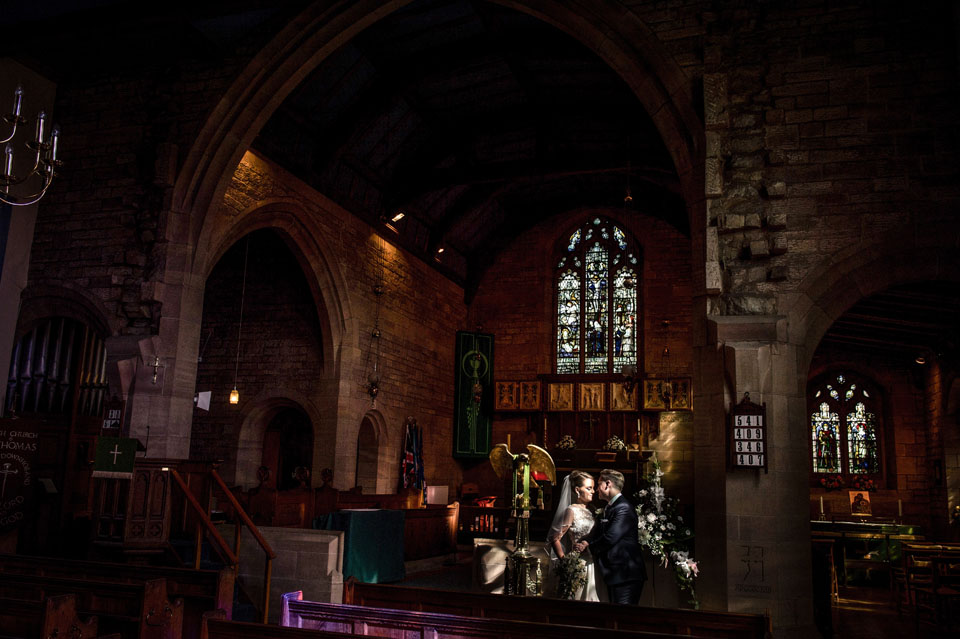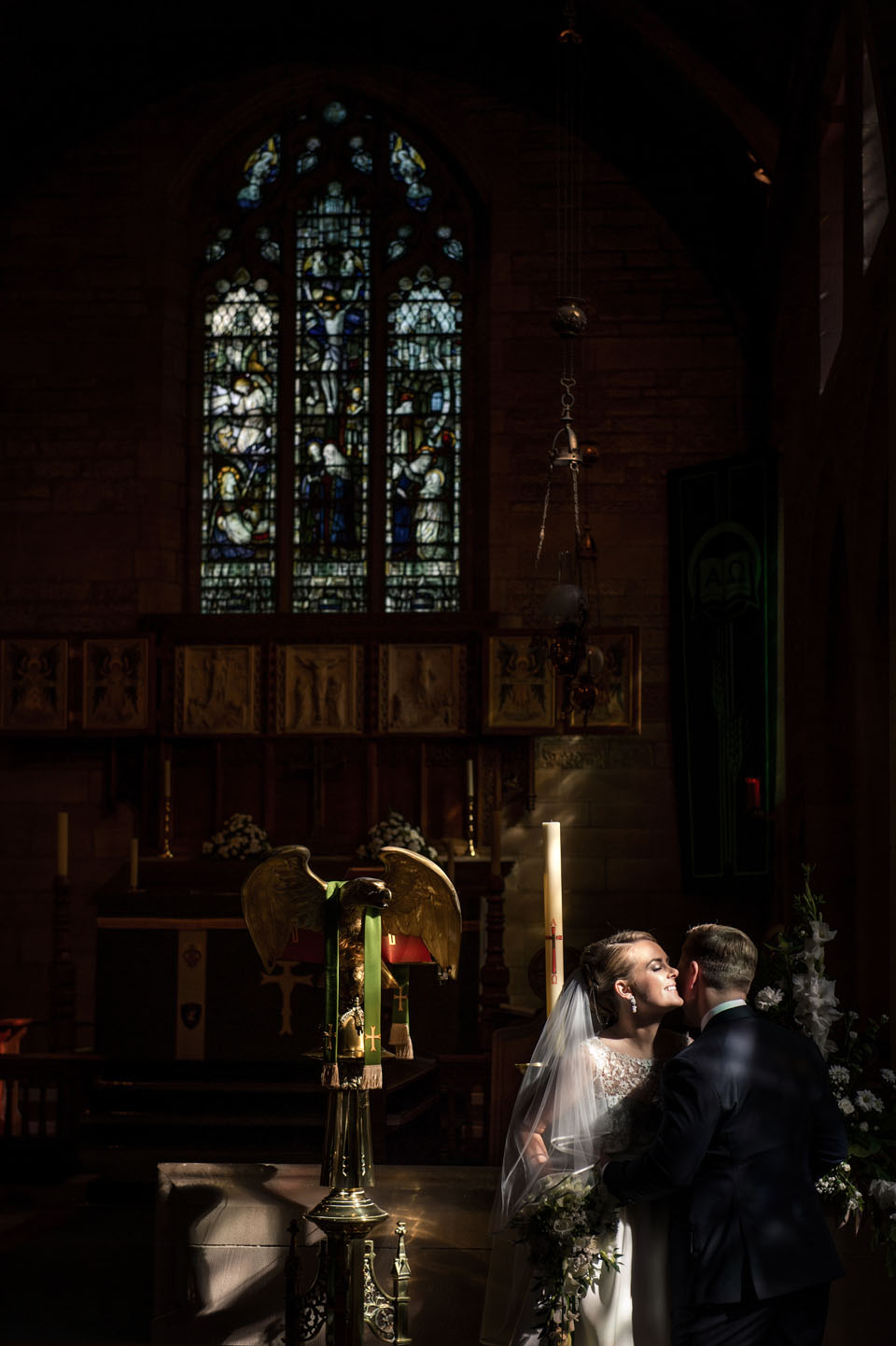 As I headed to see Racheal in the morning I drove past the flower shop in Lydiate that everyone knows. With a field full of flowers and pumpkins, I knew the Lydiate flower shop would be worth the visit, and said to Racheal we must stop off En Route to Formby Hall after the ceremony.
When Racheal got ready, she looked absolutely stunning, with a gorgeous vintage white Rolls Royce picking her up, at 12:50pm it was time to make her way to the church.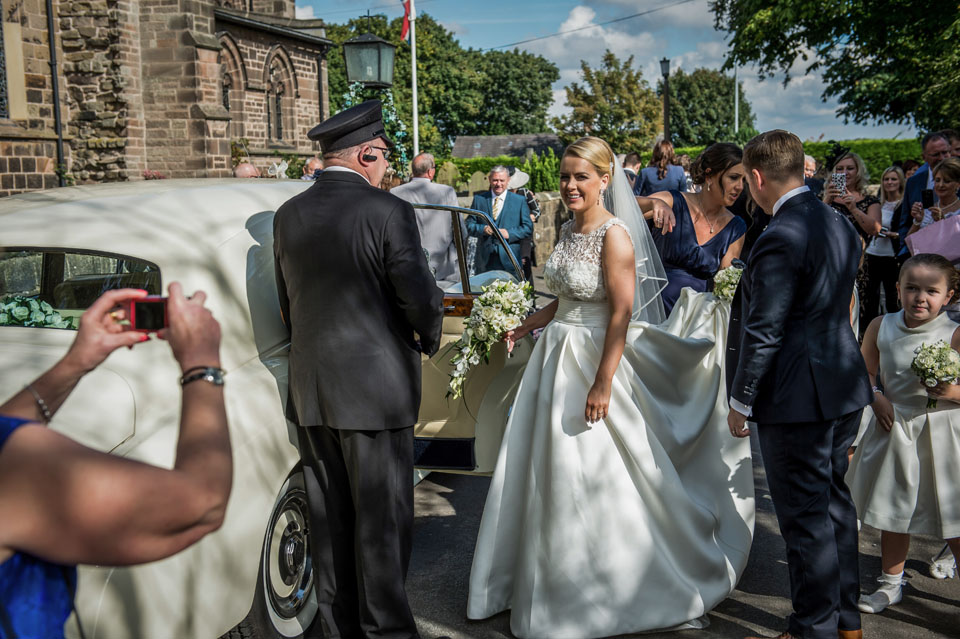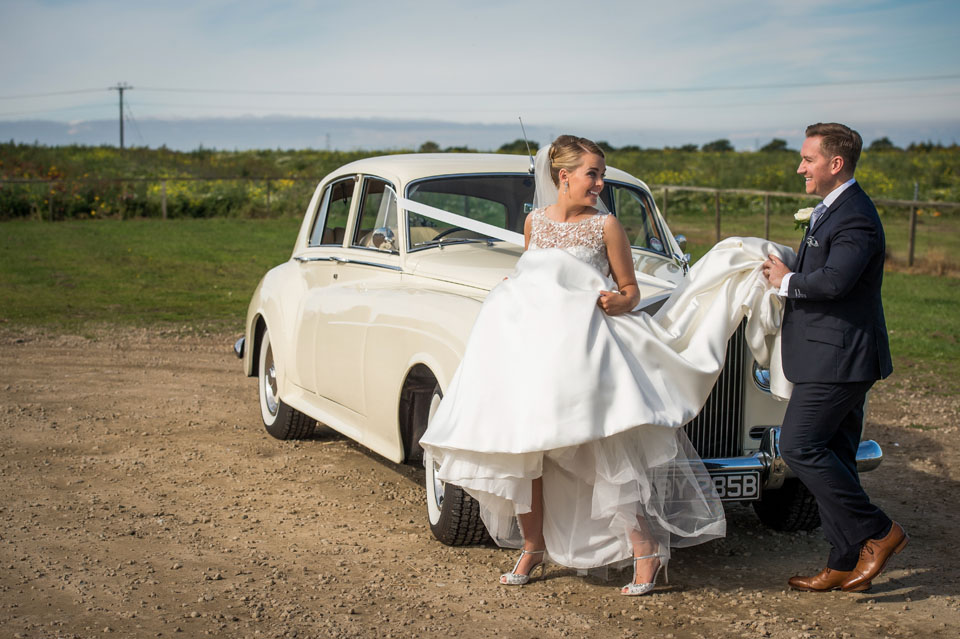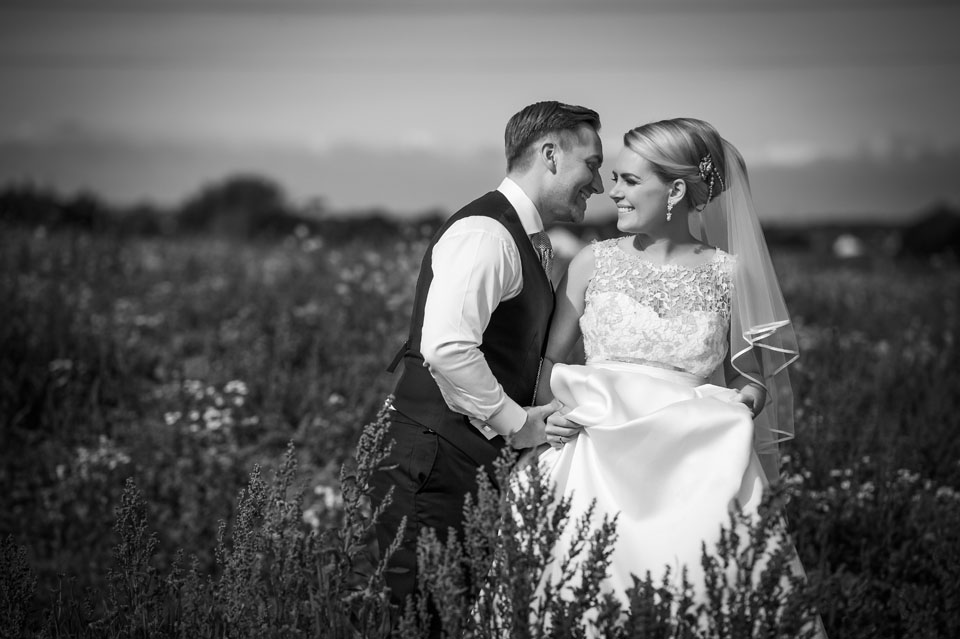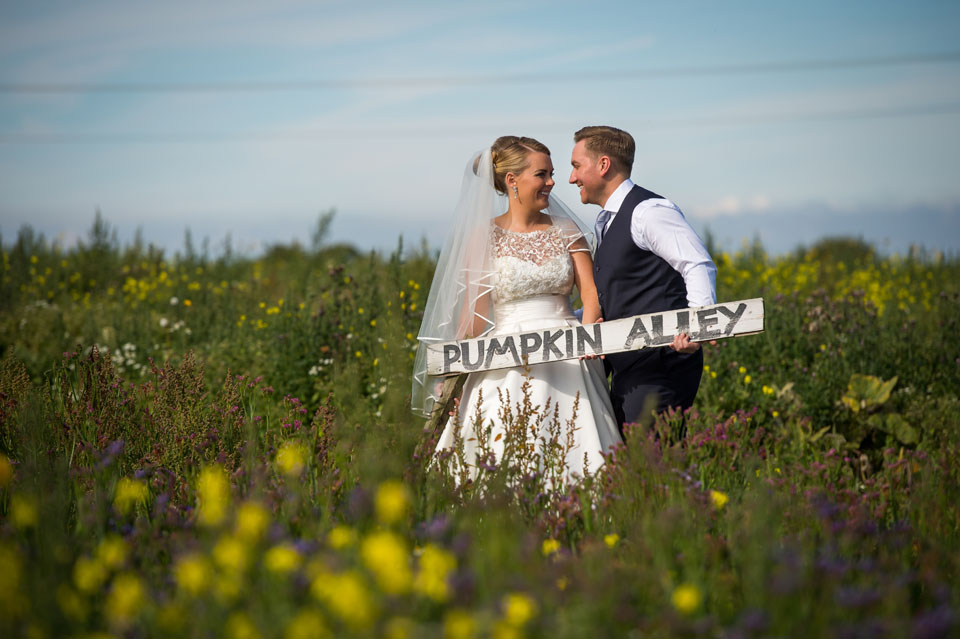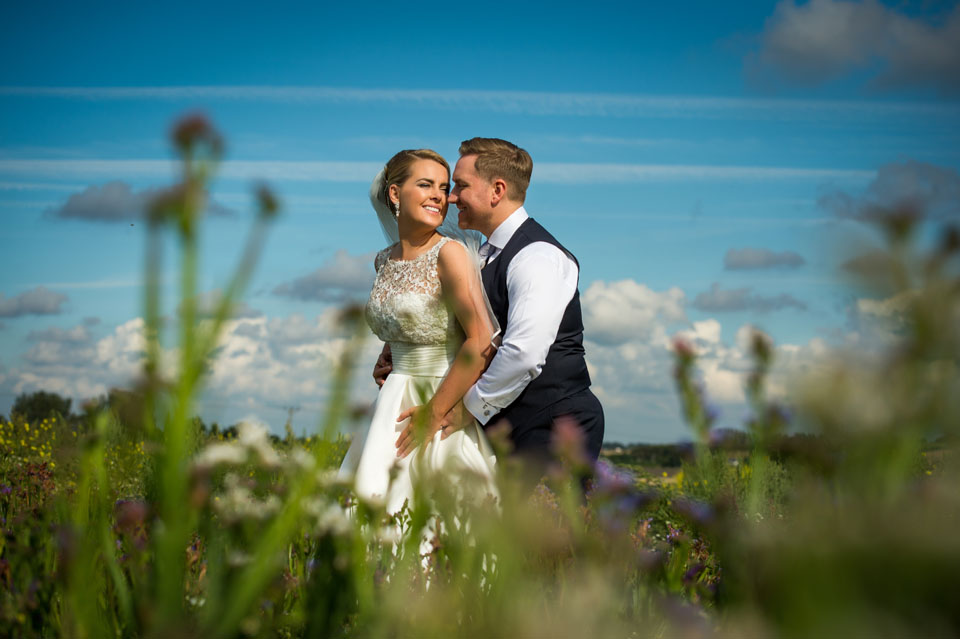 For me, shooting in the Pumpkin Field was one of the most memorable parts of the day, especially since we nicked the "Pumpkin Alley" sign for a few shots. The owners where so accommodating, we just rocked up in a Vintage Rolls Royce and went straight into the field, must have been a surreal seeing a wedding photographer and bride and groom in a random field.
But then, isn't that part of the fun when having your wedding photographs taken, it has to be enjoyable! With an invitation for me and Emma to sit down for their reception meal, was an absolute honour, such a lovely touch to be included in their day.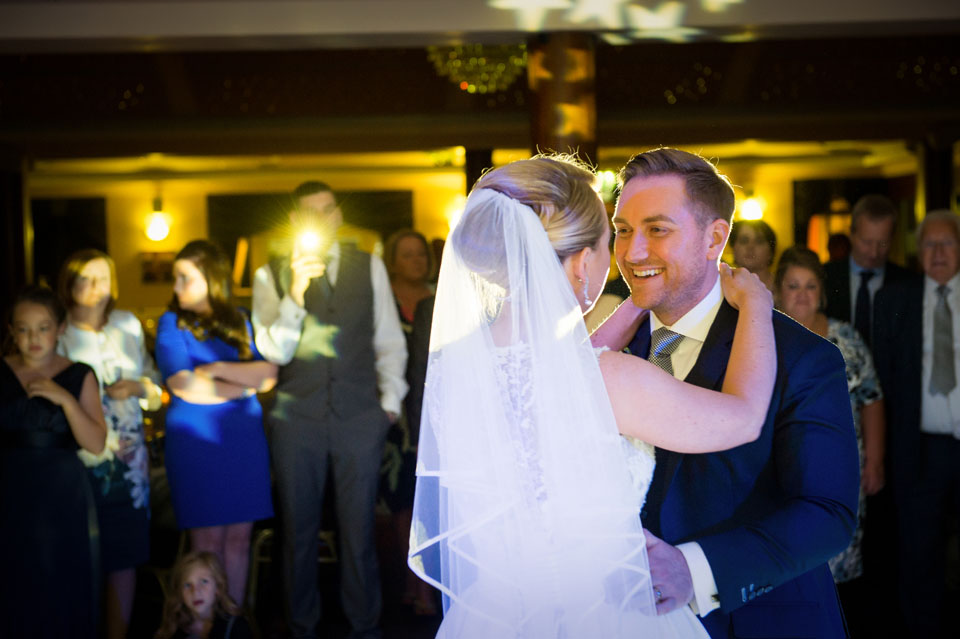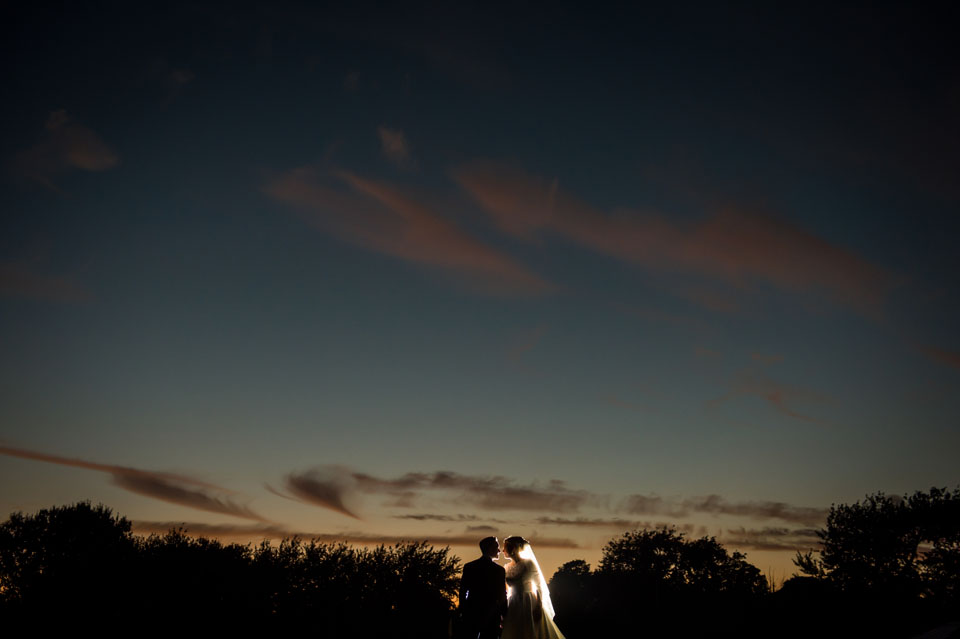 I've only chosen a small collection of just 26 shots, out of hundreds of wedding photographs for this little preview, just to give you a taste of how lovely these 2 are, enjoy!