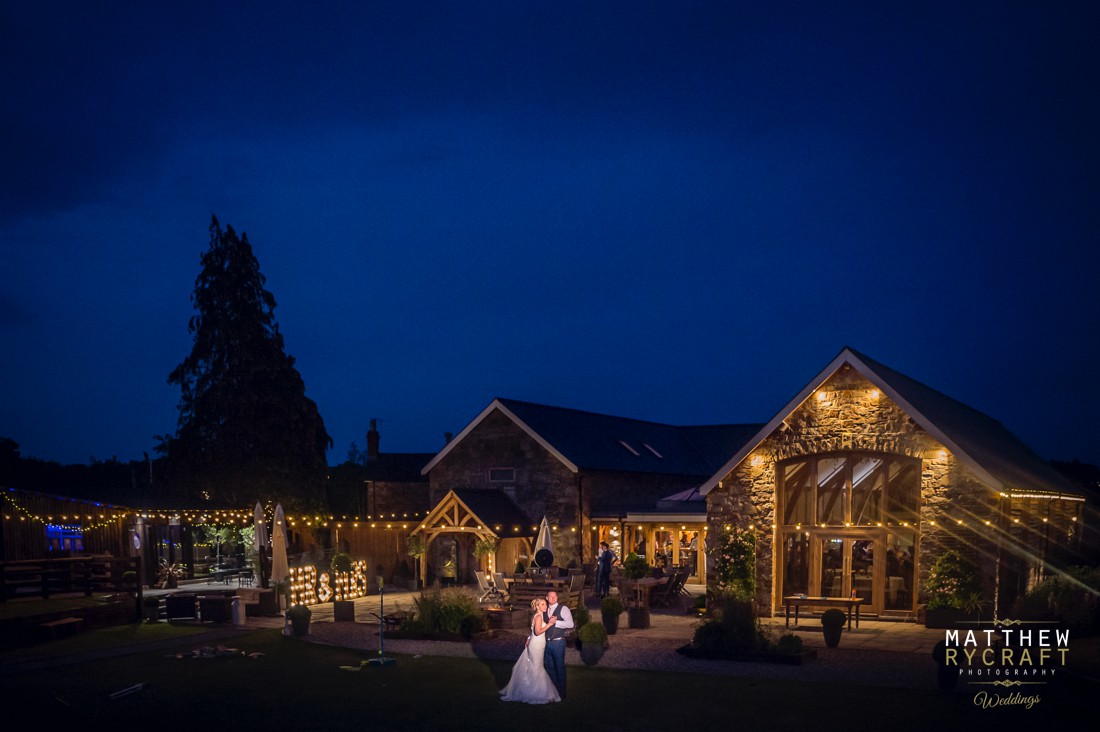 Four of Cheshire's top stately manors for weddings
Cheshire is a beautiful region, and many couples are opting to tie the knot in the county. There is a wide range of photogenic locations for your big day, including some stunning, historic stately manors. Here are some of our favourites, as selected by Matthew Rycraft photography.
1. Delamere Manor
Delamere Manor was formerly Gary Barlow's home, and before that the residence of the Wilbrahams. A lime tree-lined driveway leads to the manor house, overlooking a sizeable lake. There are number of licensed spaces that provide a fabulous backdrop for the footage taken by your Liverpool wedding videographer.
2. Arley Hall
Arley Hall – together with its gorgeous gardens – was featured on TV as a location for Peaky Blinders. This venue centres on the Elizabethan-style stately manor dating back to Victorian times. The interior is delightful, with elaborate plasterwork, intricate carvings and lavishly decorated ceilings that create a sense of grandeur.
3. Tatton Park
It's hard to beat Tatton Park – a stately Cheshire manor set within 1,000 acres of parkland. This treasured spot features the medieval old hall as well as the neo-classical mansion house, and there is a choice of sumptuous function rooms that are packed with personality and charm. This venue can cater for up to 350.
4. Adlington Hall
Adlington Hall offers the bonus of being an exclusive use Cheshire wedding venue, and is set in 2,000 acres of countryside. Indoor function rooms include a Hunting Lodge and the majestic Great Hall, while outside there is a rose garden and walled courtyard.