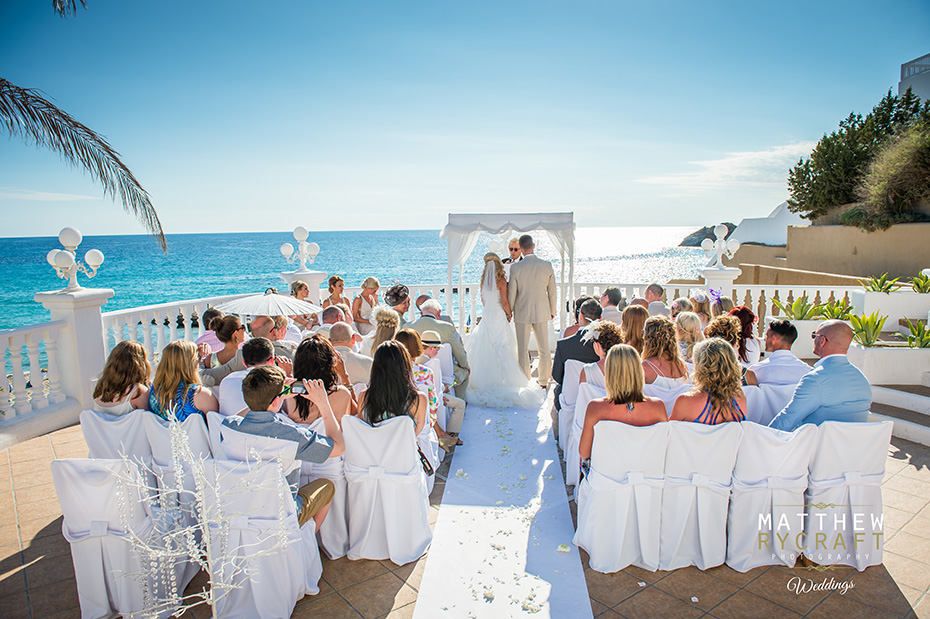 Getting Married Abroad

Sun, Sea, Sand…and say your I Do's. You've chosen the perfect location in the world to say your vows to each other, but you're not sure about which destination wedding photographer to chose. That's where we come in!

Most wedding locations and resorts, have wedding packages which include 'local' Destination Wedding Photography and you have little knowledge of their work. Knowing your North West Destination wedding photographer is important. I have the experience, a keen eye on fine details and know how to use light to capture your perfect wedding photos. Plus you can meet me before and even have a pre wedding shoot to get know me a little better.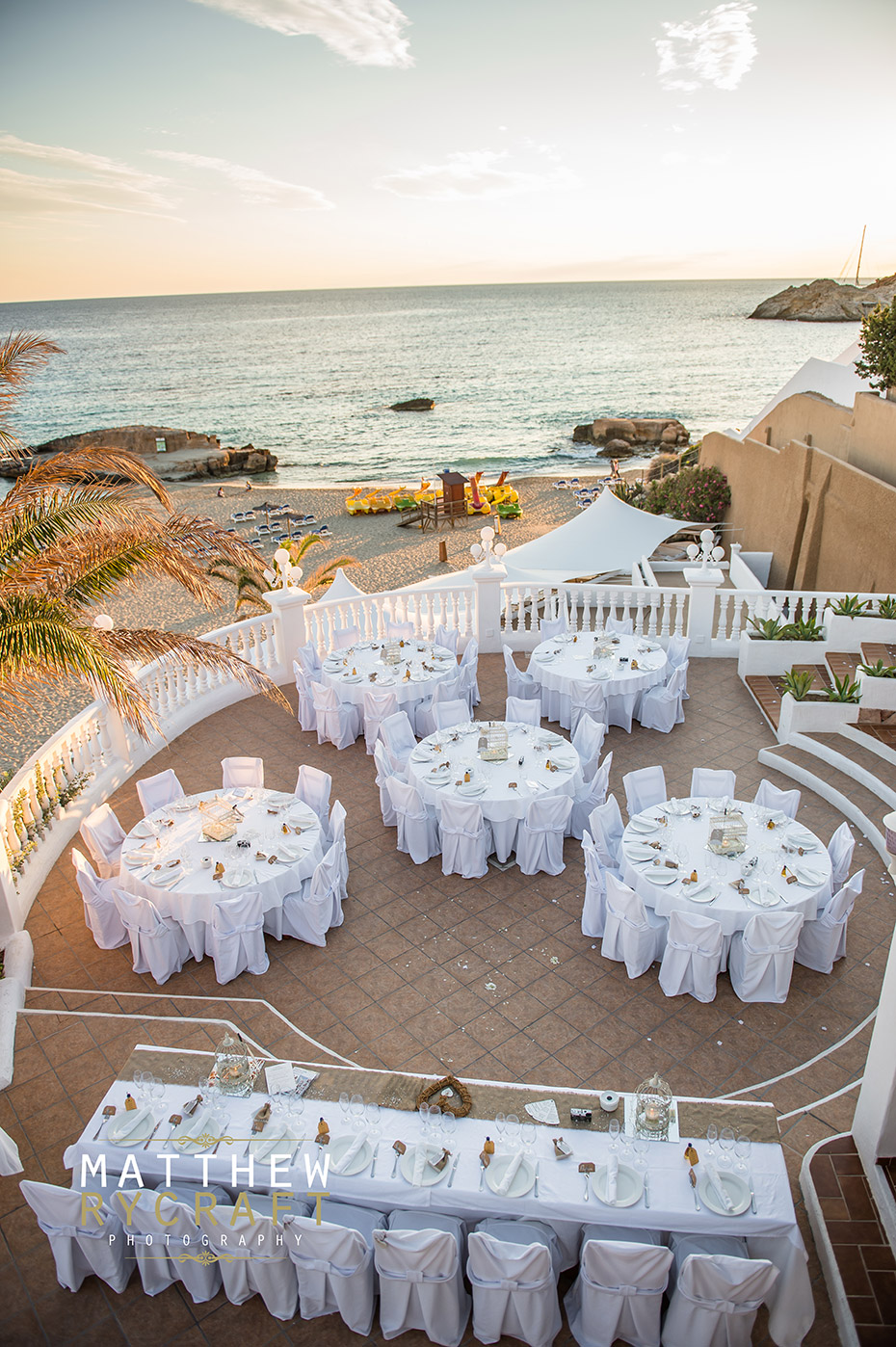 Advantages of a choosing UK Wedding Photographer for your abroad wedding is…
• You'll be able to meet me in person
• Discuss all your wedding day requirements in advance
• Little more peace of mind
• Get to know me with a Pre Wedding Shoot
• Easier local communication
• Ability to see work & wedding albums in advance

We'll be there for you and shoot your perfect wedding day to produce your very own destination wedding day story, from start to finish. You will even have access to all your images & wedding album, when you return back to the UK, so you don't have to wait for any overseas postage or delays, and even communicant.

I've worked in some stunning locations such as Ibiza, Spain, Portugal & Las Vegas. Here is a selection from my favourite overseas wedding. Enjoy!

If you are looking to have your personal and dedicated destination wedding photographer at your side, Get In Touch and let's get planning, together.