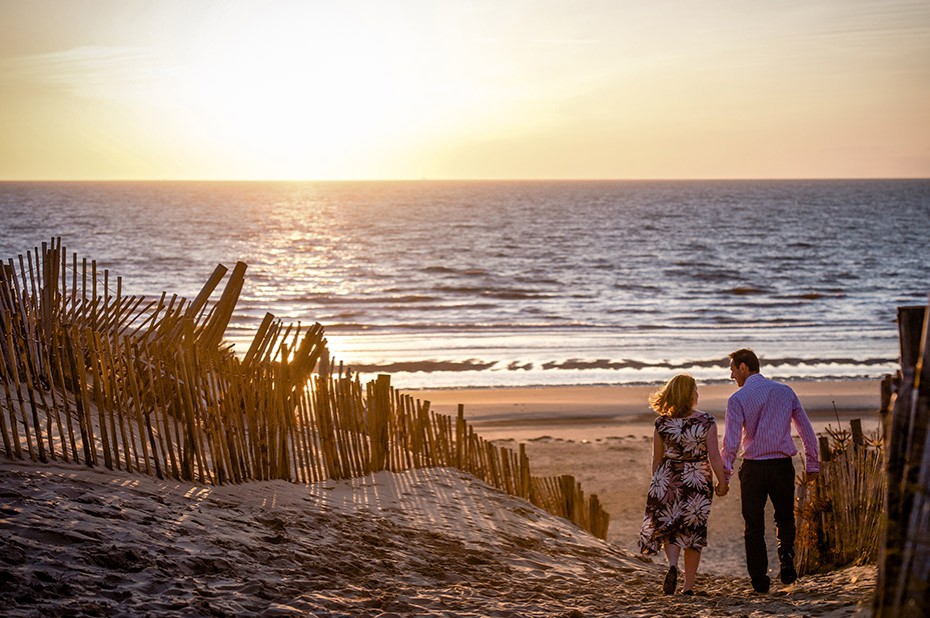 Great ideas for a pre-wedding shoot
Many couples book a pre-wedding shoot, which is normally scheduled for between a few days and several weeks before the wedding. What sort of photos could you go for, to make sure you are both captured at your best while reflecting your personalities - as well as the bond between you? Here are some ideas from us at Matthew Rycraft Photography.
Your furry friends
You might not want to get too close to your pets on the big day itself, for fear of a mischievous kitten tearing the lace on the bride's dress or your dog jumping up to greet the freshly-attired groom with muddy paws. So why not include them in your pre-shoot instead? After all, they are part of the family…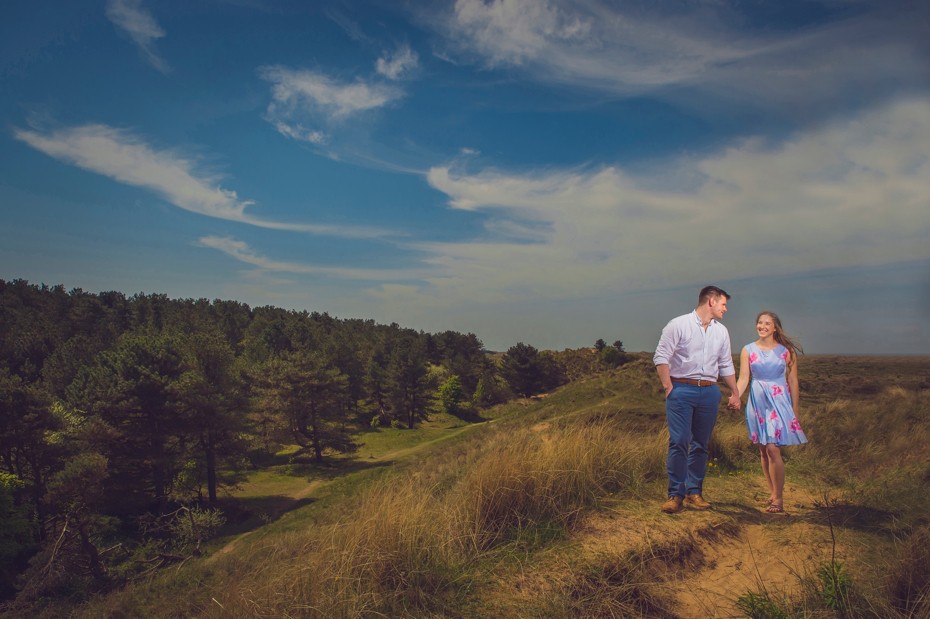 A contrasting location
If your wedding is at a country house, you could opt for a city pre-wedding photoshoot. This would to provide a real contrast between this and the pictures from the big day itself. The reverse would work equally well too. Other locations you might want to use could include where you met or had your first date.
The vintage look
If you're a lover of all things vintage, grab some props like a classic dial telephone, an old camera or ageing hardback books. Then, dress up in some vintage clothing and accessories. You could even decide to opt for black and white or sepia-tinted photographs to complete the look.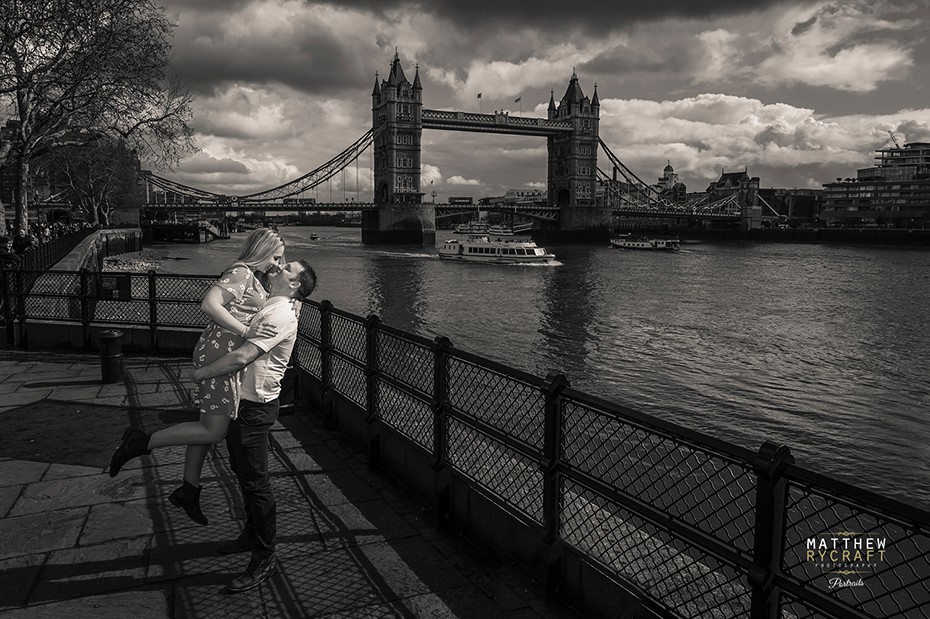 On home turf
Why not get your Liverpool wedding photographer to visit you at home? This will create intimate, personal shots that offer a glimpse into your life before marriage. You can also use your outdoor space if you have one, as well as any interesting items you have to hand for use as props. This idea is perfect if you have a classic car sitting in the garage!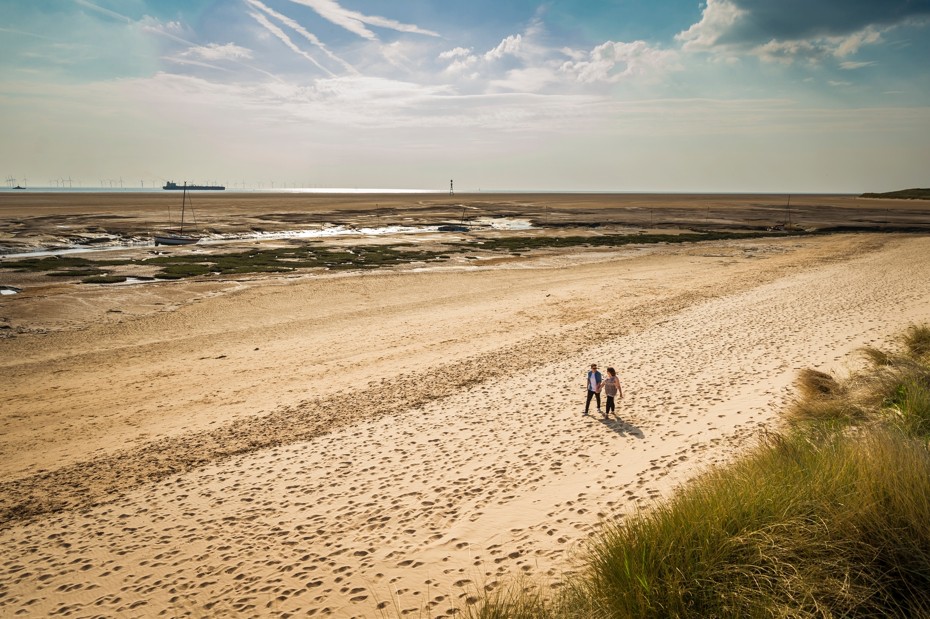 Under the stars
Wedding photographs tend to be taken during the day, so for a different perspective why not carry out your early shoot after dark? Shots of you both canoodling under the stars are unashamedly romantic, and might also make you feel like you're starring in your own classic movie.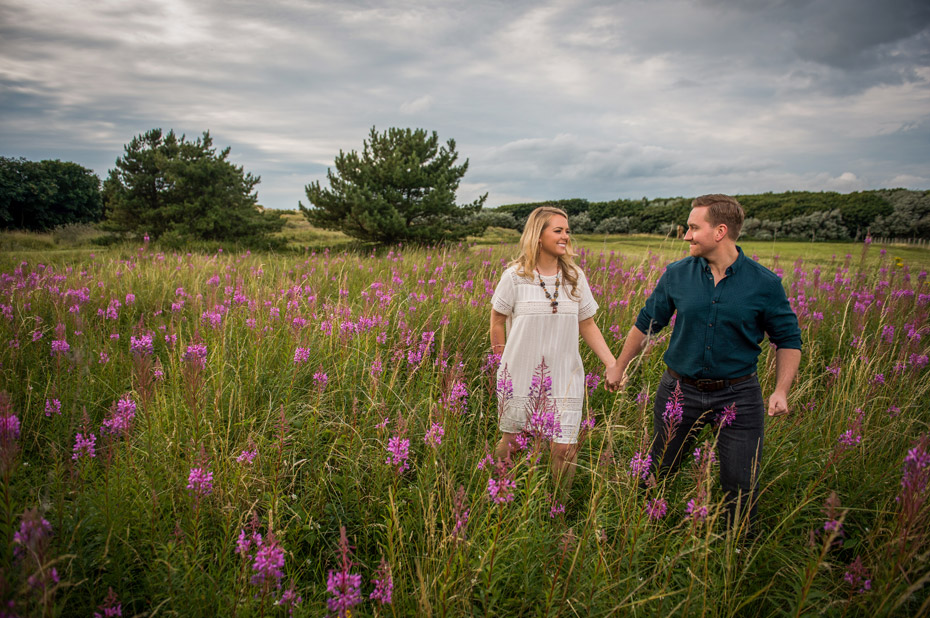 Choose a theme
Maybe you said no to a Star Wars, Harry Potter or Bollywood themed wedding – but you needn't let that stop you having fun with the pre-shoot. Choose a theme you both love, and the world is your oyster. Tracking down just the right outfits, accessories and props is surely all part of the fun. You could even include a theme each – such as Action Man meets Barbie, or when Spiderman and Superman get together.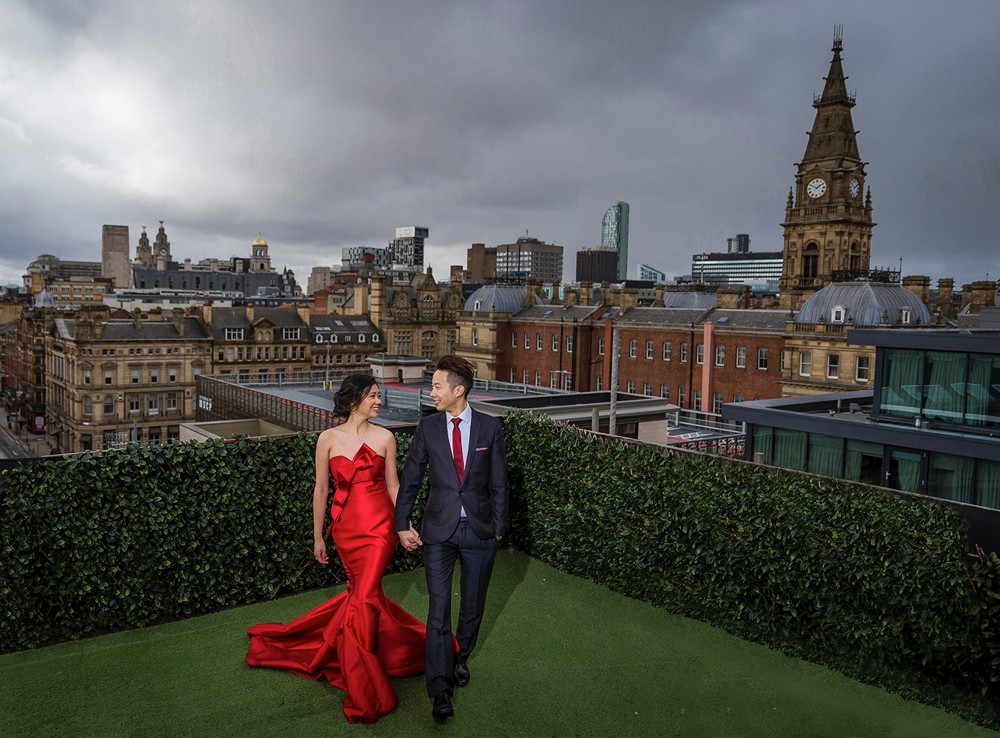 Go to sea
If you love the seaside, then why not head to one of the local beaches to have your pre-wedding snaps taken? Rocks, sand, sea and even art installations (like Antony Gormley's 'Another Place' in Crosby) make for a great backdrop.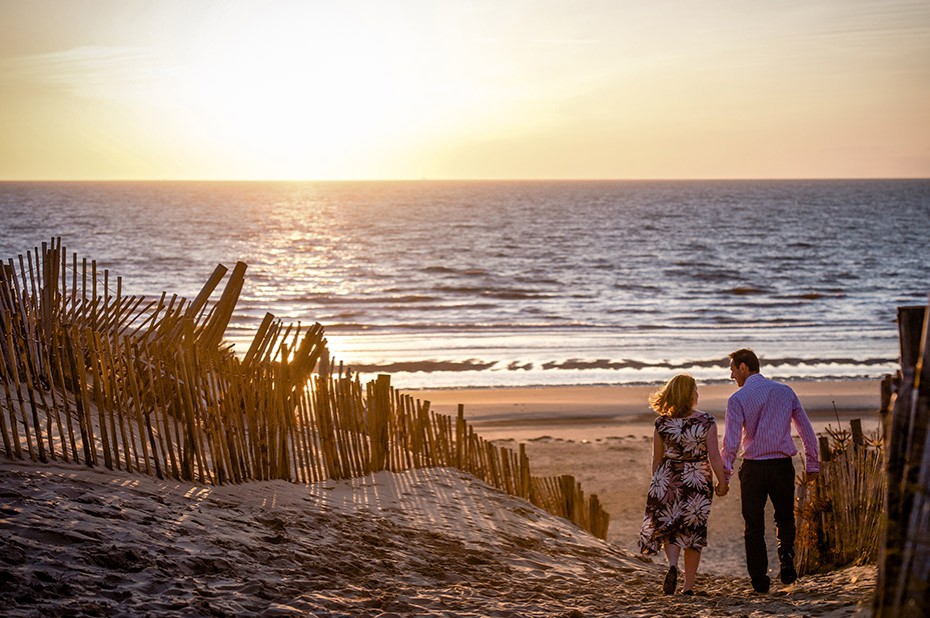 Cute little cameos
Schedule your pre-wedding preparations and filming carefully and you could capture a series of cameos, such as picking up outfits or rings, having a manicure, choosing the flowers, decorating the venue or even packing for your honeymoon.