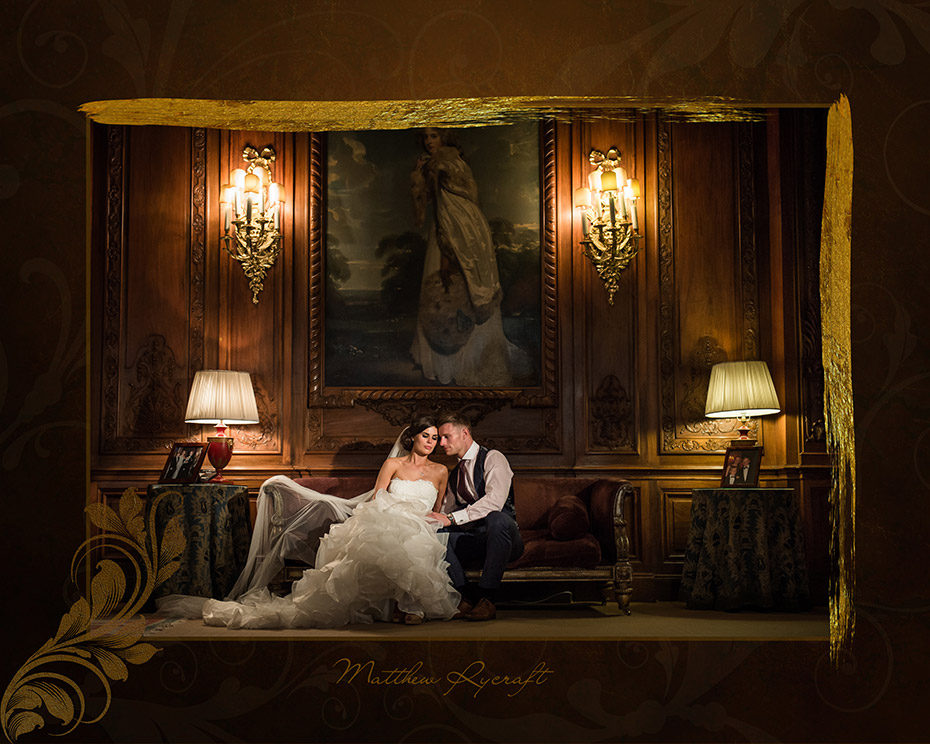 Print your wedding photographs for wall art
Your wedding day is the biggest day of your life that you'll of dreamt of since you were little, marrying your one and only. You will want cherish your magical day and your favourite image printed and hung in your living room.

Now you can! By choosing your favourite wedding day image, you can have one of our Signature Frames on display in your home, for everyone to admire. It's a great way to remember how special your day was. This is the perfect wedding wall art.

With a great range of sizes and modern designs, you will receive a full consultation in our Southport studio with sample images to make sure you chose the right one, with prices starting from £299.

Contact me to organise a viewing of some samples in the studio.