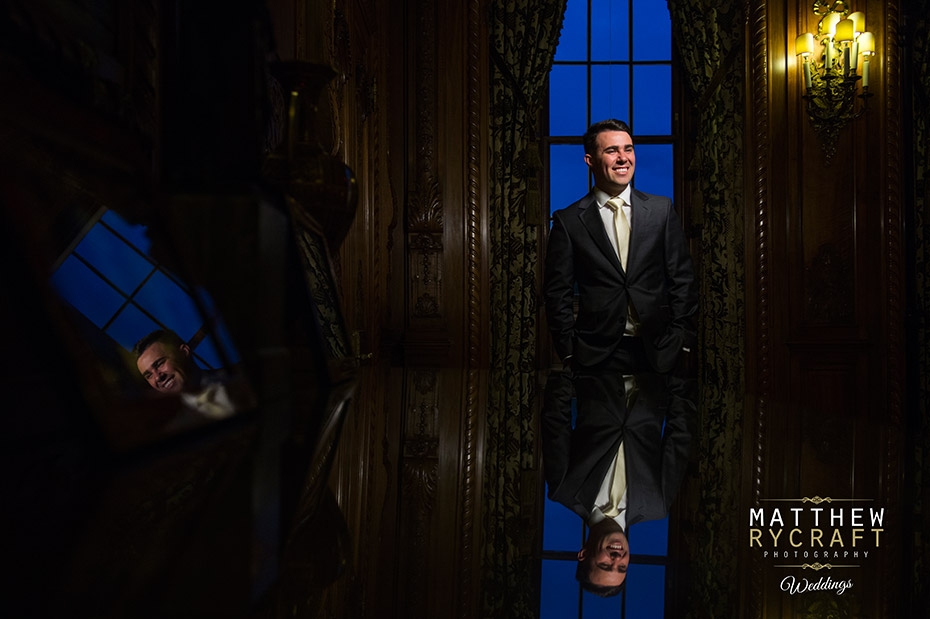 Here's to the Groom

As the bride is the bell of the ball on her wedding day… we can't forget about the handsome looking chap 'the man of the day', that she's marrying. A Groom's outfit has to fit the bill, look smart and stand out from the crowd. With many styles and fits, the choice is yours.

When choosing the right groomswear, you need to think of the colour scheme. Traditionally, it's known for the wedding party including the bridesmaids and groomsmen to be colour coordinated. With this in mind, select the right style of suit. Is your wedding is formal, traditional or modern? Do you want a 3 piece or 2 piece suit? Black Tie or Casual? A Tweed Jacket or the trendy blue coloured suit, with a bow tie? You need to find out what looks right on you.

Is your wedding abroad? If so, you might want to think about the cream and ivory lightweight suits. You don't want anything too heavy, but your still want to look the part. Even if you do get married barefoot on on the beach.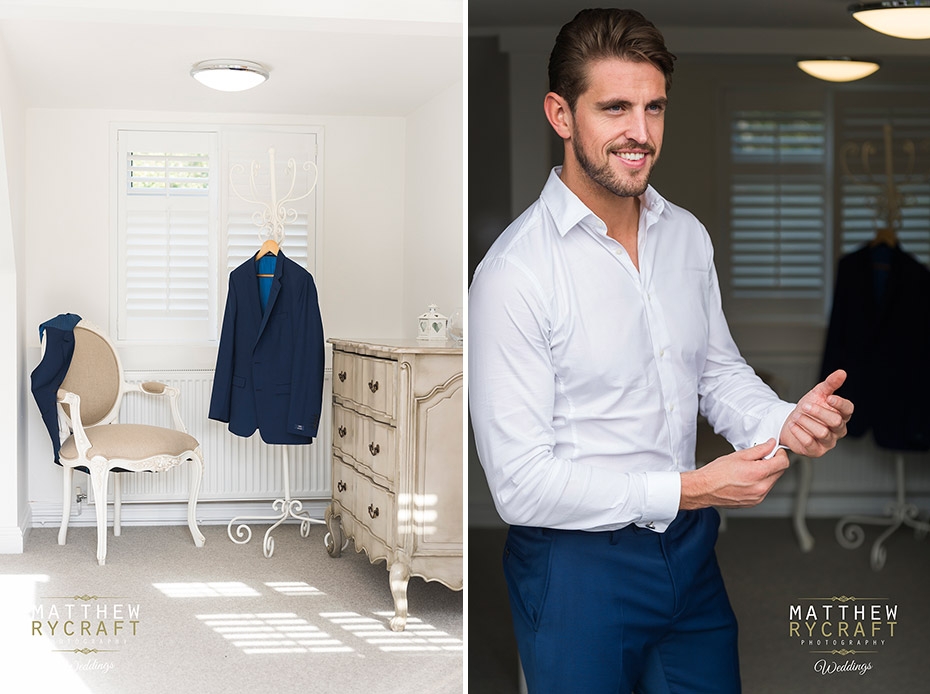 For the more personalised tailored fit, Grooms…. make sure you leave enough time for any alterations needed, before the actual day. You don't want to be caught short!

Grooms can have an array of choice on accessories. The right coloured bow tie or cravat. What material to choose, silk or tweed? Ivory or White shirts, with or without cufflinks. A Traditional top hat… short or long tail suit jacket… waistcoats and what colours to choose from. Most commonly the Groom is matching his bride with the waistcoat and cravat, whilst the Groomsmen match the bridesmaids colours.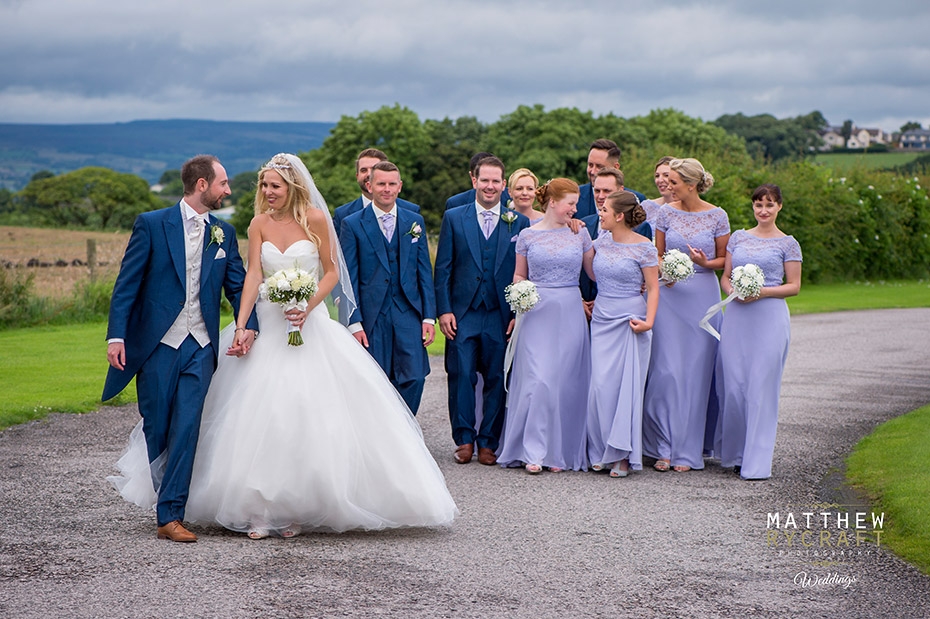 Other personal accessories are a fabulous added touch, like a designer wrist watch, pocket watch, tie pin, personalised cufflinks and designer shoes will finish off your look, perfectly. Here's some of my favourite Groom Attire: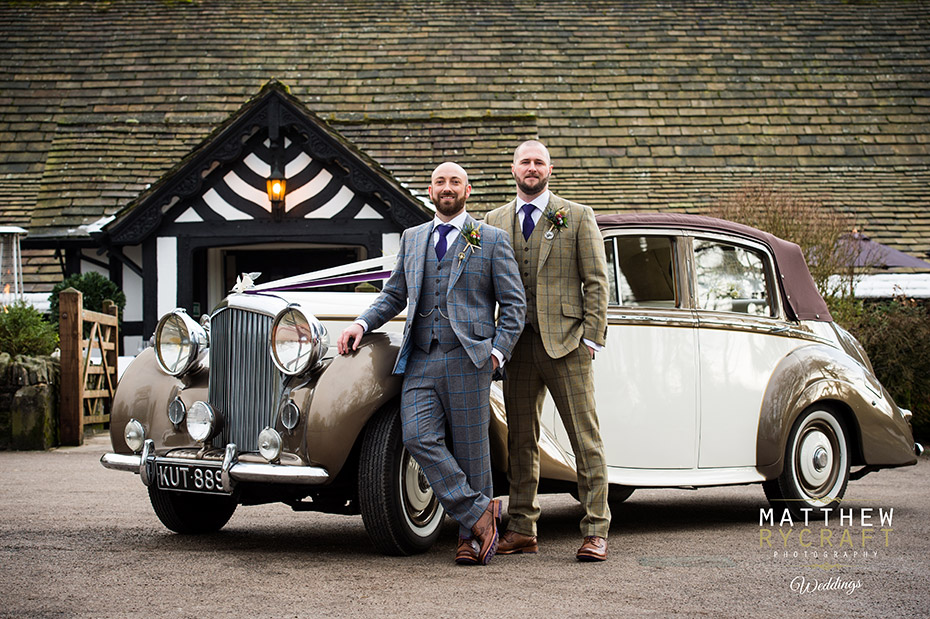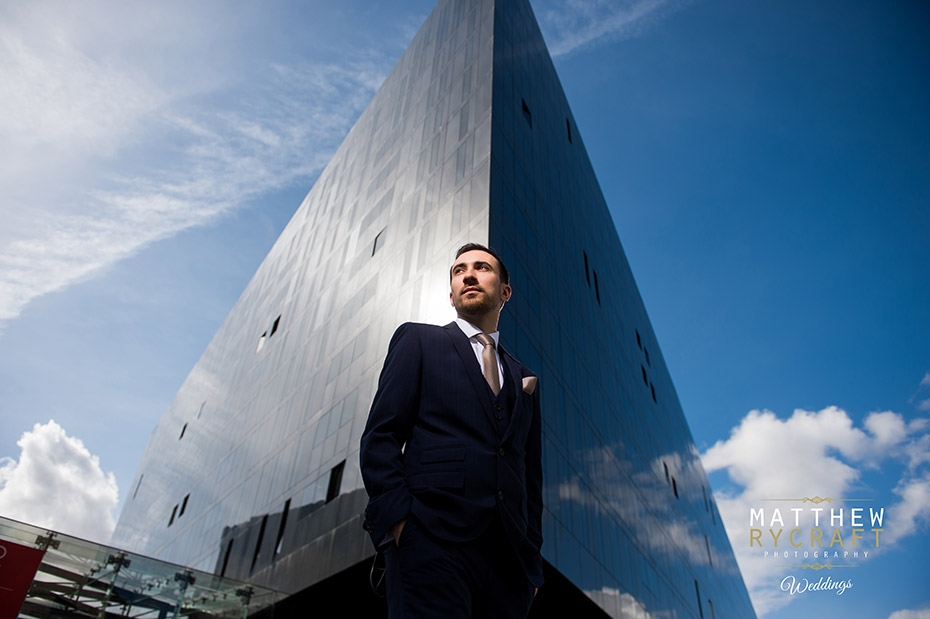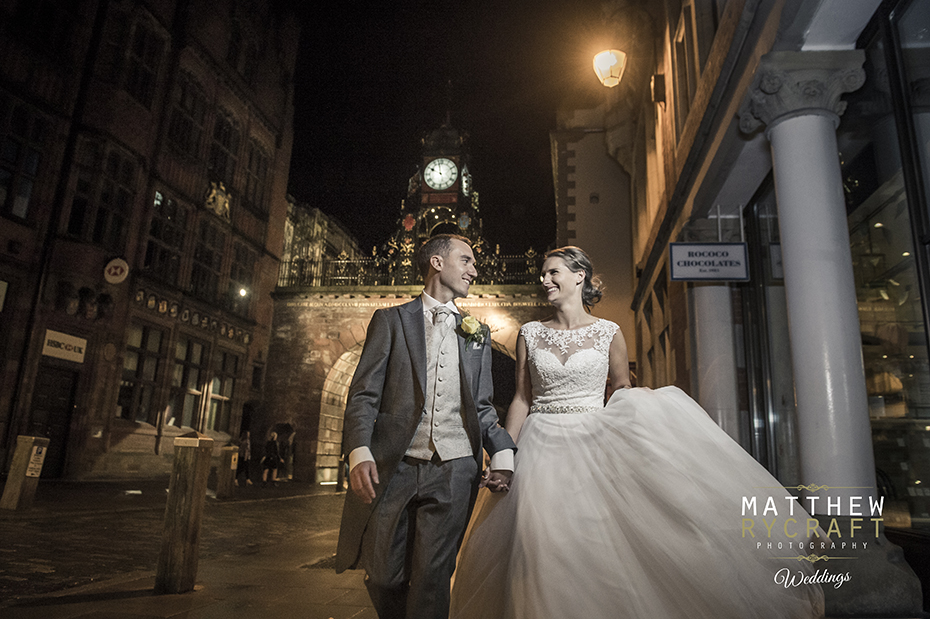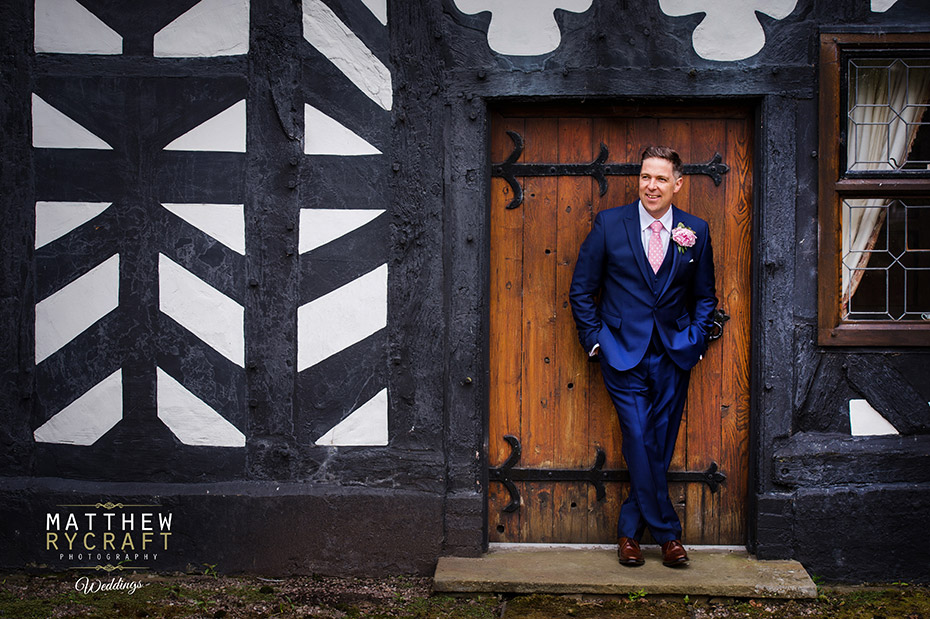 Finding the right Grooms suit for you, below are a few Wedding Suit hires to help you get started.

The Grooms Room, Southport
Moss Bros, Liverpool
Slaters, Liverpool
Reputation Southport