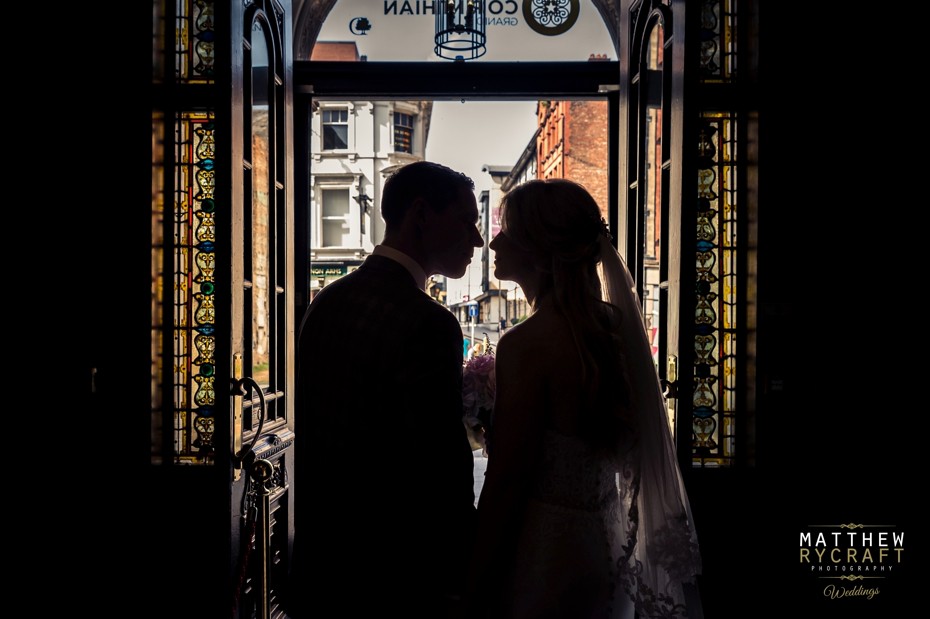 How do wedding photographers capture a relaxed style?
The best wedding photographers know just how to capture the relaxed - and more natural - moments that occur during the course of your big day. How does a great Liverpool wedding photographer achieve this, making sure your wedding photos surpass even the highest expectations?
Experienced photographers have several tricks up their sleeve when it comes to capturing the unique mood of your wedding. Matthew Rycraft, for example, blends seamlessly into the background for around 90% of the day, ensuring he is best placed to capture those special moments and beautiful images on camera.
Another important factor is the relationship your photographer has with your chosen venue. If they are familiar with the setting and have a good rapport with the staff, then they are far more likely to ensure they capture the best possible images from the big day. They can also assist with working out timings, liaising with venue staff, the couple and their guests to ensure everything runs smoothly and is captured for posterity.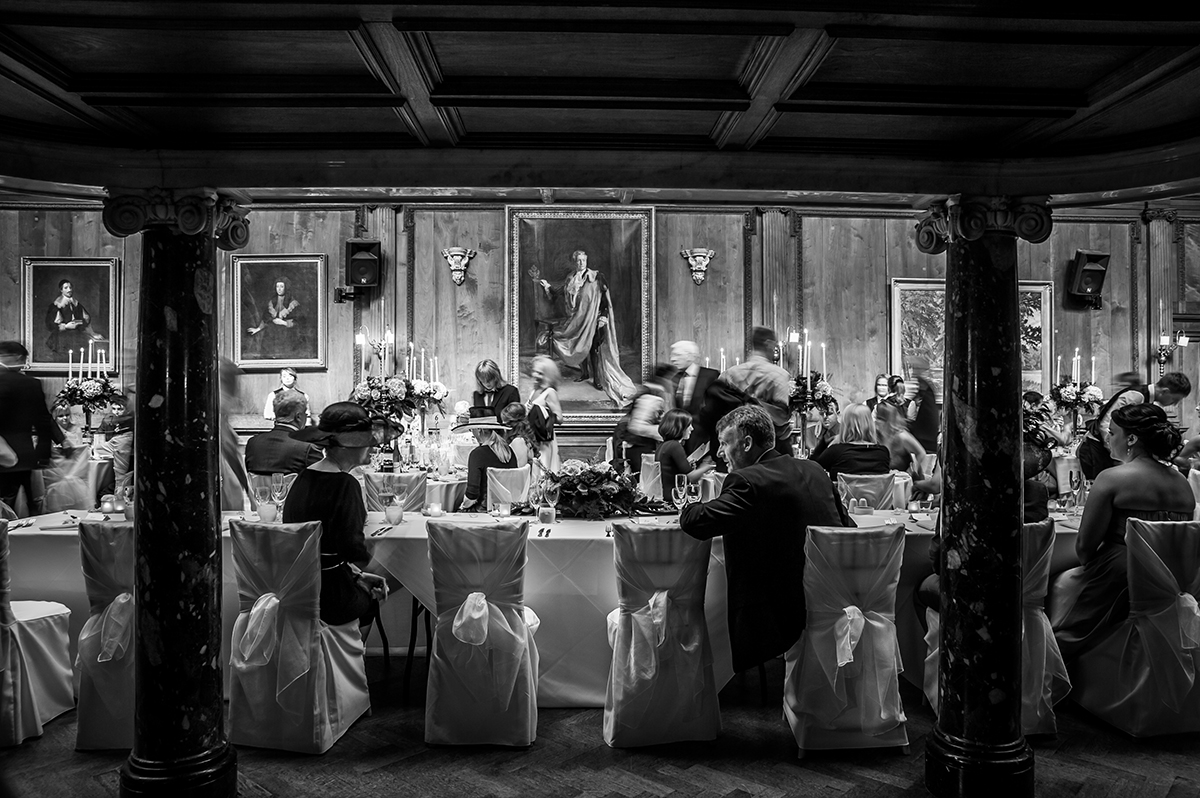 A great wedding photographer will get to know the couple in advance of their wedding, making sure they truly understand what sort of photographs would please them most.
Seizing opportunities as they arise is a key skill, and this is much more likely to go smoothly when there exists a mutual respect and trust between the couple and their chosen photographer. If you can, why not visit our studio in Southport before the big day so we can plan the wedding photography together.