Matthew Rycraft Photography specialises in action shots, as well as in excelling during inclement weather, and we believe that action shots are apparently best achieved by carefully selecting the right shutter speed. Fast speeds can cope with faster movement and a slower speed can capture blurred motion. Liverpool wedding photographers can use three main techniques for capturing movement: they can freeze action, blur motion, or use panning to blur the background of a shot with a narrow/small aperture, like f2.8. Also known as having lots of bokeh.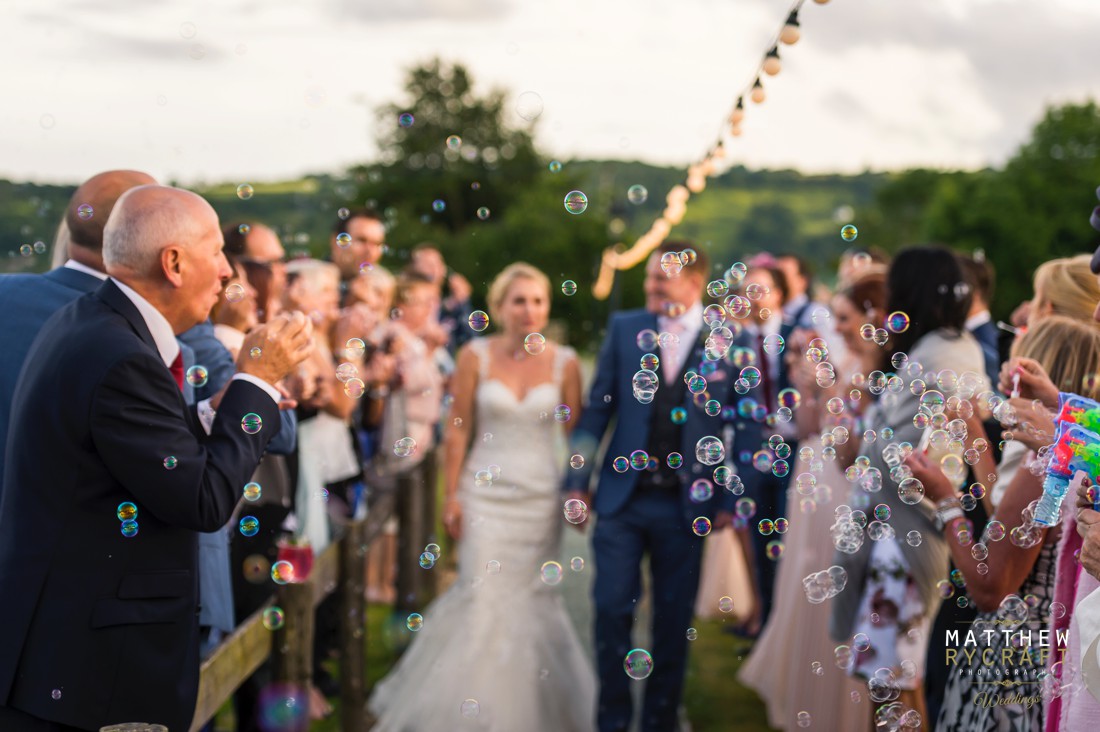 Freezing action
Freezing action is the technique that tends to be used by wedding photographers most often. This is achieved by adjusting the camera settings according to how much movement is taking place. It works well for motion portraits, such as capturing the couple walking, jumping or running, the throwing of confetti or the bouquet, or guests dancing. Here you will want to use a fast shutter speed like, 1/1000th or faster.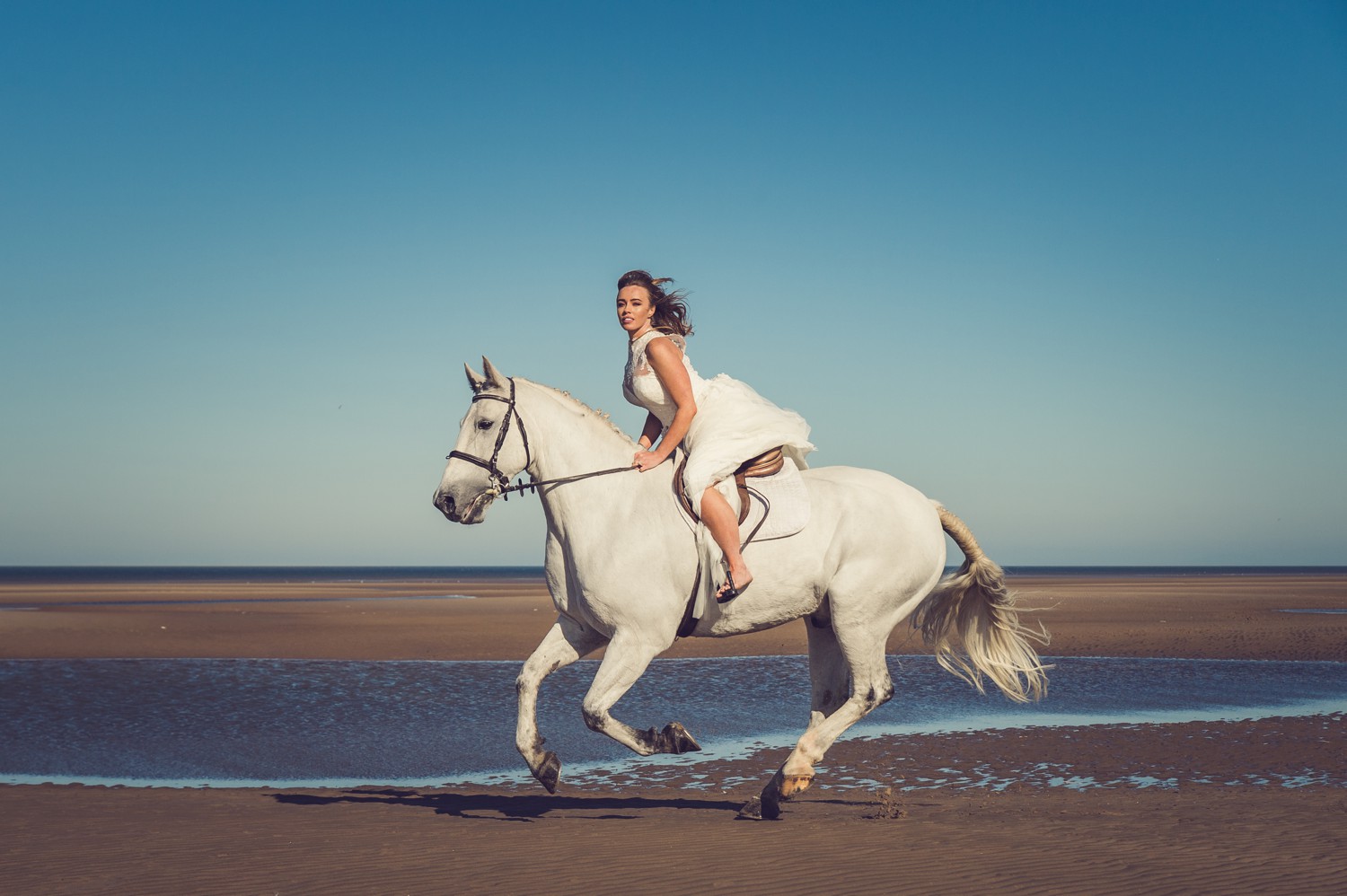 Blurring subject motion
Blurring motion highlights the subject's movement by creating a in focus background and blurring the subject. A slower shutter speed is used here, and typical examples include slow dancing or a group running towards the camera. A shutter speed of 1/60th or lower is best. However it will depend on how fast the subject is moving, you'll need to match the 2 together to get the right shot. Too slow and the subject may be too blurred.

Background blurring
This is the opposite of blurring motion, with a blurred background and sharp focus on the subject. This photographic finish can be achieved by using a slower shutter speed as well as tracking the movement of the subject. The panning technique can create some truly unique pictures, like an action shot of the bride and bridesmaids running holding hands with the wedding venue in the background.