The venue
The venue provides the backdrop to the entire day, so it's important that your colour scheme will complement rather than clash with the setting. Does visiting the venue bring any colour schemes to mind?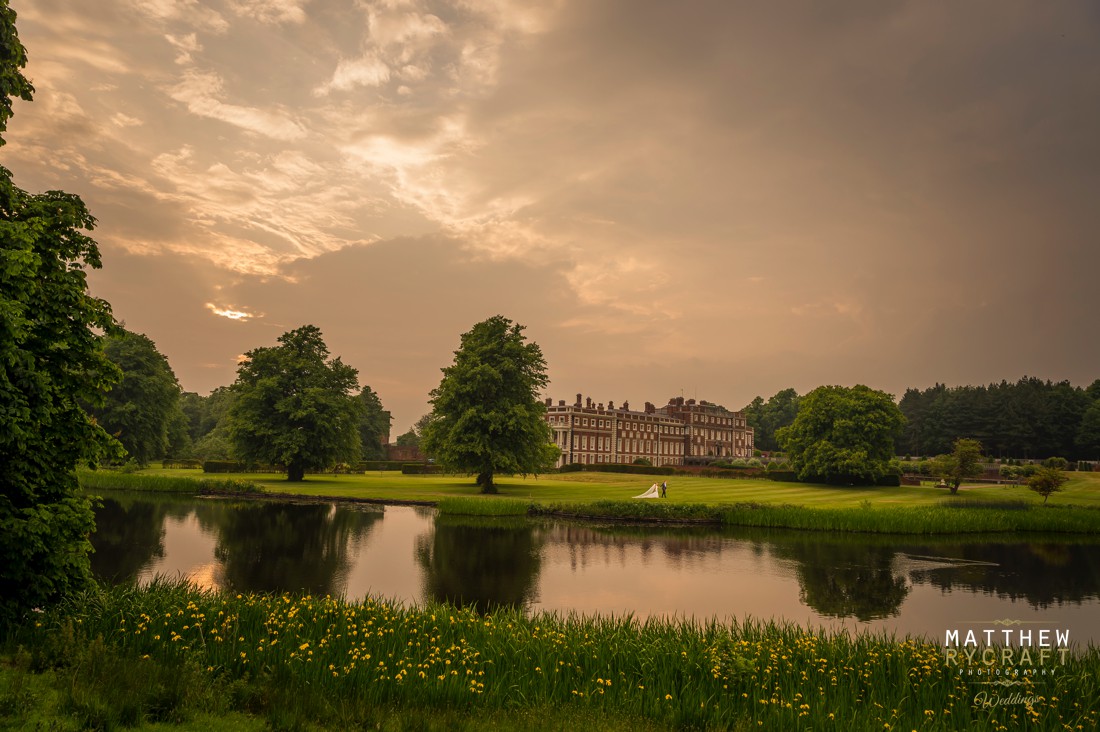 The season
This is at least as important as the venue. Will your chosen colours look good against a sunny or autumnal setting? Rich tones can work well in autumn and winter, for example, while pastel shades look great in spring. Ask your florist about the availability of flowers too.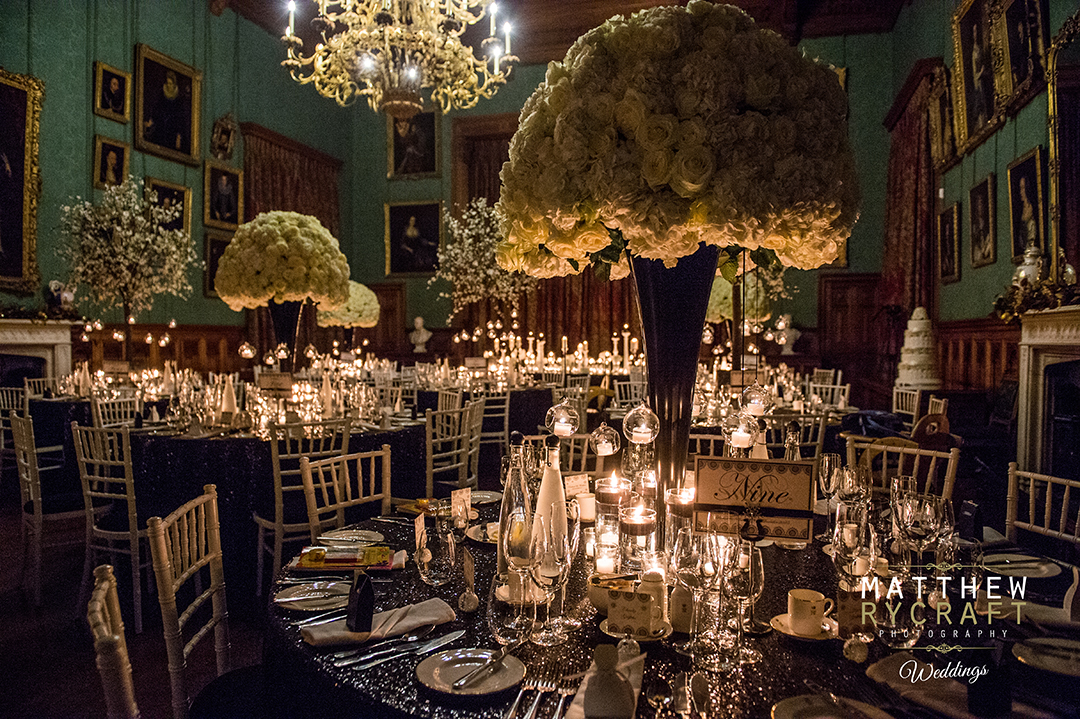 The style
What kind of colours are you naturally drawn to? Which hues feature heavily in your wardrobe or home decor? Identifying these can be a good starting point, as you imagine the pictures your Liverpool wedding photographer could create.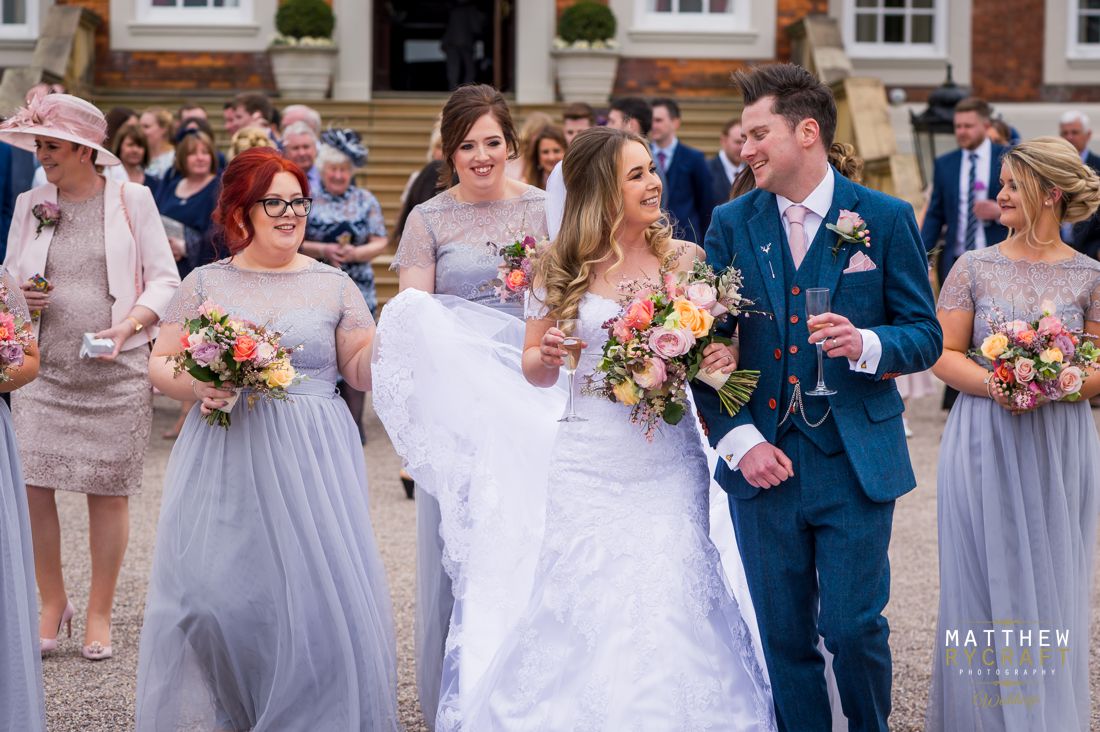 The opposites
Using a couple of colours that sit opposite one another on the colour wheel can ensure they complement one another – such as red and green, or orange and blue. Otherwise, you could use similar colours instead – such as orange with reds or yellows. You could also use a neutral or monochrome tone to contrast against a powerful shade.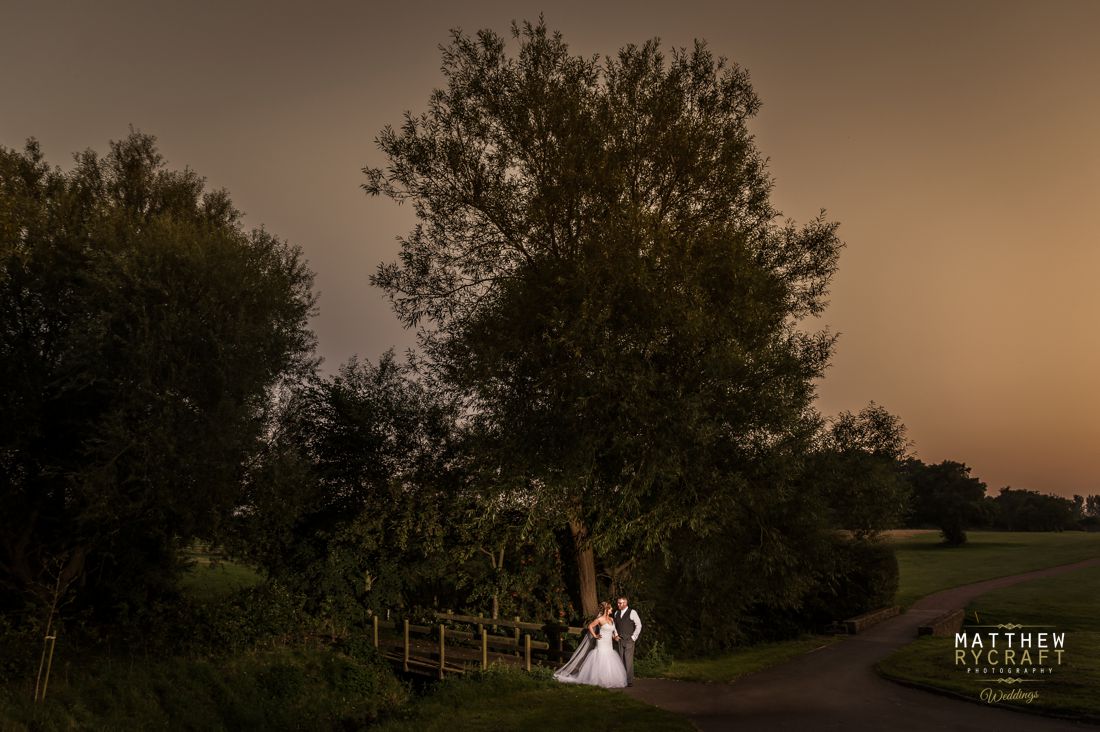 The pops
Finally, you don't have to go overboard. A pop of colour here and there can work better than a bolder scheme. It's your wedding day, so go for what you both love the look of.