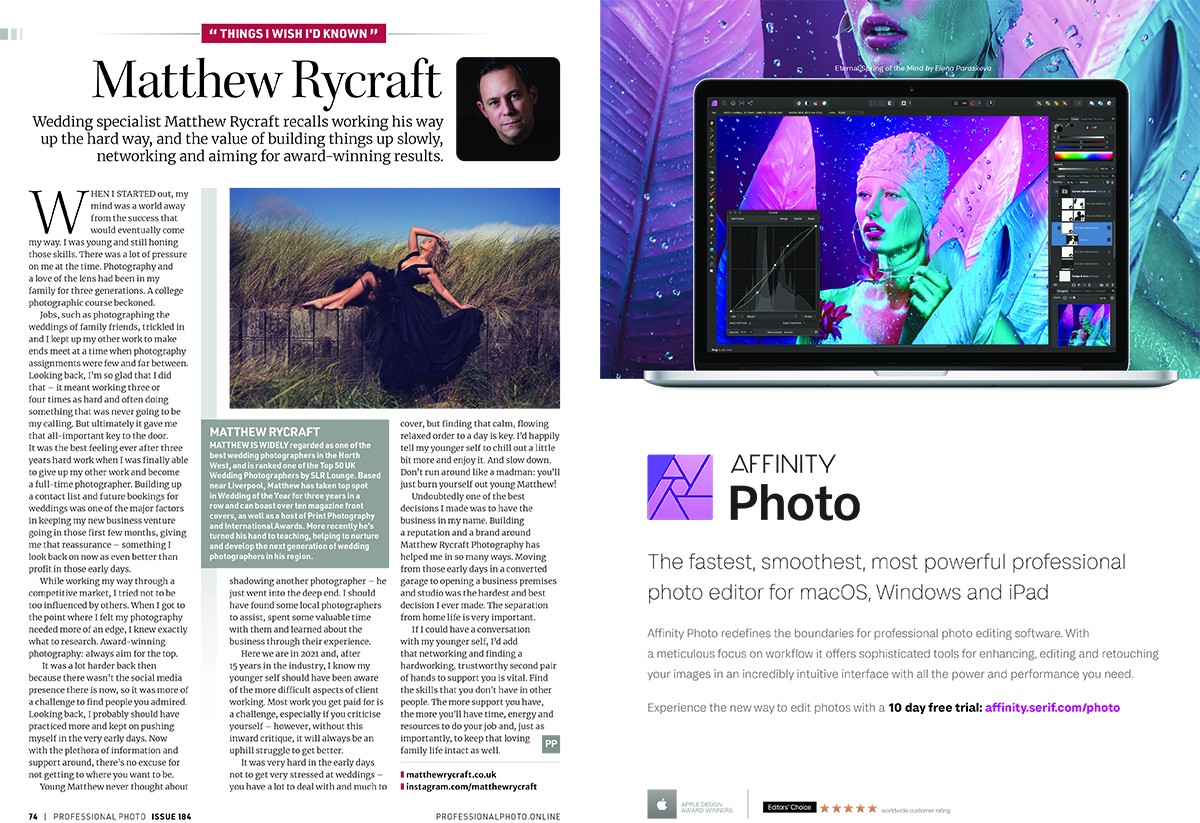 I'm Featured in Professional Photo Magazine 2021
I was approached by the editor of Professional Photo to contribute to their series talking to professional photographers about how they started up and what they may have said to their younger self about not only the business, but running one!

Here's what I had to say.....
When I started out, my mind was a world away from the awards and accolades that would eventually come my way. I was young and still honing those skills.
There was a lot of pressure on me at the time. Photography and a love of the lens had been in my family for three generations. A college photography course beckoned.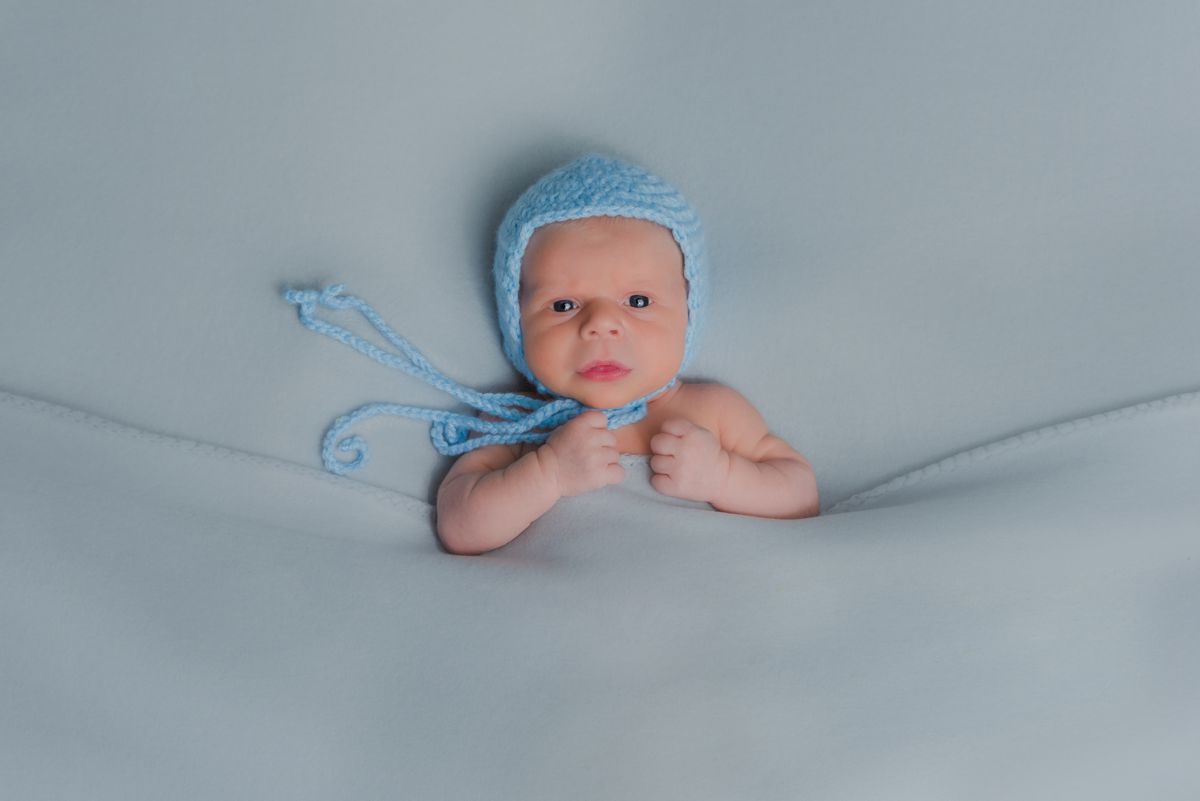 Jobs such as family friend's weddings trickled in and I kept up my other jobs to make ends meet while photography work was few and far between. Looking back I am so glad that I did that – it meant working three or four times as hard and often doing something that was never going to be my calling. But it gave me that key to the door.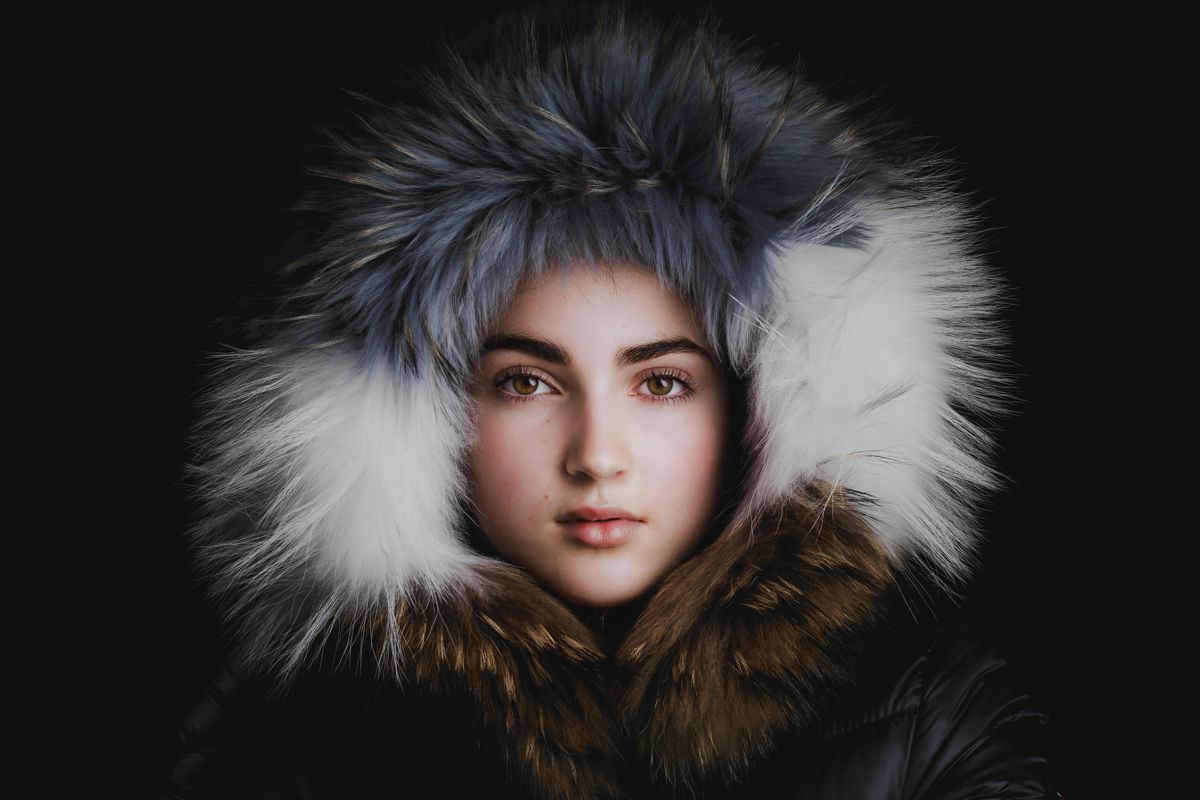 It was the best feeling ever after three years hard work when I was finally able to give up my full-time job and become a full time photographer. Building up a contact list and future bookings for weddings was one of the major factors in keeping my new business venture going in those first few months, giving me that reassurance – something I look back on as even better than profit in those early days.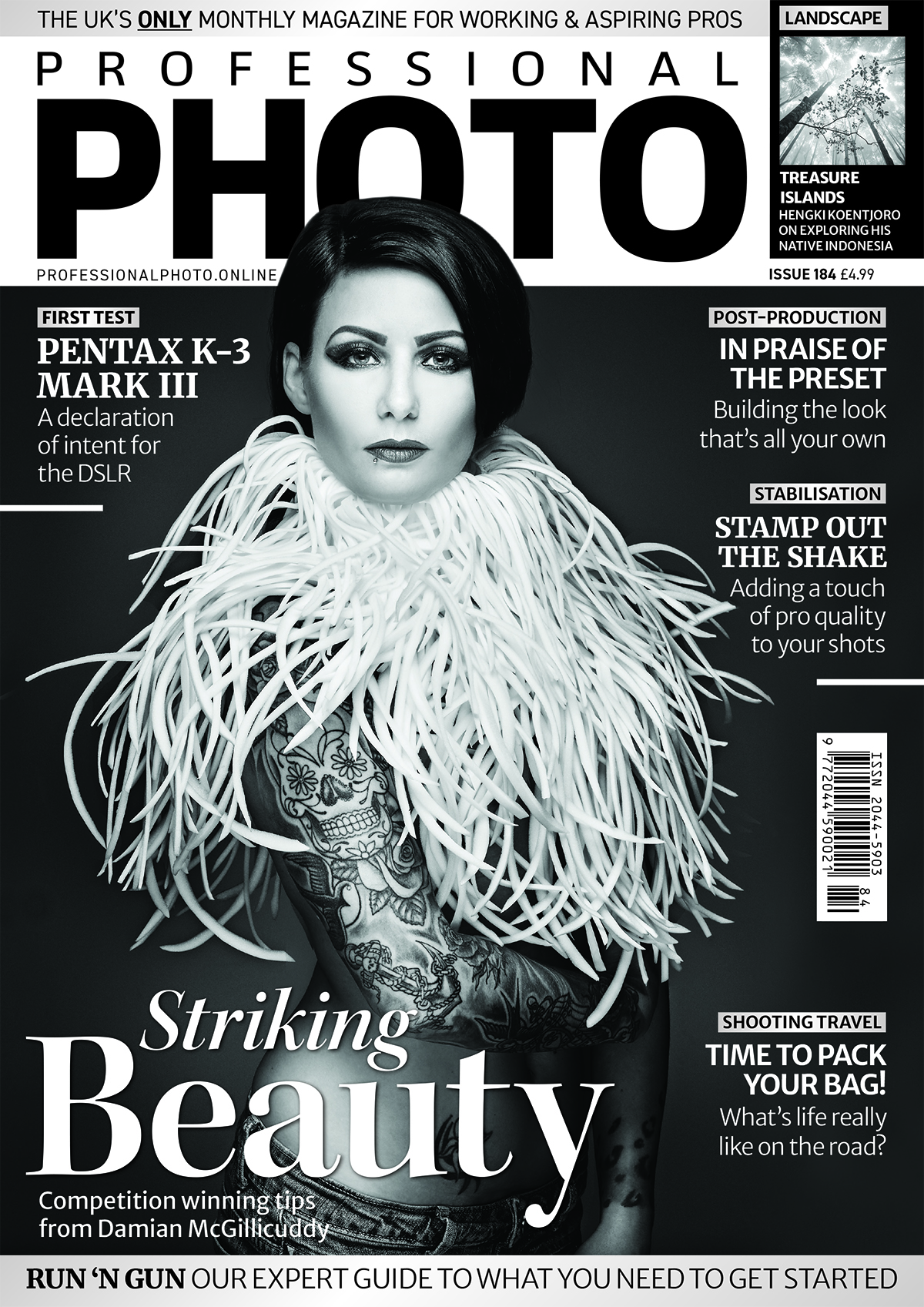 Being new to the industry and trying to work my way through a challenging and competitive market, I tried hard not to be too influenced by others. When I got to the point where I felt my photography needed more of an edge I knew exactly what to research. Award winning photography. Always aim for the top.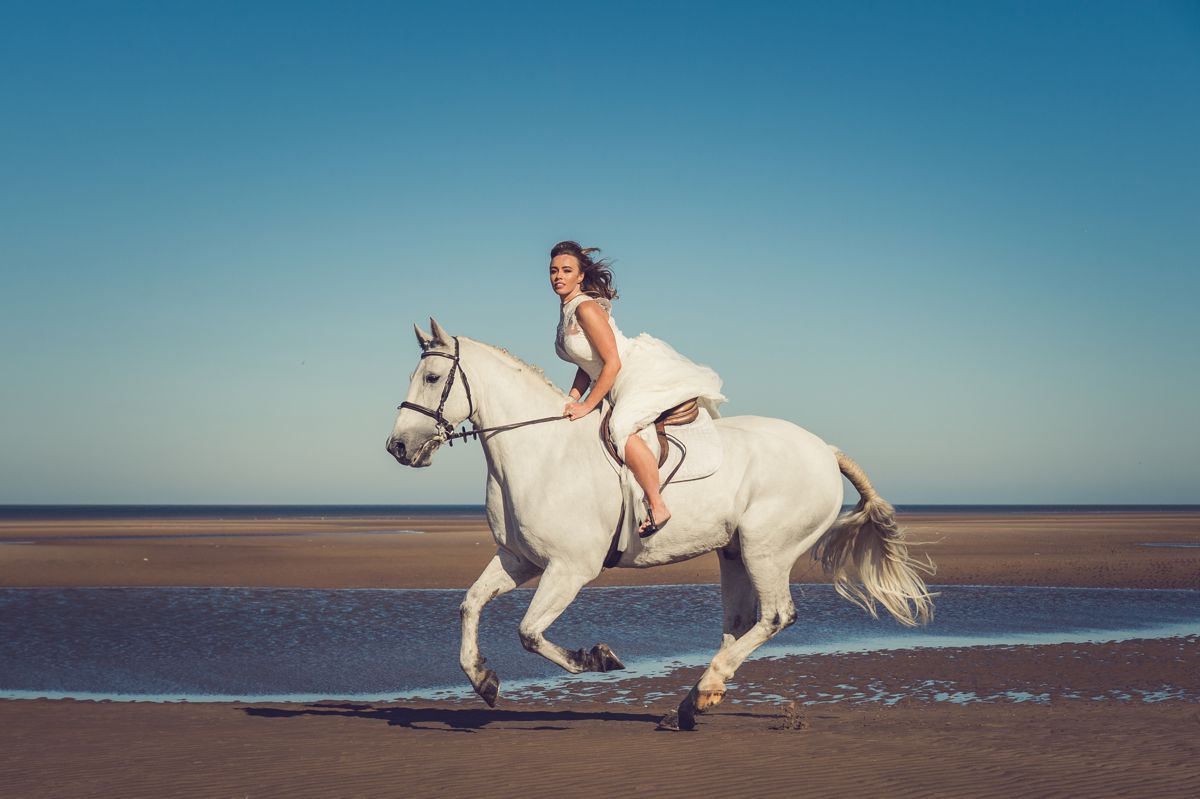 It was a lot harder in them days because there wasn't the social media presence there is now so it was a lot harder to find people you admired. Looking back I probably should have practiced more myself and kept on pushing myself in the very early days. Now with the plethora of information and support around, there is no excuse for not getting to where you want to be.
Young Matthew never thought about shadowing another photographer – he just went into the deep end. I should have found some local photographers to assist. I should have spent some valuable time with them and learn from them.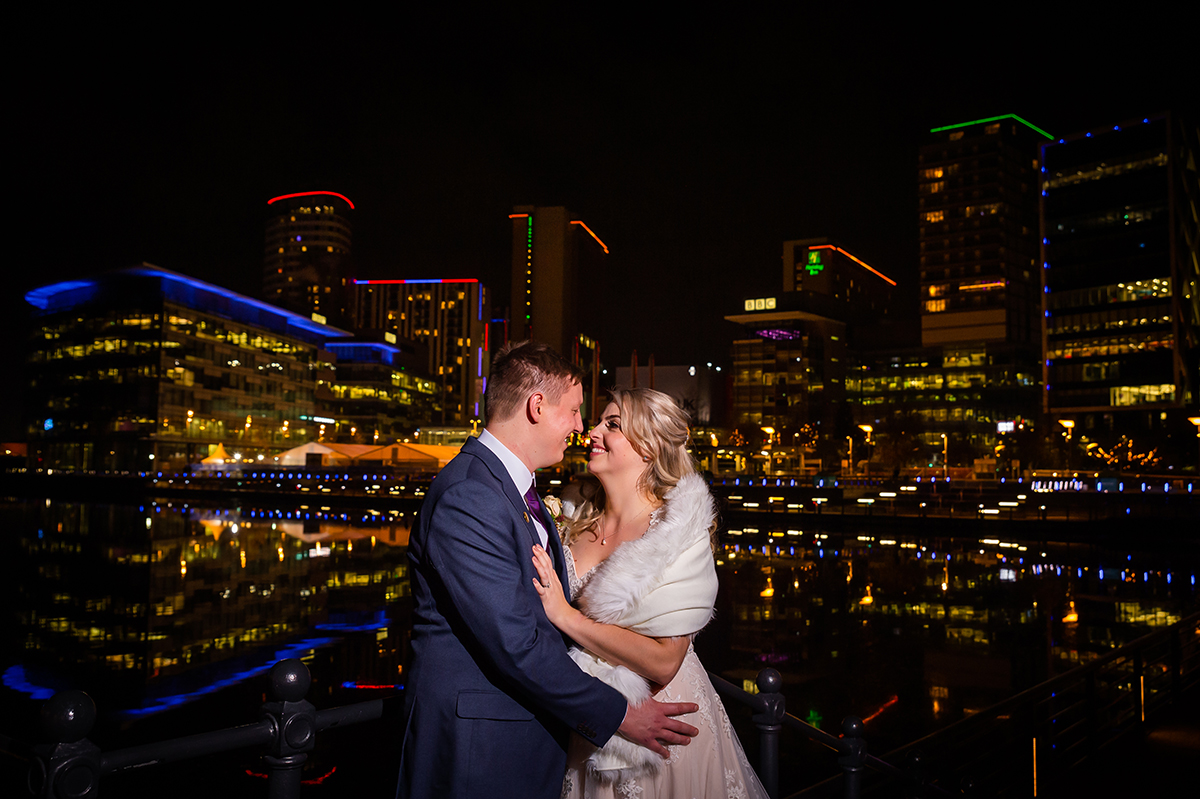 It's 2021 and after 15 years in the industry, I know my younger self needed to be aware of the more difficult side of client working. Most work you get paid for is a challenge, especially if you criticise yourself – without this inward look at your output, there's an uphill struggle to get better.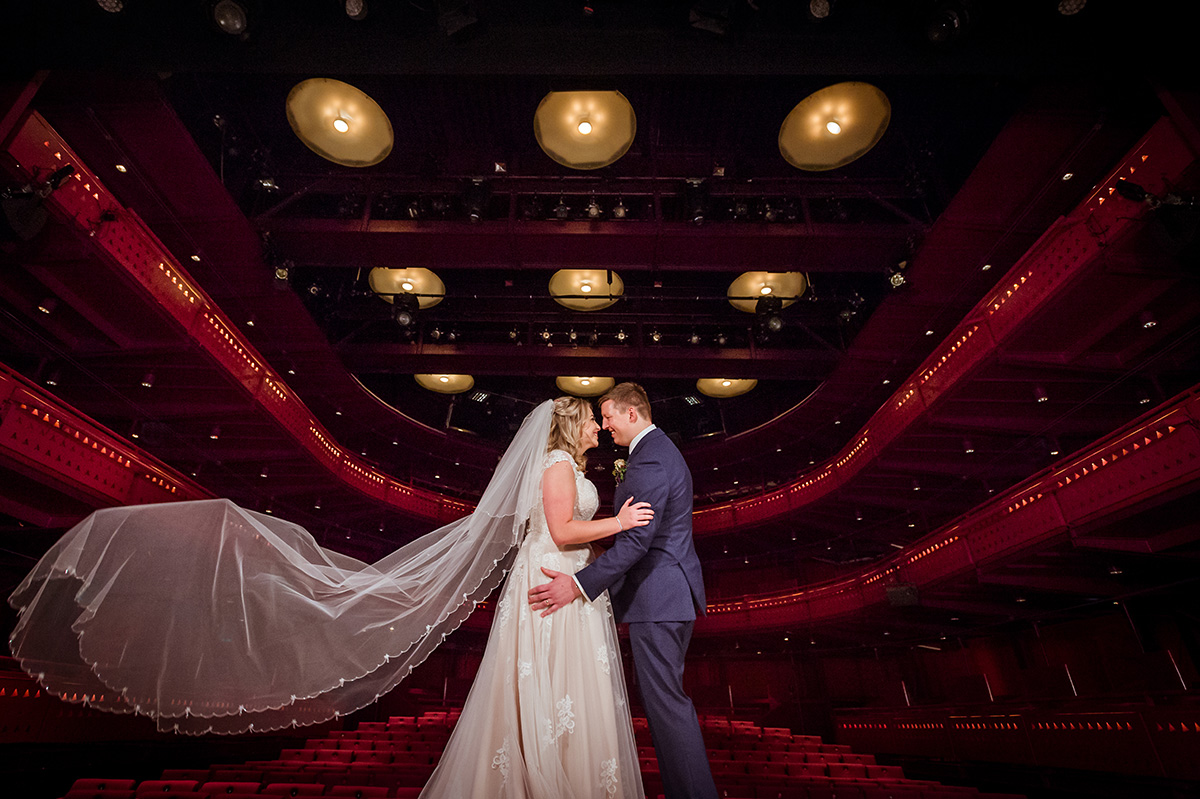 It's very hard in the early days not to get very stressed at weddings – you have a lot to deal with and a lot to do but finding that calm, flowing relaxed order to a day is key. If a client or their guests are being awkward, just let them be awkward – certainly don't let it upset you.
I'd happily tell my younger self just to chill out a little bit more and enjoy it. And another key piece of advice would be to slow down. Don't run around like a madman you're just burn yourself out young Matthew!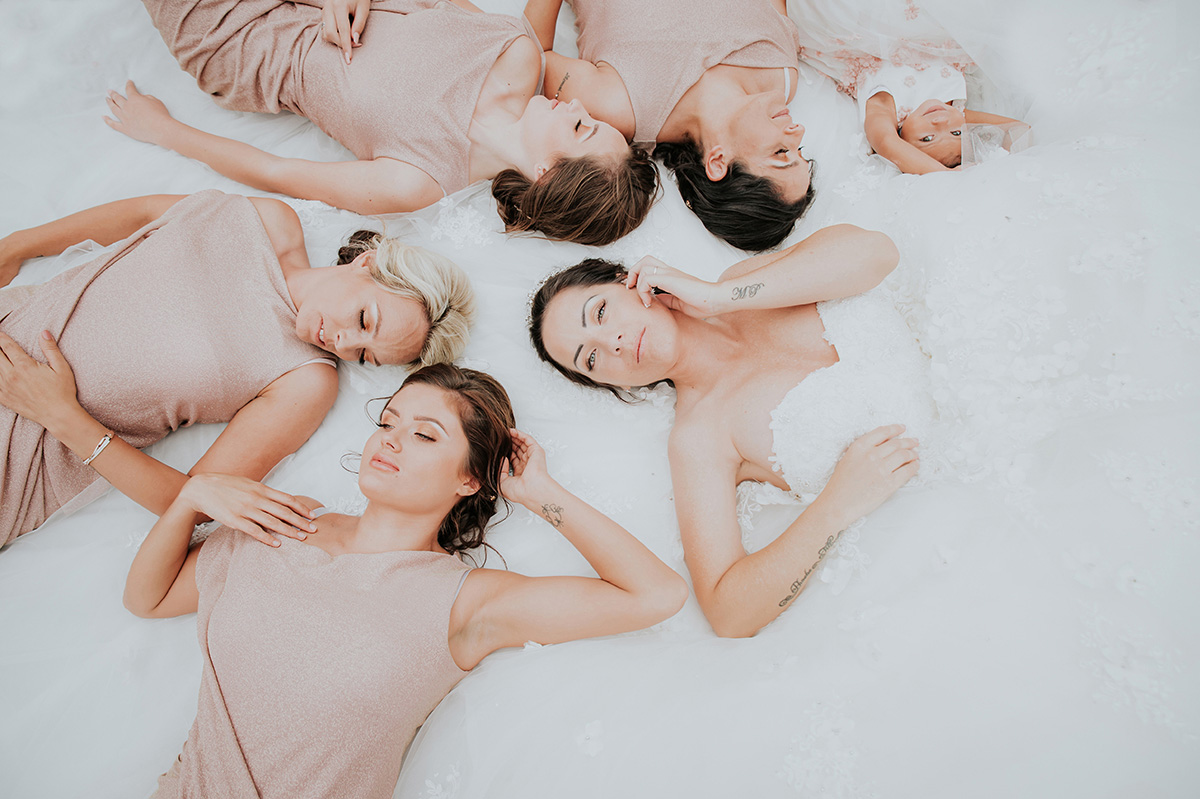 Undoubtedly one of the best decisions I made was to have the business in my name. Building a reputation and a brand around Matthew Rycraft Photography has helped me in so many ways.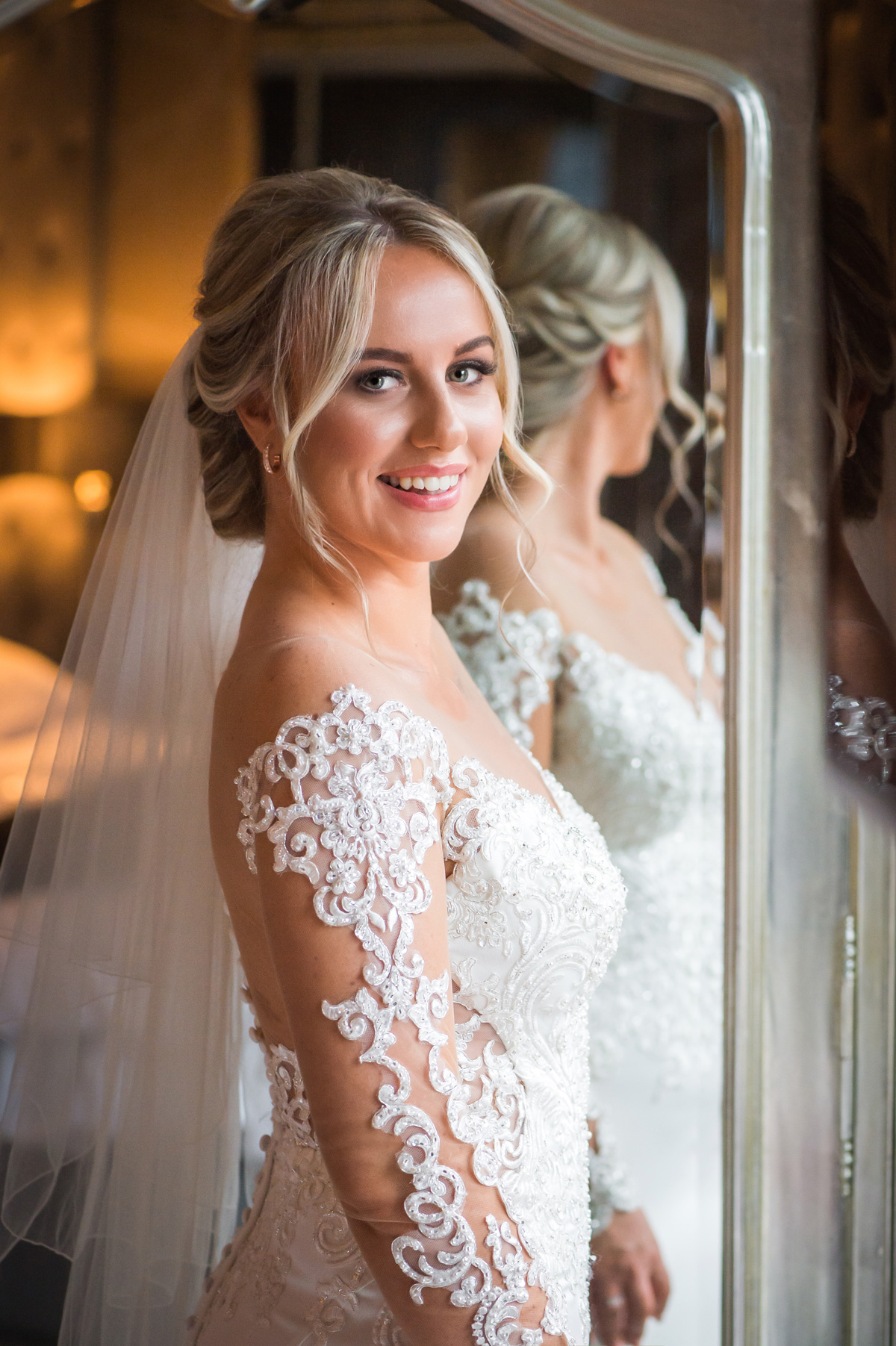 Moving from those early days in a converted garage at home to opening a business premises and studio was the hardest and best decision I ever made. The separation from the home life is very important.
If I could have a conversation with my younger self I'd add that networking and finding a hard working, trustworthy second pair of hands to support you is vital.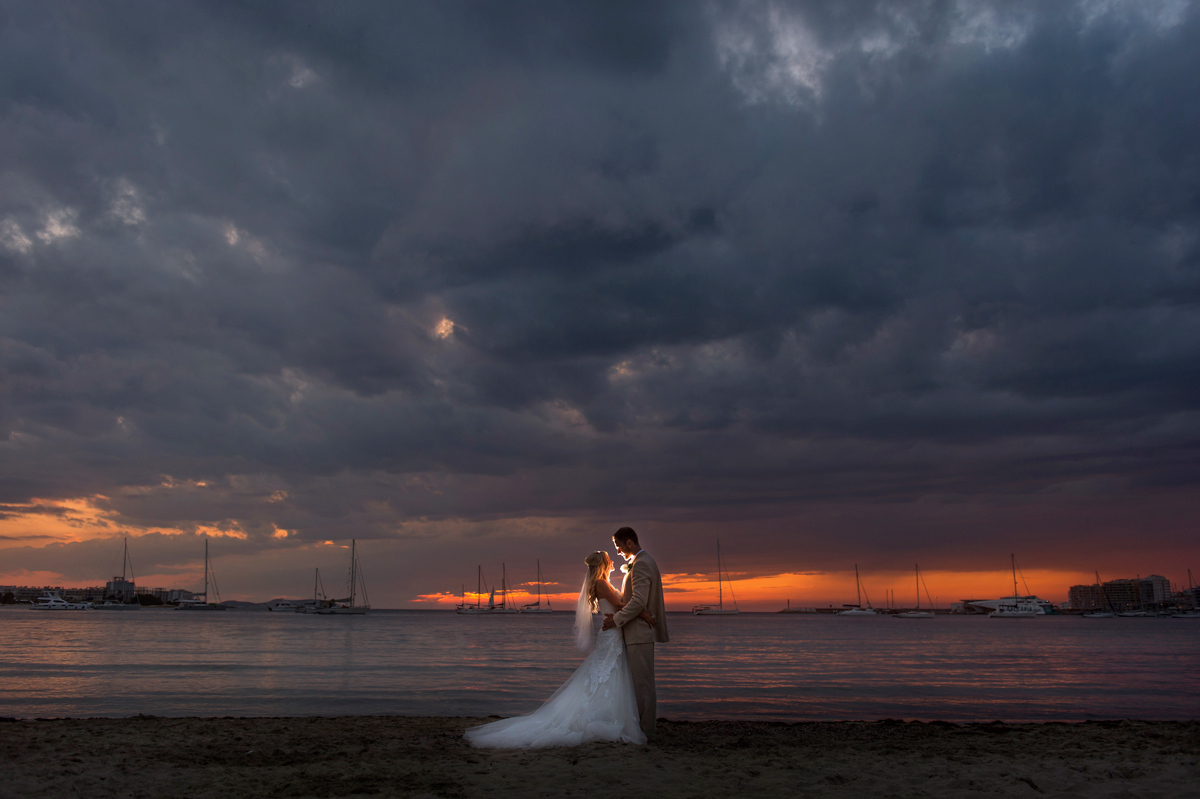 Find the skills that you don't have in other people. The more support you have, the more you'll have time, energy and resources to do your job and, just as importantly, keep that loving family life too.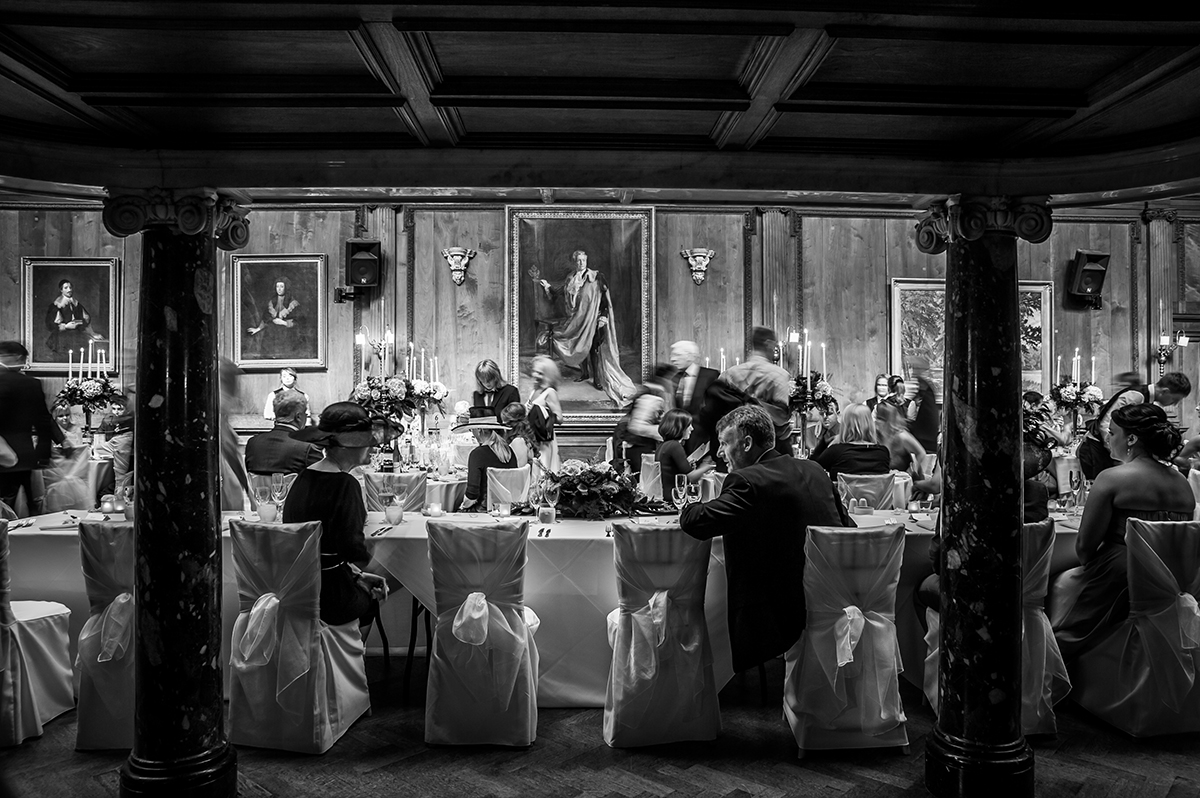 As a self-employed award winning entrepreneur this is one of the hardest things you have to tell yourself.
You can't do everything. But it will be worth it.