One of the most prestigious wedding venues in Merseyside and Liverpool. With surroundings like no other in the area, a Liverpool wedding photographers dream in fact, Knowsley Hall really hits the spot in more ways than one.
With a fabulous team and food to accommodate, your wedding is handled with the highest level of expertise a wedding venue has to offer. The inside is just as beautiful as the outside, so no matter what the weather, your wedding photography will not be compromised in any shape or form.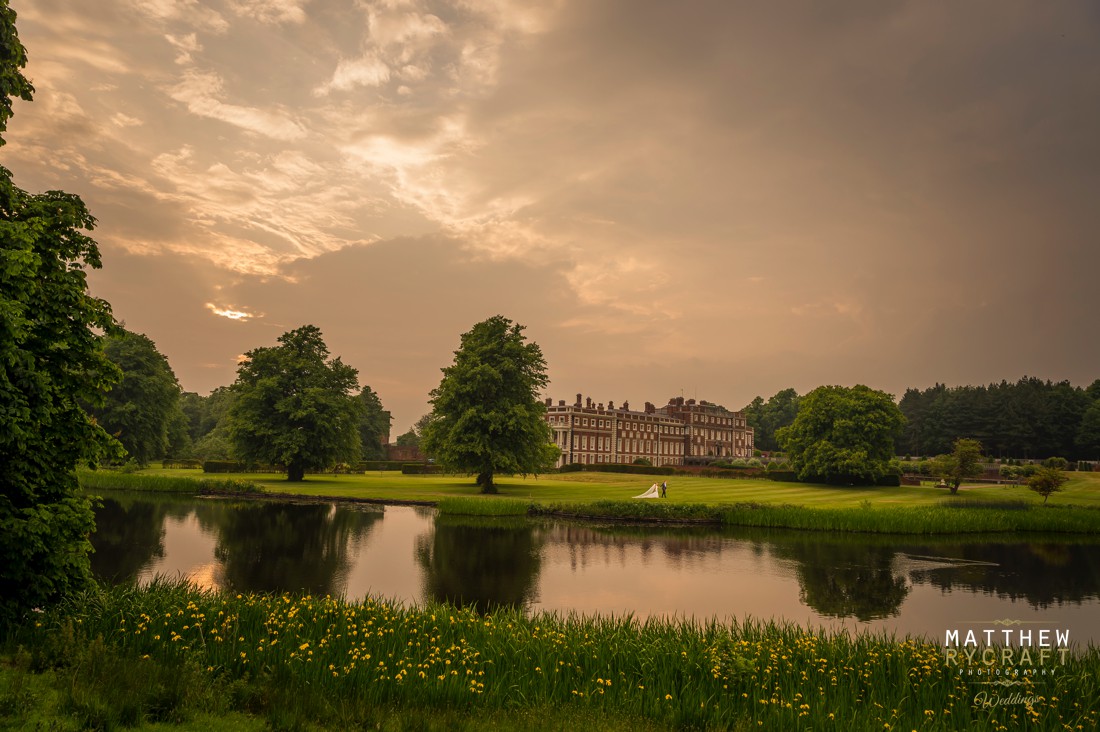 Of course, picking the right wedding photographer for the venue is crucial, a photographer that has worked there plenty of times is a must in my opinion. Someone that really knows the grounds and can make the most of the weather, as well as knowing the team that runs the wedding is very important. I've personally shot lots of weddings at Knowsley Hall, and unlike some venues, I would never grow tired of working there.

Here's a few wedding links to wedding I have photographed at Knowsley Hall:

Knowsley Hall Wedding Album

A Quick Wedding Photography Preview from Knowsley Hall


For this little wedding article I thought I would publish some favourite Knowsley Hall wedding photographs from Alan and Rebecca's Wedding last year.