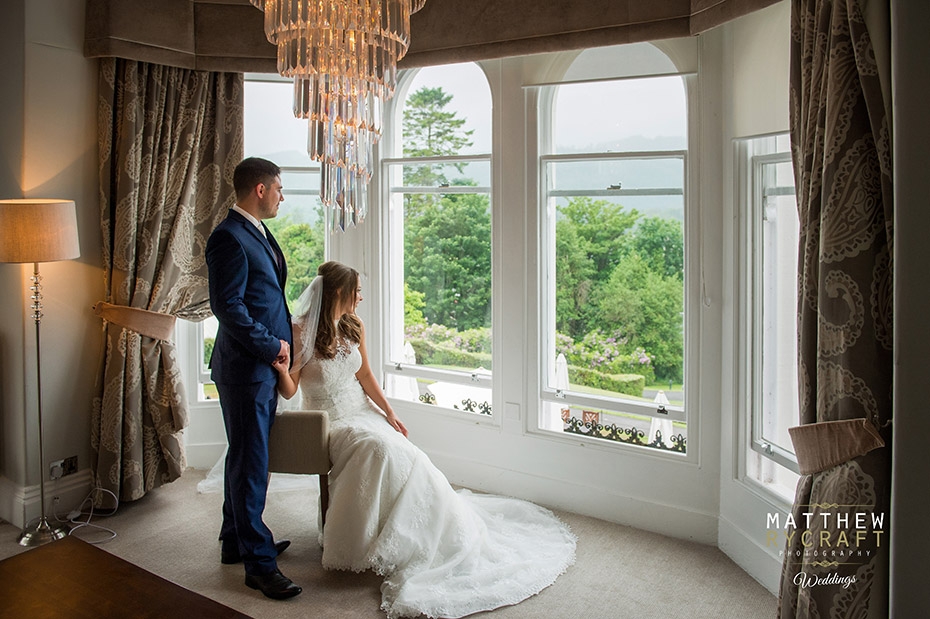 Your Lancashire Wedding Photographer

2016 was a great year for becoming a recommended Lancashire Wedding Photographer in some of the counties most prestigious Weddings Venues, but most don't know we have worked in many more.

Over the years, I have photographed over 500 weddings across Merseyside, Cheshire and Lancashire, building professional relationships, to be asked to become their recommended venue wedding photographer is an honour. Some of the most recent venues include: Hurlston Hall, Nr Ormskirk, Lancashire, the Laura Ashley Hotel, The Belsfield Hotel a little more north with Langdale Chase. We've also recently been featured on The West Tower's wedding blog.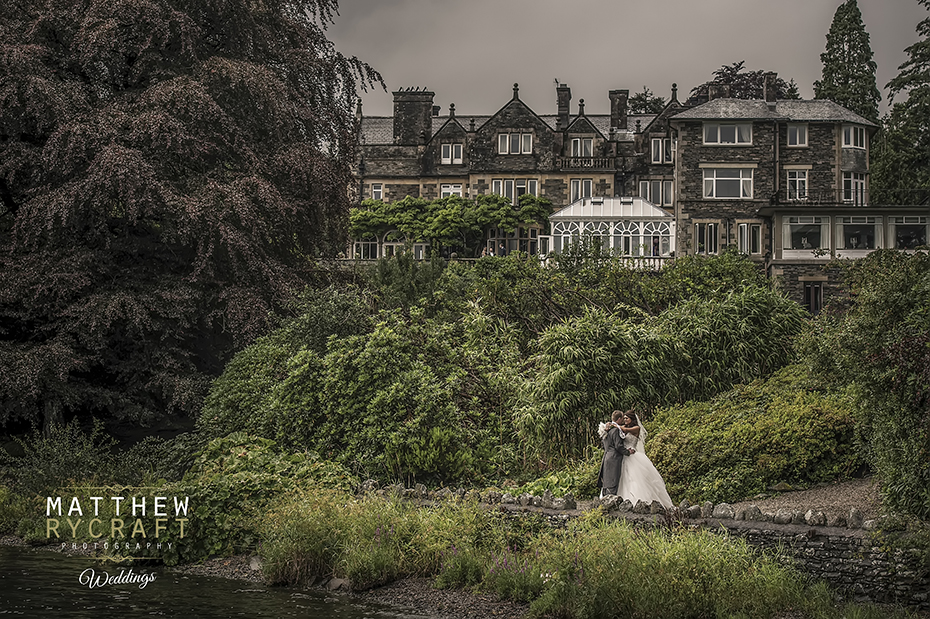 Hurlston Hall Weddings:

One of Lancashire's most recently renovated wedding venue and golf resort, Hurlston Hall is now a must visit, perfect & beautiful wedding venue on the outskirts of Southport! A 200 acre site which recently underwent a £3m refurbishment and looks stunning! With a full glass walled function suite, along with fantastic views of the golf course, Its simply elegant.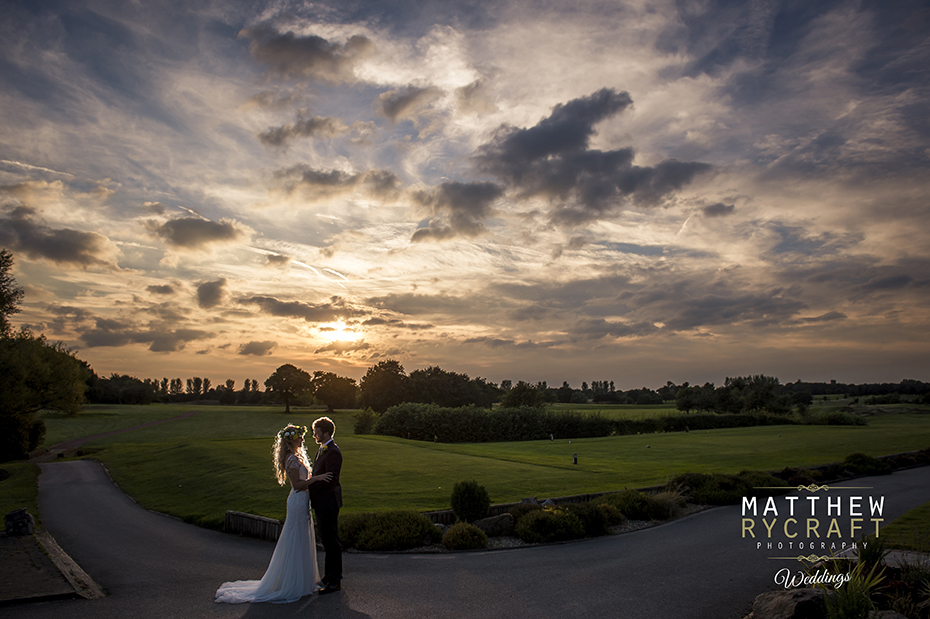 The Belsfield Hotel Weddings:

This award winning hotel is surrounded by 6 acres of landscaped gardens, overlooks Lake Windermere and the fells . You are sure to have a variety of wedding photos, with its newly restored exterior and a choice of stunning function rooms and areas. The attention to detail is fabulous, the interiors, Laura Ashley designed furniture and decor in every room with high quality fitting and accessories.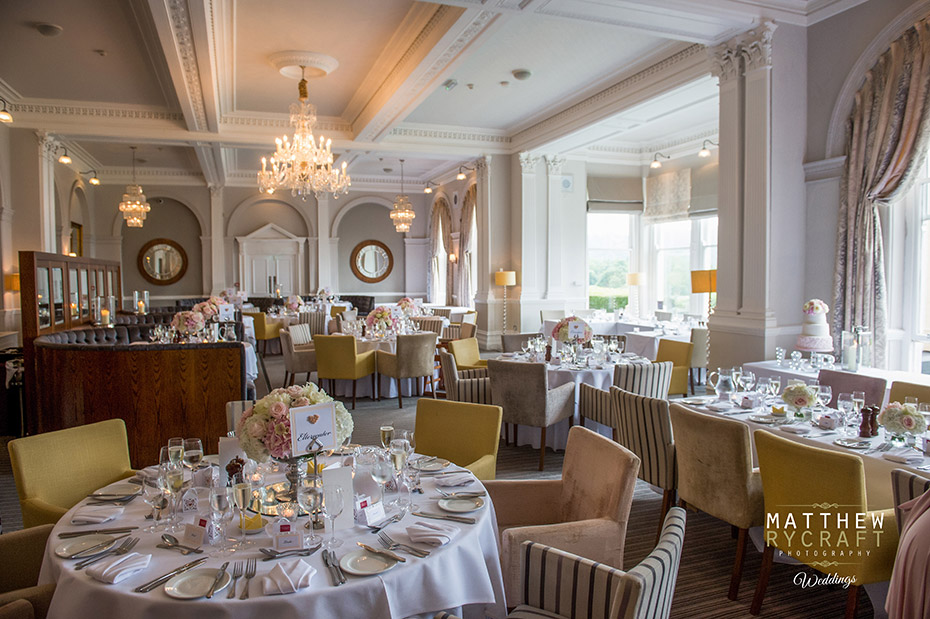 Lancashire has proven to be the Wedding Venue Region everyone desires. It boasts beautiful scenery with stunning natural landscapes and amazing views over the hills. With so many amazing venues to choose from, I am venturing further into Lancashire and finding all those hidden treasures that make a wedding venue so special.

The West Tower Lancashire Wedding Venue:
Built in the 18th Century, West Tower offers spectacular views across the hills of Lancashire and will provide the perfect location for your country wedding. With nineteen incredible bedrooms, including the bridal suite, and a stunning ballroom and reception rooms, the venue is bound to make your wedding day as special as you can imagine. Having your nearest and dearest stay over the night before and evening of your wedding day makes this venue ideal for intermit weddings, being able to stay close to your loved ones during the most memorable time of your life.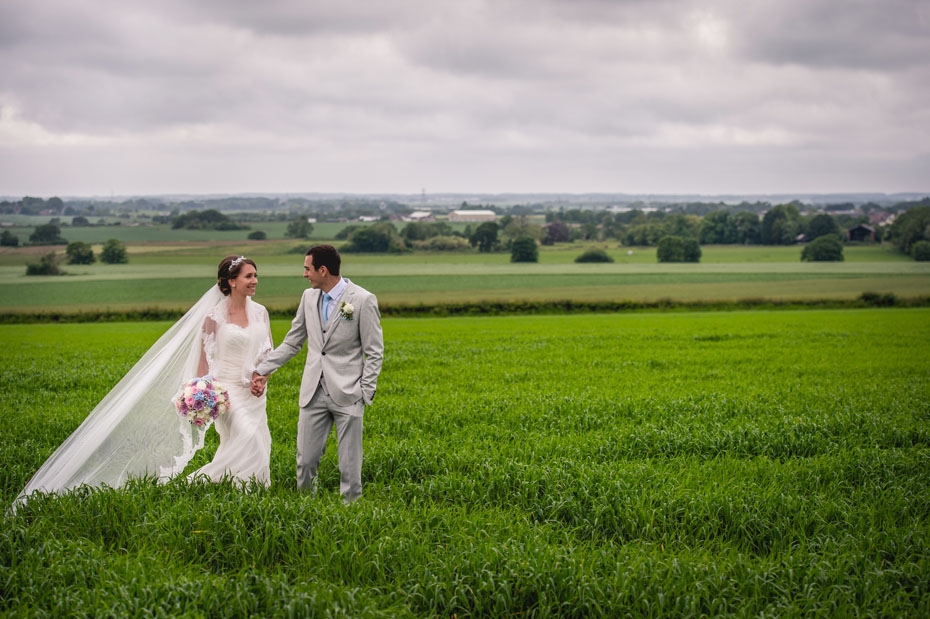 For more Lancashire Wedding Venues, please take a look at my galleries for Bartle Hall, The West Towers, The Netherwood Hotel, Mitton Hall and Rivington Hall Barn, these are just some of the wedding venues I have shot at over the years.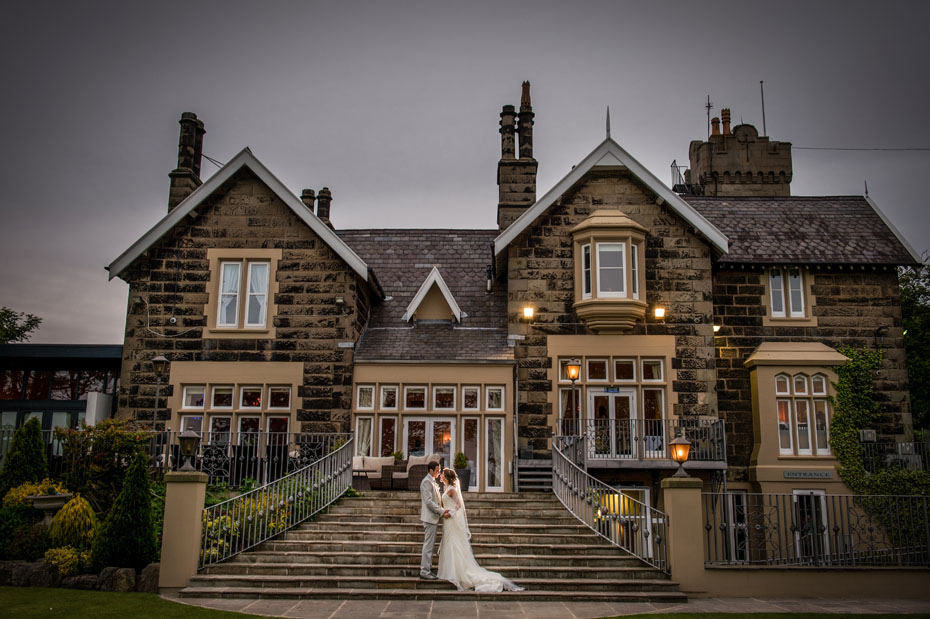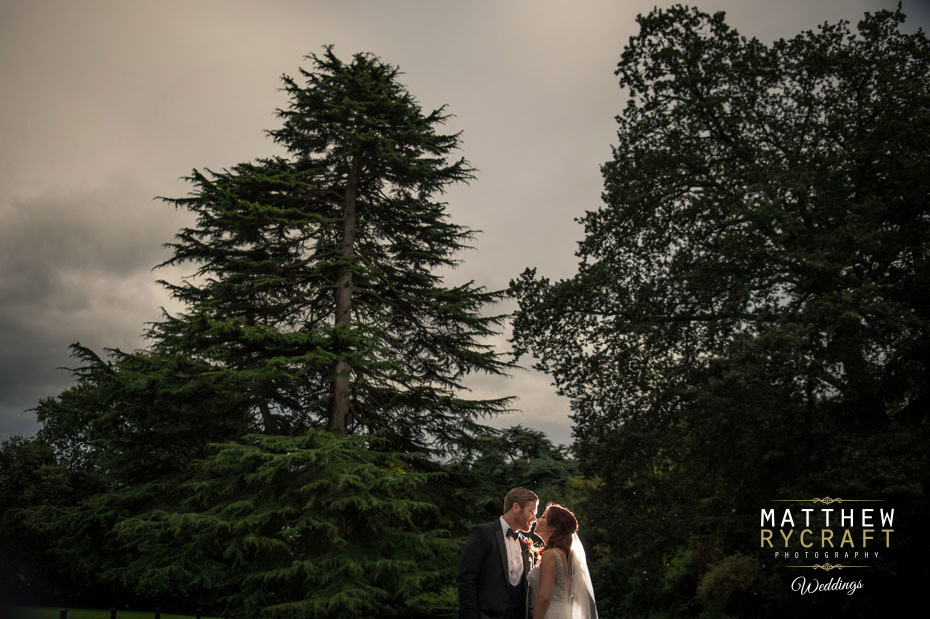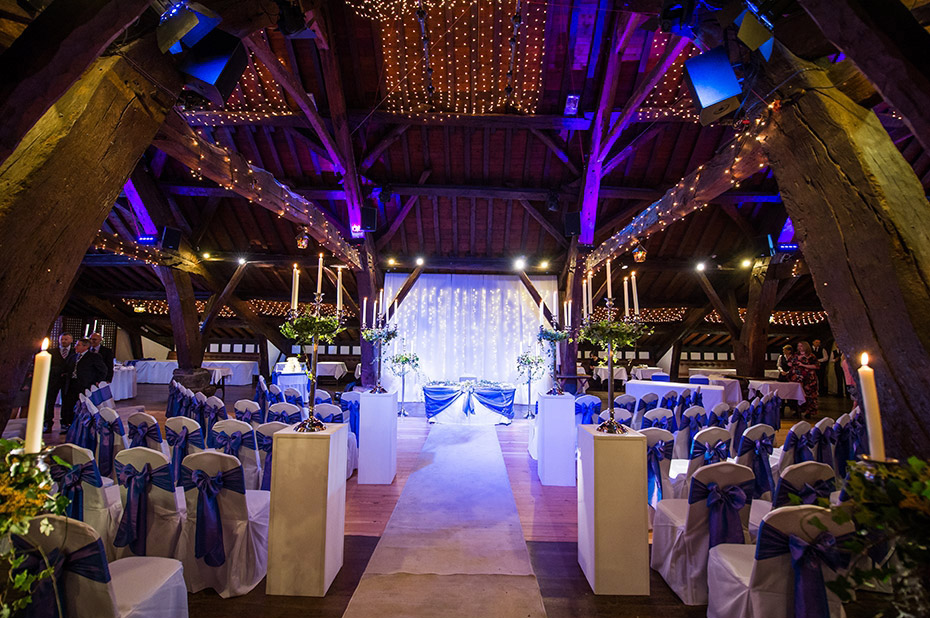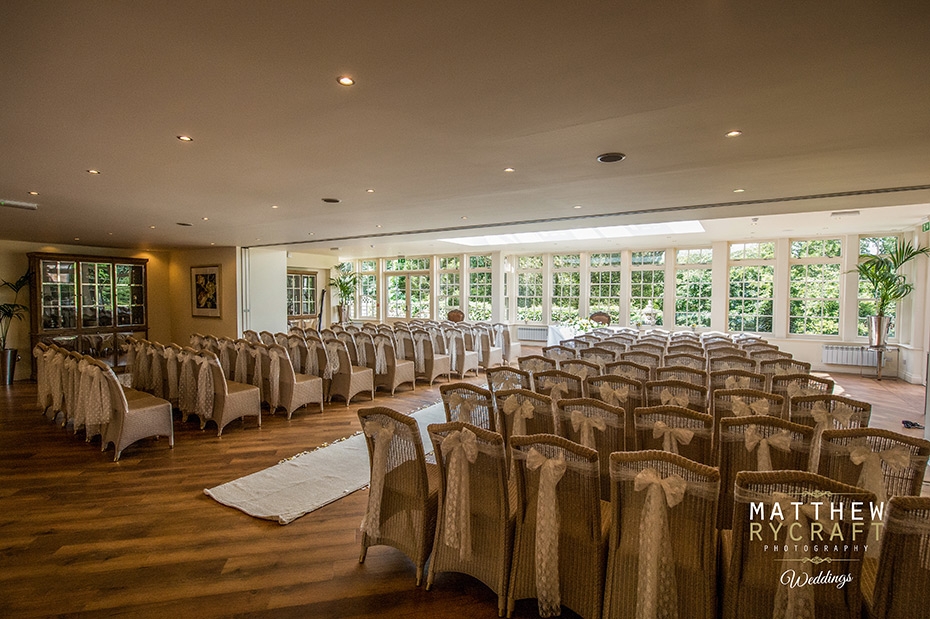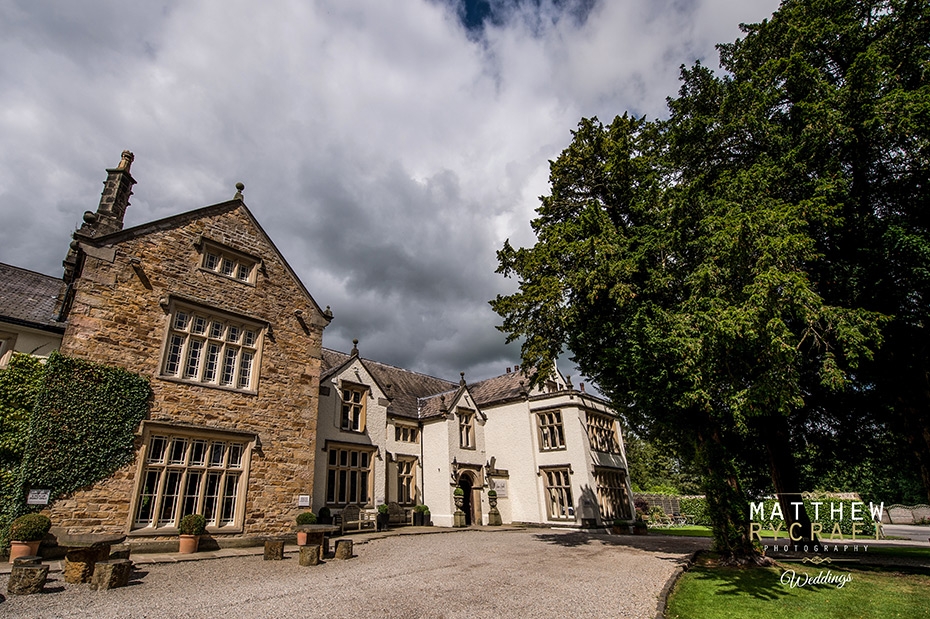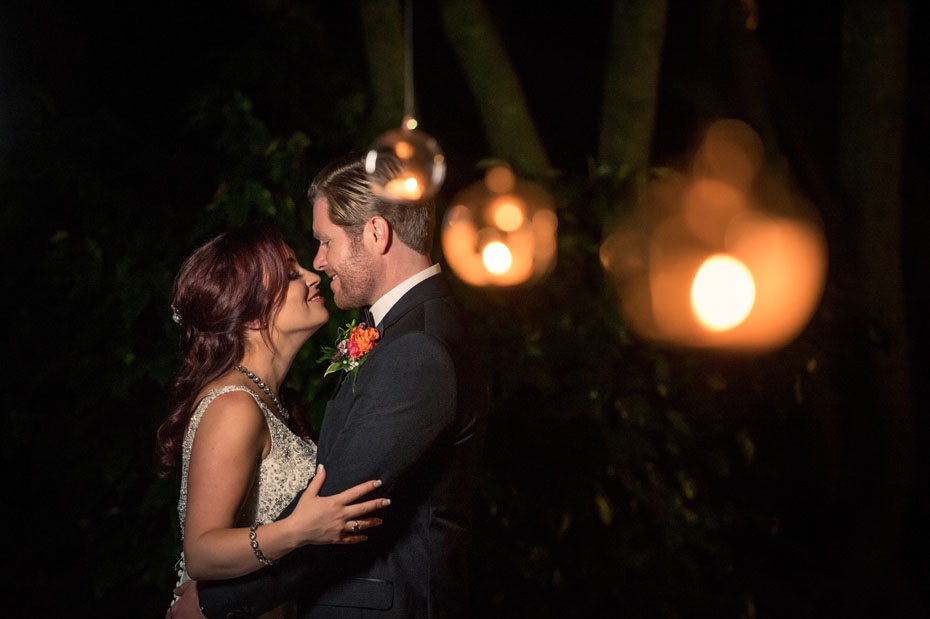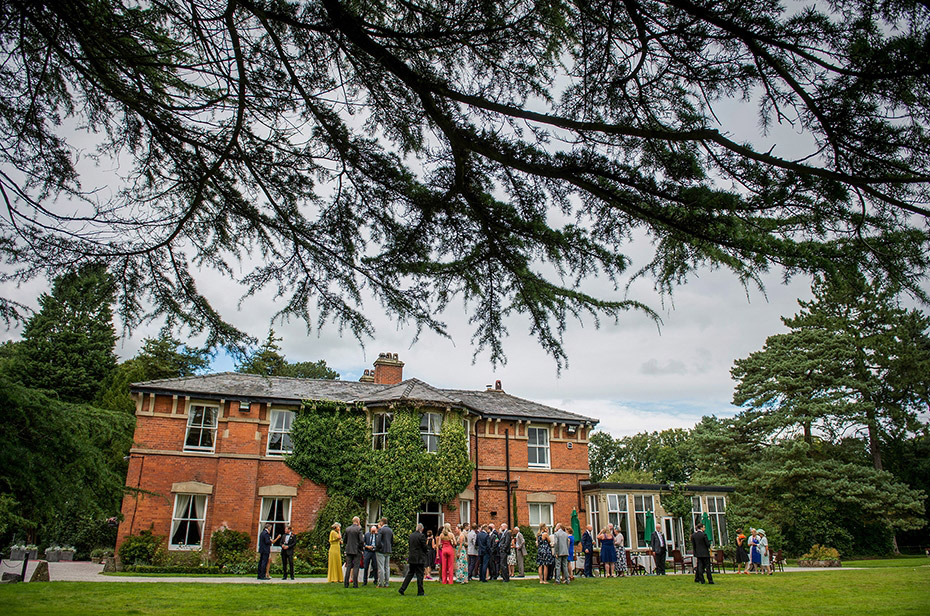 Theres plenty of wedding venues I'd love to shot at like Houghwood Golf Club, Samlesbury Hall & Storrs Hall.

Storrs Hall:

Storrs Hall, with it being situated in the fells of the Lake District with stunning views. This wedding venue overlooks Bowness and Coniston sitting on Lake Windermere. Writers and poets such as William Wordsworth and Robert Southey have all been guests in this fabulously pretty hotel.

Samlesbury Hall:

Samlesbury Hall is one of the stunning stately homes of Lancashire. This historic building offers fantastic backdrops and interior for photographs from the service right through to the first dance. It's very similar in nature to Speke Hall in Liverpool, to which i have photographed many times.